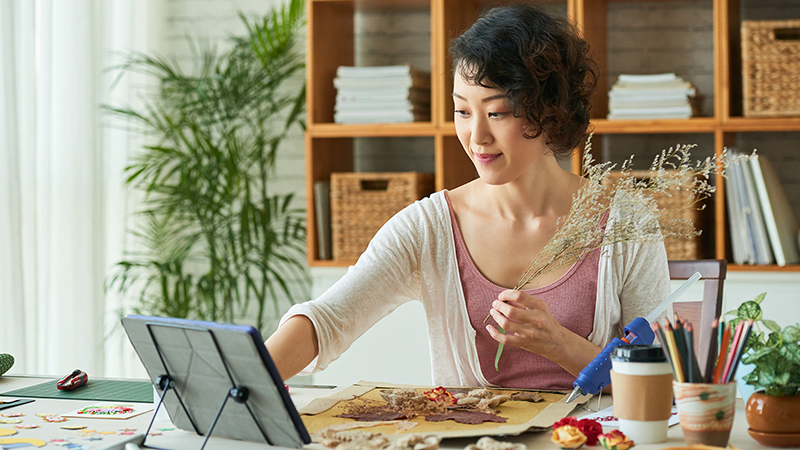 Love arts and crafts?
Maybe you own an arts and crafts supply shop. Maybe you're an artist wanting to teach others or sell your work. Or maybe you sell arts and crafts as a consultant for a craft company.
Whether your goal is to teach, build an online art community, or make money crafting, you will benefit from hosting online arts workshops.
Here's why:
Anyone can attend your workshops, even during social distancing.
With

4.57 billion people online

, you can reach a huge audience.
Online arts and crafts workshops are fun, low-commitment, and easier to set up than in-person events.
You can save money because you won't have to rent a venue, hire a host, or supply participants with materials.
So ready to host your first online arts workshop?
Read on for everything you need to get started.
6 factors to consider before hosting an online arts workshop
Planning an arts and crafts workshop isn't difficult, but you want to start from a place of knowledge and preparation.
Follow these six steps to begin.
1. Establish your goals
First things first. Why do you want to host online art workshops? Is it because you want to teach arts and crafts? Establish a community for art lovers? Build an online crafts store?
Once you've determined your purpose, establish the outcome you want to achieve from your workshops. Is it to become a well-known art teacher? To grow the revenue of your arts and crafts shop? Something else?
Don't skip over this step. Remember, your goals will affect every single aspect of your workshop.
2. Plan the structure of your workshop
Don't just jump into your online arts workshop and expect everything to flow smoothly from start to finish. It's best to come prepared — a detailed plan for your art workshop will save you heaps of trouble down the line.
Write an outline of your workshop, including how long each section will take. Here's an example of a great outline:
Introduction: Introduce your workshop, including what participants will learn by the end of the lesson.
Demonstration: Teach techniques, demonstrating how to use each one.
Application: Give time for participants to complete a whole piece of art during the workshop (or you can give it to them as "homework" and critique the finished pieces during the lesson).
Q&A: Set aside a few minutes for questions.
Of course, the flow of your lesson will depend on your goals. If you're selling arts and crafts, your workshop can be a demonstration of how to use your products. The bottom line is to outline the structure of your workshop before you start.
3. Choose a streaming platform for your online arts workshop
The next step is selecting the streaming platform your viewers will be most comfortable using. Here are four to consider:
4. Selecting arts streaming software
Streaming software with the right features can take your arts and crafts workshops to the next level. It can also save you money and spare you from a long learning curve.
So make sure you do careful research before making your selection. Here are five features to look for:
Multicamera streaming: You'll likely want your students to watch your work from different angles, even overhead. To ensure this, pick streaming software that allows you to connect multiple cameras for different angles.
Branding features: Being able to insert graphics into live videos enhances participants' experience and establishes your brand. For instance, you can insert your logo or use a color scheme in your videos.
Screensharing features: This is important if you plan to critique participants' work. They can email you pictures of their artwork, and you can include them in your streamed workshop. Screensharing is also necessary if you're into digital art rather than traditional art.
Integration with your chosen platform: You don't want to be disappointed when you purchase streaming software, only to find out it doesn't run smoothly with YouTube, Twitch, or the platform you want to use to broadcast your workshops.
Simplicity: You're here to lead art lovers to learn new skills, not to spend hours scratching your head trying to figure out how to use software. To ensure you're doing what you came to do, never buy software that's overly complex.
But if you want to skip the research, you can go straight to using Switcher Studio. With Switcher, you get all the features mentioned above, without having to pay for expensive equipment. (Yep! No need to buy streaming cameras — you can stream directly from iPhones and iPads, connecting up to nine at once to capture multiple angles.)
5. Monetizing your workshop
Is monetizing one of your workshop goals? If so, the first step is to determine your workshop prices, which, just like art prices themselves, can be calculated several different ways. Your prices will differ depending on whether you're aiming to cover your costs, cover your time, or turn a profit.
Keep these tips in mind for smoothly monetizing your workshop:
Send out supply lists before your workshop, driving participants to purchase their materials from you or through your affiliate links.
Include CTAs in your live workshop videos, encouraging people to sign up for more workshops or purchase your artwork.
If you want to run a paid workshop, make sure to set up before the actual date. An easy way to do this is to schedule a private video and then embed the URL on a gated portion of your website.
Include ads or sponsor logos in your workshop. Switcher lets you easily roll in prerecorded commercials or display sponsors' brand logos throughout your live videos.
6. Promote your workshop
Of course, you want as many participants in your workshop as possible! To make sure no one misses out, spend a few days before the workshop telling everyone about it.
Post about the workshop on social media. Send invites to your email list. Tell your friends to spread the word.
And, as mentioned, don't forget to give participants a list of supplies (with links!) in advance. You want them to attend your workshop fully equipped to create a beautiful piece of art with you.
Why arts and crafts workshops are great for craft-related network marketing
If you're a consultant for a craft supply company like Chalk Couture, Creative Memories, or Close to My Heart and you're looking for an alternative to in-person sales parties, online arts and crafts workshops are a great way to go. They allow you to:
Talk about your products in real time …
… but without the hassle of asking someone to host at their house.
Turn your live videos into evergreen content for your products (you save time by not having to do the sales parties repeatedly).
Expand your network and establish your brand online, where you have access to billions of people.
Ready to run your own online arts workshops?
If you're into arts and crafts, you'll have noticed that a ton of creators are taking their skills and passion online.
And you can do it too.
It's not hard — you already have the talent and your own specific goals in mind. All you need to worry about is the tech, which Switcher Studio makes simple. With Switcher, you can skip the expensive equipment and go straight to livestreaming from your iPhone or iPad. The software is super easy to use and includes features like screensharing, streaming multiple angles from different devices, and graphics insertion.
After following all the steps mentioned above, you'll be on your way to a profitable arts and crafts business, whether that means teaching lessons, selling artwork, or selling supplies.
Related Posts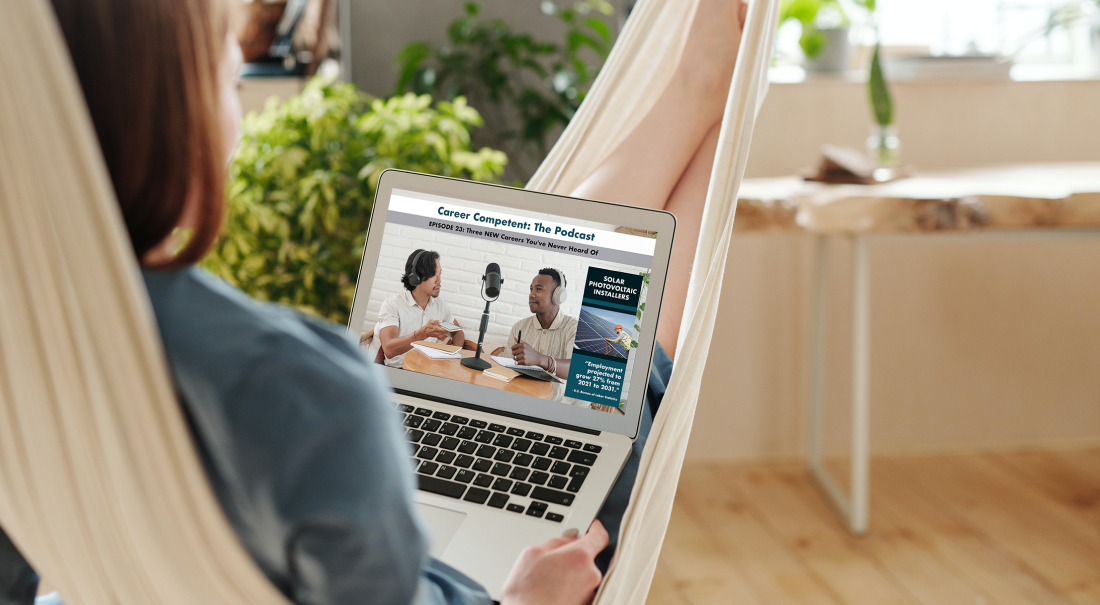 September 14, 2023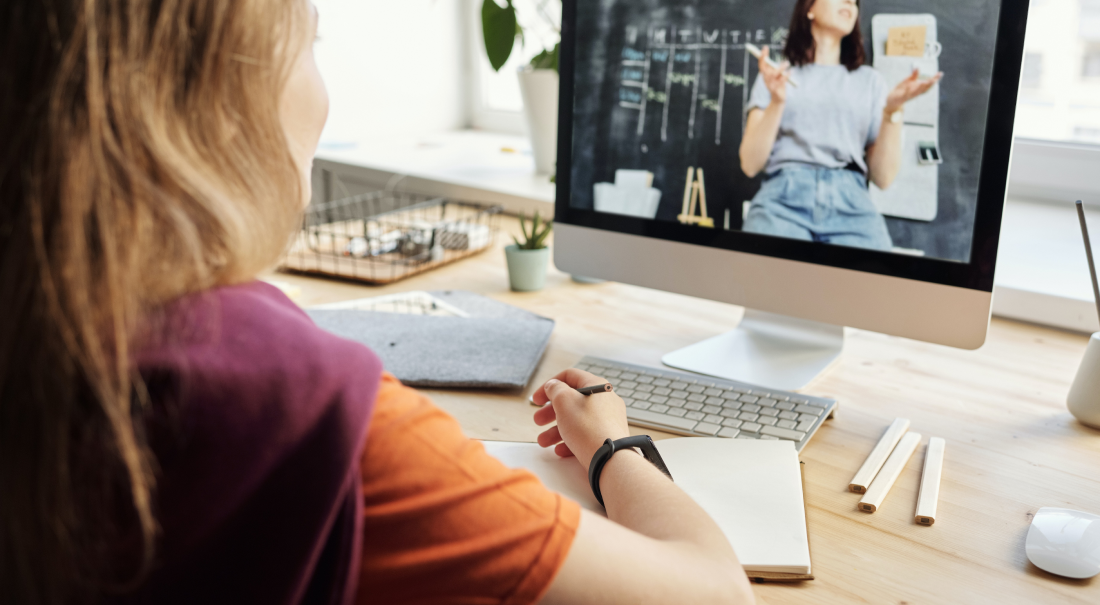 September 12, 2023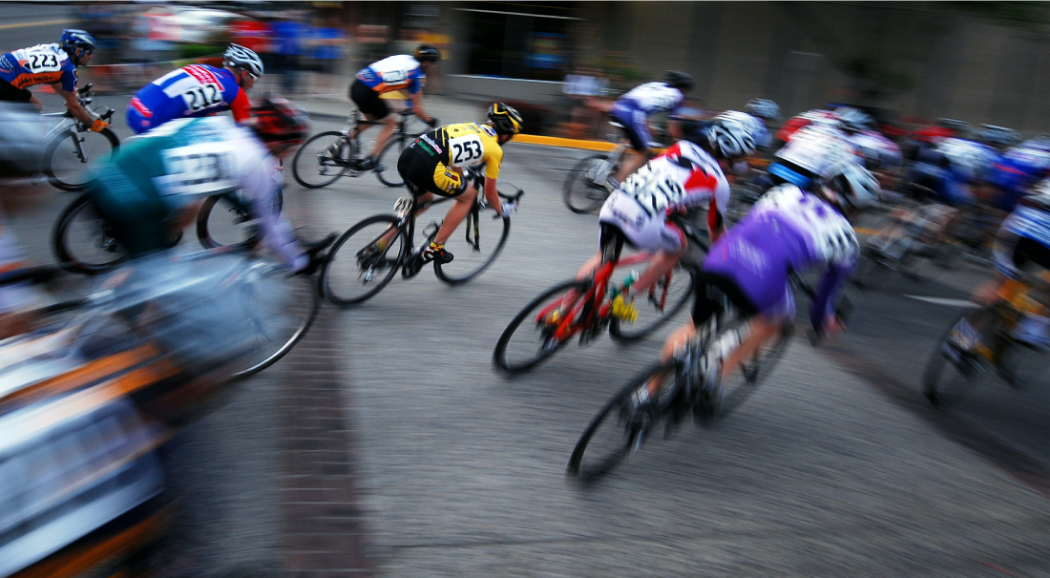 September 7, 2023