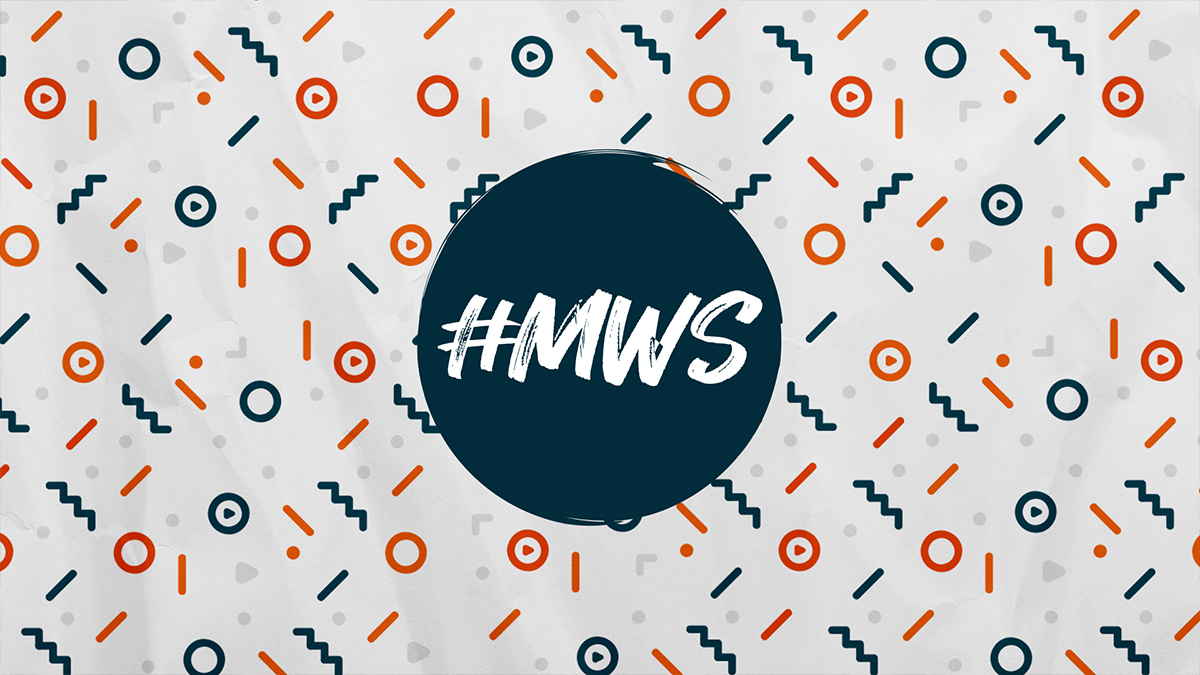 One of the best things about working at Switcher is seeing all the cool stuff that people do with Switcher Studio. When we developed the product we couldn't have dreamed of all the interesting content that would be created with it.
That said, we don't want to keep all this fun to ourselves. Here's a quick roundup of awesome videos from the first quarter of 2017.
---
Clearwater Marine Aquarium
---
Brittlestar
---
Show Creators Studios
---
Bad Dog Agility
---
91.9 WFPK Independent Louisville
---
107.9 KMLE Country
---
News Talk 980 CKNW
---
Wee Stream
---
That's it for this roundup! If you'd like to be featured in the next post, use the hashtag #MadeWithSwitcher on Facebook, YouTube or Twitter so we see your video.
Related Posts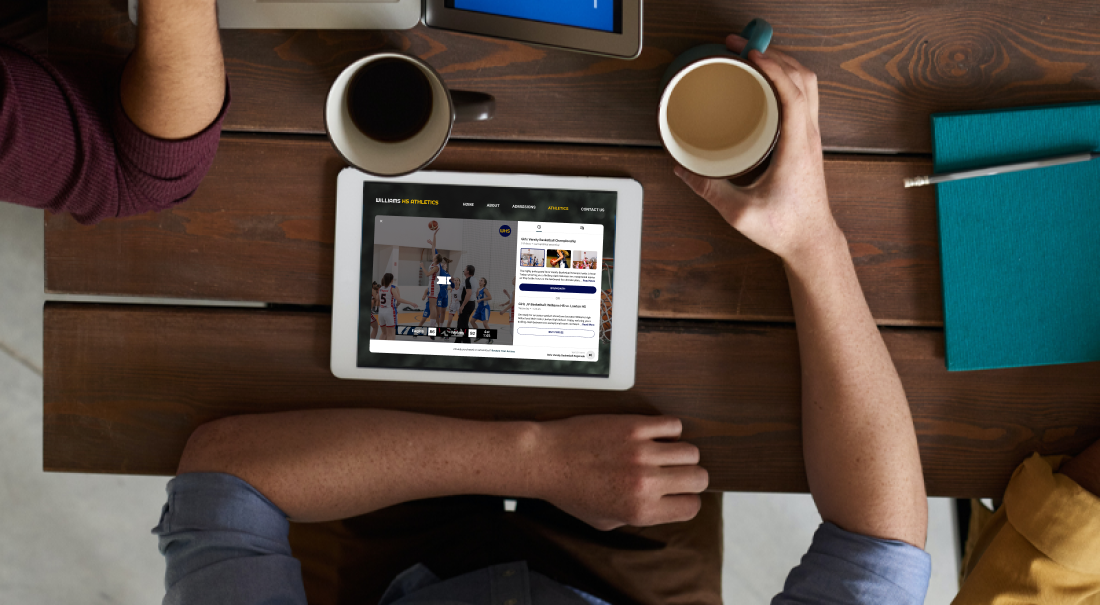 September 22, 2023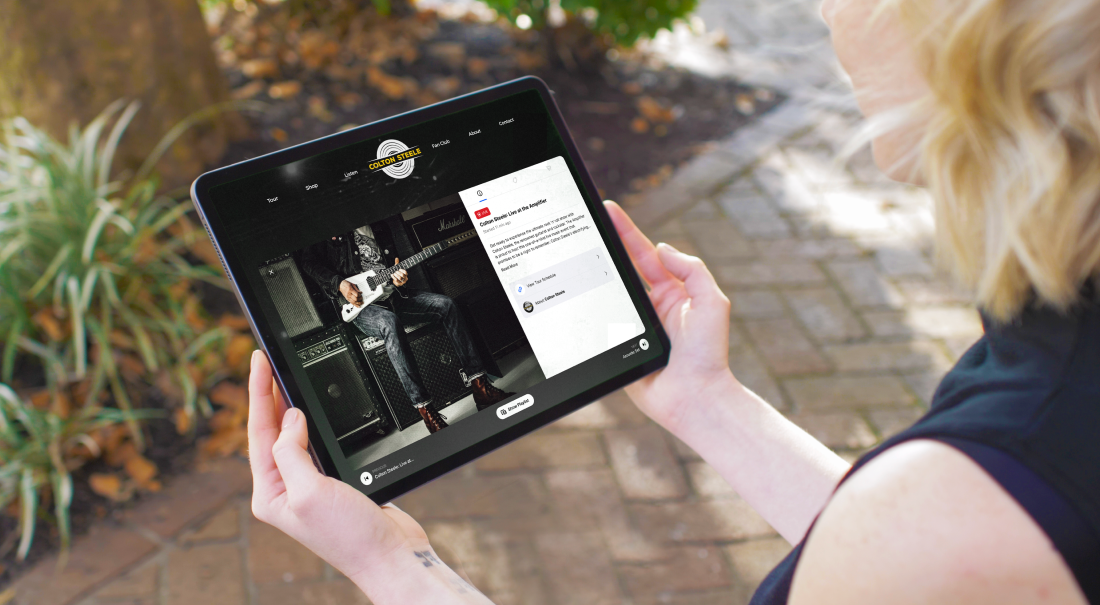 September 22, 2023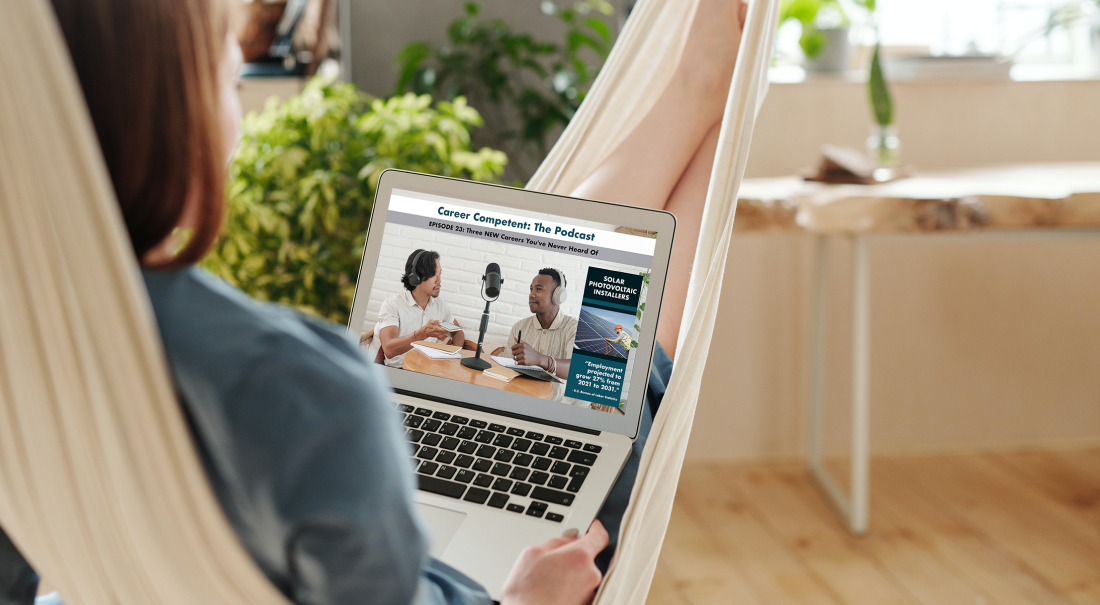 September 14, 2023