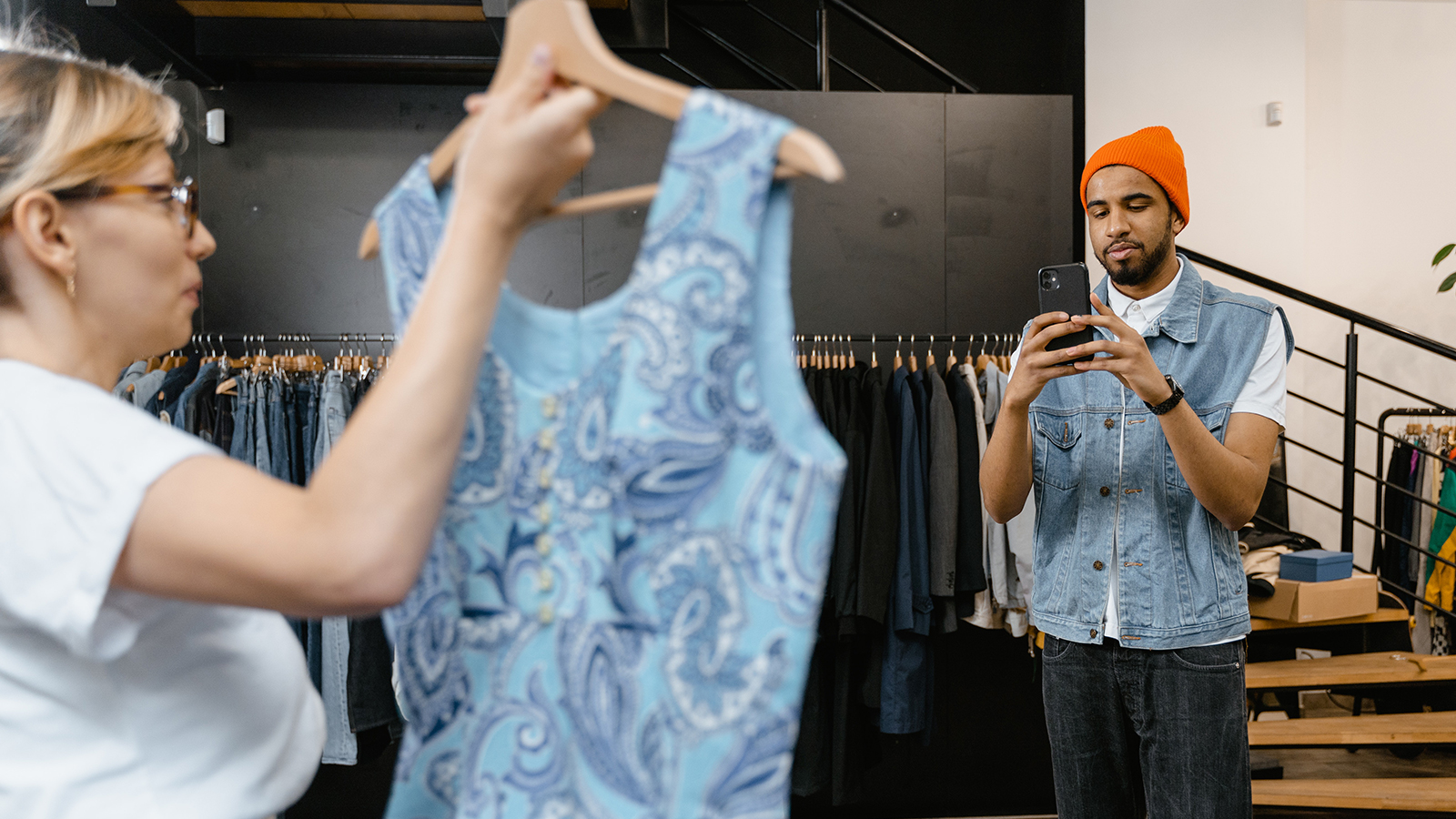 These days, video is an essential component of any e-commerce marketing strategy. Video content can help your e-commerce business build brand awareness, engage with your audience, increase engagement, and more. So how do you create e-commerce video marketing that works? In this post, we've compiled some video tips for e-commerce success, from content ideas to setup suggestions. Let's get started!
E-commerce video marketing content: Be informative and entertaining
These days, most shoppers watch videos online before making a purchase. Typically shoppers consume video content during the research and information-gathering phase when they're trying to understand and compare products to make the best purchase. To that end, choose content that presents your customers with the information they need to decide to buy. Here are some ideas:
Share a product sneak peek
Have a big announcement or product release coming up? Use e-commerce video marketing to help build anticipation before the release with a sneak peek video or livestream. Entice your audience with a hint to keep an eye out for something big without making a full product announcement.
Keep your sneak peek mysterious. Drop some hints and boost engagement by getting your audience guessing — you can even show detail shots or behind-the-scenes footage. Regular sneak peeks like this keep your brand top-of-mind, show that you're staying fresh, and drive viewers to follow to stay up-to-date. Make sure to mention when viewers should tune in to see the product announcement!
Show how your product is made
If you're creating video content marketing for a product, consider creating a "how it's made" video. In a "how it's made" video, you tell the product story with a walkthrough of the product's creation. This can build transparency and trust by giving your audience a look behind the scenes. Plus, it gives you a chance to showcase excellent product quality.
Start your "how it's made" video or livestream by introducing yourself and the product. You can start by telling a bit of the product's story. For example, you might share why you decided to sell this product, how long you've made it, and some of its features.
Try setting up at least two shots: one showing your face and one framing a close-up of your hands. That way, your audience can connect with you and see the product up-close. Depending on the kind of product you're showcasing, you may also want to get some b-roll of the production process. Learn more about creating a great "how it's made" video or livestream using Switcher:
Create a product tutorial
Most consumers significantly prefer watching a tutorial video over reading a product's instructions, so a great way to promote your product is by educating viewers on how to use it. Similar to a "how it's made" video, tutorials give you the chance to simultaneously entertain and educate.
The concept of a tutorial is open — there are many ways to create a tutorial video regardless of the kind of product you sell. For example, if you sell clothing or accessories, you might create a "how to style" video that teaches shoppers how to pair the product with what they already own. Product tutorials make great livestreams and perform well on YouTube! See how one of our users makes tutorial livestreams with Switcher Studio:
Share customer reviews and testimonials
When was the last time you bought something without looking for reviews? You're not alone — reading online reviews is standard practice for most people, whether purchasing a product or trying out a new local business. Product reviews can improve your credibility and help viewers better understand your product.
Make it a priority to solicit genuine feedback and real-world testimonials from your customers! In terms of e-commerce video marketing, product testimonials can be recorded or you can do a livestream interview-style product testimonial. This is our recommendation: It's authentic, unscripted, and gives you a chance to connect with your audience directly. Wondering how to use Switcher to produce a testimonial livestream? Watch a quick demo here:
Combine videos and e-commerce to create shoppable livestreams
We've got a lot to say about live e-commerce and how it can help online sellers. Marrying the engagement and entertainment of livestreaming with the ability to purchase products in real time — it's no wonder live selling has been skyrocketing in popularity. Among other things, live selling can help online retailers and creators connect with and grow their audience, build a brand, and create urgency around products.
With video, your viewers get a sense of scale, color, and space that they might not get through images and text. Plus, shoppable livestreams allow you to incorporate demos, tutorials, and testimonials as you show off your products. You can also use exclusivity and limited-time offers to build excitement and drive sales. Get even more pro tips on creating live e-commerce that works:
Level up your e-commerce video marketing
Ready to create e-commerce video marketing that shines? With Switcher's live production iOS app, you can edit in real time, add stunning graphics, show off your products, and so much more. Sign up now to get started, or take us for a spin with a free trial.
Related Posts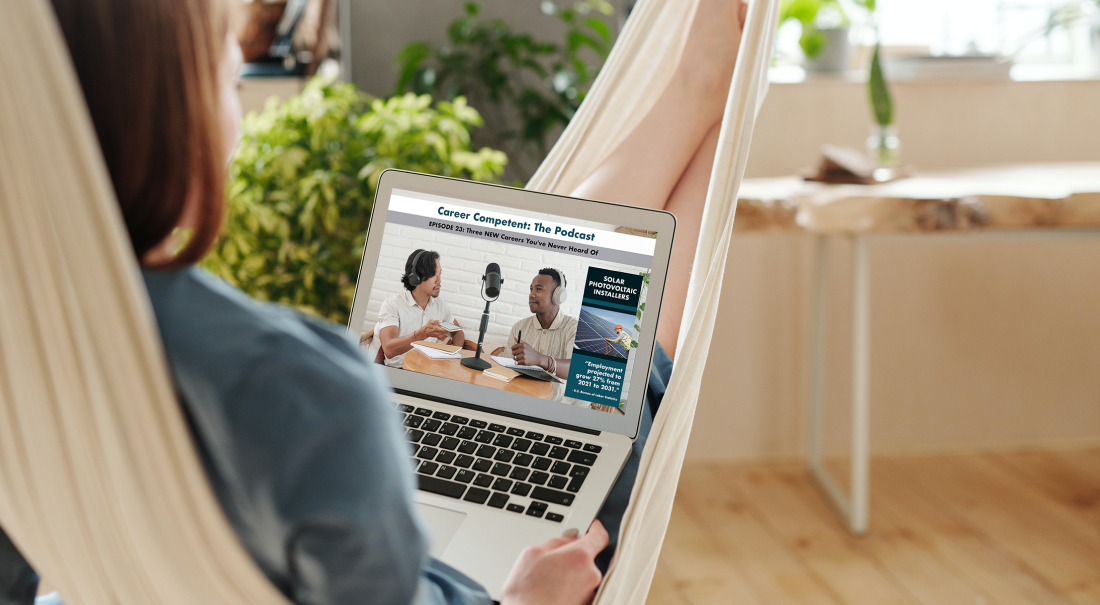 September 14, 2023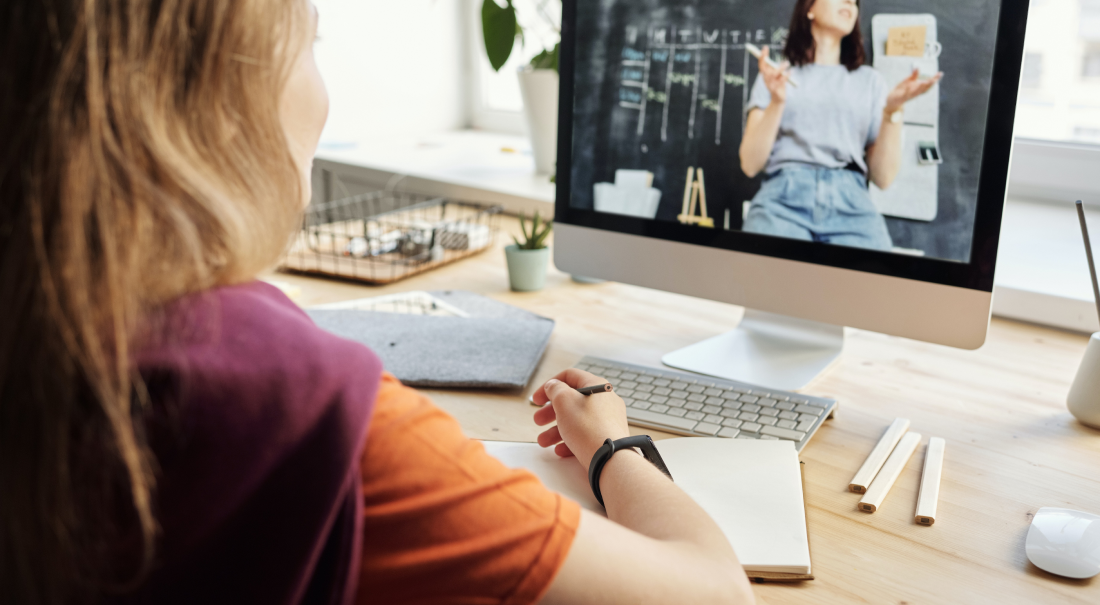 September 12, 2023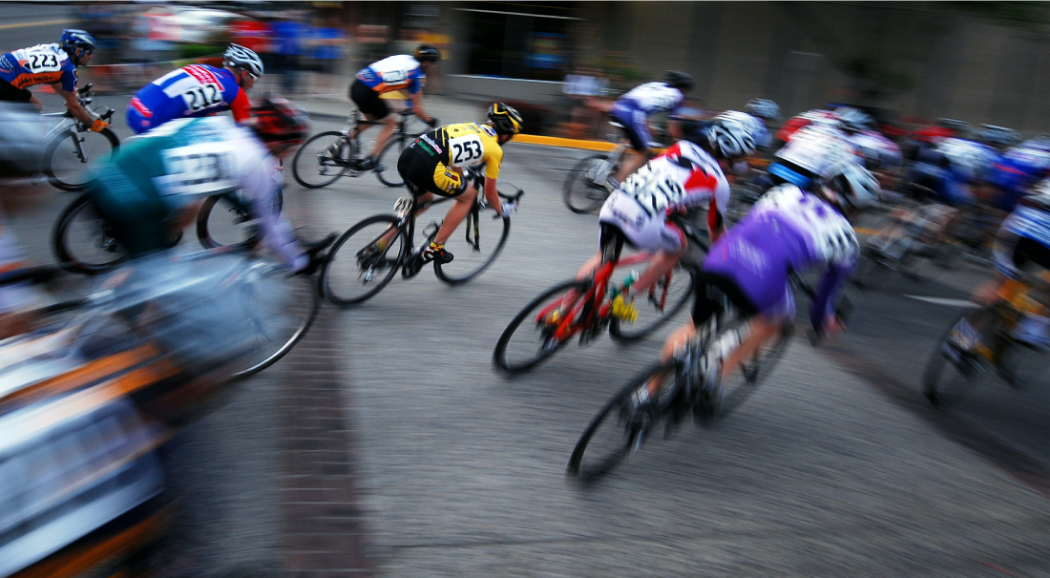 September 7, 2023