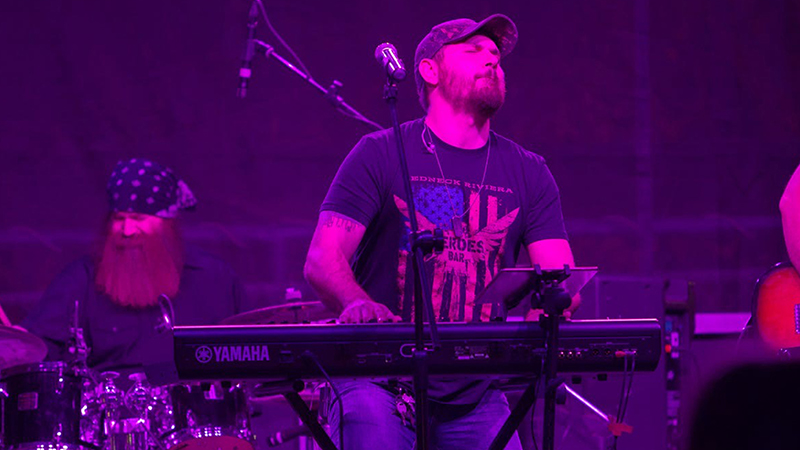 Editor's note: Today on the blog we're running the firsthand account of a new Switcher user. As more people participate in social distancing to help stop the spread of COVID-19, we've seen an influx of interest in livestreaming — and inspiring new ways for livestreaming to be used. This is one such story.
The day the (live) music died
My musical journey started a decade ago. I was active duty in the U.S. Air Force with a passion for music. In my spare time I would play piano at home and sing a lot of karaoke. When I was confident enough, I booked my first paying gig performing for two hours at a local dive, just me and my piano. Fast forward from 2010 to 2016 and I was a changed musician. My eight-year service in the military was ending, and I had just enough bookings that I was able to transition to a full-time entertainer without the inconvenience of a day job. I finally made the move to Music City in 2018 both to further my performing career and to start my songwriting career. Just before my two-year mark in Nashville, I had made quite a resume and name for myself as a performer, piano player, and songwriter. Not only did I have my own band and weekly residencies at the famous downtown Nashville honky-tonks, but I had also been hired to play piano for J Edwards and Jesse Keith Whitley. On March 3, 2020, I was officially hired to play piano and sing harmonies for 2019's Indie Music Channel Awards "Best Contemporary Country Artist," Ryan Daniel.
But on March 15, 2020, my plans changed. We had just finished a weekend rehearsal with Ryan for our upcoming tour when I was informed that the bars in Nashville were being officially shut down to help prevent the spread of the coronavirus. Absolutely devastating news for a musician who performs five to ten shows in those venues every week and relies on that work to pay bills. Not only did these venues close, but the tour we were supposed to start with Ryan was also postponed until further notice. In an instant, I went from being barely able to pay my bills to wondering how I was going to eat.
Livestreaming: the first glimmer of hope
Within two days I learned that John Rich's Redneck Riviera, the venue where I perform multiple days every week, was working to allow musicians into the venue to perform via livestream to Facebook followers of their page and make digital tips. Although the venue remained closed to the public, they had started allowing bands to come in and stream with the capabilities that they had. It was a great jump into streaming for musicians who previously hadn't had the time to explore streaming from home. As social distancing became more imperative, however, this solution didn't last. After only a week of Redneck Riviera livestreams, Tennessee mandated that everyone stay at home unless leaving was deemed essential.
Making our music livestreams at home
I was convinced and determined that I could livestream a show at home with my roommates who are also full-time musicians — generating an income while also helping with social-distancing efforts. The first stream from home went wonderfully. We were able to provide entertainment to fans, as well as keep some revenue coming in so that we can buy food and pay rent. There was something missing though. The livestreaming Facebook functionality is great, but everyone's doing it, and it all starts to look the same. It works in a pinch and has been a great first step into the streaming world. But I'm kind of a perfectionist and wanted to up my game a little bit, so I started researching applications to overlay text and graphics on the livestreams. I came across what I think is the best bang for the buck for someone in my position: Switcher Studio.
Streaming live music with Switcher Studio
I was hooked after watching the first video of Switcher Studio. It not only performed every function I thought I needed, but also had the ability to run multiple camera angles using iOS devices. My roommates and I rely on iPhones and iPads anyway, and here was an app that could use those to add different camera angles without having to purchase other equipment. I watched countless tutorials and finally started their free trial offering immediate all-access for two weeks to try it out. How could I say no? My roommates and I went live using Switcher Studio, and we were all impressed with the ease of use and functionality. We're going to continue to use Switcher Studio for all of our streams.
Tips for entertainers streaming from home
Stream where your followers are
Facebook Live has been our best platform, but stream to whatever platform you have the most engagement on, e.g. YouTube, Twitter, Twitch, etc.
Set up a virtual tip jar
We mostly use Venmo for our virtual tip jar. You can just download the Venmo app and connect your bank account, and you are good to go. (Venmo is owned by PayPal if you're wondering about security of information.) We also use PayPal and CashApp — Venmo is just the easiest for us. Try using a text overlay with your Venmo handle to invite your viewers to tip.
Give the people what they want to hear
For content, we perform what people want to hear when they start watching. They'll send requests in the comments. Originals, cover tunes, bad dad jokes. You would be surprised how many people watch — especially since they are also stuck at home with nothing to do. Be prepared and just do what you normally do on stage.
Share each other's music for maximum reach
For the best turnout of viewers, we have found that one of us goes live and the rest of us host Watch Parties through the Facebook app. The downside to this is that we have four different comment threads, so one person doesn't have access to all of the comments, but the Facebook algorithm makes it so Watch Parties are shown on more users' feeds than just live videos shared to a timeline.
There are plenty of ways to make your livestreams pop. Switcher Studio is what we found works best for us. I highly suggest checking out their YouTube videos and starting a free trial if you use iPhones and iPads like we do!
Related Posts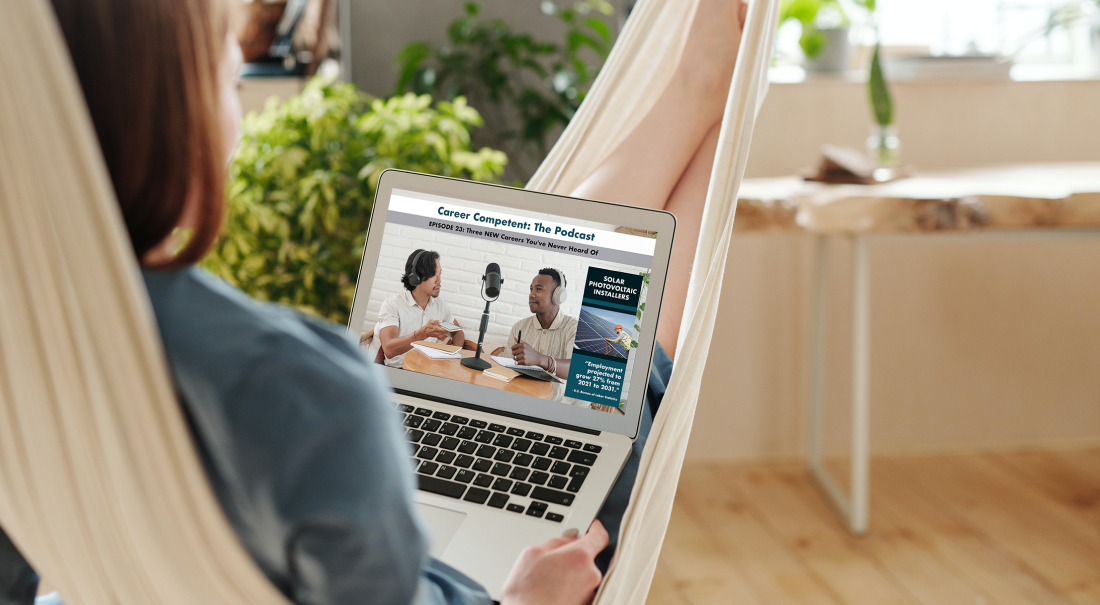 September 14, 2023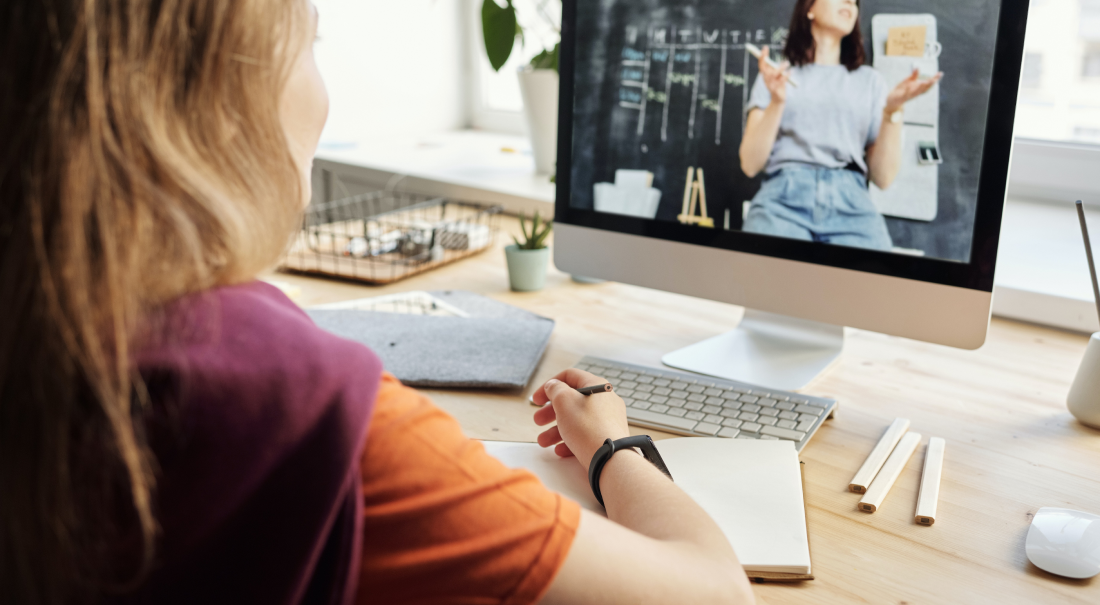 September 12, 2023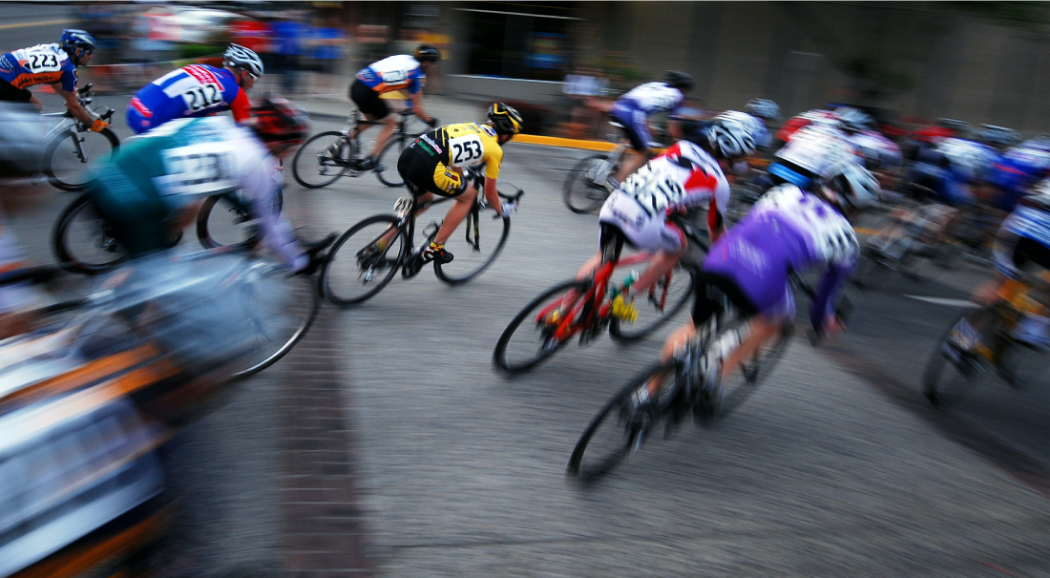 September 7, 2023