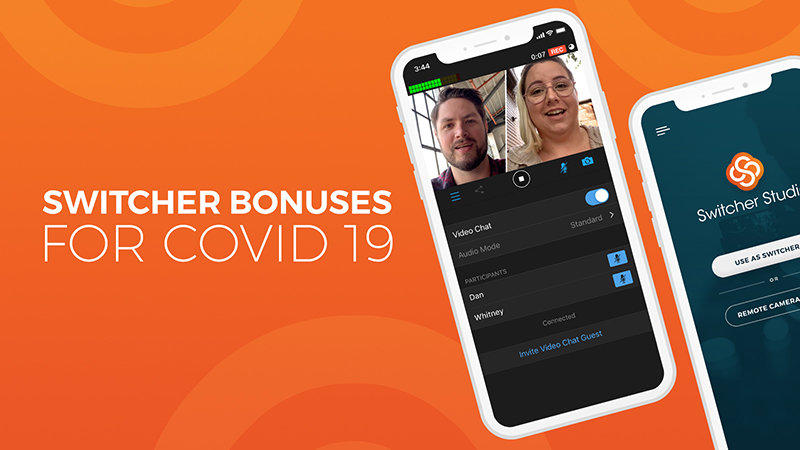 As of last week, the U.S.-based Switcher team has gone all remote. We're tackling the same projects and holding the same meetings, but we're doing it at a distance, hoping to do our part to slow the spread of COVID-19. We know you're likely in the same situation, which is why we're amping up your Switcher Studio access to help you do your work at a distance too.
Connect from afar with unlimited Video Chat hours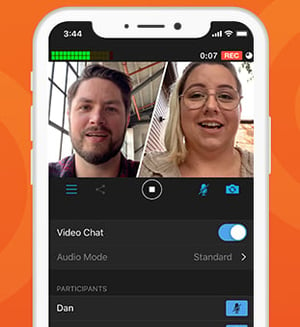 Switcher's Video Chat extension lets you bring a co-host, guest caller, or interviewee onto your live show. It's perfect for collaborating with others on a livestream without having to be in the same room. It's also super practical for mobile journalists — invite an expert or correspondent to join your stream instantly, from anywhere. Guests can join from any device with a camera and a browser. They don't even need to download Switcher. Typically, the Essentials plan includes 5 Video Chat hours; Standard plan, 30 hours; and Plus plan, 100 hours. But through the end of June, all three of these plans include unlimited Video Chat hours. So chat your heart out — from a distance, of course — and don't worry about overages.
Stream to more platforms with Custom RTMP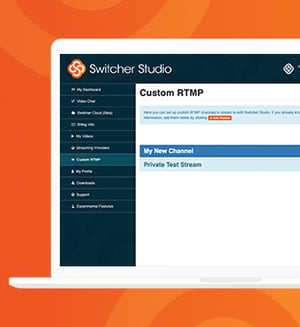 RTMP is the handshake between your streaming software (Switcher, obviously) and your streaming platform, like Facebook or YouTube. Switcher usually handles RTMP behind the scenes with our direct integrations to the most popular streaming platforms, but we also offer Custom RTMP on some plans. Custom RTMP lets you connect to all sorts of other streaming destinations, including multicasting platforms like Restream, which let you livestream to multiple platforms simultaneously. From now through the end of June, the ability to add Custom RTMP channels in the Dashboard will be available on the Essentials, Standard, and Plus plans. This way, you can stream to more platforms, places, and people — again, further connecting us even when we're far apart.
Get access to these updates
If you're a Switcher subscriber on the Essentials, Standard, or Plus plan, your account should already reflect these enhancements. For those who are new to Switcher, you can sign up today for a free trial to get started streaming right away. After your trial ends and you subscribe, you'll have access to all of these enhancements as well. (Or you can choose a plan and subscribe immediately for instant access.)
Join our Switcher Studio Enthusiasts group on Facebook
Now is a better time than ever to lean in to our online communities. We have had a sudden increase in questions from people who are trying livestreaming for the first time as a way to stay connected with their people remotely. If you're not already part of our Facebook user group, consider joining today and helping support those who are new to livestreaming.
Related Posts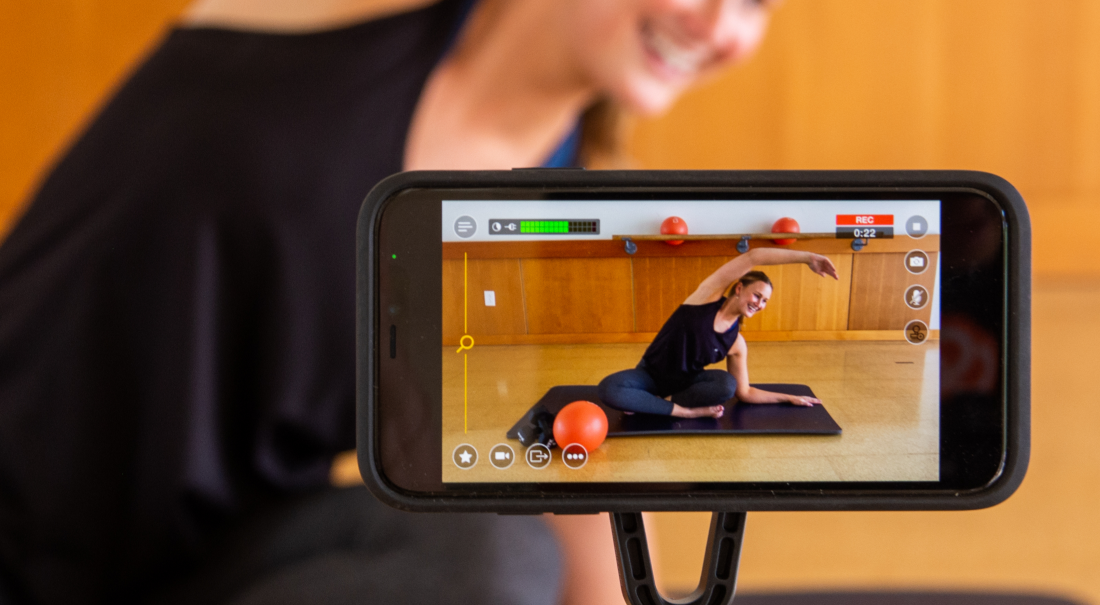 May 17, 2023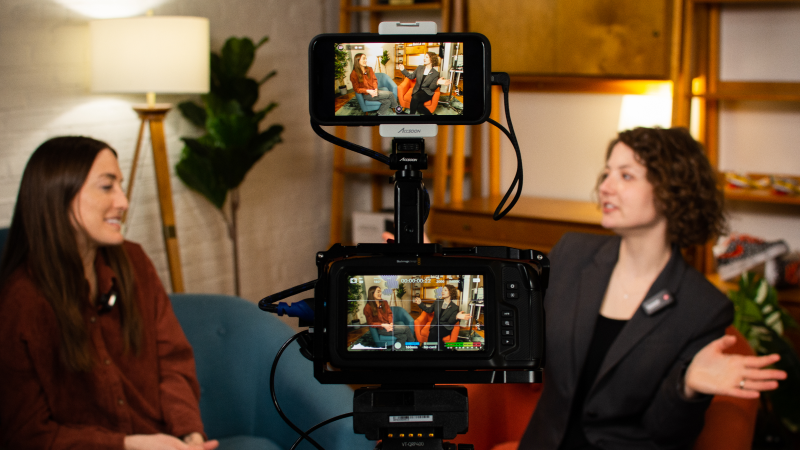 April 14, 2023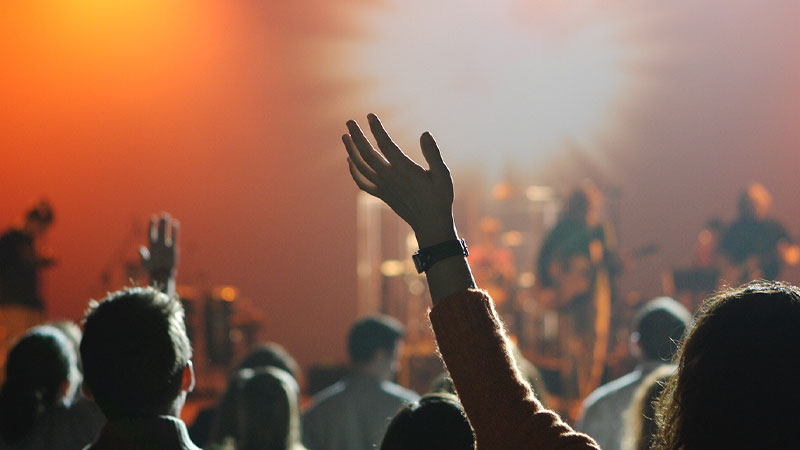 April 3, 2023