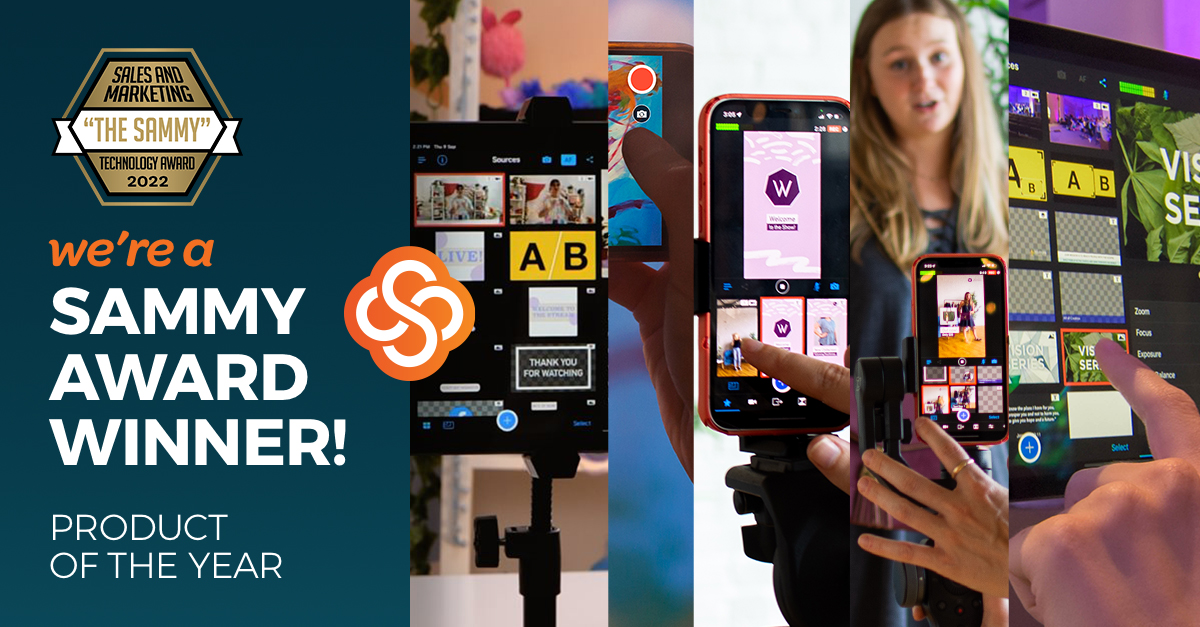 This week, the Business Intelligence Group named Switcher a Product of the Year in the 2022 Sales and Marketing Technology Awards program, also known as The Sammys. The Sammys honor organizations and products helping to solve the challenges organizations have connecting and collaborating with prospects and customers.
Switcher Studio is a leading content creation and video production software company trusted by customers across the globe. Recently, the company launched Cartr, a Shopify app that seamlessly integrates Shopify products with Switcher Studio's iOS app to create branded shoppable livestreams on Facebook.
"We are incredibly proud and honored to be selected as one of the Product of the Year winners by Business Intelligence Group," said Nick Mattingly, CEO and Co-Founder of Switcher. "When we set out to create Switcher, our goal was to make video accessible to individuals and businesses around the world. We didn't want the cost, technology, or expertise to be a barrier to growing a brand's audience, and this award serves as a testament to our mission."
With customer representation in more than 117 countries, Switcher is used by every industry from the creator economy to worship and more.
"We are proud to reward and recognize Switcher for their innovation and dedication to helping both the organization using their technology and the ultimate consumer," said Maria Jimenez, Chief Nominations Officer, Business Intelligence Group. "It was clear to our judges that their efforts will improve how we all connect with the brands we love, for years to come."
Related Posts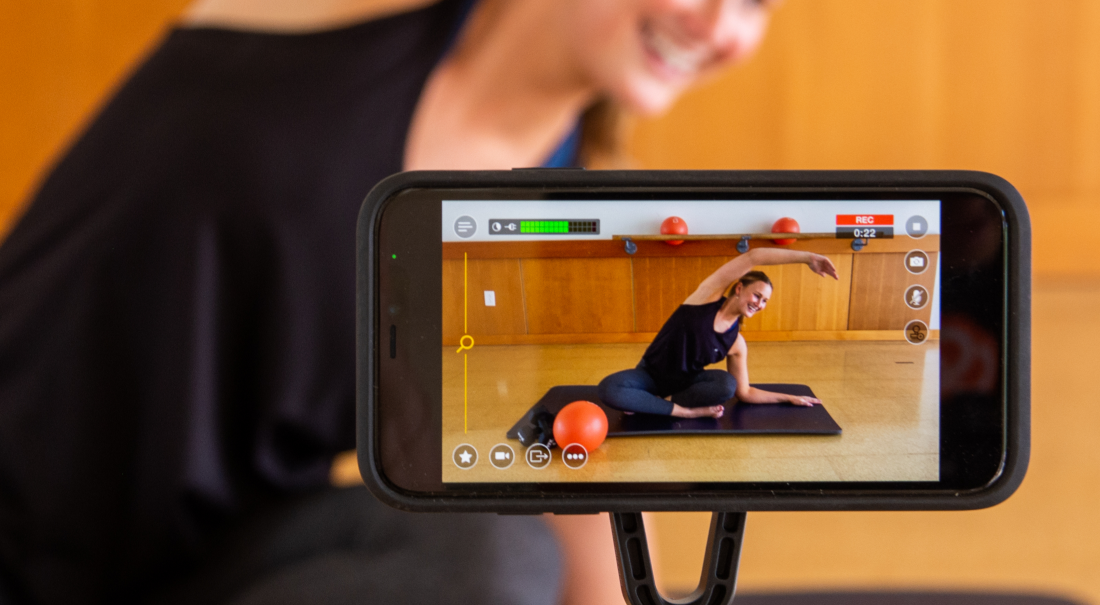 May 17, 2023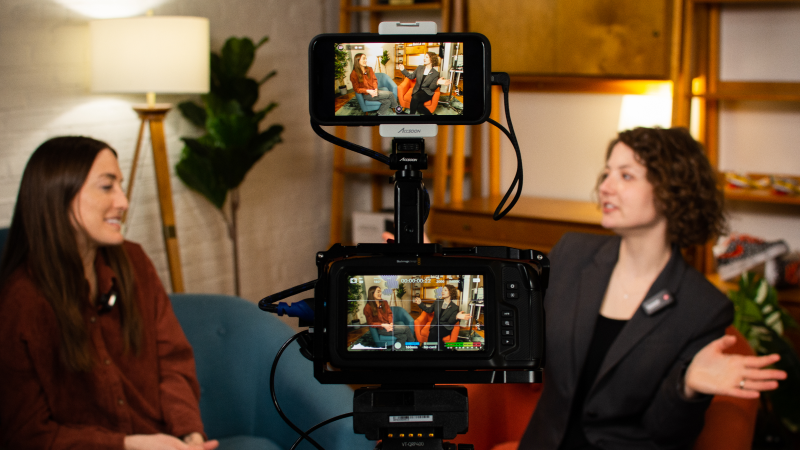 April 14, 2023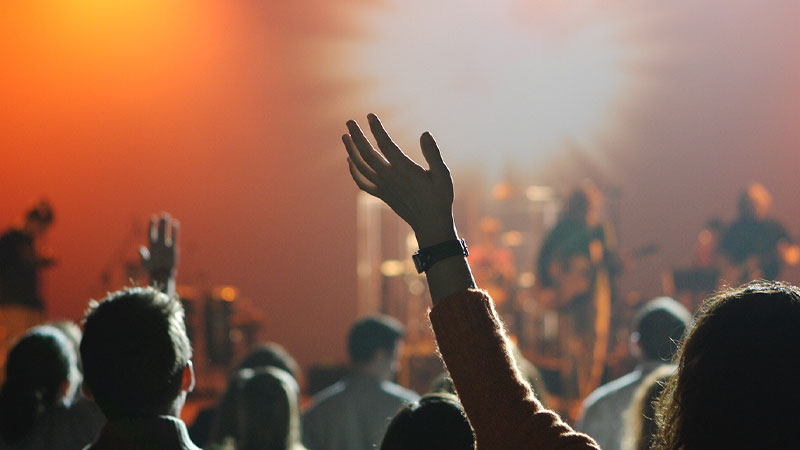 April 3, 2023