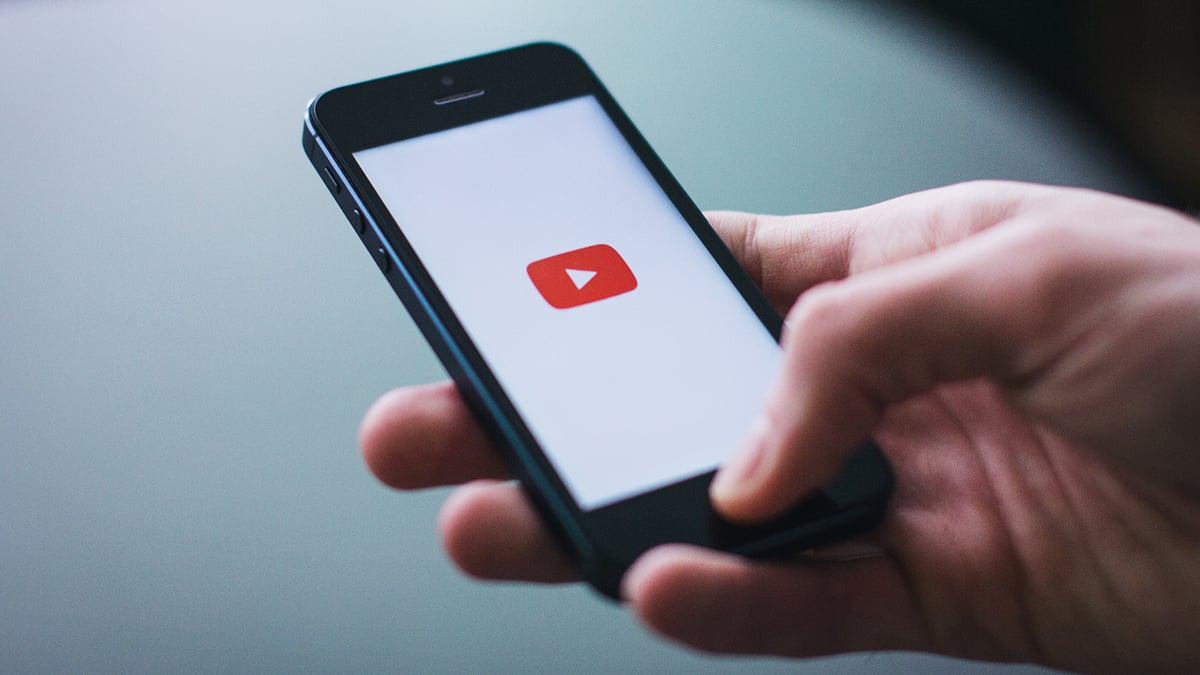 Of all the video storage websites, YouTube has dominated the game for over a decade. Their platform has launched careers for users old and young. Many YouTube stars go on to become successful novelists, actors, and musicians.
Families have gone from poverty to living
comfortably
thanks to YouTube's Ad Sense revenue program
.
Live video has exploded over the past few years. As such, platforms including Twitch, Periscope, and Facebook Live have seen tremendous growth. It did not take long for YouTube to also jump on the bandwagon.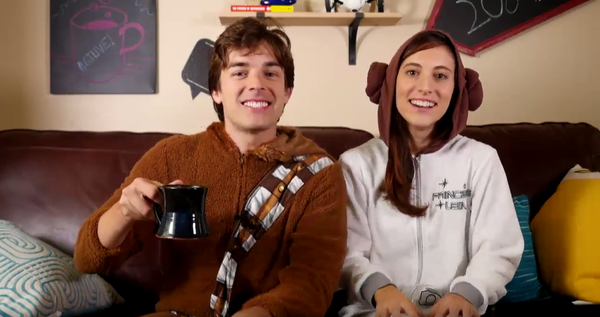 Whereas most live streaming platforms
require
the use of a stationary computer system, YouTube has made it easier for its users to go live
.
By
simply
opening the mobile app, you can stream
directly
to your subscribers, even if you're out of your office for the day
.
Isn't The App
Just
For Viewing Videos?
In February 2017, the YouTube App was rebranded from "YouTube – Watch, Upload, and Share Videos" to "YouTube – Watch Videos, Music, and Live Clips".
YouTube and Google have slowly been rolling out access to live streaming from the YouTube mobile app for a few months now. When the feature was initially released in February 2017, it was only open to content creators ringing in at 10,000 subscribers or higher. This limited access to only the bigger content creators.
By April 2017, this requirement was lowered down to 1000 subscribers, opening the app to even more content creators. This requirement was expected to continue lowering until it is accessible by all content creators.
Luckily, even more content creators now have the ability to go live straight from the YouTube app. So long as your channel as a minimum of 100 subscribers, you can begin streaming so long as you have the latest app update installed.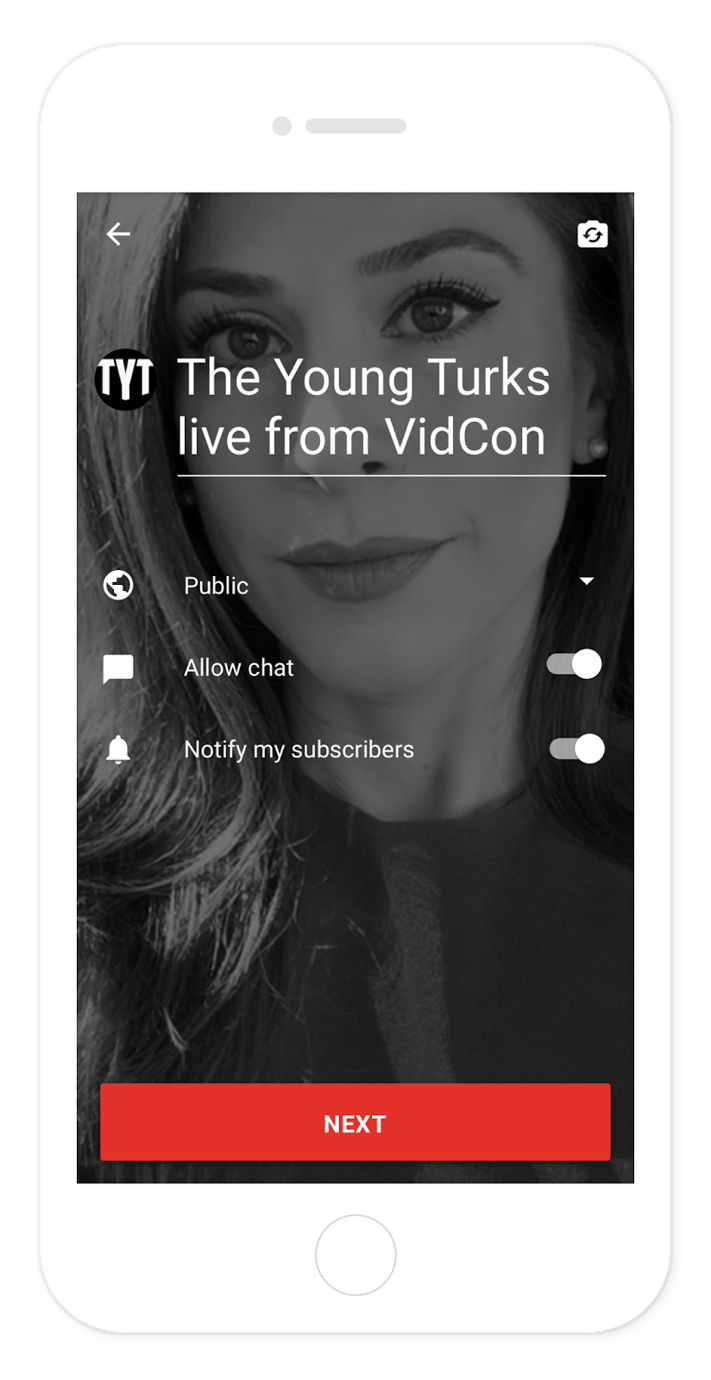 Those who have access to the live portion of the app will be presented with two options when they tap the record button inside of the app. One option will allow them to record a video as usual. The other option will permit them to "Go Live".
Users will also need to have a verified account with YouTube in order to go live. This verification is done by going into your YouTube settings, as illustrated in this guide.
I'm A New Channel. How Can I Still Go Live?
If you are ringing in at under 100 subscribers and still wish to go live from the app now, there are other app solutions for you. One such option is Switcher Go, a single-camera app from the Switcher Inc. team.
With Switcher Go, you can insert graphics (including lower-thirds and logos) and pre-recorded videos into your stream while live or recording. You will also be filming in the professional standard 16:9 widescreen format, rather than the awkward and clunky vertical video many online apps produce.
You can also go live with Switcher Studio, which brings with it all of the benefits of Switcher Go, but adds a multi-camera solution to the mix. With Switcher Studio, you are able to seamlessly cut between angles wirelessly while live or recording.
Switcher Studio and Switcher Go are both open for live streaming use regardless of a user's subscriber count. Learn more about going live to YouTube with Switcher Studio inside this handy guide.
#GetOut. #GoLive. #BeAwesome.
Related Posts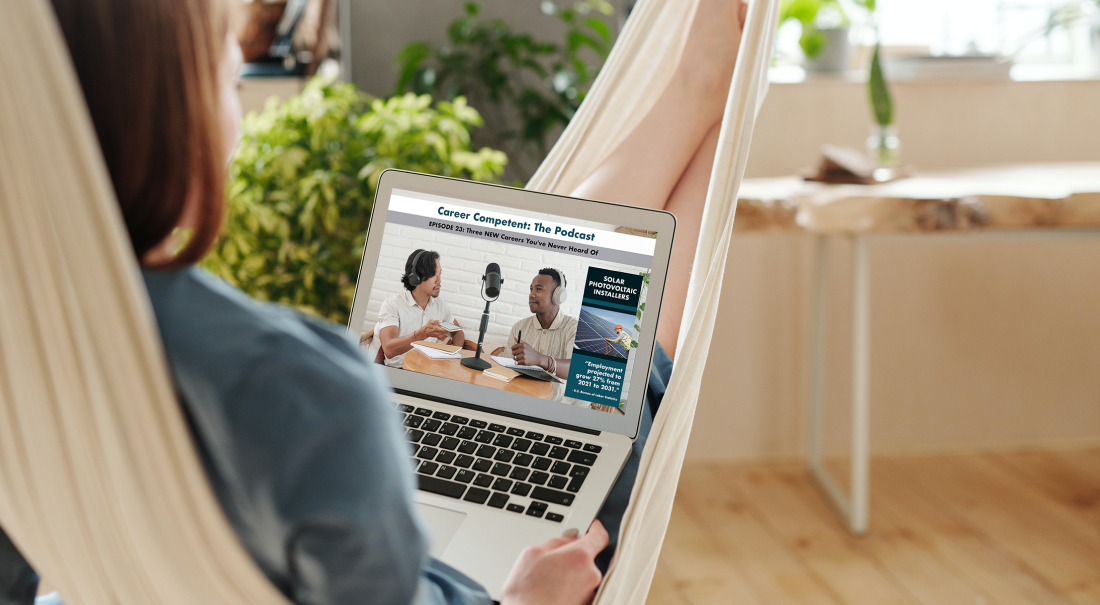 September 14, 2023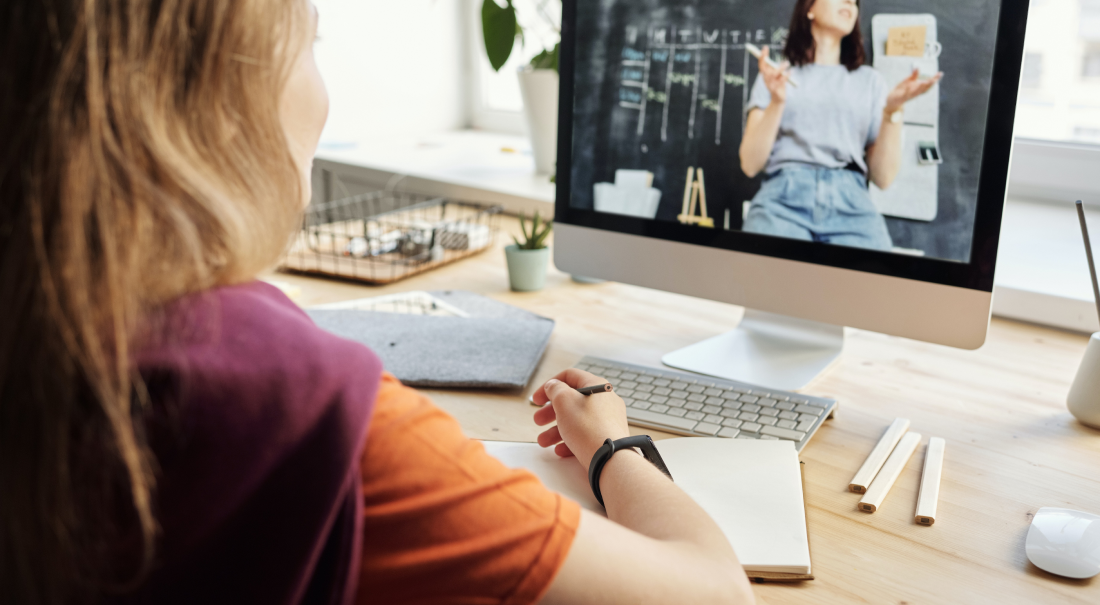 September 12, 2023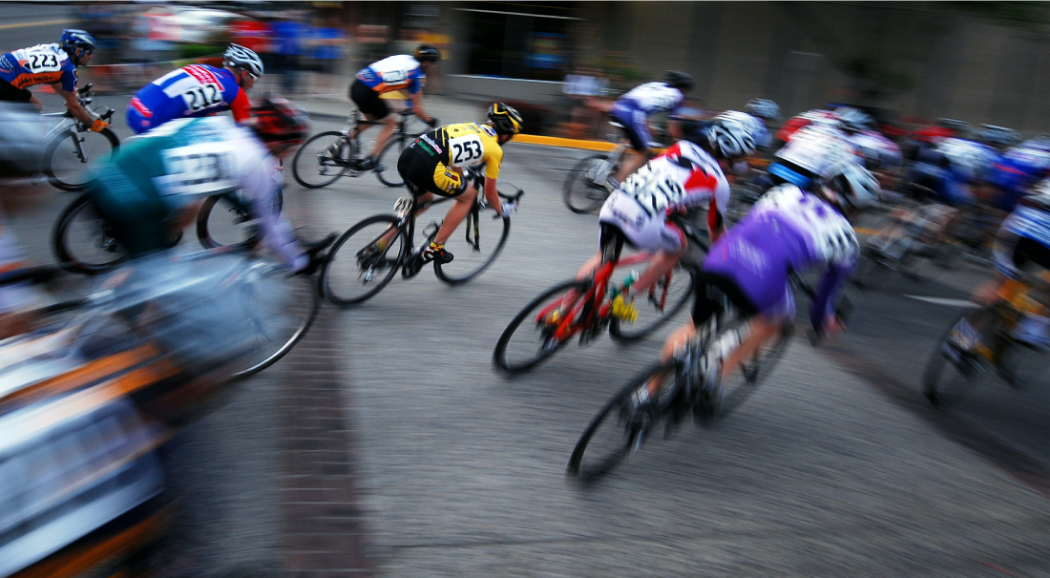 September 7, 2023