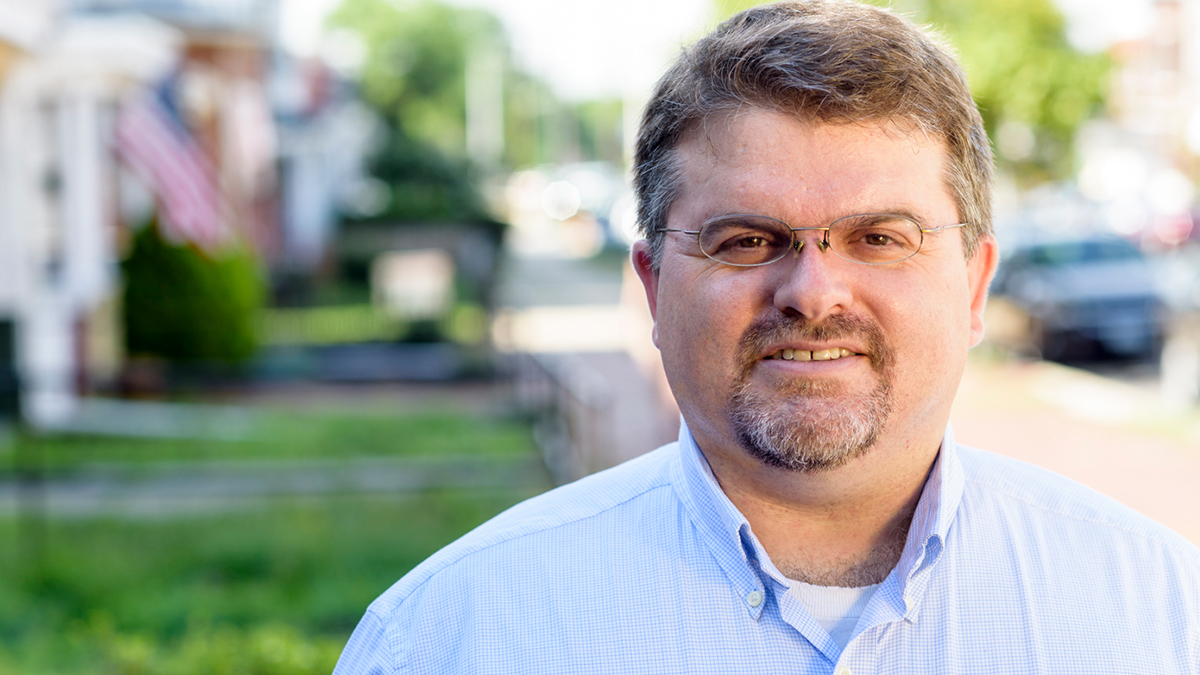 Most people find it important to have a sense of community in their neighbourhoods. It helps to keep everyone "in the loop" with the happenings around them. From yard sales to vandalism reports to construction updates, most towns will have routine meetings where all members of the community can show up to learn the Who-What-Where-When-Why-How of their surroundings. But what about the people who can't make it to those meetings, whether as a result of their jobs, their families, or their travels? Shouldn't they get the same opportunity to see what all happens in their community meetings rather than a condensed newsletter days later?
Thanks to Maryland's own Gus Sentementes, the city of Baltimore is getting the chance to attend their community's meetings both physically and personally. Sentementes has taken what he sees to be a growing need and has used his own technological know-how to bring community events back to the people of Baltimore.
A Journalist Fulfilling A Community Need
Gus Sentementes is a former Baltimore Sun journalist and a current digital and social media professional who runs the company Happy Olive Media LLC. He is self-proclaimed to be "hanging in Baltimore, raising a family", and through his observations Sentementes has been able to identify an issue within his city. Despite the fact that Baltimore hosts several important public meetings and community events, many people are not able to attend them in person and therefore are not always made aware of critical civil issues. As a result, Sentementes launched CityExplainer.com, which helps to bring the aforementioned community events and meetings right into the homes of Baltimore's citizens.
Sentementes began the program on his own, and as such he incurred all of the start-up costs as well. Luckily, by utilizing the services provided via Switcher Studio, he was able to easily set up his hardware and software system using iPads and the Switcher Pro application. Sentementes's efforts have not gone unnoticed. After naming him as a Baltimore Social Innovator in 2015, the Warnock Foundation awarded him a $1000 grant for CityExplainer.com. Local fans have also sent him small donations via his PayPal account since CityExplainer.com's birth.
The Community Chooses
Sentementes takes community requests for which events he livestreams in his area. Through either the CityExplainer.com website or its corresponding Facebook page, users can request a public or community event that they feel should be livestreamed. Sentementes then attends that event, sets up his hardware, and livestreams it to his Facebook page completely free of charge. He later uploads that file to his website so that it is found there as well.
Past streamed events have included a Mayoral Candidates forum on Community Development and Affordable Housing, an Impact Hub Baltimore event discussing the remaining impact one year after the death of Freddie Gray, and a Baltimore City Council Hearing over the police custodial death of Tyrone West. All of these events--amongst a plethora of others--are still featured on CityExplainer.com for all to see at any time.
To keep up with Sentementes's vision and the city of Baltimore, you can checkout CityExplainer.com in all of its glory, along with its Facebook Page "CityExplainer" and its Twitter feed @CityExplainer. You can also make a donation to Sentementes at CityExplainer.com's PayPal account. We wish Gus Sentementes and any of his CityExplainer.com associates the best as they continue their coverage for the city of Baltimore, Maryland!
Related Posts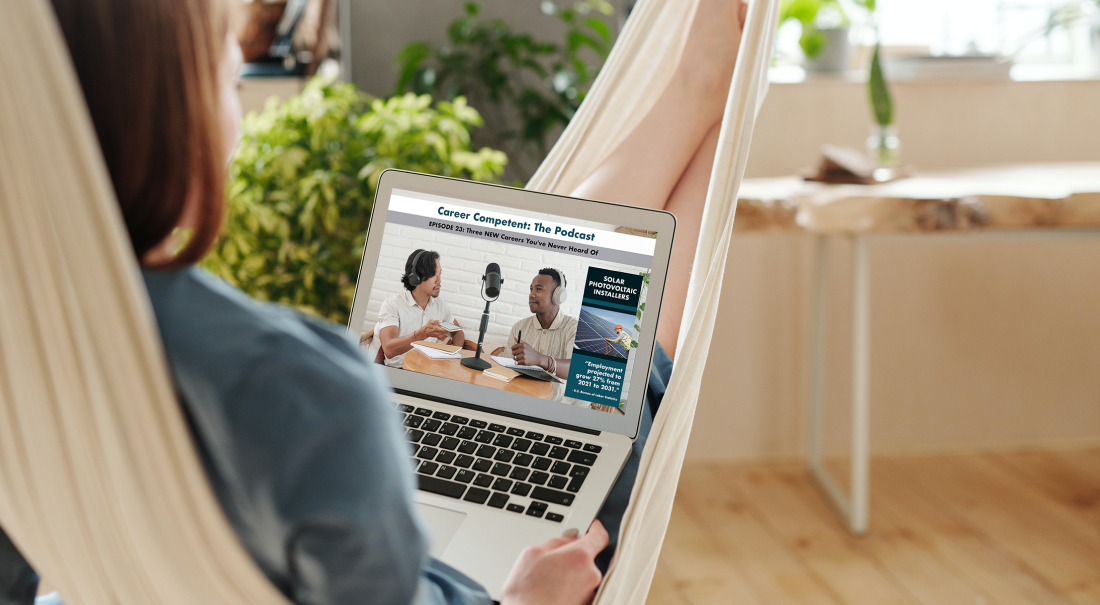 September 14, 2023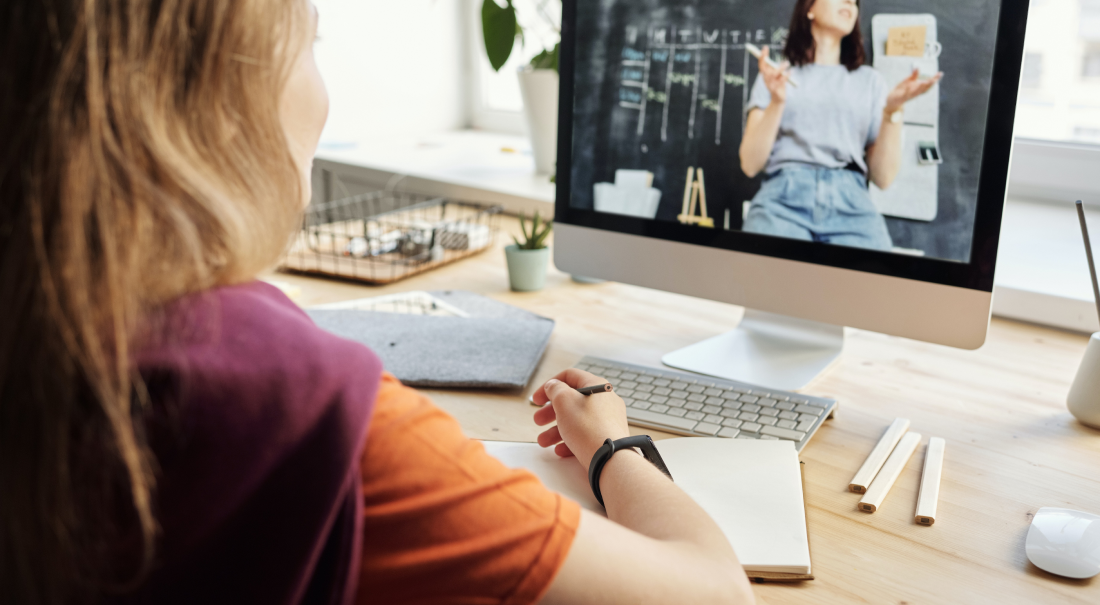 September 12, 2023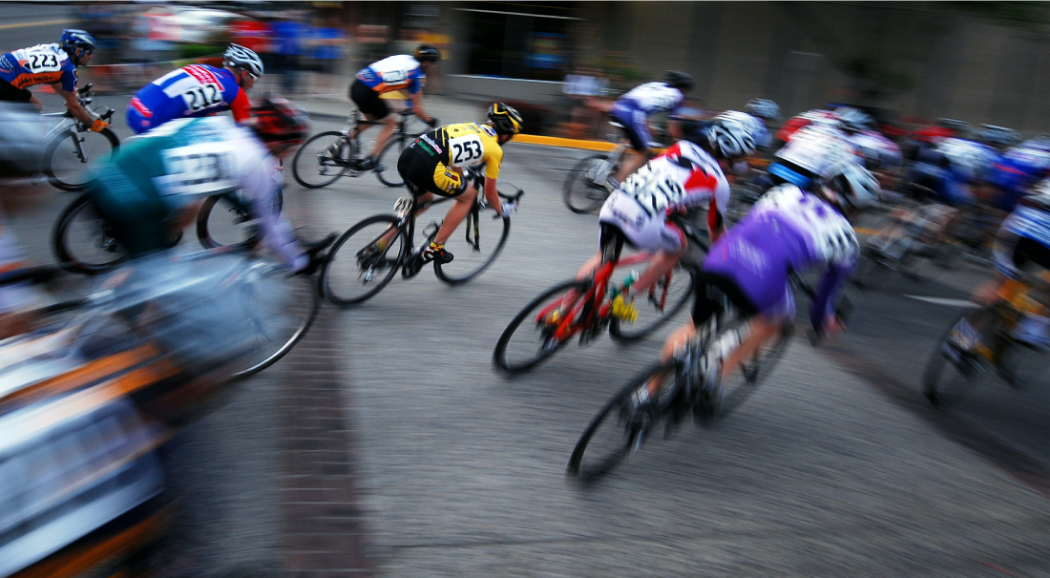 September 7, 2023