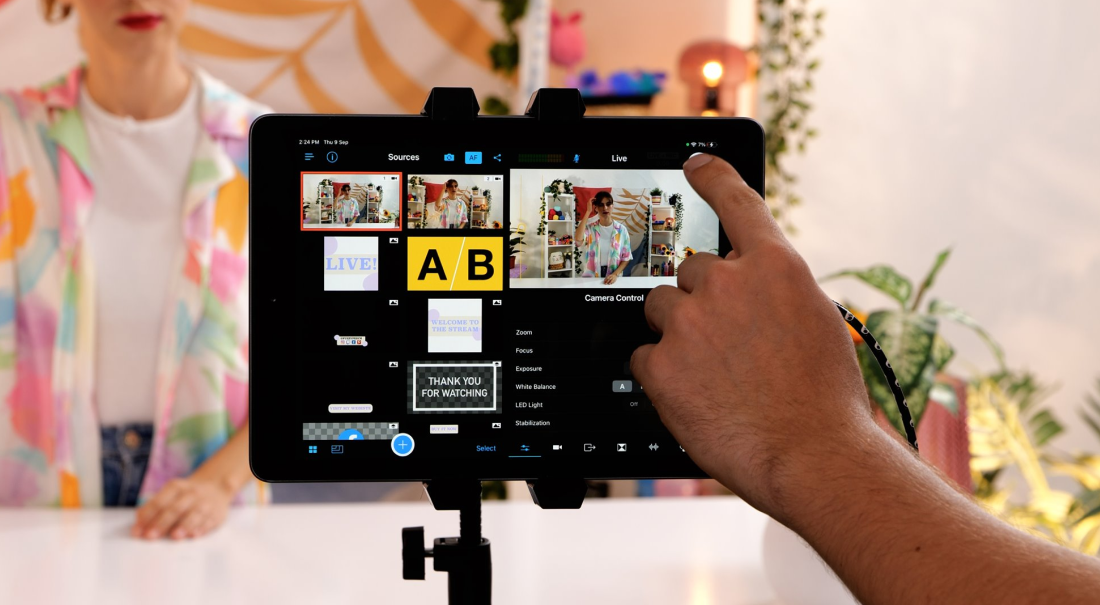 Let's face it. Having effective, quality video content is more important than ever. It doesn't matter if you're an influencer, an in-house video production manager, or a creative director at a Fortune 500 company—the videos you produce and share reflect you, your brand, and your story.
It should come as no surprise that a staggering 82% of all internet traffic is video.
Yeah. People watch a lot of videos. And that number is only going to grow. Are you confident that the content you're producing—either individually, or in collaboration with a video team—is actually reaching its intended audience? In other words: Are you showing up for your audience?
To answer that question, you might first need to reflect on the importance of in-house video production, and how you're currently using it. But first, a refresher.
What is in-house video production?
Simply put, "in-house video production" refers to any video content that you create and oversee. You hold all of the creative control on any given project, which means you're the one enacting every phase of the process:
1. Preproduction
Typically, you'll begin by listing out your goals for the video. Next, you'll move into preproduction, which is just an industry term for planning and will include creating a shot list, a schedule, and—when necessary—storyboards. Preproduction is also when you'll decide who you'll need to enlist to help you execute your videos.
2. Production
Preproduction is followed by production, i.e., actually shooting your content. (Tip: It's always helpful to build in some buffer time into your schedule. It's a matter of "when," not "if," something will go wrong on set!)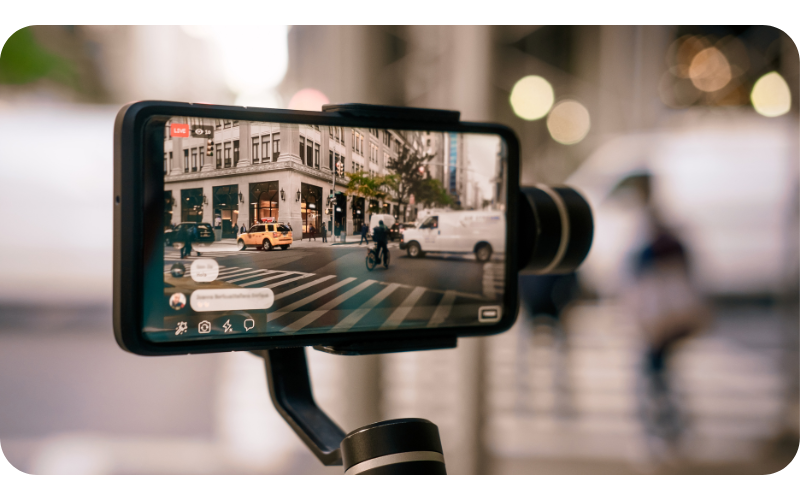 3. Post-production
Once your footage is "in the can," you're off to post-production. This includes video and audio editing to bring your content across the finish line.
Why bring video production in-house?
Now, some companies and brands hire agencies or film houses to produce their content. But bringing video production in-house affords you many benefits:
Cost
For one thing, taking ownership of video production is more cost-effective in the long term than building out and hiring a team of contractors per project. Digital cameras are more affordable than ever and editing has never been easier.
Time
Hiring an agency to execute your video strategy could require a lot of onboarding, training, drafting of creative briefs, and more. In short: it could take time that you simply don't have when ...
Authenticity
... your voice is going to be the most authentic anyway. The person best suited to tell your story is you.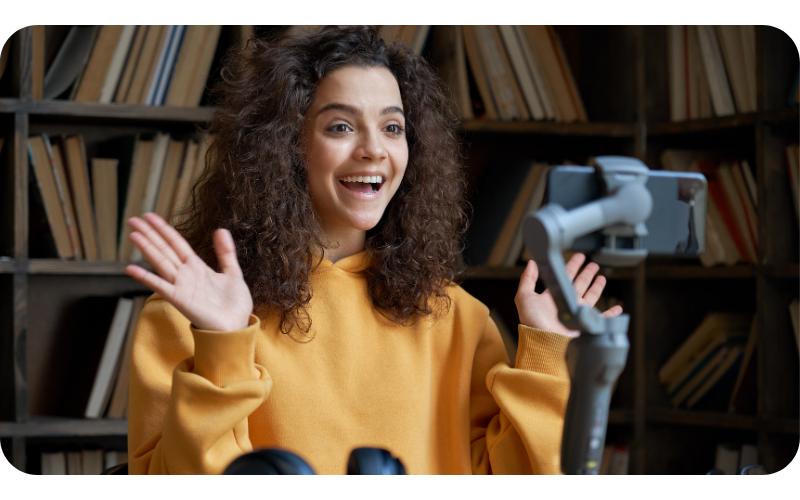 All you really need to create meaningful, engaging video content is a camera with a good mic (and in a lot of cases just your smartphone!), intuitive editing software, and a clear vision of your story and messaging.
What are some best practices for in-house video production?
First, you should conduct a spending audit of all of your marketing initiatives. What are you spending on paid social campaigns? Are you currently running any display ads, and how much is that costing you every month? And how much are you investing in your video content, per project?
Once you have a clear picture of your expenditures, you can begin to round out a monthly budget, which will then position you to create a repeatable and scalable strategy for your in-house video production. And remember—the best way to get your video workflow rolling is by first establishing clear and concise goals!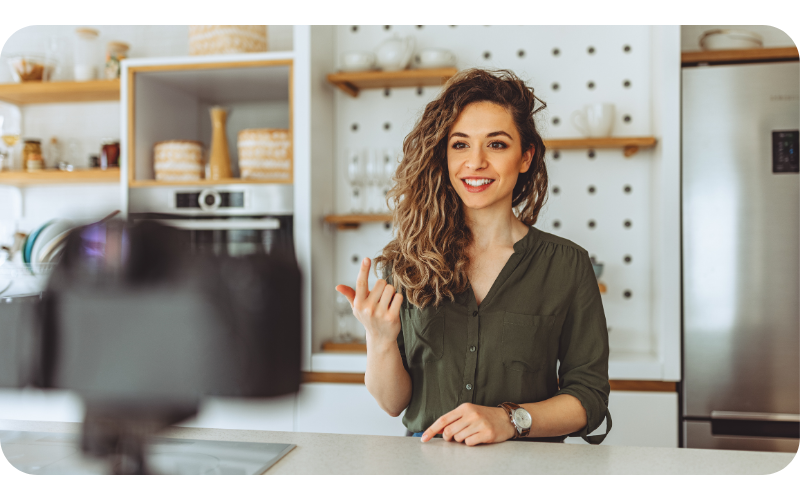 The next thing you should do is create a content calendar. Not only will this give you a quarterly and yearly overview of your video marketing efforts, but it will empower you to turn "your ideas into a clear, manageable plan." And, when you're dealing with involved video content (which can vary in costs, depending on the scope), it's always good to have a plan.
To recap: Evaluate your current marketing spending, build out a robust budget, and create a content calendar.
How can I improve the quality of my in-house videos?
Every video producer should aim for high-quality production. Thankfully, that doesn't necessarily mean you have to spend more. You see, quality comes from having a thoughtful approach to your content—in live streaming videos, social ads, embedded content, or broadcast commercials. High quality does not always come from having the latest and greatest camera.
Take a step back and ask yourself what the true objective of your video is, and then let that inform the story. It may sound like a given, but a common mistake that video creators make is upgrading to all the latest hardware and software first, and then scrambling to justify their purchase with increased video output and seemingly little direction or brand voice consistency.
Be intentional. Be consistent. Improving your in-house video production quality is a long game, one that takes both patience and persistence.
How can Switcher Studio optimize my workflow for in-house video production?
Okay, great. This is all well and good. But what are some practical steps that you can take to improve the quality of your in-house video production and streamline your workflow?
Tools like Switcher Studio are changing how in-house video production is done while saving producers both time and money. For starters, Switcher is a one-stop shop for creatives looking to elevate their live content and maximize how their recorded videos are distributed: You can create, share, and monetize—all in one place.
With a Switcher subscription, creators can both record and stream on mobile, seamlessly change camera angles on the fly, incorporate customizable graphic templates, speed up their workflow with one-tap editing, and so much more.
And this can all be done from a smartphone.
This means you no longer need multiple video cameras, cables, computers, a production team, multistreaming software, and expensive video hosting to produce livestreams and video content.
Switcher Studio has taken the tools in traditional production and bundled them into one easy-to-use, award-winning app. Because in-house video production shouldn't cost an arm and a leg—it should fit in your back pocket.
Try Switcher Studio today for free to see how easy it is to make professional-quality in-house videos with gear you already have.
Related Posts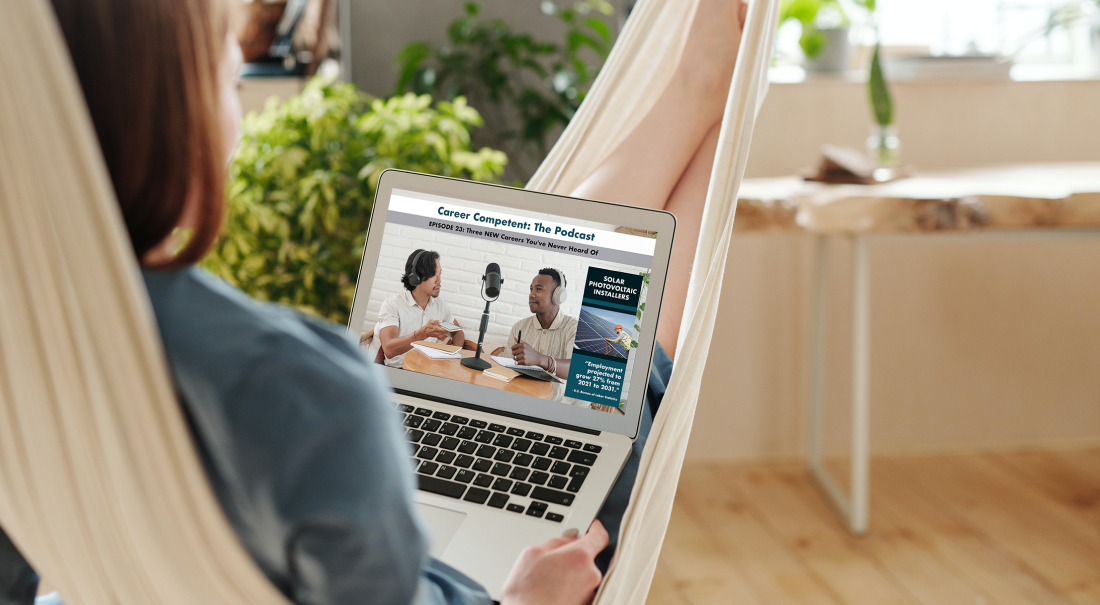 September 14, 2023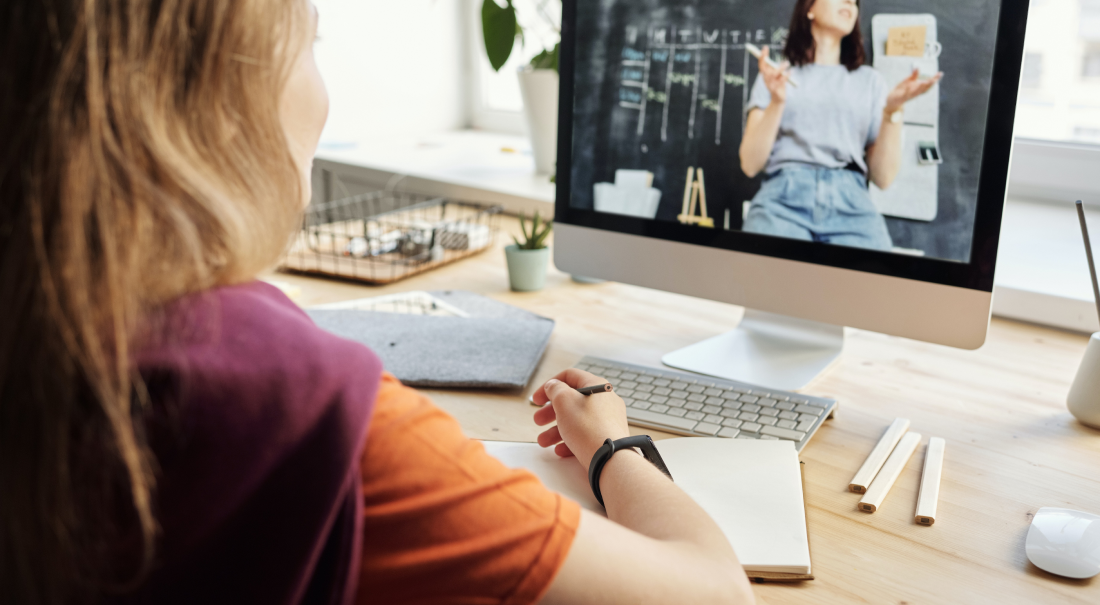 September 12, 2023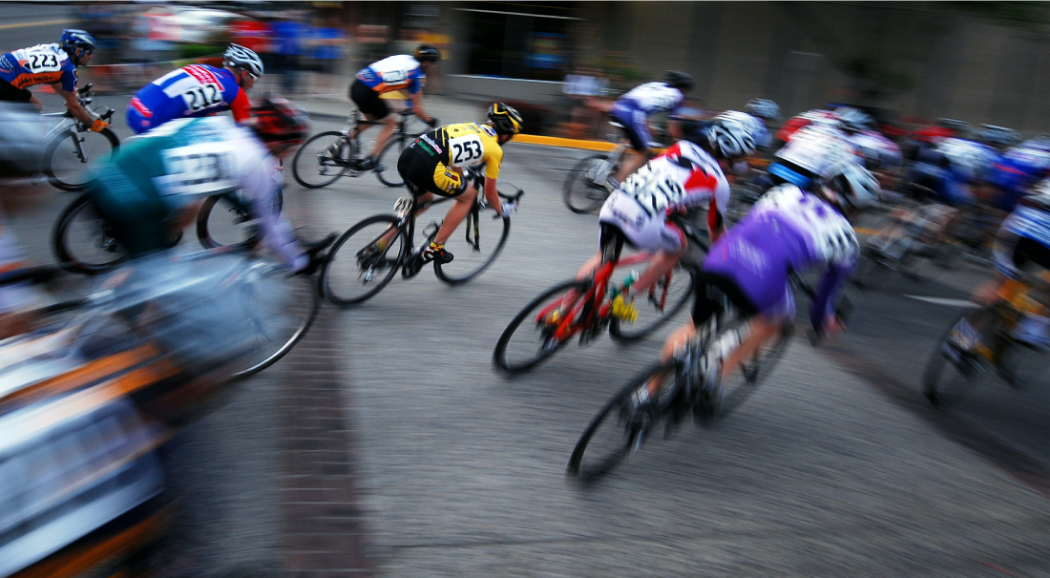 September 7, 2023