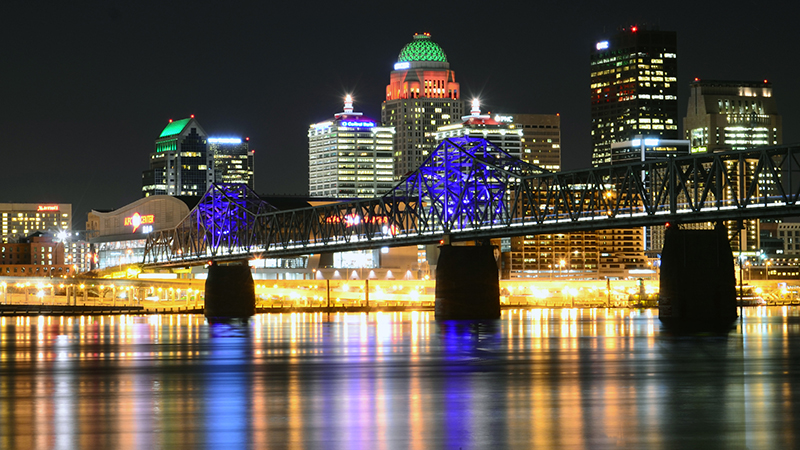 To help those in our hometown stay connected from a distance, we're giving three free months of our livestreaming software, Switcher Studio, to metro Louisville area nonprofits, news organizations, and small businesses (fewer than 50 employees). Apply for your free account here.
Since the onset of social distancing, we've heard from tons of organizations that are looking for ways to take their work online. There are conference planners trying to salvage sessions, journalists trying to report from home, local government departments trying to reach their people, churches trying to hold remote worship services. We've seen livestreaming used in all of these circumstances, and we think it can work for your organization too.
As a livestreaming software company, we've always been all-in on live video. But we're suddenly finding ourselves in a time when live video is crucial. It lets us communicate with others in real time from a distance — sharing news and info, products and services, opportunities to help, even hope.
Getting started with Switcher Studio
If you're not familiar with Switcher Studio, it's a live video platform that lets you create polished livestreams from just iPhones and iPads. It's full of live-editing tools that you can use to interact with your communities and customers in real time.
Here are a few ways organizations can use Switcher while social distancing:
Retailers can stream product demos to increase online orders. Try rolling in graphics or prerecorded video of products.
Nonprofits can stream information about community needs and ways to help. Try sharing a donation website through screensharing.
News organizations can enable reporters to report from their own homes. Try bringing multiple reporters onto a stream with Video Chat.
Churches and religious organizations can stream worship services. Try using multiview layouts to show verses or lyrics during the stream.
Conference speakers can take their sessions online. Try bringing in a presentation through screensharing.
Teachers can livestream their lessons. Try taking student questions from the comments.
Government agencies can stream daily informational updates for their communities. Try adding titles and lower thirds to emphasize the most important takeaways.
Organizations can stream to the destination of their choice — Switcher integrates directly with nearly every major streaming platform, including Facebook, YouTube, LinkedIn, Microsoft Stream, and Twitch. And because Switcher runs on iPhones and iPads, it's a natural fit for those who are suddenly working at home with gear they already own. Switcher lets you connect up to nine of these iPhones or iPads on one Wi-Fi network so you can switch angles in real time.
"Live video is critical to connection and collaboration, and we want to do our part to support our city, especially when local businesses and organizations might not be in a position to invest dollars in a new tool," said Switcher CEO Nick Mattingly.
"In the past week we have seen Switcher users around the world stream worship services, raise money through fundraisers and virtual concerts, report daily news updates, and sell goods," said Mattingly. "This is just the beginning of what Louisville organizations can do with this tool.
What else we're doing to fight COVID-19
Switcher has already extended free access to unlimited Video Chat hours for all paying subscribers through June 30, 2020, in an effort to help communities stay connected. The Louisville organizations that qualify for free accounts will also have unlimited access to this feature, which enables people to collaborate on livestreams from different locations.
We've also enabled Custom RTMP in the Switcher Dashboard. Custom RTMP lets you connect to all sorts of other streaming destinations, including multicasting sites like Restream, which lets you livestream to multiple platforms simultaneously. Our hope is that this will increase the number of people you can reach with your streams, thereby amplifying their effectiveness and encouraging more people to stay home.
Signing up for your free account
If you work for a Louisville-area nonprofit, news organization, or small business (fewer than 50 employees), please apply for your free account today. And please share this offer with other organizations like yours.
Related Posts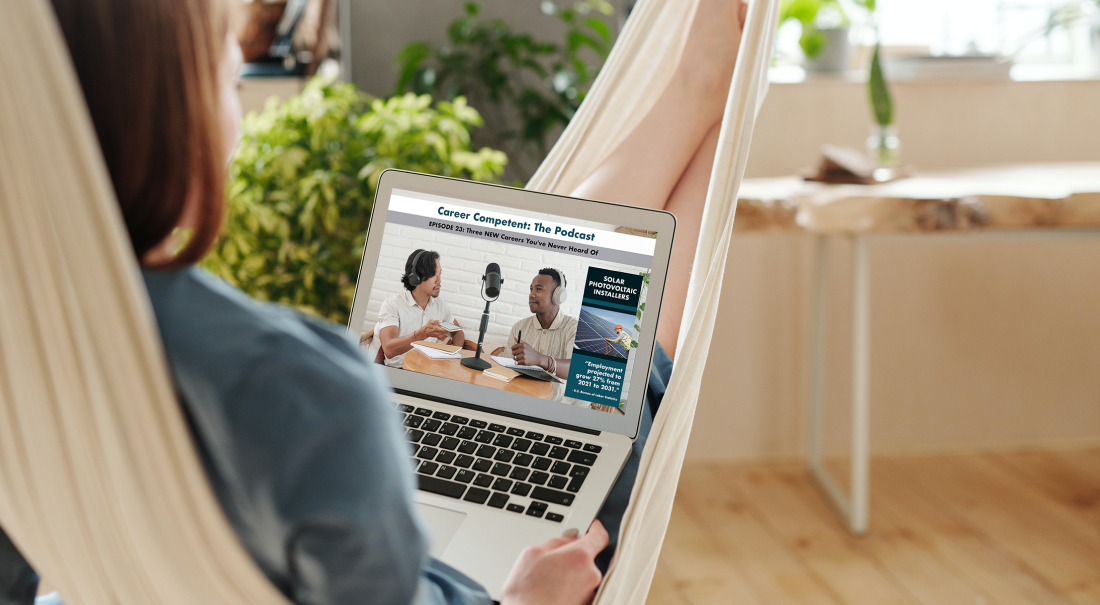 September 14, 2023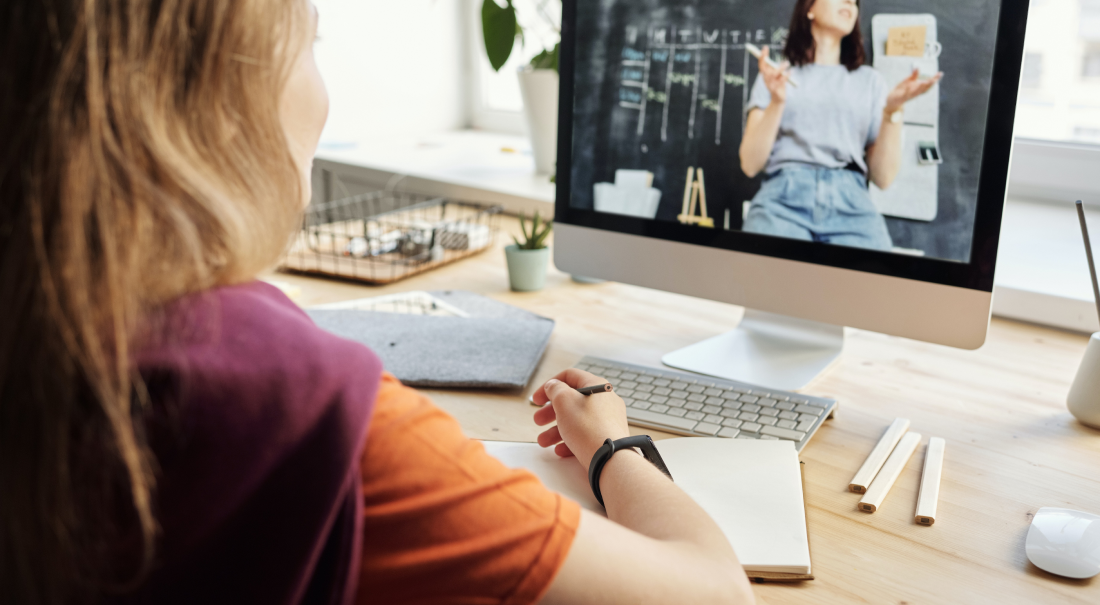 September 12, 2023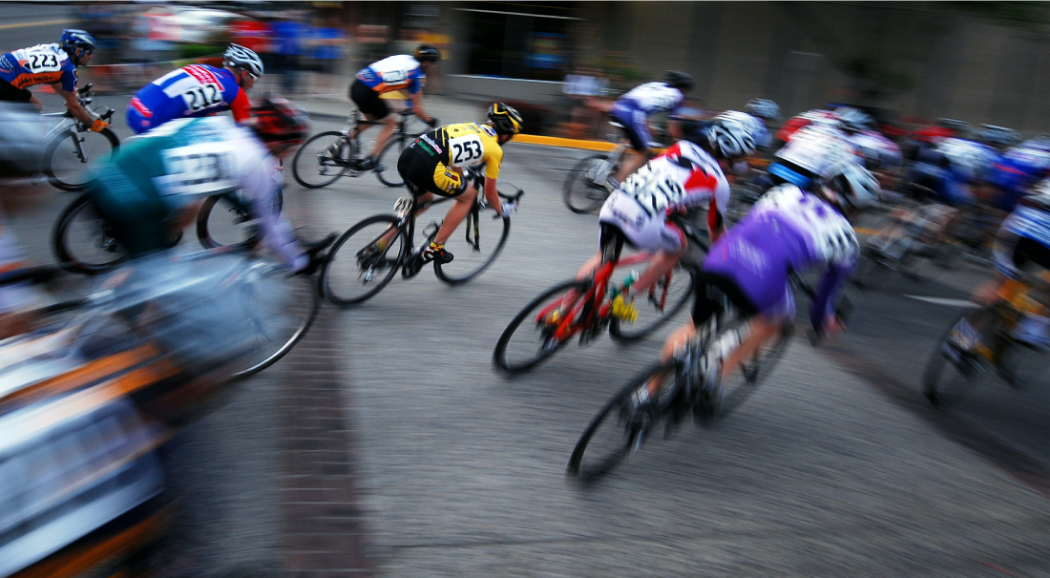 September 7, 2023