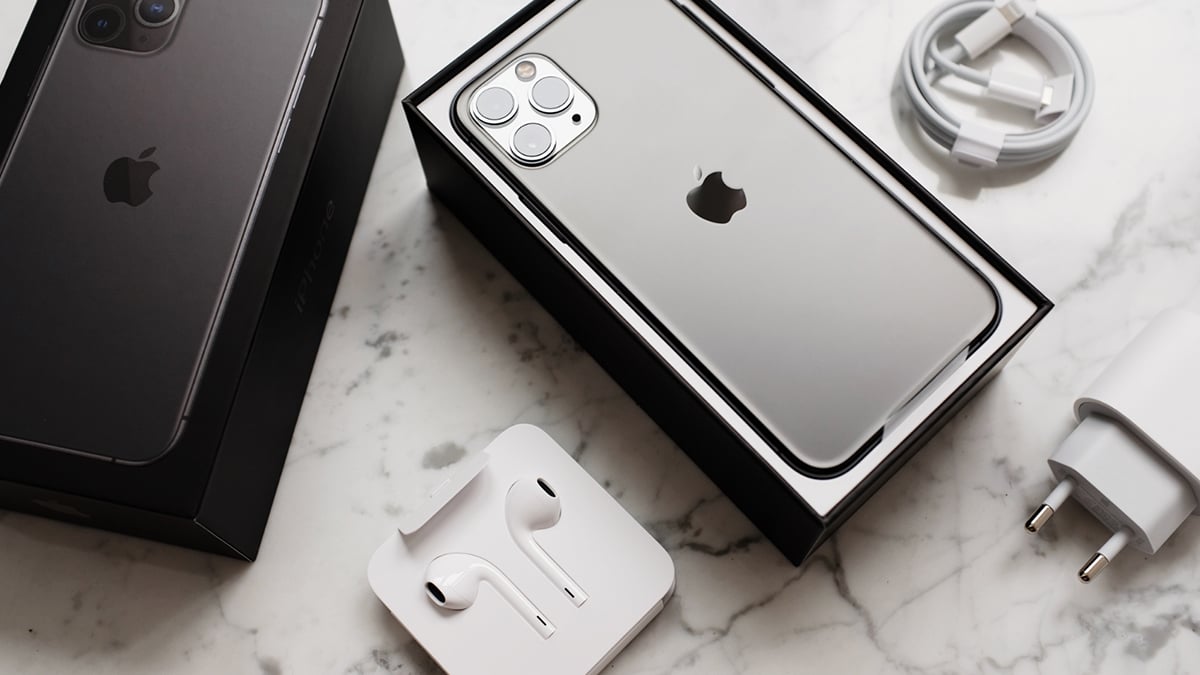 Here are a few audio devices that we have found helpful in creating multi camera video productions with iPhones and iPads.
There are 3 ways you can manage audio when making video using your iPhone or iPad:
Use the built in microphone on your iOS device.
Connect an analog source such as a shotgun microphone or an audio mixer / PA Soundboard.
Connect a Digital interface using the Lighting port on your device.
If you aren't using the built in microphone on your iPhone or iPad you will need an analog TRRS compatible or digital audio adapter. Here are a few examples of adapters that you would find useful when connecting an auxiliary sound source to an iPhone or iPad.
Analog Adapters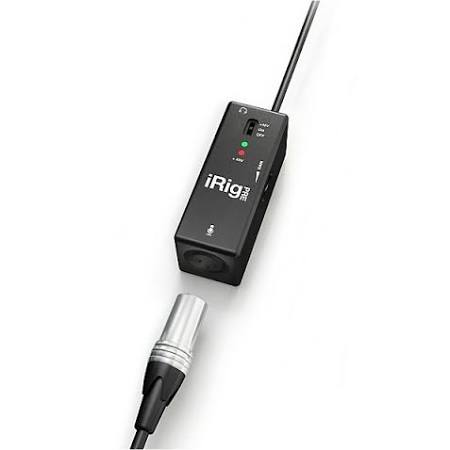 The headphone connection on your iPhone and iPad can be used to bring in audio from another source, however, it requires a special adapter to work properly. If you try to plug a microphone directly into your headphone jack using standard adapters, you will not get an audio signal. You must use a TRRS audio adapter to bring audio in through the headphone jack on your iPhone or iPad. These tend to be inexpensive, and work best for recording interviews, conferences, classroom lectures, meetings, play-by-play commentary, etc., because the headphone jack on iOS devices only support mono audio input. If you need an analog TRRS adapter we recommend using the iRig PRE ($40.00) from IK Multimedia. This compact device makes XLR audio iOS compatible, it also has support for 48v Phantom Power so it can power a shotgun microphone or studio mic. In addition, the iRig PRE has a headphone jack so you can easily check your sound quality.
Digital Adapters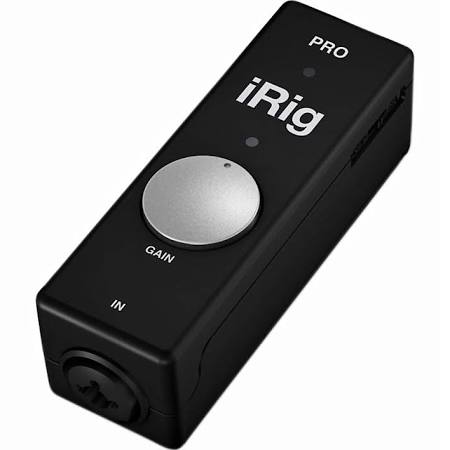 If you need higher quality stereo audio or you are recording music performances, a digital audio adapter may be a better solution. Digital adapters connect to the Lightning port of the iOS device instead of plugging in via the headphone jack. This results in much better audio quality compared to using an analog TRRS adapter. Keep in mind that you may not be able to charge your iPhone or iPad while using a digital audio adapter. Always make sure your primary device is fully charged before beginning your production.
The iRig Pro ($150.00) from IK Multimedia is a good digital audio adapter with a lot of flexibility. This adapter has a combo XLR/TS input and allows you to bring in a XLR connection or a 1/4" cable from your microphone, mixer or soundboard. The iRigPRO also had a headphone jack so you can monitor the quality of your sound.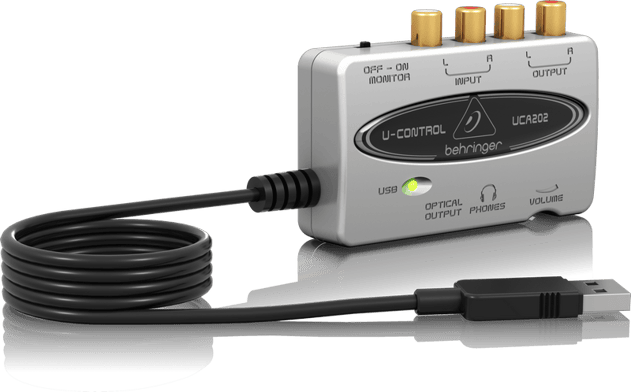 If your audio mixer or sound board does not support XLR or ¼" output try the Behringer UCA202 ($30.00). This audio adapter will allow you to use the red and white RCA output from a mixer or PA and bring into your iPhone or iPad as an audio source. The Behringer UCA202 is USB only and connects using the Apple Lightning to USB Camera Adapter ($29.00). This setup also gives you a headphone jack for audio monitoring, plus a S/PDIF optical output.
Related Posts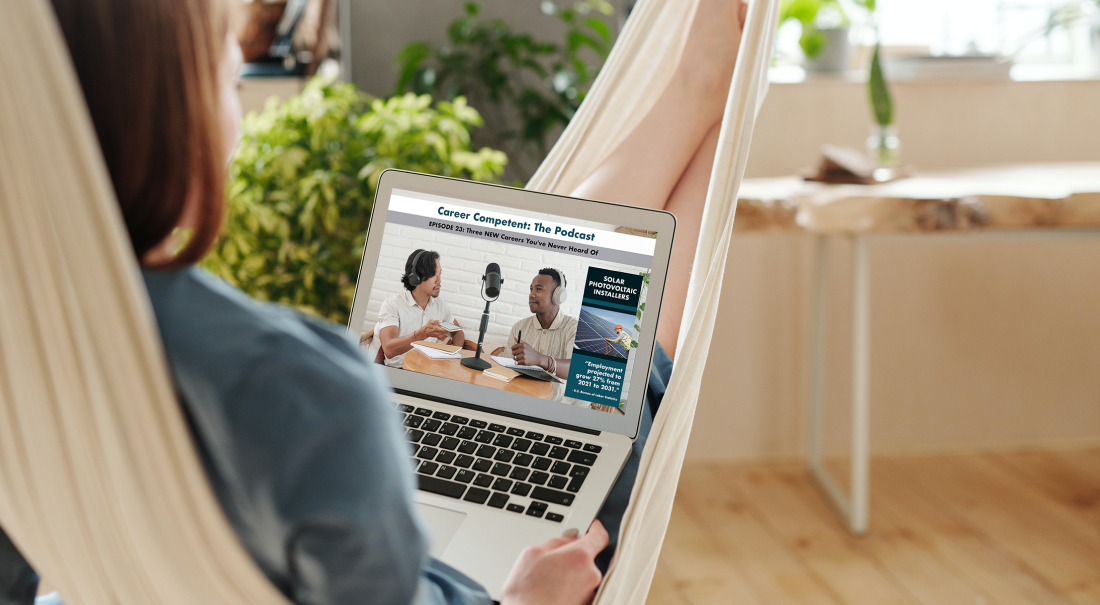 September 14, 2023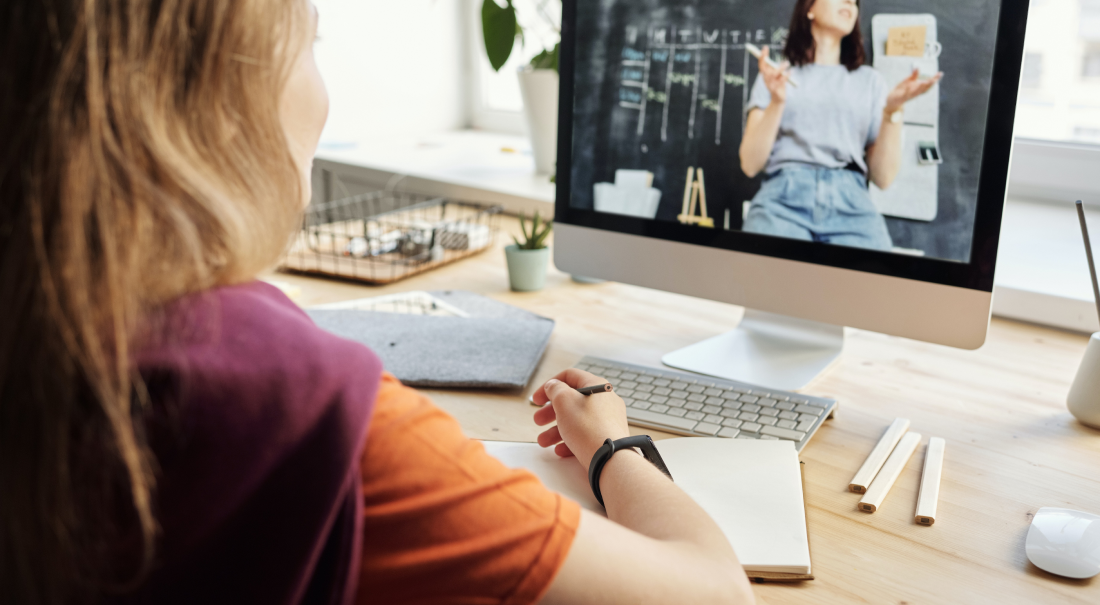 September 12, 2023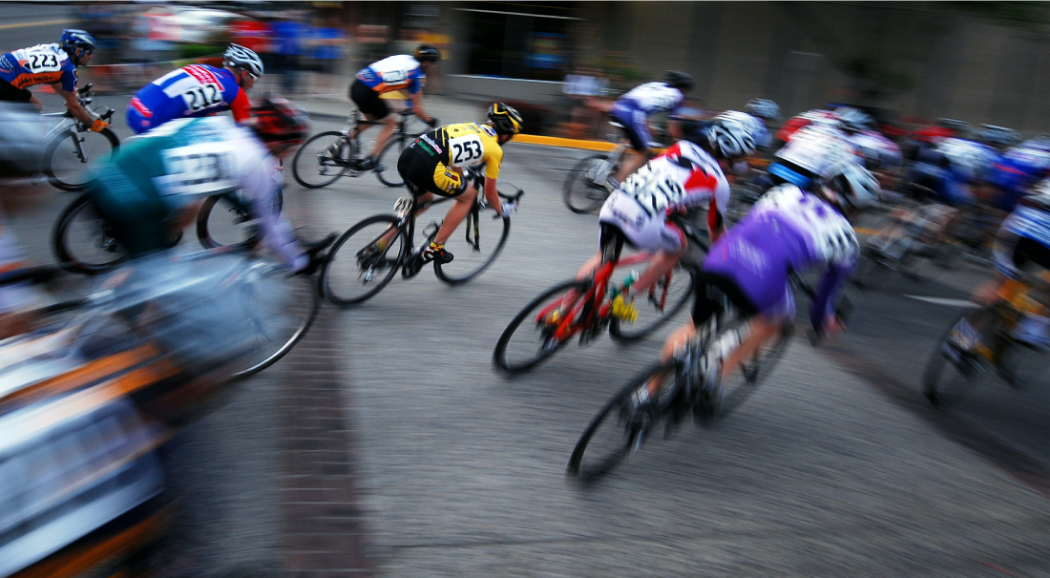 September 7, 2023