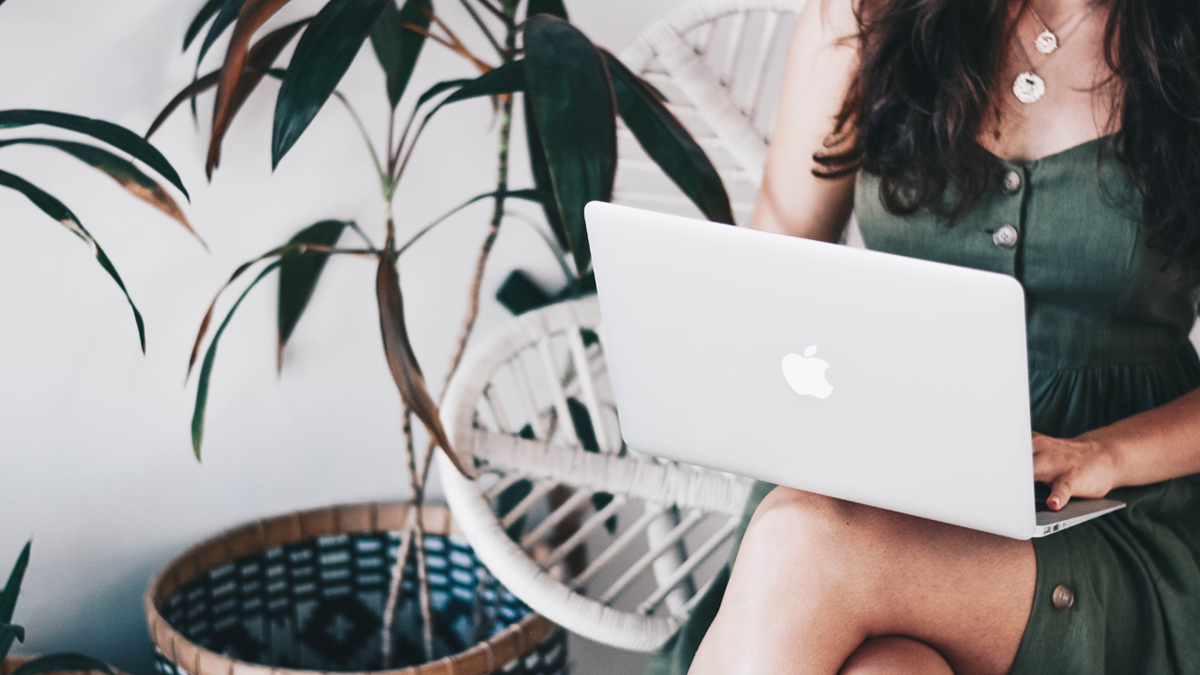 This is the eighth post in our Live Video Content Strategy series, helping you craft a strategy for your live videos.
It's almost time to go live, you guys! If you've been following along with this series, you should have a live video content strategy document that's nearly complete — audience identified, topics chosen, goals stated, etc.
The last step in building your strategy is to determine how you'll evaluate the effectiveness of your live videos after the fact. Which metrics will you look at to know whether your content plan succeeded?
The short answer is that is all depends on your goals — specifically, the SMART goals that you already chose. Because it all depends on your goals, every organization's most important video metrics may be slightly different. If your goal was to drive traffic, leads, purchases, etc., then these metrics will reveal whether you succeeded. Did the videos, in fact, drive traffic? How much and in what time frame? Did the videos drive purchases? How many, of what value, and in what time frame? And so on, depending on your goal.
(As a refresher, the example goals listed in the aforementioned blog post were increasing traffic, leads, inquiries, conversions, customers, followers, purchases, sign-ups, donations, and subscribers.)
Always include CTAs and tracking identifiers
Of course, you'll need to be able to tell which traffic or purchases or leads, etc., came from your videos. And this is why it's imperative that you use calls-to-action (CTAs) with tracking identifiers in your videos. Tracking identifiers like custom landing page URLs, tracking URLs, and coupon codes let you track which videos (or series or campaigns) triggered which behaviors among your audience. Marketers typically use things like cookies, pixels, IP addresses, and user IDs to track who takes which actions on their websites, emails, and apps. But there's no way to implement these types of tracking tools in videos hosted and played on third-party sites like Facebook, LinkedIn, and YouTube.
So, in anticipation of eventually evaluating the effectiveness of your live videos, include CTAs in every live video. You can state them out loud, include them as text overlays or corner bugs, or include them in the post text below your videos. Ideally, you'll do all three. And make sure that these CTAs always include a trackable URL or code. Here's a free URL builder to get you started — it lets you add unique campaign parameters to an existing URL so that you can track where it was used. If you don't want to include a long URL in your video, add the tracking parameters and then use a link shortening tool, or just create a custom URL that redirects to the right page.
Additionally, if you're trying to collect people's information as part of your goal (for instance, if your goal is to increase leads, inquiries, sign-ups, subscribers, etc.), consider using a prefilled hidden source field on the form on your custom landing page. That way, when a person fills out your form and joins your database or list, you'll be able to tell from their source field that they joined as a result of your video(s).
After your streams, you'll use your analytics tool(s) to see how your videos (or video campaigns) translated into met goals. You can use Google Analytics goals (which you set up in the Admin panel and access under the Conversions tab) to set up tracking for many of the goals we talked about in our SMART goals post. Just use the Acquisition > Campaigns tab in GA to find the campaign identifier for the video(s) in question and then see how many goal completions it led to in the timeframe that you set. (Google Analytics already tracks traffic, sessions, and where they came from without any additional setup.)
You'll need to use your CRM and payment tools to track a few of the goal types — number of new customers or purchases, for instance. For these goal types, you'll look at coupon redemptions in order to associate the conversions with your videos. Of the goal types listed earlier, the only metric that's difficult to tie directly to specific videos is your number of social media followers. It's easy to see how those numbers increase within certain time frames, but since you can't track traffic sources on third-party sites, you can't say definitively where your new followers came from. But if your video CTAs are encouraging people to follow you on social media, and you see a distinct increase in followers post-stream, you can make an educated guess that your new followers should be attributed to your videos.
TL;DR
If you're familiar with marketing, content, or business analytics, these tracking ideas won't seem novel. Campaign and content tracking is crucial for anyone looking to evaluate and improve upon their marketing efforts. The TL;DR is just to use unique identifiers within CTAs in your videos so that you can track the results just like you'd track results from any other campaign component or marketing tactic.
Want more granular info on making sense of your video stats? Check out our post on what each Facebook Live video metric means.
Related Posts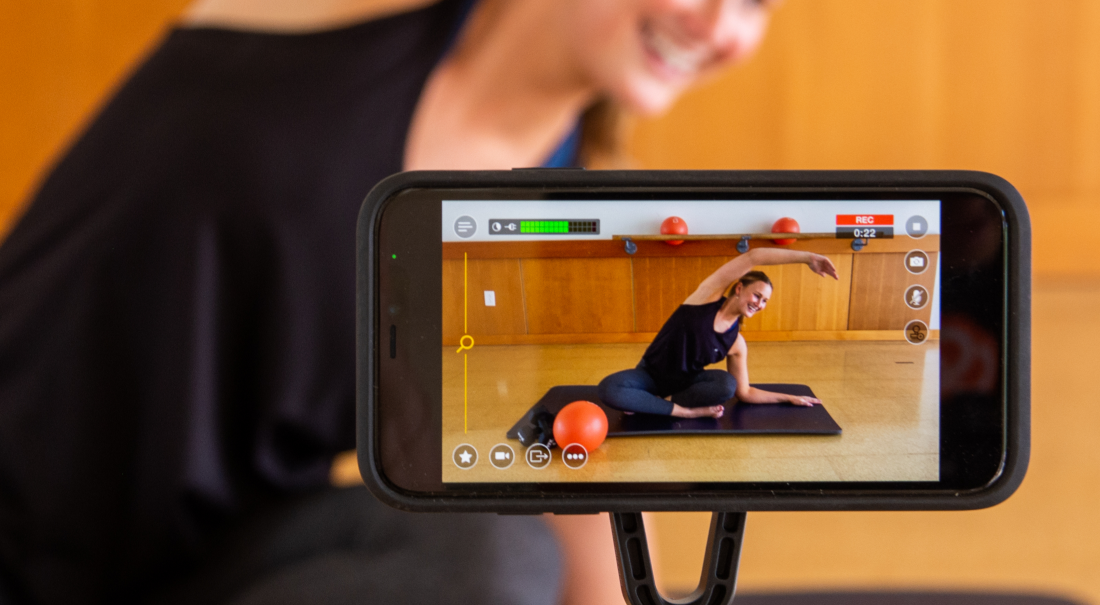 May 17, 2023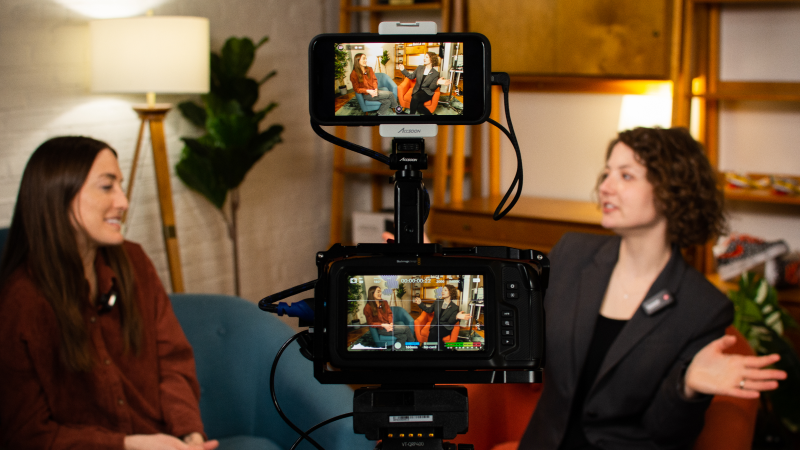 April 14, 2023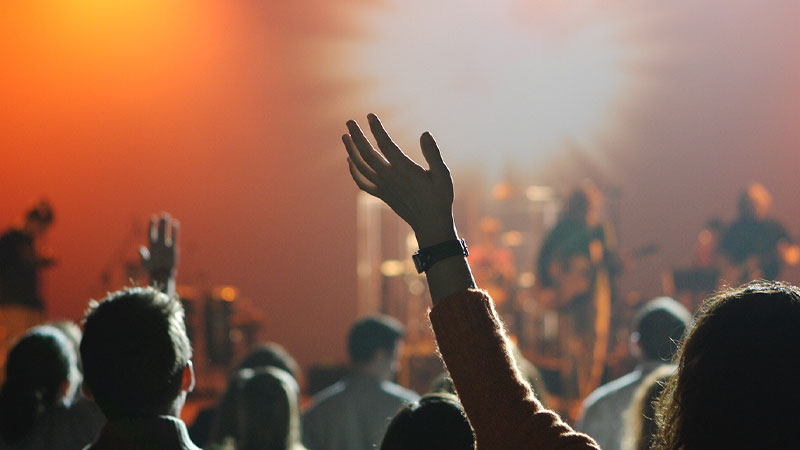 April 3, 2023