Recent Blog Posts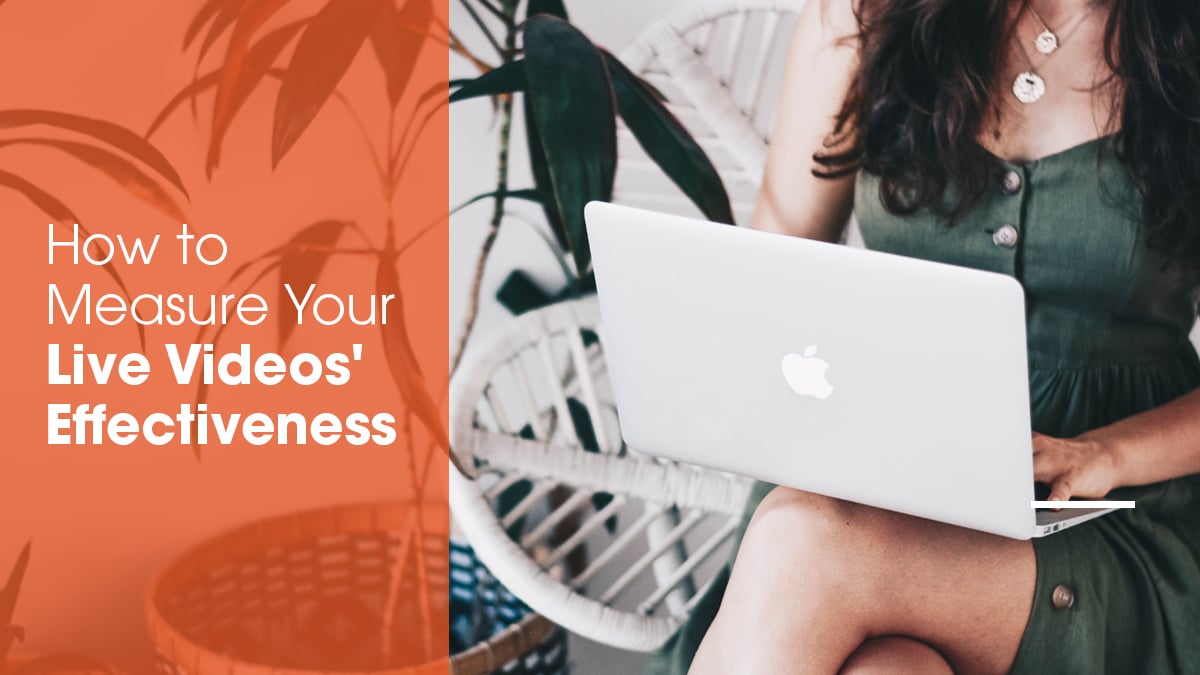 by
Kate Brannen Smith
---
Are your live videos helping you reach your business goals? It's easy to find out when you include CTAs and other trackable identifiers in your video.
---
Tags:
Subscribe to the blog
Sign up to recieve notifications whenever a new blog post is published. You may unsubscribe at any time.