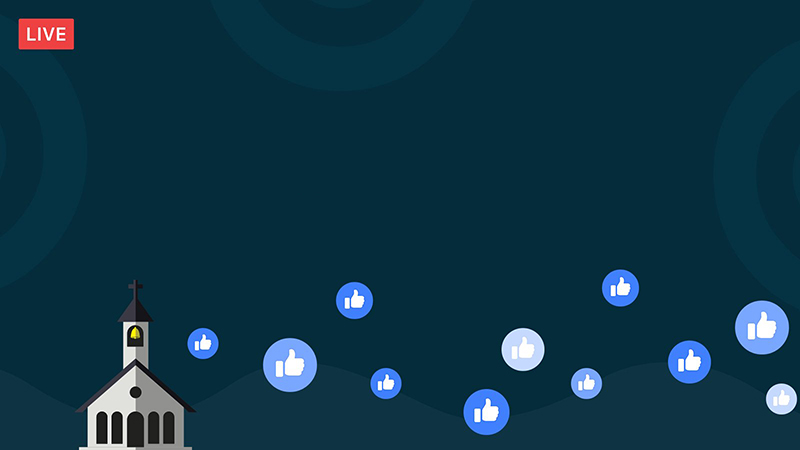 Livestreaming your weekly church services is an excellent way to grow the reach of your church virtually. Viewers can participate in the service in real time — from anywhere in the world and from any time zone. Livestreaming your church services aids not only new visitors who are checking out your church but also current members of your congregation; neither illness nor travel will prevent them from joining in the weekly service.
Of course, to extend your streams' reach, it is important to increase the engagement that takes place during each stream. On platforms like YouTube and Facebook, higher engagement means more people see your stream. By encouraging engagement, you can also helps at-home participants feel more like they're there in person.
Here are a few tips that will help you to maximize your engagement during your church's livestreams.
Add a compelling livestream title
When it comes to creating compelling titles for your livestream, grabbing scrollers' interest is key. While church service titles shouldn't necessarily be clickbait, these titles should still convey exactly what's being covered and what a viewer can expect.
Below are examples of title formats to consider for your livestreams:
Genesis 4: Cain and Abel's Family Feud | May 3, 2020
Romans 4: Justification by Faith | May 3, 2020
Mark 4: Perplexing Parables | May 3, 2020
Each of these titles includes the passage or topic being discussed, which increases search-ability. Including the dates also makes services livestreams easy to find after the fact. This format also sets clear expectations for your viewers.
Gather graphics before going live
A livestreamed church service requires less prep than many other types of livestreams. While a livestream for a business or brand may require some outlining beforehand, your pastor and worship leaders will be leading the services as always. Nothing will differ in the structure of the service, other than the fact that a camera will be streaming it.
It is still important, however, to prepare any graphics, videos, or text elements you need in advance. Speak with your pastor or service coordinator to determine which lower thirds are required for that week's stream. Then create these lower thirds and import them into your church livestreaming software before the service starts. We recommend creating the following:
We also recommend uploading a transparent .png image of the church's logo as well as graphics for any announcements or calls-to-action. If you're using a prerecorded video as an opener or to provide extra context in your stream, import that into your livestreaming software ahead of time as well.
Encourage viewers to engage
One of the fastest ways to increase engagement during your livestreams is simply to tell viewers to engage. Most social media platforms provide various methods of engagement that you can capitalize on to help your livestream reach new potential viewers. As an example, Facebook provides users with six reaction buttons they can click on to swiftly engage with a comment, a post, or a livestream.
While your pastor probably won't encourage viewers to engage mid-sermon, consider including a verbal call-to-action at the beginning or end of the service. It can be as simple as "To those watching the livestream at home or listening to our podcast, please be sure to like our page and subscribe so that you can be reminded to join us again in the future." Many churches also use a CTA to direct at-home participants to fill out online contact cards on their website, allowing someone to follow up and invite these participants to join in person. This helps those viewers feel just as important and recognized as those physically in the pews.
You can also add text elements or import graphics with CTAs like "Subscribe for more livestreams," "Comment to tell us where you're from," or "Share this service with your friends." This makes an easy way for the person running your stream to apply CTAs every 5-10 minutes without disturbing the sermon or interrupting the service.
---
Just getting started streaming your church services?
We have tons of resources on the topic! Check out our free guide on getting started with church livestreaming — and read a case study on how one Miami church is using livestreaming to increase their reach exponentially.
Related Posts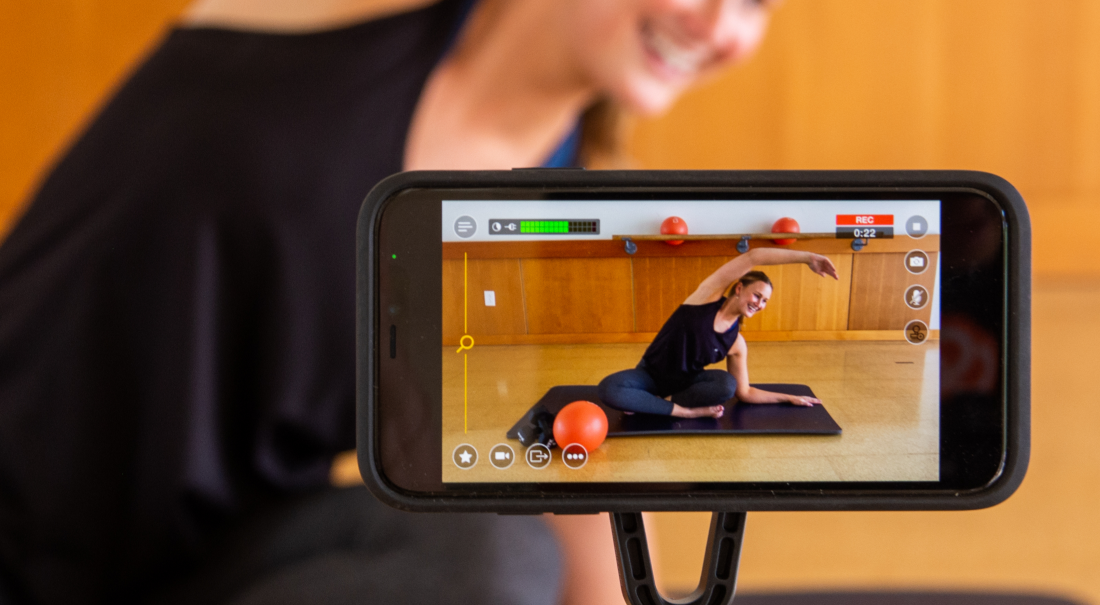 May 17, 2023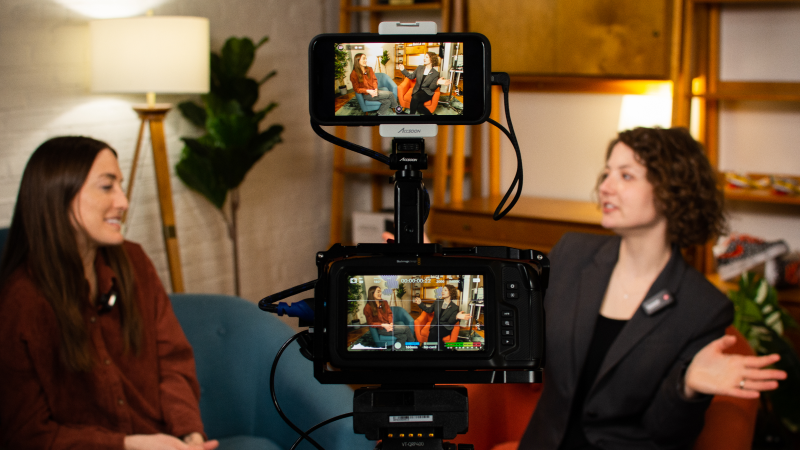 April 14, 2023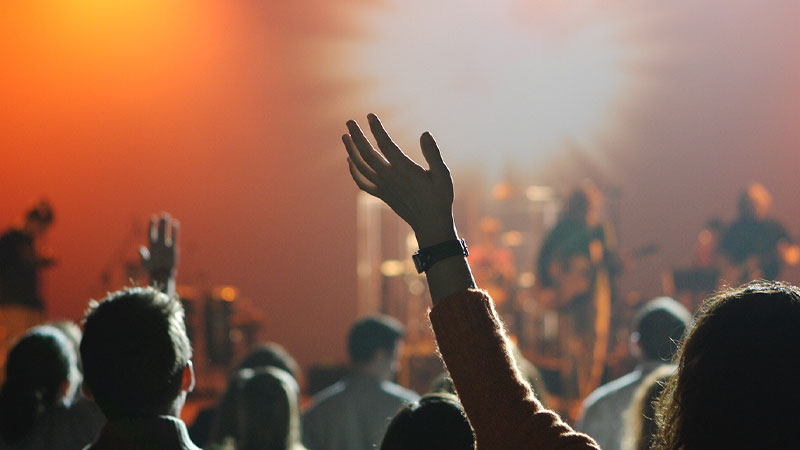 April 3, 2023