If you're a frequent visitor to family-friendly restaurants, you have probably noticed kids with their noses buried in phones and tablets. Chances are the kids are watching or playing videos, a desperate technology play designed to give parents a few blissful minutes of uninterrupted mealtime.
In some ways, your Facebook or YouTube audiences are like children. You can put a video in front of them to entertain, engage and even inform them, but once the video is over, you can't expect them to behave the way you want them to. You have to tell them what you want them to do.
When you're planning your live video, sometimes it's helpful to start at the end. What do you want to leave your viewers with? The call to action, or CTA, is where you let viewers know what you want them to do, and it should support the goal you set for the broadcast. Are you looking to grow your contact list, drive traffic to your website, promote a new product or increase overall engagement?
CTAs can be very direct or more subtle, but don't think of the CTA as a hard sell. In fact, most live videos shouldn't come off as a commercial. They work best when they feel organic, conversational and informational. The CTA is simply a way to take your viewer by the digital hand and kindly guide them to the next activity, whether that's subscribing to a newsletter or tuning in to next week's broadcast.
The most important thing is not to leave your viewers unattended once the video ends. Give them some direction and tell them what you want.
Here are some common calls to action:
Tune in next week – If you have a regularly scheduled broadcast, this is an easy one. It establishes an expectation, so the viewer can look forward to upcoming content.
Download – Do you have an eBook, infographic or free recipe to share with the audience? This can be particularly useful for building your database if visitors have to sign up to download valuable content on your website.
Like, Follow, Share – Ask viewers to connect with you on social media. If you're broadcasting on Facebook, ask your audience to like or share your video or follow your company Page. This is easy for viewers to do but gets them engaged and increases your exposure within their social media circles.
Enter to win – Everybody likes free stuff. And winning something? Even better.
Sign up/Subscribe – Have a newsletter, service or special promotion? Engage viewers with additional content or an exclusive offer only available to those watching the live video.
Visit our website – Direct viewers to specific content or a landing page on your website for additional information about your company or your services. Try and be as specific as possible.
Watch another video – Have more great content? Refer viewers to archived videos on your Facebook Page or YouTube channel.
The ask doesn't have to be big. You just have to make one to get the results you want.
Subscribe to the blog
Sign up to receive notifications whenever a new blog post is published. You may unsubscribe at any time.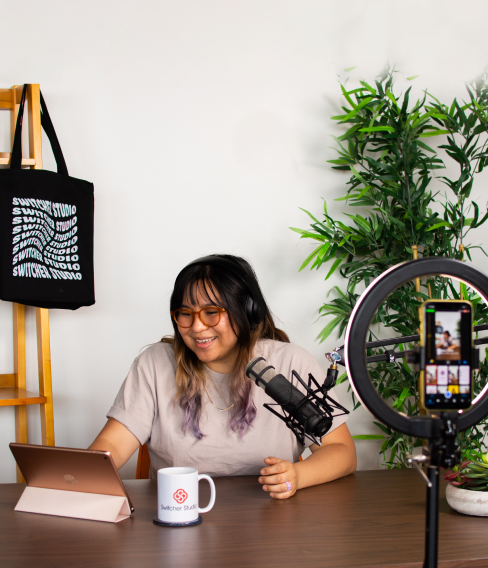 ---
About the Author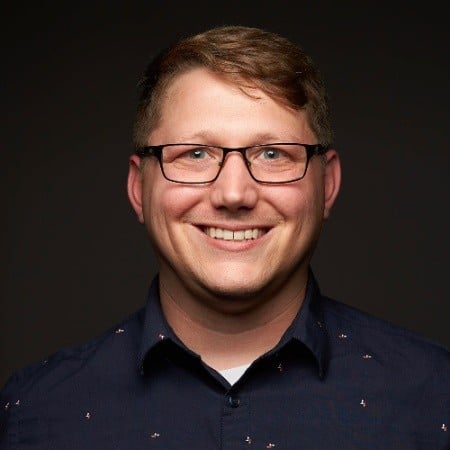 Nick is a livestreaming and social video expert and leads the Switcher Studio team as CEO and co-founder. Since 2014, he has led the company to partnerships with Facebook Live, LinkedIn, Microsoft Stream, and beyond and has garnered features in TechCrunch, USA Today, Inc. Magazine, and BBC. Nick is also a member of the highly competitive Endeavor Entrepreneur network.