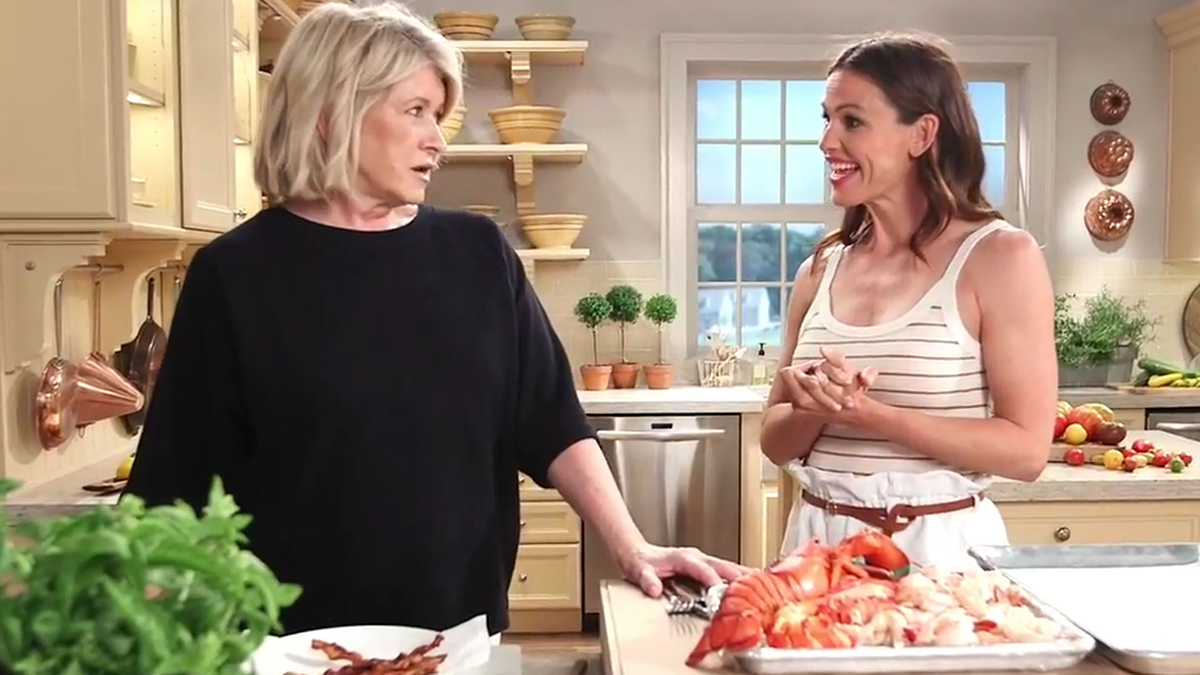 You've probably heard the stats on live video being the content type that results in the most engagement, which should make livestreaming an obvious way for brands to connect with their audiences. Yet a lot of companies aren't leveraging this medium — they're either using highly produced prerecorded videos, or they haven't gotten on the video train at all. Here's a look at five brands that are successfully using live video to promote themselves, add authenticity to their brands, build brand loyalty, and increase engagement.
Martha Stewart uses live video to demonstrate products
Martha Stewart was an early adopter of Facebook Live, with videos dating back to 2015, and she's kept at it, with more than 70 live videos on her Facebook page. The live broadcasts range from party planning tips, step-by-step cooking, crafting, home tours, travel adventures, and sneak peeks at product launches. She also leverages her network of celebrity friends, which is usually mutually beneficial, like when Jennifer Garner helped Stewart make a Peach PotPie while also promoting her line of cold-pressed baby food, Once Upon a Farm and her HBO series, Camping.
The Martha Stewart Facebook Live videos do a fantastic job of pointing people to sponsored products and Martha Stewart brands without feeling inauthentic or salesy, probably because Martha Stewart herself comes across as approachable and seems very comfortable going off the cuff on camera.
T-Mobile uses live video for branding and positioning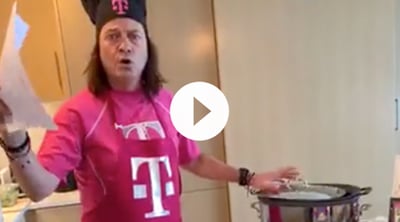 T-Mobile uses live video to humanize the brand and reinforce its positioning as the "un-carrier." The company goes live, often, and with a variety of concepts, like showcasing new products, going behind the scenes at events they host like Tech Talk Thursday, broadcasting their own conferences, and as a way to complement their customer appreciation program with giveaways.
One of T-Mobile's ongoing livestream concepts is "unboxing" events for new phone releases, giving people an opportunity to get a closer look at and ask questions about new devices. Their unboxing of the Samsung Fold was particularly well-suited for a live broadcast because there'd been a lot of questions about the yet-to-be-released foldable smartphone. Samsung ultimately decided to postpone the phone's launch, which means T-Mobile's livestream gave people a chance to see and comment on a device that didn't make it to market. Notably, T-Mobile broadcasts unique live unboxings in Spanish on their T-Mobile Latino Facebook page.
T-Mobile's CEO, John Legere, also regularly utilizes live video on his personal Facebook page, and what's interesting about his programming is that it's rarely about the company. He has a regular #SlowCookerSunday series where he makes a recipe in his home kitchen. As of the time of writing this post, his most recent #SlowCookerSunday video had garnered 2.7 million views in less than 24 hours, and his Mother's Day video from a couple of weeks ago had 5 million views. Without blatantly talking about T-Mobile, Legere is able to promote the brand as accessible and transparent.
NASA uses live video to cover stunning events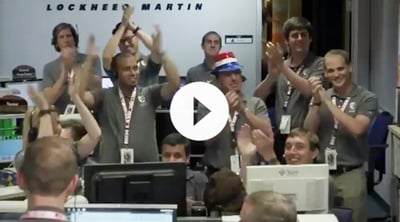 While rocket launches have historically held mass appeal as live broadcasts, NASA has done an impressive job using live video to leverage some of its most anticipated events. For example, leading up to their live coverage of the Juno Mission to Jupiter, the agency streamed tours of its facilities, interviews with engineers and astronauts, and live Q&A sessions.
Hands down, though, NASA's most successful livestream was in August 2017, when it covered the total solar eclipse that spanned the U.S. from coast-to-cost. The stream, titled #Eclipse2017 LIVE: Through the Eyes of NASA, ran for almost four hours and received 31 million views, and it's been shared more than 500,000 times.
The agency also has a continuous livestream, dubbed NASA Live, which is broadcast on the NASA website and their YouTube channel.
BuzzFeed uses live video to entertain and drive traffic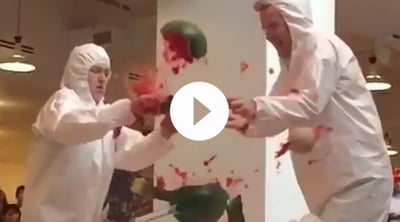 This should come as no surprise given BuzzFeed's origin in digital media, the fact that they specifically design content to go viral using their own "Viral Rank" algorithm, and the fact that the majority of their distribution is through social media channels. Live video goes hand in hand with BuzzFeed's approach to developing content that's relatable, usually results in an "lol," generates a lot of social shares in a short amount of time, and also has long-tail engagement.
One of BuzzFeed's earliest and biggest live video wins was a broadcast of two BuzzFeed employees trying to make a watermelon explode by placing rubber bands around it. The Facebook Live video ended up running for 45 minutes. It has more than 11 million views and has been shared more than 17,000 times.
Another time BuzzFeed showed its livestreaming chops was with its Dance Craze Battle, a dance competition among BuzzFeed employees. During the 30-minute livestream, viewers could vote for their favorite performance and suggest dance moves (the wackier, the better) for the next round of the competition.
Experian uses live video to educate and build thought leadership
Credit reporting and information services company Experian hosts a weekly Facebook Live show called Data Talk, which covers all things data science and analytics. On this show, host Mike Delgado interviews data science experts from organizations like MIT, Spotify, and Salesforce to help viewers understand how data can drive decision-making, innovation, and business growth.
By streaming to Facebook regularly, Experian is not only building a loyal audience but also making a complex topic digestible. And by highlighting data's applications in many varied businesses, they're inspiring people to apply it in their own fields. The show, for instance, has addressed data's applications in areas ranging from building self-driving vehicles to finding habitable planets to optimizing chemo treatments. Experian also embeds the Facebook videos on their own website after each stream, driving engagement and traffic and solidifying themselves as thought leaders in the field of data science.
Related Posts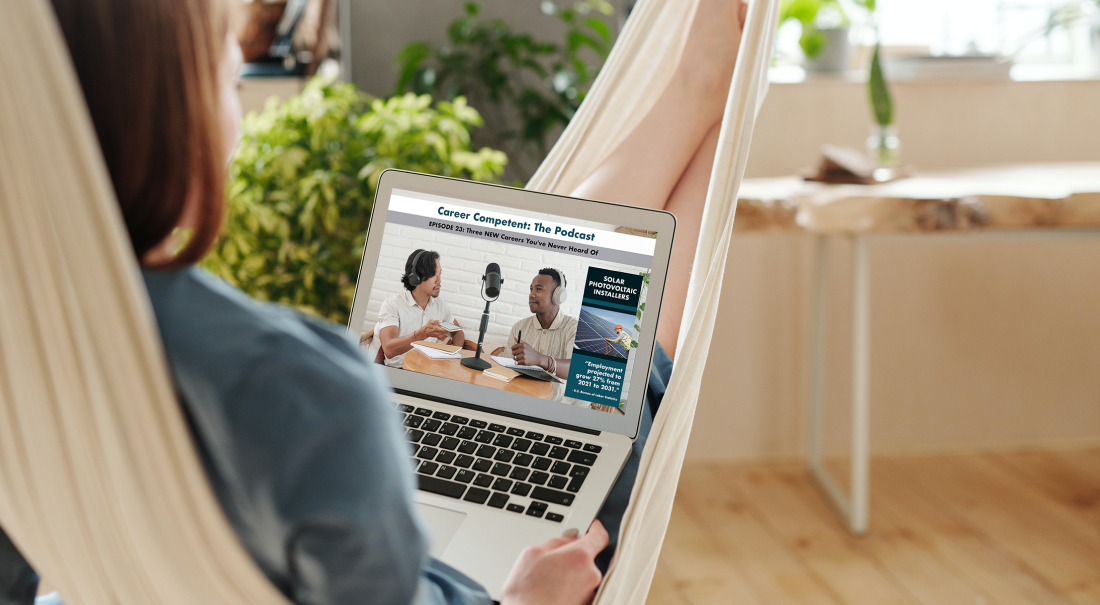 September 14, 2023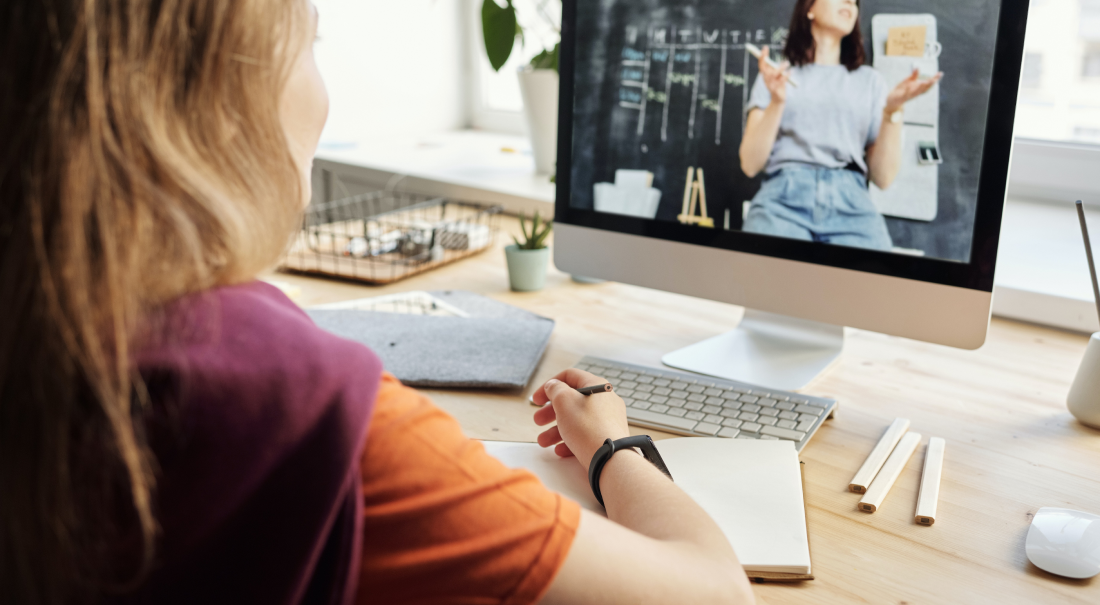 September 12, 2023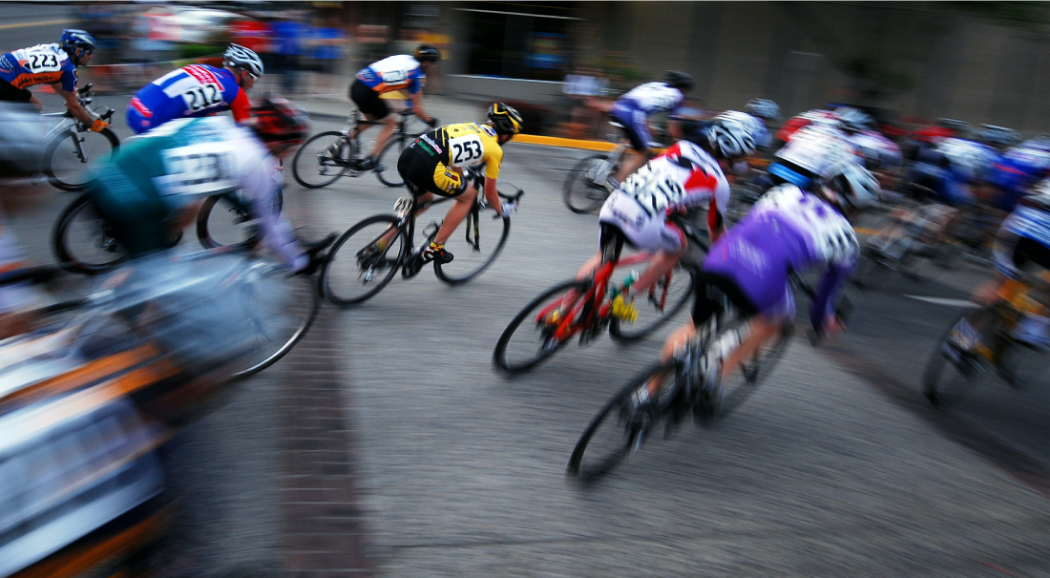 September 7, 2023