Yesterday, the FCC voted to repeal #NetNeutrality.
The call for a free and open internet is NOT over, here's what's next:
The FCC is taking the position that it should no longer be the regulator for the internet.
The Federal Trade Commission will inherit oversight of internet laws.
Changes could take several months and it's not too late for Congress to step in.
With Net Neutrality, broadband providers are required to treat all data the same. Without the current consumer protections in place, it will soon be possible for broadband providers to manage different types of data and services how they see fit.
This is especially troubling because of a lack of competition - most of us only have 1 internet service provider to choose from unless you live in an urban area.
The "Restoring Internet Freedom" order passed today in a 3 -2 vote by FCC members Ajit Pai, Brendan Carr and Michael O'Rielly benefits broadband companies like Verizon, Comcast, AT&T and other internet services providers.
By ignoring 20+ million submissions from individuals and open letters from companies like Amazon, Google, Netfilix, Apple and Facebook in favor of keeping Net Neutrality rules intact, it's hard to feel that the FCC is acting in the public's best interest.
Be on the lookout for comments from Democratic Commissioners Mignon Clyburn and Jessica Rosenworcel who voted against the order.
Here's what you can do:
Contact your FEDERAL elected officials and comment on the issue. You can use Facebook Town Hall to get contact information for your FEDERAL elected officials: http://bit.ly/2AHR25C
Watch for lawsuits against the FCC to start coming in, find out who is leading the charge and donate to help with these efforts.
Call the attorneys general's office for your state, and ask how they will address the FCC's changes.

You can read the FCC's comments here: http://bit.ly/2j414TE
Subscribe to the blog
Sign up to receive notifications whenever a new blog post is published. You may unsubscribe at any time.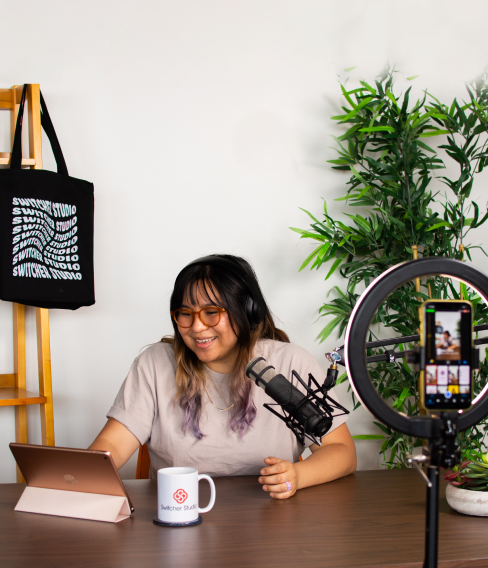 ---
About the Author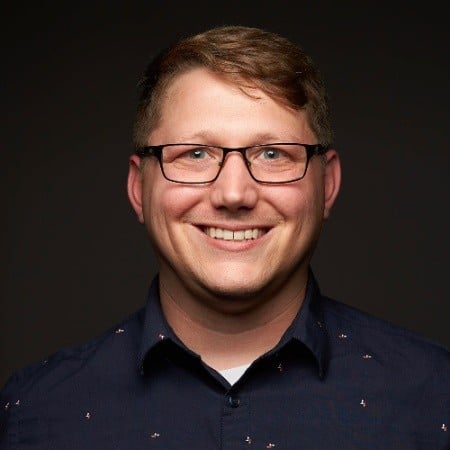 Nick is a livestreaming and social video expert and leads the Switcher Studio team as CEO and co-founder. Since 2014, he has led the company to partnerships with Facebook Live, LinkedIn, Microsoft Stream, and beyond and has garnered features in TechCrunch, USA Today, Inc. Magazine, and BBC. Nick is also a member of the highly competitive Endeavor Entrepreneur network.