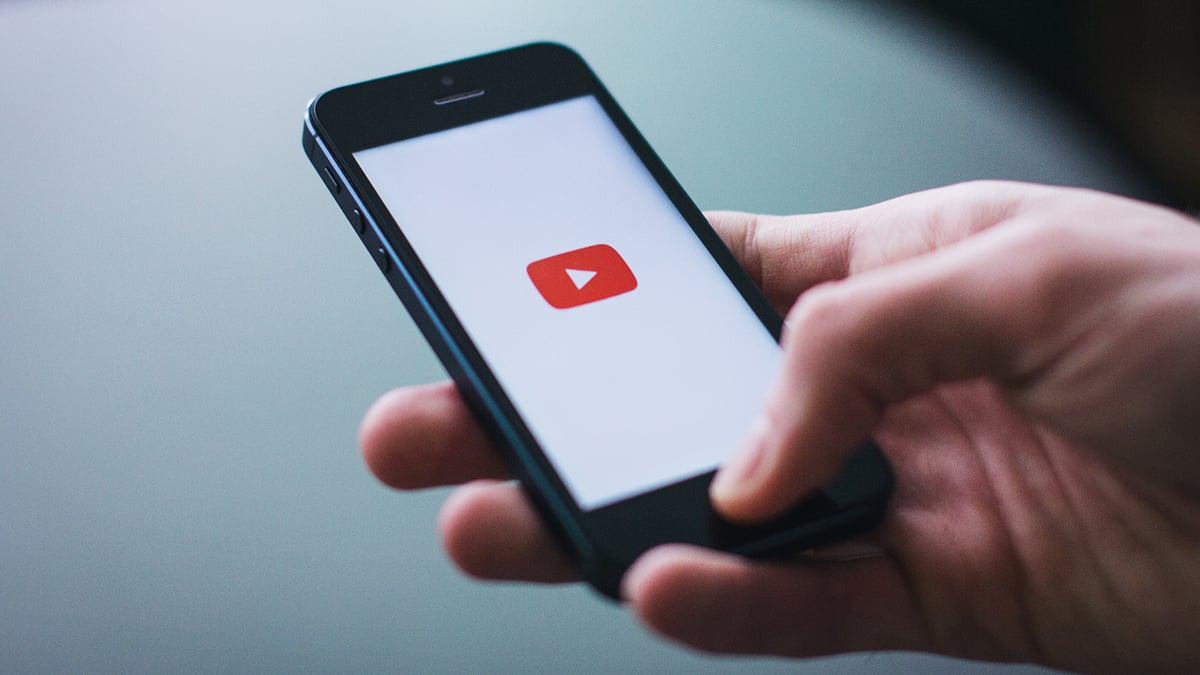 Never streamed before? You've come to the right place.
If you have never broadcast live video before it can be a little overwhelming. First you must identify how you will manage your production setup. Next you have to ensure your internet connection if fast enough to send video out from the location you are shooting. Finally you have to configure the streaming platform that you will be using to send video to your viewers. This article focuses on using YouTube to stream live video.
YouTube is a great platform to try if you are streaming for the first time. Their service is backed by Google and viewers are already familiar with it. In addition you can promote your live video stream on social channels like Facebook and Twitter with YouTube's built in sharing tools, limit viewership to only people with a link, or set your content to private. You can even embed the video player for your event on your website to promote your other content and showcase your brand.
how to set up a YOuTube account
If you have an email address through Google's Gmail service, then you are just a few steps away from starting your own YouTube channel and streaming live video.
If you don't have a Gmail or YouTube account already you can create an account here:
www.youtube.com/create_account
How to Enable Live Video on your YouTube account
Login to your YouTube account: https://www.youtube.com/account
If you are logged in to your Gmail account you can access YouTube by clicking the small "Square" icon in the top right corner of the page. This icon gives you easy access to all of your Google tools, including YouTube.

To manage your YouTube account, click on your profile avatar next to the upload button and open the "Creator Studio". From here you can upload new videos, create live video streams, view analytics and more.
Next click on "Channel" in the sidebar navigation and scroll down the page to click the radio button and enable "Live Events". To finish this step you will be asked to agree to YouTube's terms of use by entering a phone number associated with your account and verifying your account. Note: You only have to do this step once.
How to livestream on YouTube
Now that your YouTube account is set up to do live video you can create your first event.
For detailed instructions on setting up YouTube live events and streaming to YouTube using an external video encoder like Switcher Studio, WireCast, TriCaster or Vmix, check out this article from our Knowledge Base: Streaming with a YouTube Account.
Tips & Tricks
YouTube
Related Posts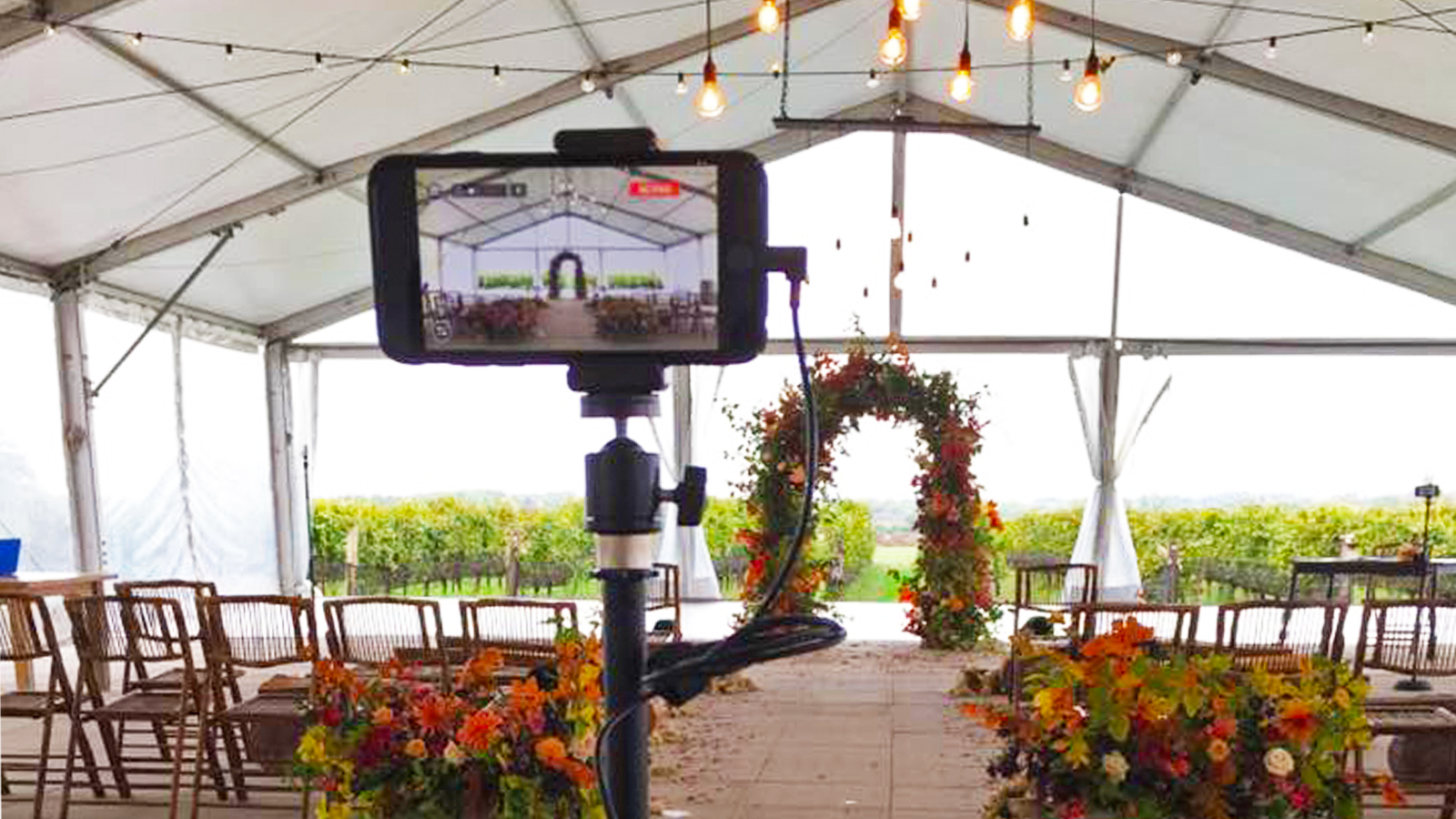 May 4, 2021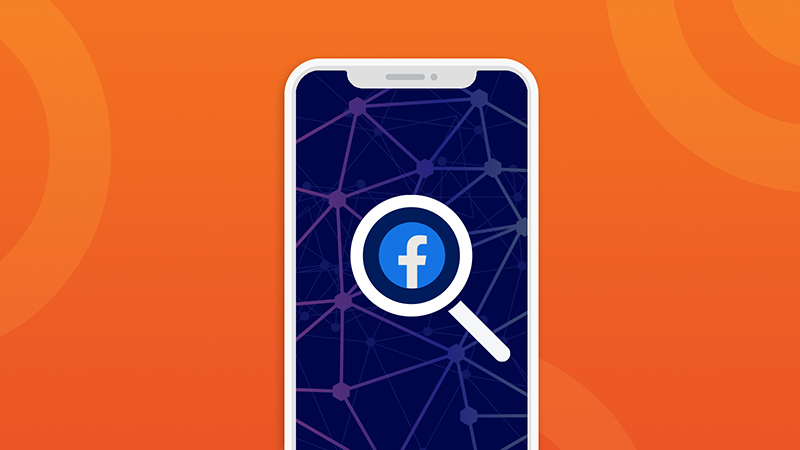 April 29, 2021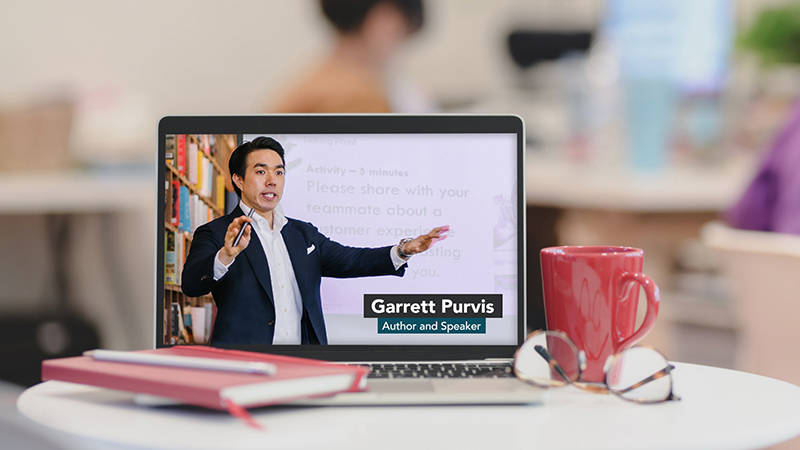 April 21, 2021