Never streamed before? You've come to the right place.
If you've never broadcast live video before it can be a little overwhelming. Here are the first three important steps to getting started:
First, identify how you will manage your production setup.
Next, ensure your internet connection is fast enough to send video out from the location you are shooting.
Finally, configure the streaming platform you'll be using to stream video to your viewers.
This article focuses on using YouTube to stream live video.
Why Use YouTube?
YouTube is a great platform to try if you're streaming for the first time. Their service is backed by Google and most viewers are already familiar with the site. The YouTube app only allows livestreaming from channels with over 1,000 subscribers. Using Switcher Studio, you can stream on YouTube no matter how many subscribers you have!
There are also some great features for first-time streamers:
Promote your live video stream on social channels like Facebook and Twitter with YouTube's built-in sharing tools
Limit viewership to people with a link by setting your stream to Unlisted, or set your content to private and select exactly who can watch
Embed the video player on your website to promote your other content and showcase your brand
How to Set Up a YouTube Account
If you have an email address through Google's Gmail service, good news: you're just a few steps away from starting your own YouTube channel and streaming live video.
If you don't have a Gmail or YouTube account already, create an account on YouTube.
Enable Live Video on Your YouTube Account
Log in to your YouTube account
If you are logged in to your Gmail account you can access YouTube by clicking the small "square" icon in the top right corner of the page. This icon gives you easy access to all of your Google tools, including YouTube.

To manage your YouTube account, click on your profile avatar next to the upload button and open the "Creator Studio". From here you can upload new videos, create live video streams, view analytics, and more.
Next, click on "Channel" in the sidebar navigation and scroll down the page to click the radio button and enable "Live Events". To finish this step you will be asked to agree to YouTube's terms of use by entering a phone number associated with your account and verifying your account. Note: You only have to do this step once.
How to Livestream on YouTube
Now that your YouTube account is set up to do live video you can create your first event.
For detailed instructions on setting up YouTube live events and streaming to YouTube using an external video encoder like Switcher Studio, WireCast, TriCaster, or Vmix, check out the Streaming With a YouTube Account article on our Knowledge Base
Subscribe to the blog
Sign up to receive notifications whenever a new blog post is published. You may unsubscribe at any time.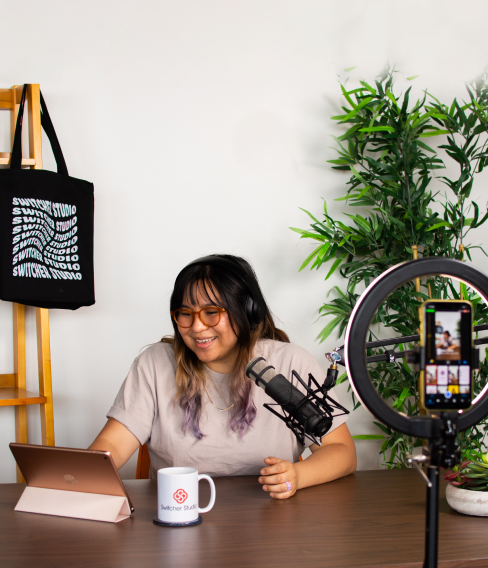 ---
About the Author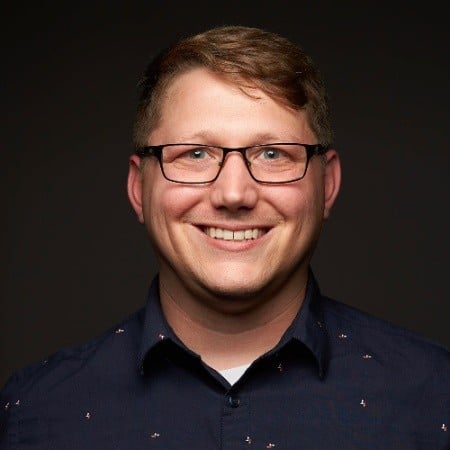 Nick is a livestreaming and social video expert and leads the Switcher Studio team as CEO and co-founder. Since 2014, he has led the company to partnerships with Facebook Live, LinkedIn, Microsoft Stream, and beyond and has garnered features in TechCrunch, USA Today, Inc. Magazine, and BBC. Nick is also a member of the highly competitive Endeavor Entrepreneur network.