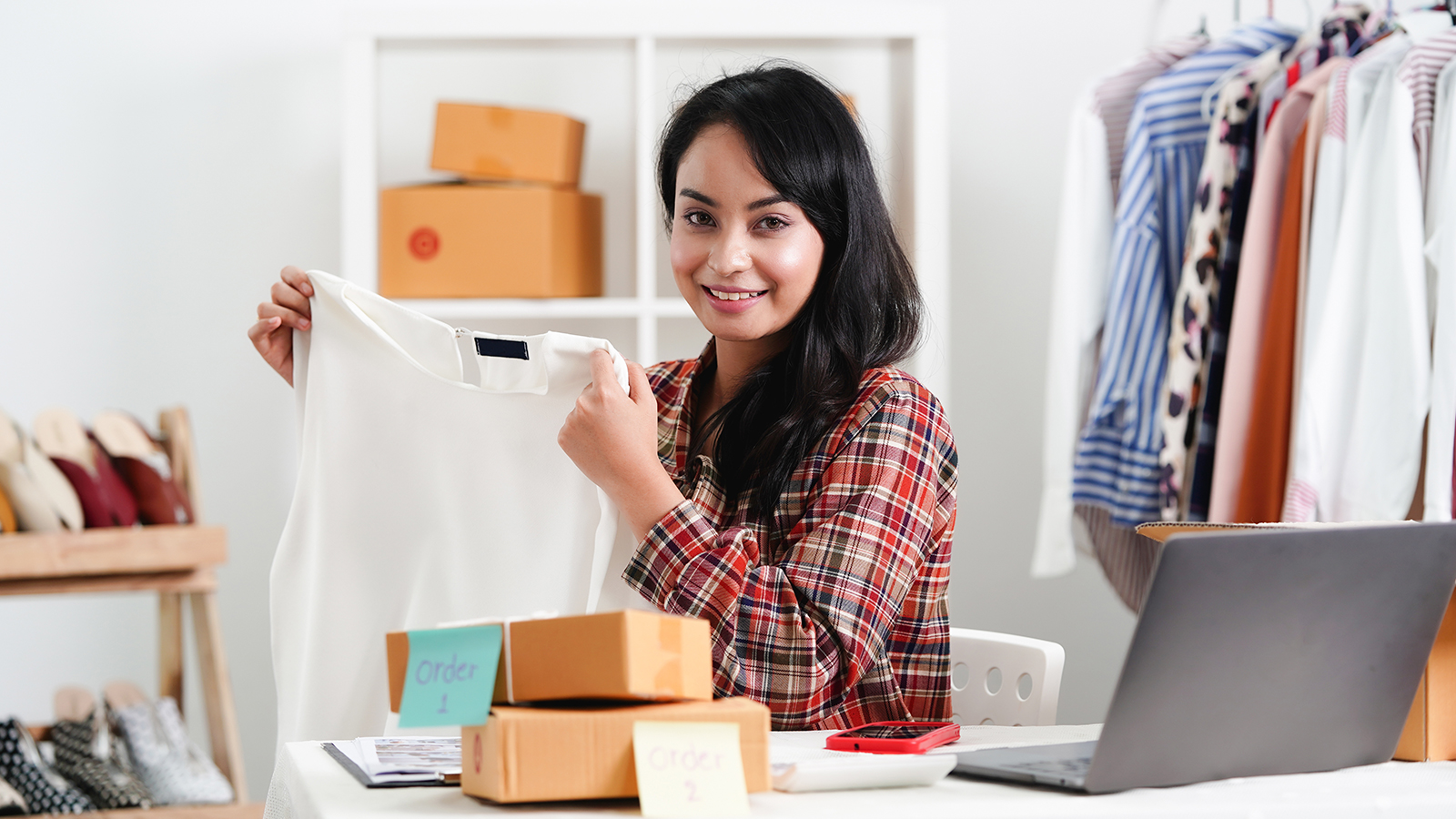 Direct, live selling has become ubiquitous.
Why? It's personal; buyers are connected directly with you, the seller. With the right presentation, that connection can feel familiar and personal — as if they know you, they trust you. You can interact with buyers and your audience directly on their feeds.
So how do you stand out among other live sellers and grow your revenue?
Switcher recently surveyed small to medium-sized U.S.-based retailers and found the highest-earning sellers make their live shopping experiences seamless. They have implemented a sound live selling strategy incorporating a mix of tactics that, when combined, boost revenue.
How are other retailers thinking about video and livestreaming? We found out.
Sellers on social media
Our survey determined that 55% of respondents use organic social media as their dominant marketing channel. Most top revenue generators start their marketing efforts with Facebook, then expand to Instagram and YouTube as their expertise and audience grows — 65% use Facebook to sell their products while Instagram, Amazon, and Etsy are the next most popular channels.
Frequency is also an important factor for sellers who use organic social media as a marketing channel: 68% say they post something daily.
Since the majority of marketing activities for online sellers are in-house, it's important to plan your growth. As soon as you conquer one social media channel, expand to the next. Balance your growth strategy with how quickly and effectively you are gaining audience share.
Apply a multi-tactic video strategy
Our study found that three-quarters of higher-earning sellers tend to both livestream and post recorded videos. We found that 59% of sellers agree that their business or products have an interesting story that attracts customers. Pre-recorded video and livestreaming are both great ways to tell your story and connect with potential customers. The research shows the most frequently made videos are ads, new product announcements, and contest or giveaway videos, but creating videos or livestreams telling your story is a great place to start.

Embed This Image On Your Site (copy code below)
Embrace livestreaming as a revenue generator
Our study found that livestreaming sellers go live every other day for about 26 minutes at a time. As mentioned above, livestreaming coupled with posting recorded sessions will reap the best results. And here are some other findings of how these companies use livestreaming:
58% of sellers use videos (live and recorded) to market and sell their products.
The most frequently made videos are ads, new product announcements, and contest or giveaway videos.
80% of sellers that use video say that livestreaming is either all or part of their video marketing strategy.
86% of those that livestream do so at least weekly.
Of those that only use recorded video, 39% say they are likely to start livestreaming in the next year.
The good news? With today's technology, it's easy and affordable to start livestreaming. Grab your iPhone and download an app, like Switcher Studio, that has direct integrations with many social media platforms including Facebook and YouTube and you can produce high-quality, branded livestreams for as low as $45 per month.
Small production budgets are OK
Think the only winning strategy is to have a production budget the size of a small Hollywood movie? Think again. Over half of the top-earning sellers have two to five people on their production staff and an average budget of $1200. This means that using basic production equipment like a mobile phone and a laptop won't put you at a disadvantage. Even the most basic equipment available is enough to set you up for success.
Video marketing does not have to be expensive. Of those that use videos and/or livestreaming as a marketing tactic, 31% budget less than $250 per month to do so.
Use a Streaming Platform to Close More Sales
Three-quarters of all video sellers use a software platform to help their business. These platforms offer several advantages, including:
Training: Evaluate the training the software platform offers so you can be sure you're using all of the features effectively.
Reliability: There's nothing worse than getting all of your product ready, your shots planned, your team coordinated only to find that the platform isn't operating. Ask about uptime when considering your choices.
Coordination through multiple angles: Just because you may have a small production budget doesn't mean your presentation should look like it. The platform you select should have multiple capabilities, including multi-angle coordination.
Great editing tools: Easy-to-learn, easy-to-execute and precise tools will make the livestreaming experience easy and effective.
Other items most users look out for when assessing a platform are:
Ease of use
Strength of graphics
Price
Value of features (such as live shopping templates)
At the core of all of these tips are you and your product. It's not enough in today's world to just be another person selling a commodity. Instead, develop a compelling story around your product. The most successful revenue-building sellers out there tie their offerings to a narrative, and you should too.
Does your current strategy encompass these tips? If not, it may be time to rethink your live selling strategy.
Related Posts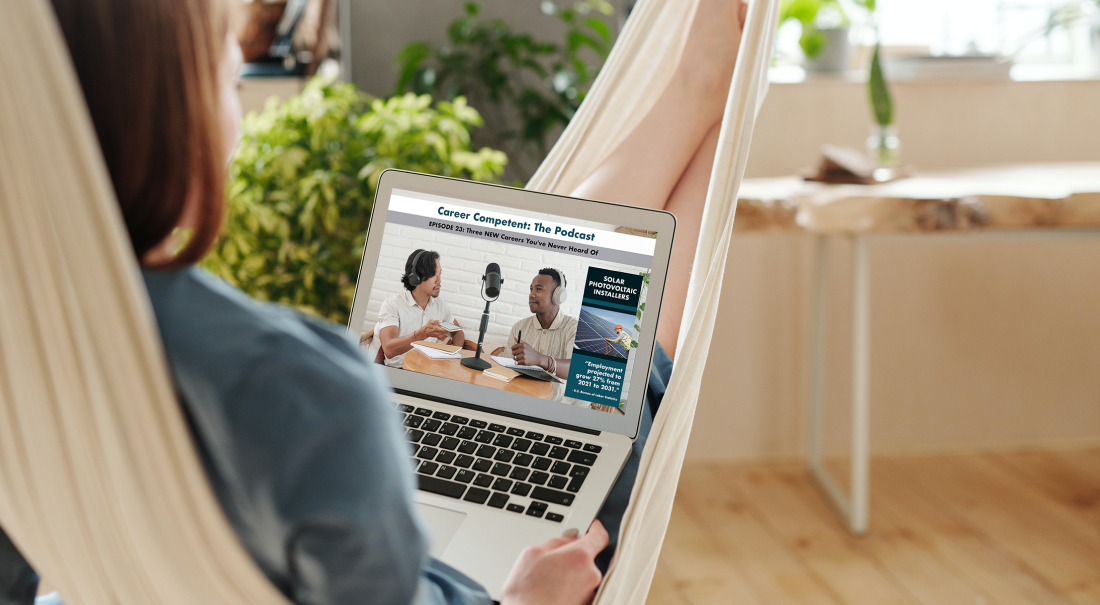 September 14, 2023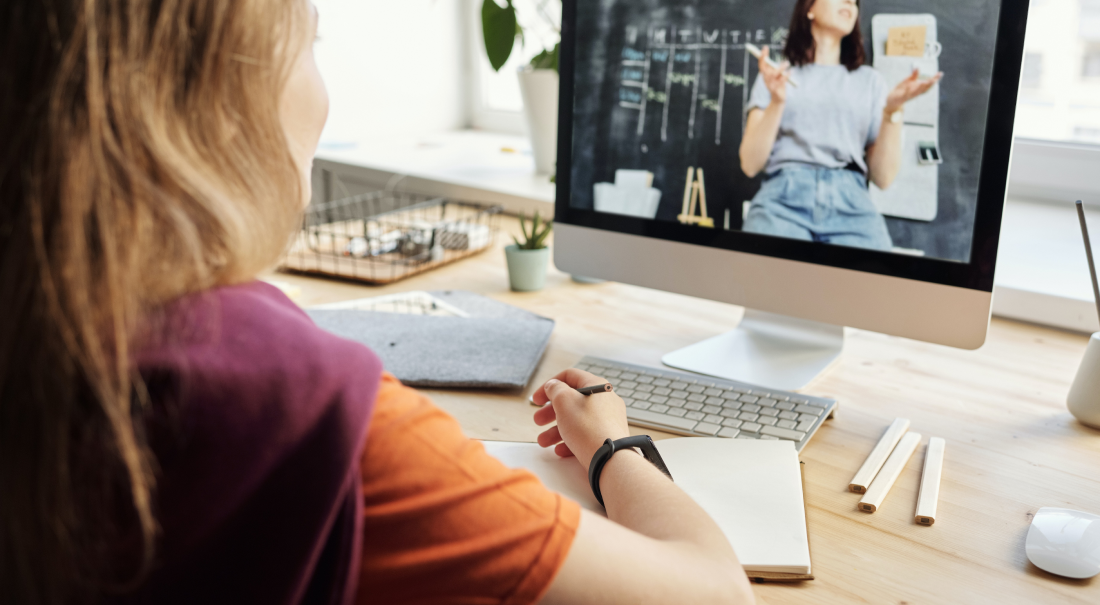 September 12, 2023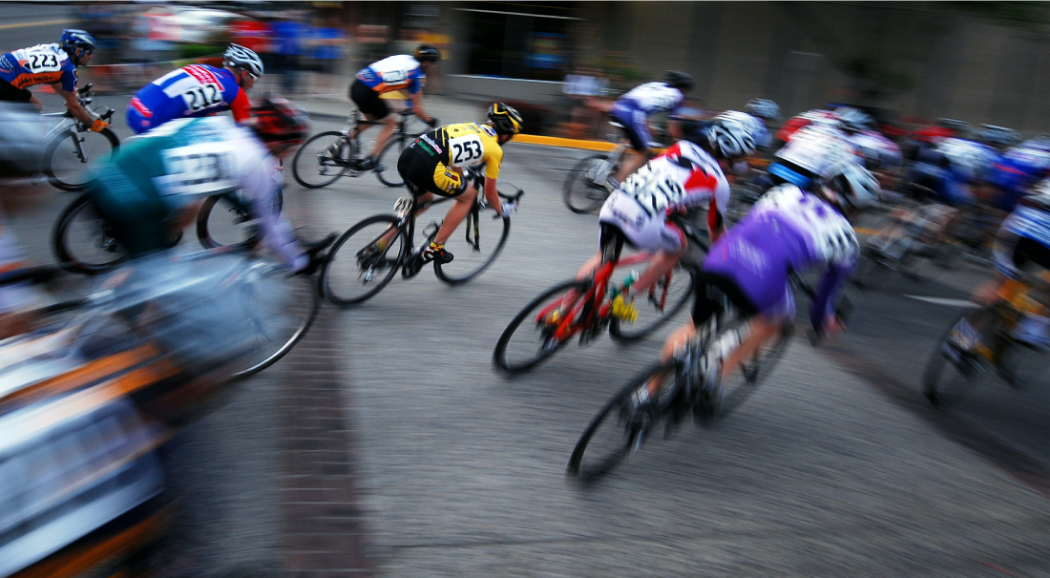 September 7, 2023