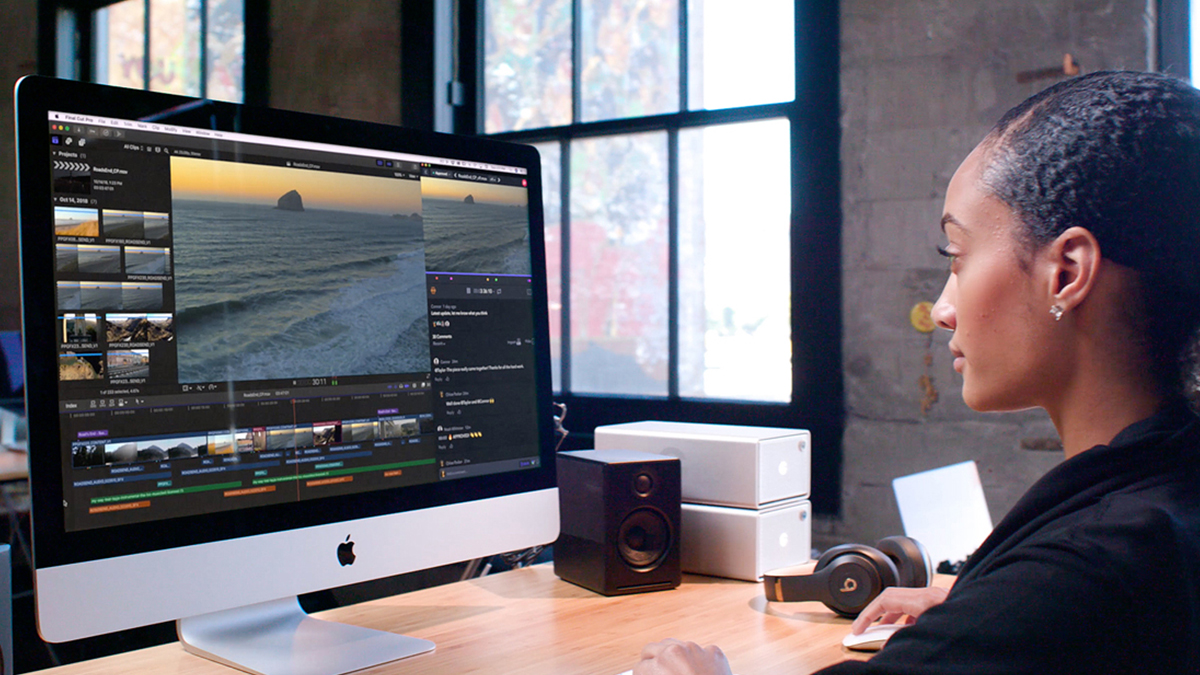 The team at Switcher Studio has been receiving a lot of great feedback and questions about the newest release of Switcher which features Director Mode and support for Final Cut Pro X. Thanks for sharing the love!
One question we're getting a lot is "will Switcher support editing applications other than Final Cut Pro X?" In response to your questions, here's what's happening!
Editing when Using Director Mode
Fully automated post-production integration is currently limited to Final Cut Pro X when using Director Mode. The tagging system and video spec requirements for Adobe Premiere and other editing applications don't play nice with iPhone video. The issue is that video from remote camera angles can't truly have a locked-in frame rate unless the video is re-composited afterward. As a result, some editing applications won't accept the video files, or if they do, lip sync issues are almost inevitable.
You can however copy the entire final composited video from Switcher into other editing applications as long as you have assigned a fixed frame rate in Switcher Studio before starting your broadcast/recording.
What frame rate does Switcher Studio use to record?
Note: We will be introducing a new Output tab UI in our next release that will make advanced settings like assigning fixed frame rates and assigning resolutions easier to manage without leaving the app.
If you need to work from the source files from all angles, you can copy the files from your iOS device to your PC and composite angles using HandBrake (free download) before importing into your editing application.
Here are some helpful links:
Using HandBrake to Avoid Lip Sync Issues
Thanks again for all the great feedback and questions, please keep it coming!
If you have additional questions, you can contact us at support@switcherstudio.com
Related Posts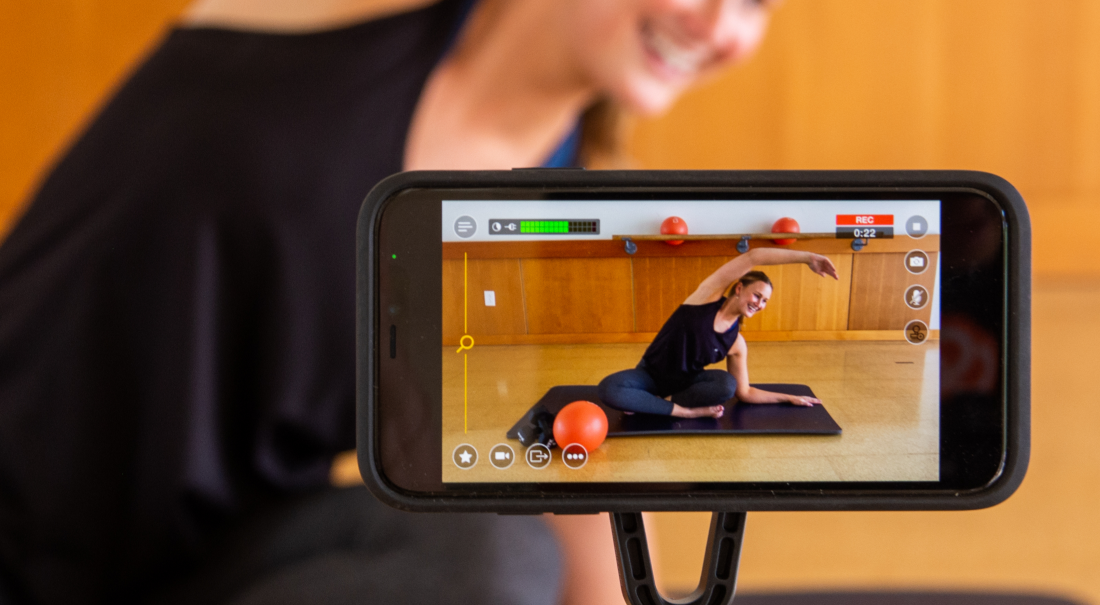 May 17, 2023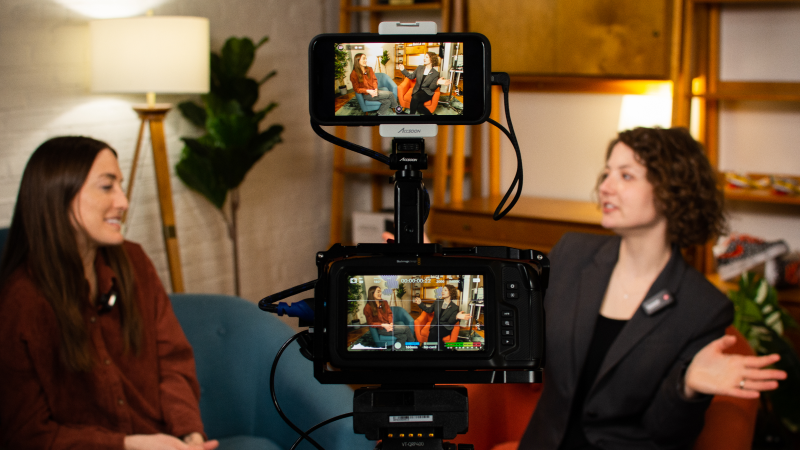 April 14, 2023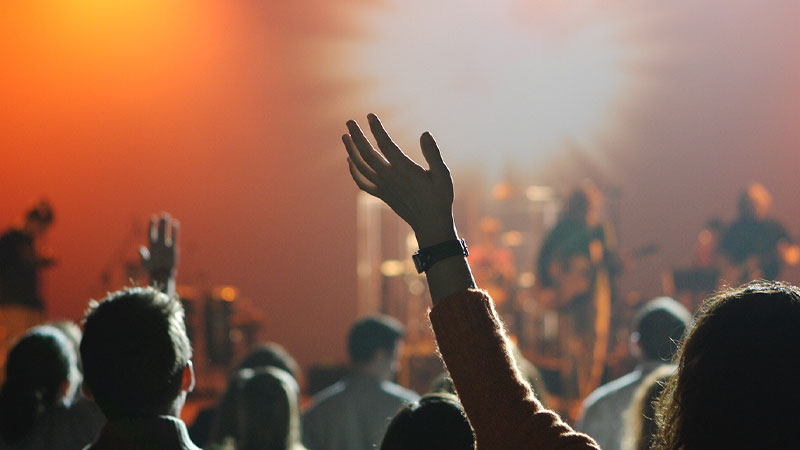 April 3, 2023