Why Are My Audio and Video Out of Sync?
When your audio and video get out of sync, it is often referred to as "lip flap" or a "lip-sync error." It can be frustrating for you as a video creator and distracting for viewers. Unfortunately, iPhone video sound not working is a problem that can commonly arise when you import iOS and other mobile videos into post-production video editing software. Why? Because you're trying to edit a variable frame rate video in software designed for constant frame rate video.
Unlike dedicated video cameras, which record at a constant frame rate (CFR), mobile devices usually default to recording at a variable frame rate (VFR). VFR recording is intended to help improve recording quality (if the light dims, for example, the frame rate might lower to keep the picture crisp). VFR also helps compress video file sizes, as fewer frame rates mean a smaller file. While this is fine for most of the video we use iPhones to capture, it can cause problems when you try to edit mobile video footage in a post-production program like Avid or Adobe Premiere. It's frustrating, because what good is your video if you can't edit it without it looking like a bad dub? Thankfully there is a solution!
How to Sync Audio and Video Recorded on iOS
The easiest and most consistent way to fix lip-sync issues is by processing the recorded video from your iPhone or iPad before editing. In doing this, you can set a fixed frame rate, allowing you to edit with ease and avoid lip flap. We recommend using the free open-source video transcoder HandBrake.
HandBrake: How to fix the sound on iPhone video
Select the video file that you would like to convert by clicking the Open Source button on the upper left of the HandBrake window.
Click to the Video tab in the center of the window.
Assign the frame rate you want your video to have. We recommend 29.97 FPS (NTSC Video).
Select the Constant Framerate radio button.
You can set your file name and save location by clicking the Browse button on the bottom.
Click Start to begin processing your video.
It's that easy! Once you've reencoded your video with a constant frame rate, you can import the new file into your post-production software to start editing. Your lip-sync issues should be solved!
Other ways to try to fix sound on iPhone video
There are a couple of other things you can try to fix sound on iPhone video.
Use Switcher Studio's Director Mode and edit in Final Cut Pro
Switcher Studio's Director Mode feature allows users to capture HD video from all devices being used to record. With this feature, you can edit in real time, and every angle, media asset, effect, and transition made during the production is included in a final HD file. In Director Mode, you can adjust frame rates, and the final composition will have a fixed frame rate at the end of your production.
Switcher Studio's integration with Final Cut Pro makes it seamless to edit Director Mode videos in Final Cut Pro with zero lip-sync or lip flap issues. If you want to edit Director Mode HD videos with another software, you'll need to run your videos through HandBrake.
You can also try using a third-party video camera app like FiLMiC to force a fixed frame rate. However it's important to note that mobile devices are going to record at a variable frame rate — these apps simply do additional processing to try to lock a constant frame rate, so there's still a risk of lip-sync issues when editing in post-production software.
---
Switcher Studio turns your iPhones into a production studio, letting you sync up to 9 iOS devices for a multicamera livestream. Take it for a spin with a free, 14-day trial.
Subscribe to the blog
Sign up to receive notifications whenever a new blog post is published. You may unsubscribe at any time.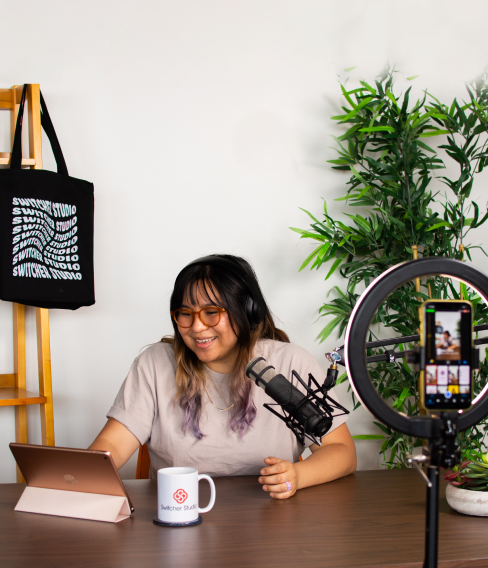 ---
About the Author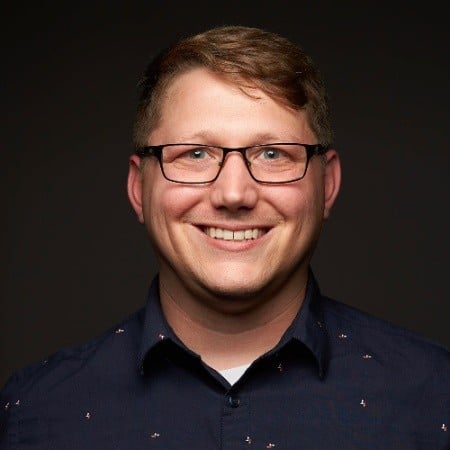 Nick is a livestreaming and social video expert and leads the Switcher Studio team as CEO and co-founder. Since 2014, he has led the company to partnerships with Facebook Live, LinkedIn, Microsoft Stream, and beyond and has garnered features in TechCrunch, USA Today, Inc. Magazine, and BBC. Nick is also a member of the highly competitive Endeavor Entrepreneur network.