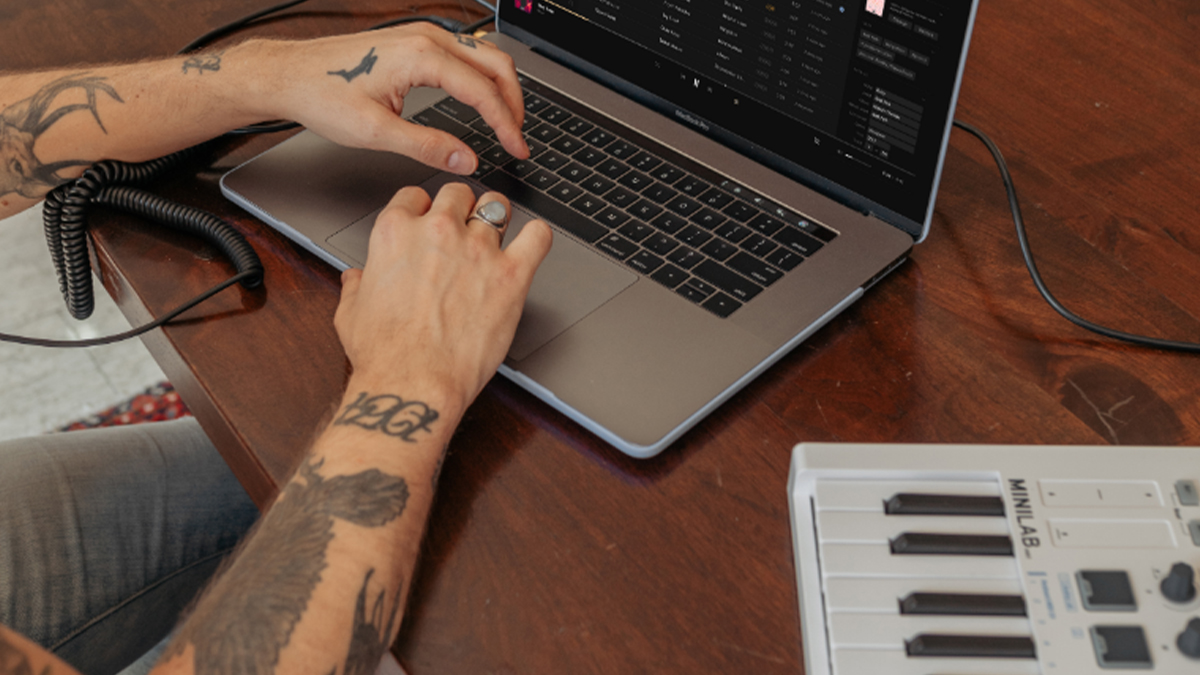 Why Are My Audio and Video Out of Sync?
When the audio and video get out of sync, it is often referred to as into video-editing software because mobile devices don't record at a constant frame rate. As a result, when you try to edit mobile video footage in the timeline on a post-production program like Avid or Adobe Premiere, it may not handle these elements properly. The strange thing is that the video will often play correctly when watching individual clips in QuickTime, VLC, or Window Media Player. This can be frustrating, because what good is your video if you can't edit it without it looking like a bad dub? There is a solution!
By processing your recorded video from your iPhone or iPad before editing, you can set a fixed frame rate and edit with ease.
How to process your recording before editing:
Download HandBrake, the FREE open-source software program.
Select the video file that you would like to convert by clicking the "Source" button.
Set the destination where you would like to save your file by clicking the "Browse" button.
Assign the frame rate. We recommend 23.97 FPS (NTSC Video).
Select the "Constant Framerate" radio button.
Click "Start" to begin processing your video.
Once you have re-encoded your video with a constant frame rate, import the new file into your post-production software and start editing.
NOTE: Final Cut Pro X and iMovie typically process variable bitrate video shot with iPhones and iPads relatively well. If you experience lip-sync issues when editing footage using one of these programs, follow the steps above and re-import your video.
---
Switcher Studio turns your iPhones into a production studio, letting you sync up to 9 iOS devices for a multicamera livestream. Take it for a spin with a free, 14-day trial.
Related Posts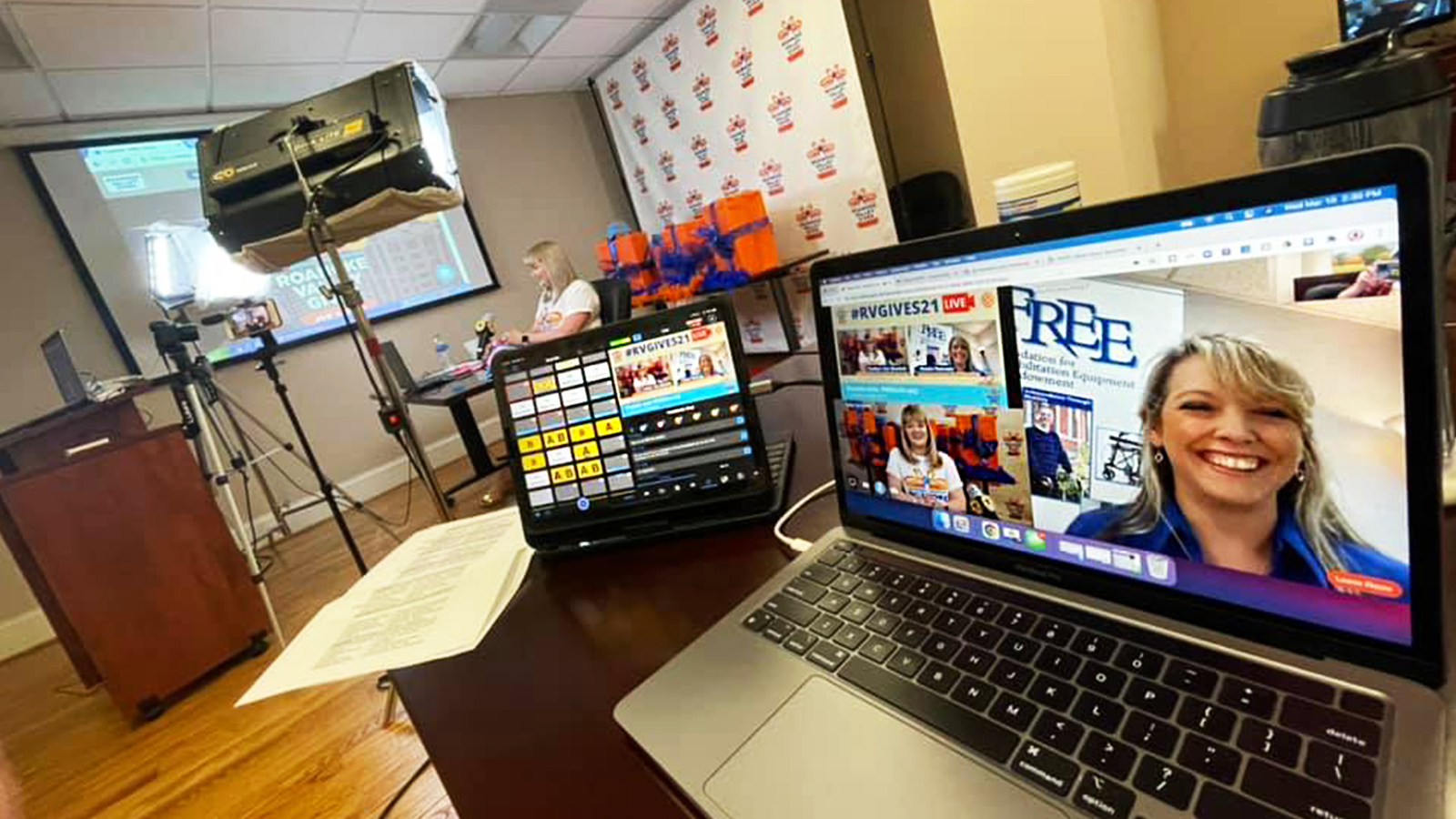 July 28, 2021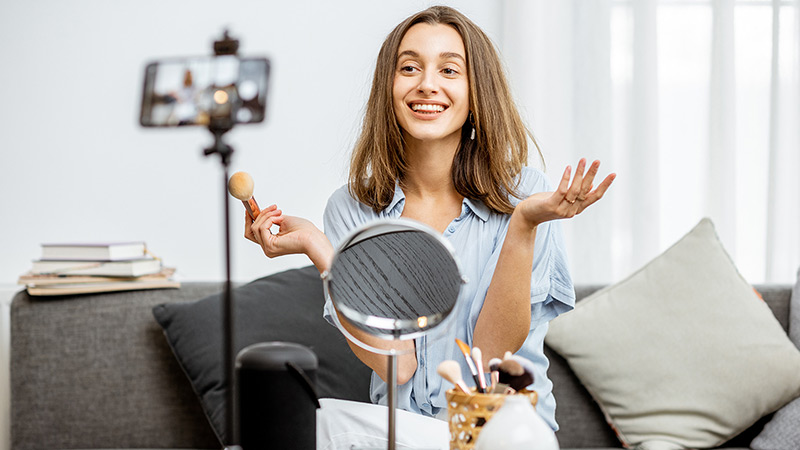 July 22, 2021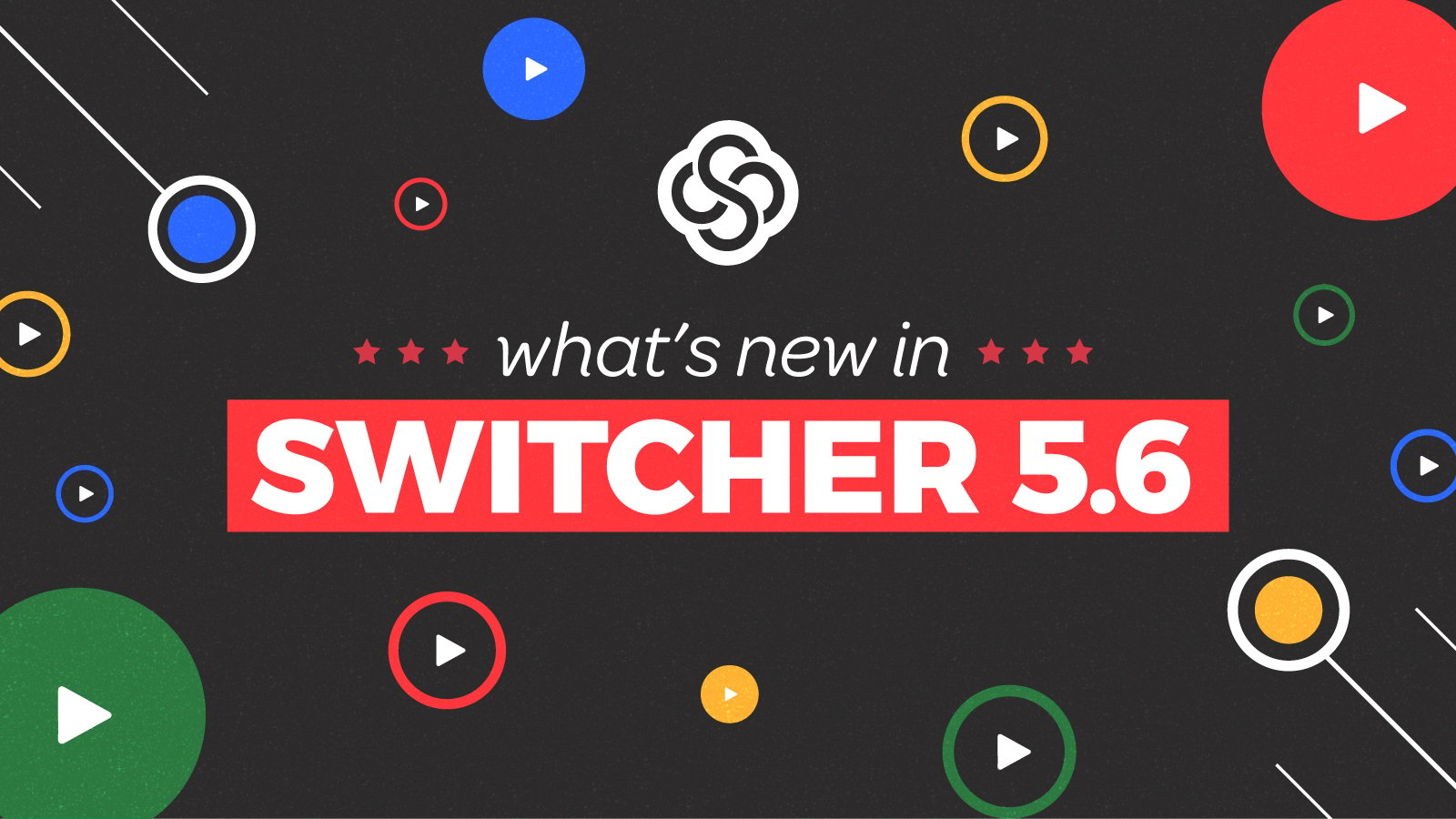 July 20, 2021