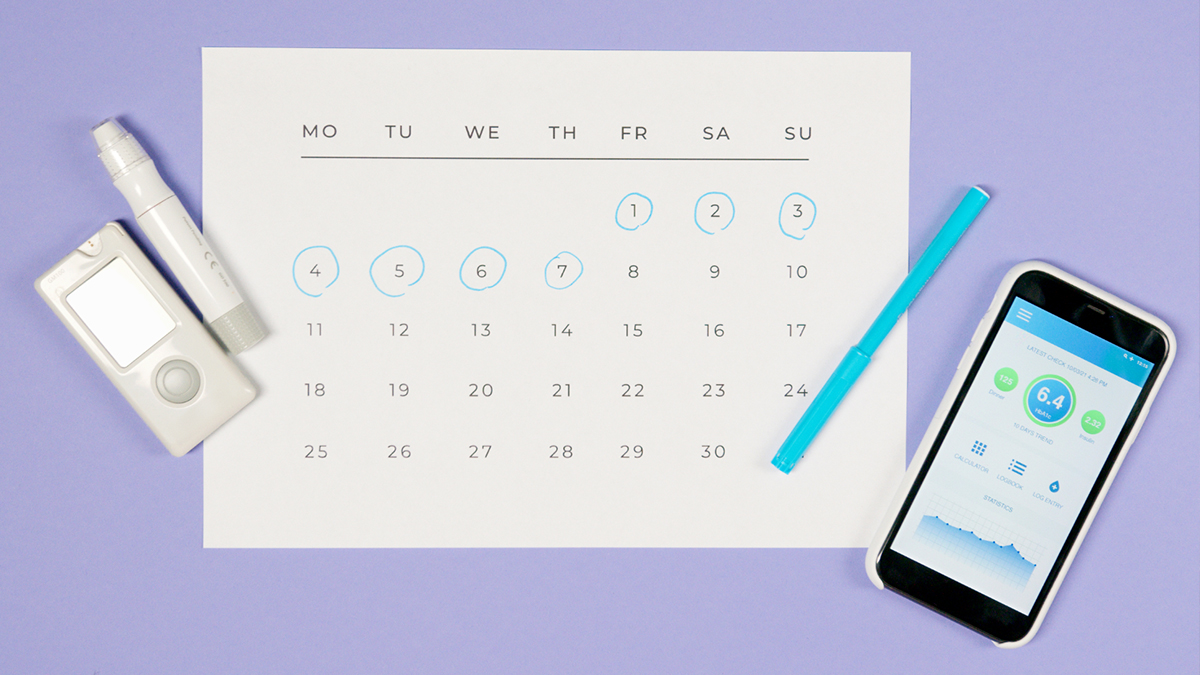 Live video is a versatile tool. However, because it offers so many possibilities, you might not know where to start. Whether you're planning your first live stream or are looking for engaging news to feature, creating a top-level content calendar is a great way to prioritize topics.
For content that is sure to engage your audience, start by answering frequently asked questions in your live streams. You can even use them to create a two-month content plan. Here's how:
List your FAQs
Frequently asked questions make great live content because they offer valuable information your audience is already looking for. As an added bonus, it's another way to position yourself as an expert in your field or on your product.
To get started, use our Live Content Planning worksheet to list 10 to 15 questions you frequently get from customers or clients. Once you have a complete list, you can plan a live stream around each of the topics. By addressing one to two questions per week, you will have plenty of content for eight weeks of live video.
Identify your audience and set a goal
Once you have your topics planned, you need to identify your audience and set goals for each live stream.
Identifying your audience helps set the right tone for your video. For example, a B2B company would strike a more professional tone when talking to other businesses, while a B2C company might choose a more animated, out-of-the-box tone for the general public.
Setting a goal will also help you strategically craft your message. Do you want to build awareness of a product, increase engagement or drive click-throughs to your website? By identifying a specific objective, you will know what to say about your topic to get your desired results and how to measure your performance.
For each live stream you plan, ask yourself the following questions:
Why do I want to go live?

What do I want to accomplish with this broadcast?

What will a successful broadcast look like?
For more info on setting goals for your live stream, read our full post here.
Choose the best type of live content
Live video isn't just for presentations or interviews. There are many types of live content. Based on your goals and audience, you can decide which type is best for your topic. What would be the most engaging — a helpful demonstration or a Q&A with an expert? Refer back to the Live Content Planning worksheet [LINK] for a complete list of live content types. For more info and ideas for each of them, check out this blog post.
Whether you're new to live video or are looking to wow your audience with exciting topics, these steps will help you plan your first two months of live video content. Your content calendar, complete with your goals and audiences, will help you stay focused on strategy and hit your business goals.
Related Posts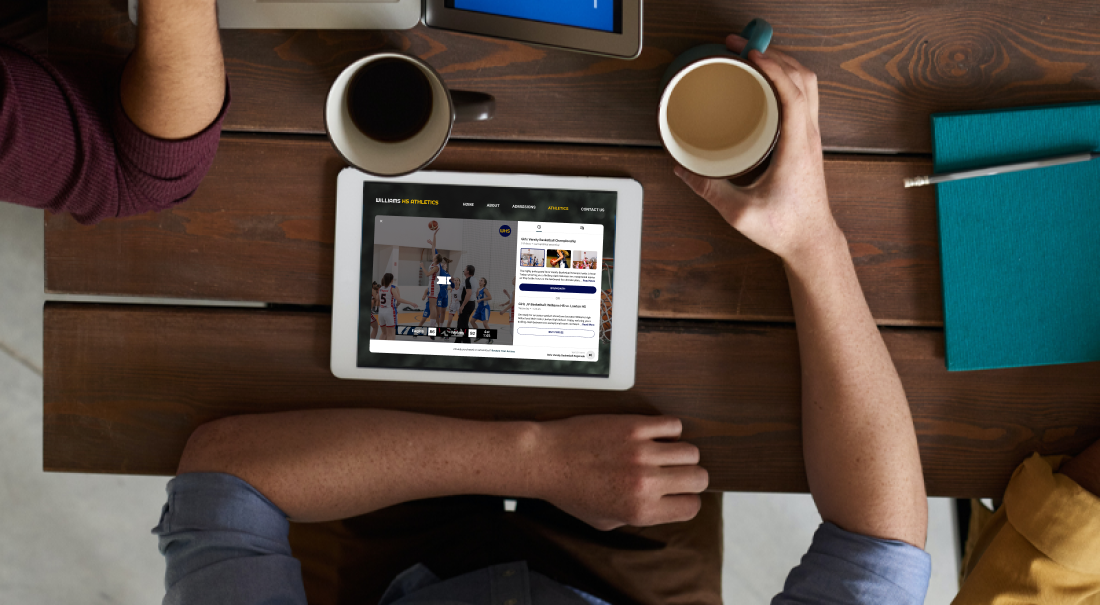 September 22, 2023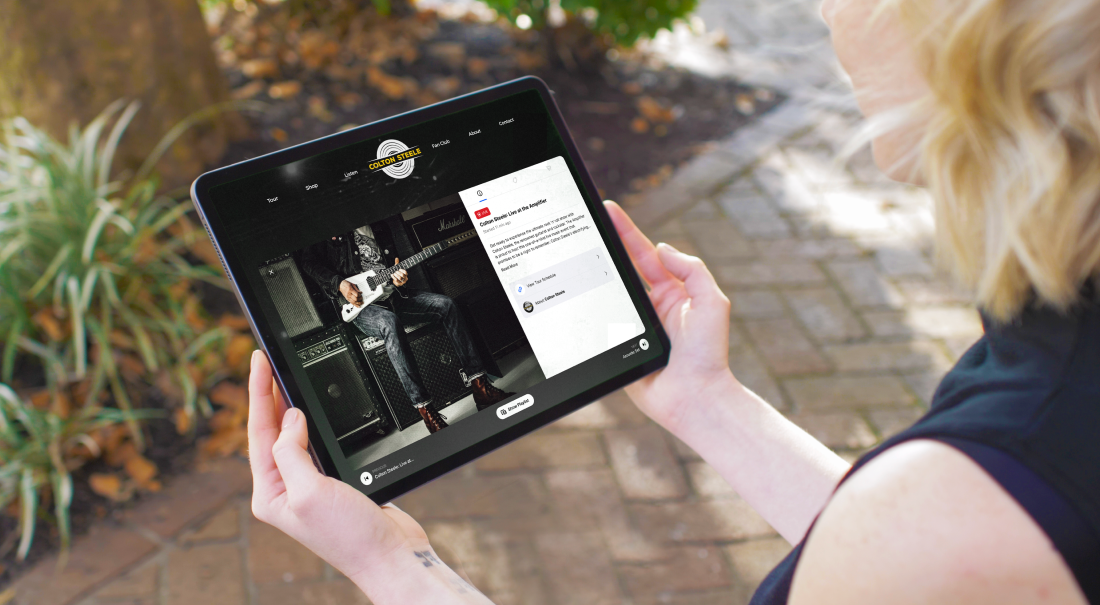 September 22, 2023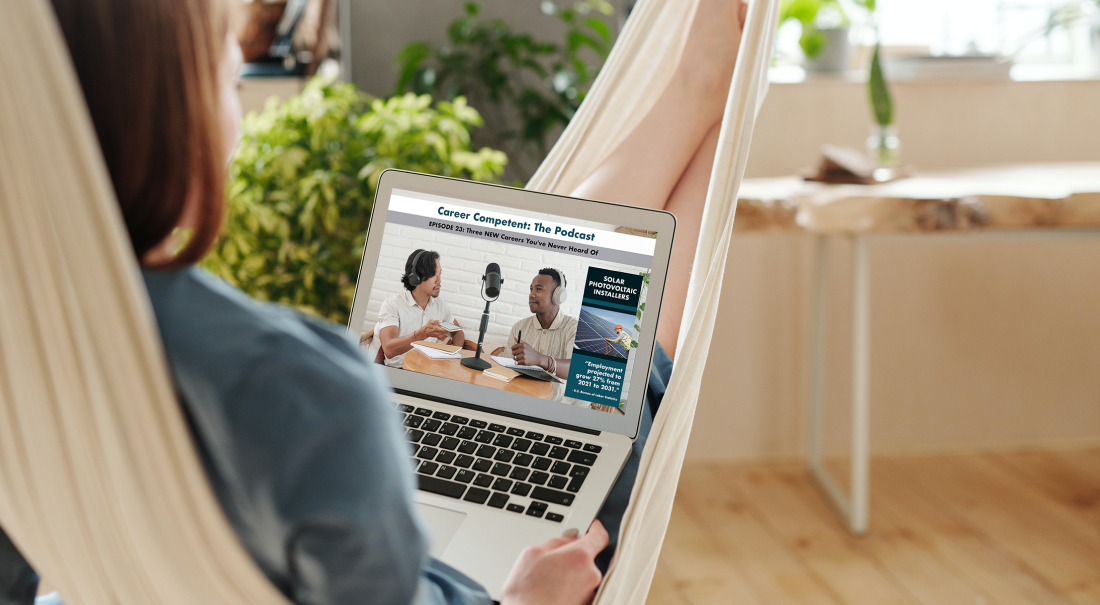 September 14, 2023