You did it. You planned the content for your video and tapped the "go live" button. Your live stream was a success. Now what?
While live video is what we're all about at Switcher Studio, oftentimes it's the replay of the live video that outperforms the live stream itself when it comes to number of views. We've seen this time and again with our clients.
For example, Switcher Studio user Sun Basket gets one-third of its views in real-time with the other two-thirds occurring the week following the live stream. Their live weekly viewership rates range from 900-2500+ views, but they get an additional 1800-5000 in replay views. (Read more about how Sun Basket uses live video.)
Another Switcher Studio user, Bilby Films, LLC, had massive success with a live concert to raise funds through Convoy of Hope for Hurricane Harvey relief. Their live stream of a charity concert garnered 800,000 real-time views and four million in organic reach. (Find out how Bilby Films leveraged Switcher Studio to get these results with just two days for production and a minimal budget.)
We're certainly not suggesting that you forgo live video. In fact, we think it's the combination of the real-time benefits of going live with the sustainability of replay views that make this medium so great.
So, how can you make the most of your live video content?
Here's an expert guide for maximizing replay views of your live video.
Begin your live video with replay views in mind. Don't waste too much time making small talk waiting for people to tune in. Make your point right from the start. Replay viewers won't stick around while you kill time waiting for something to happen.
Increase News Feed activity and engagement with a simple post-show comment thanking your audience for watching and asking for more questions.
Upload your video to the channels you didn't go live on. For example, if you went live on Facebook, upload to YouTube to increase your exposure with different audiences.
Repurpose, repackage and re-upload your video. That 20-minute Facebook Live video may not be appropriate for every audience. But, a carefully curated 30-second clip can be engaging and instantly shareable on Instagram or Twitter.
Blogging on a related topic? Include a link to your video in the blog post. Links are not only great for SEO but packaging your content in a variety of mediums reinforces your message, meaning it's more likely to stick with your audiences.
Social media is prime real estate for video, but don't forget about traditional channels like your blog or website.
Occasionally, it's okay to do nothing. Facebook Live and YouTube automatically archive your live videos. In Facebook, they appear in your Videos tab and on your Timeline. If your live stream promotes a timely special offer or features a fundraising event with a specific end date, you may not want to extend the reach of your video. Automatic archiving may be all you need.
The important thing is to plan ahead. Make your post-stream activity part of your pre-stream strategic thinking. Once you see the big picture, you can make the most of your live video.
Subscribe to the blog
Sign up to receive notifications whenever a new blog post is published. You may unsubscribe at any time.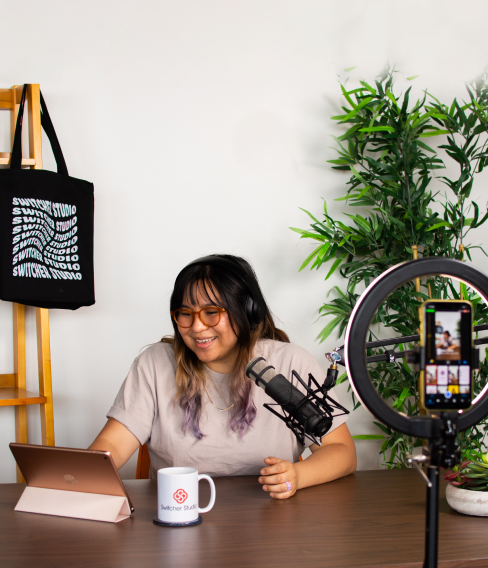 ---
About the Author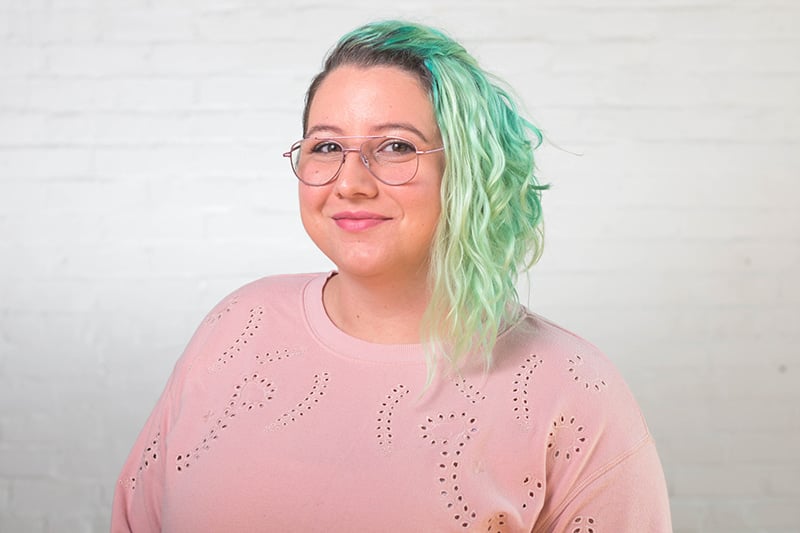 Whitney is Switcher Studio's head of special projects. Prior to joining Switcher, she worked in the agency world, helping clients develop their digital marketing strategies, providing training on social media best practices, crafting content, and staying on top of digital trends.