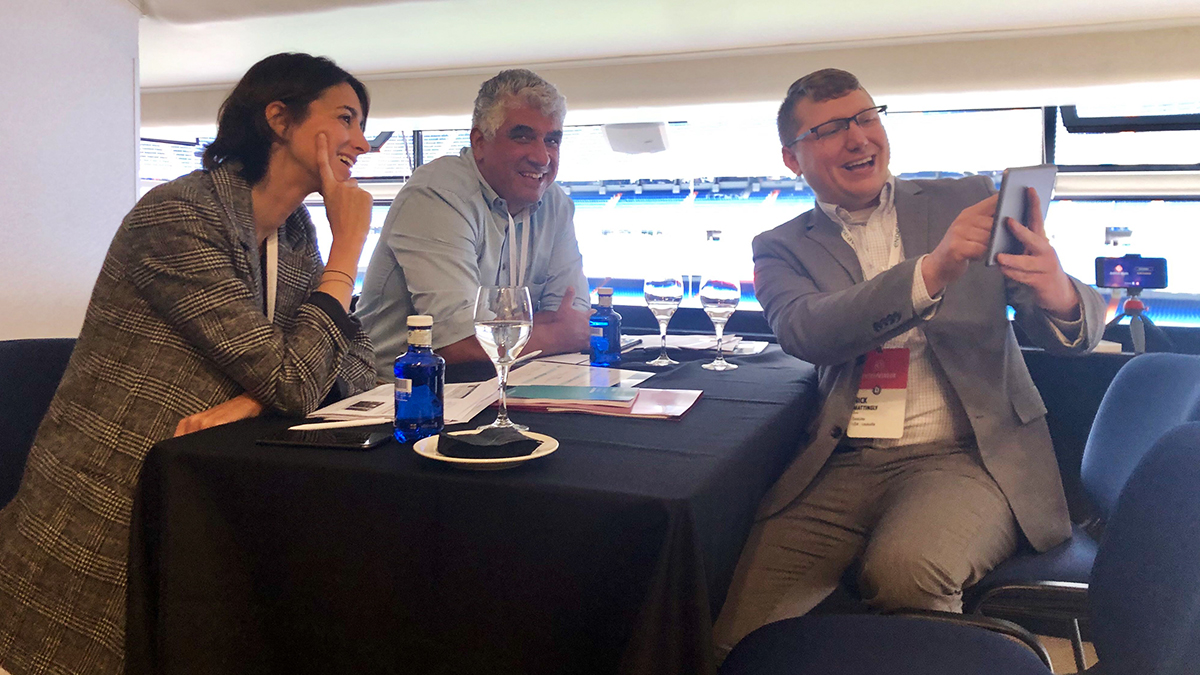 Switcher Studio co-founder and CEO Nick Mattingly was selected as an Endeavor Entrepreneur at Endeavor's 87th International Selection Panel in Madrid, Spain, last month.
Endeavor is a nonprofit whose mission is to identify, mentor, and accelerate the best high-impact entrepreneurs around the world, specifically those with the greatest potential to create jobs and transform economies in their regions. It functions by connecting promising new entrepreneurs with the resources and mentors they need to succeed.
The International Selection Panel during which Nick was selected was the final step in a competitive admission process into the Endeavor Global Network. During the three-day event, candidates were interviewed by panels made of six Endeavor board members, mentors, and entrepreneurs. Panelists had to vote unanimously in order for candidates to be accepted as Endeavor Entrepreneurs.
"We are looking forward to leaning into Endeavor to connect with seasoned entrepreneurs as we raise capital, scale our business, and recruit new talent," said Nick. "Our goal is to be the go-to solution for video creation — and Endeavor will undoubtedly help us make an impact worldwide as we continue to grow."
Though Endeavor deliberately selects high-potential entrepreneurs and companies, inclusion in Endeavor also serves as a catalyst for these companies to live up to that potential. Switcher Studio is transforming the way video gets made through its mobile live-editing video creation platform — decreasing costs, turnaround time, and barriers to entry — and Endeavor saw the potential of such a platform.
"Much like Dropbox is for files and Quickbooks is for accounting, Switcher aims to be a global market leader in the rapidly expanding internet video market," said Jackson Andrews, managing director of Endeavor's Louisville, Kentucky, office. "Nick represented Switcher, himself, and our region in terrific fashion and has many people buzzing about their big opportunity to become the software platform where video is made and managed."
Endeavor is the latest in a string of exciting partnerships and opportunities for Switcher Studio. In February, LinkedIn announced a partnership with Switcher Studio as part of the launch of their new live video feature, LinkedIn Live. Switcher also has partnerships with high-profile live video platforms Microsoft Stream and Facebook Live.
Related Posts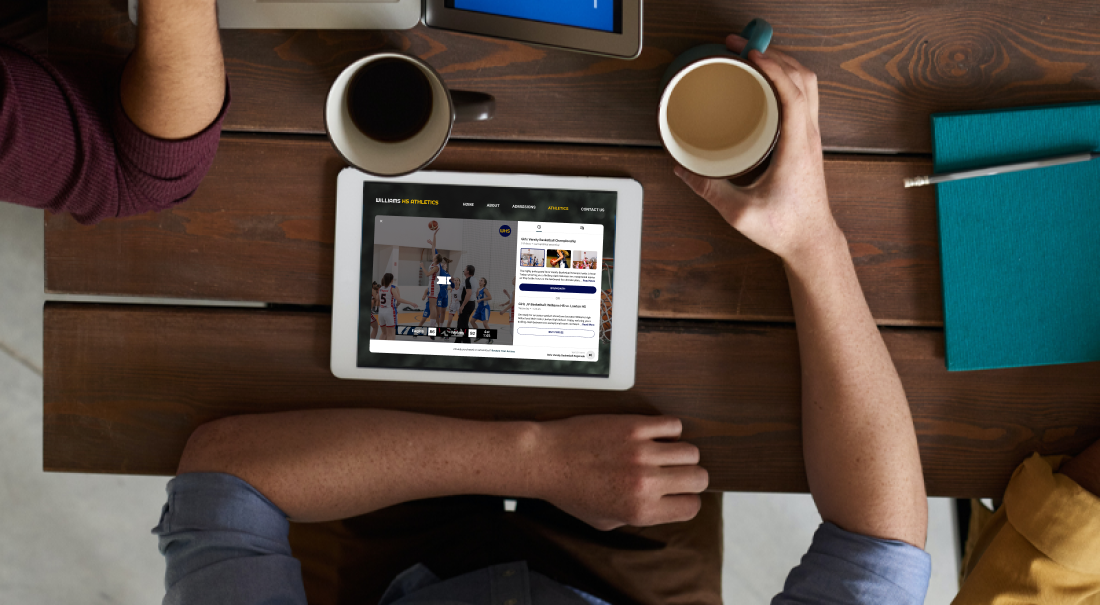 September 22, 2023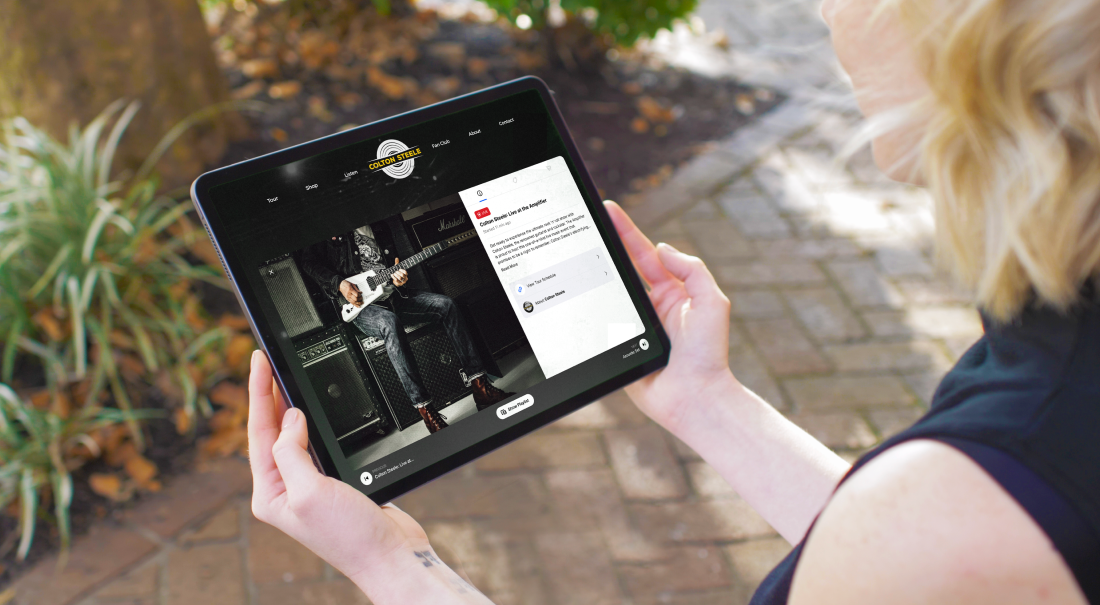 September 22, 2023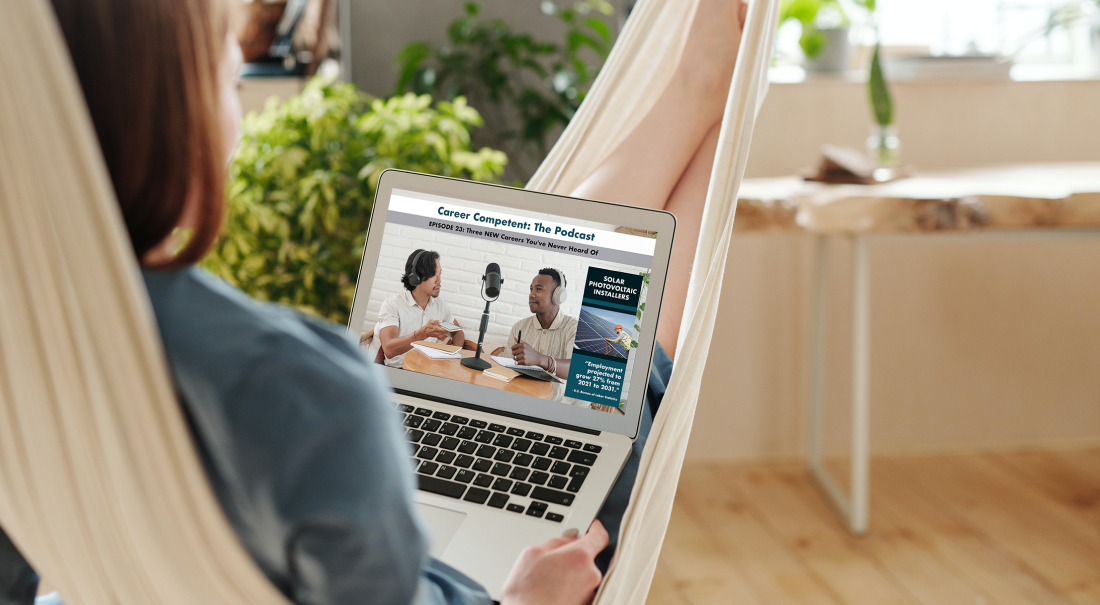 September 14, 2023