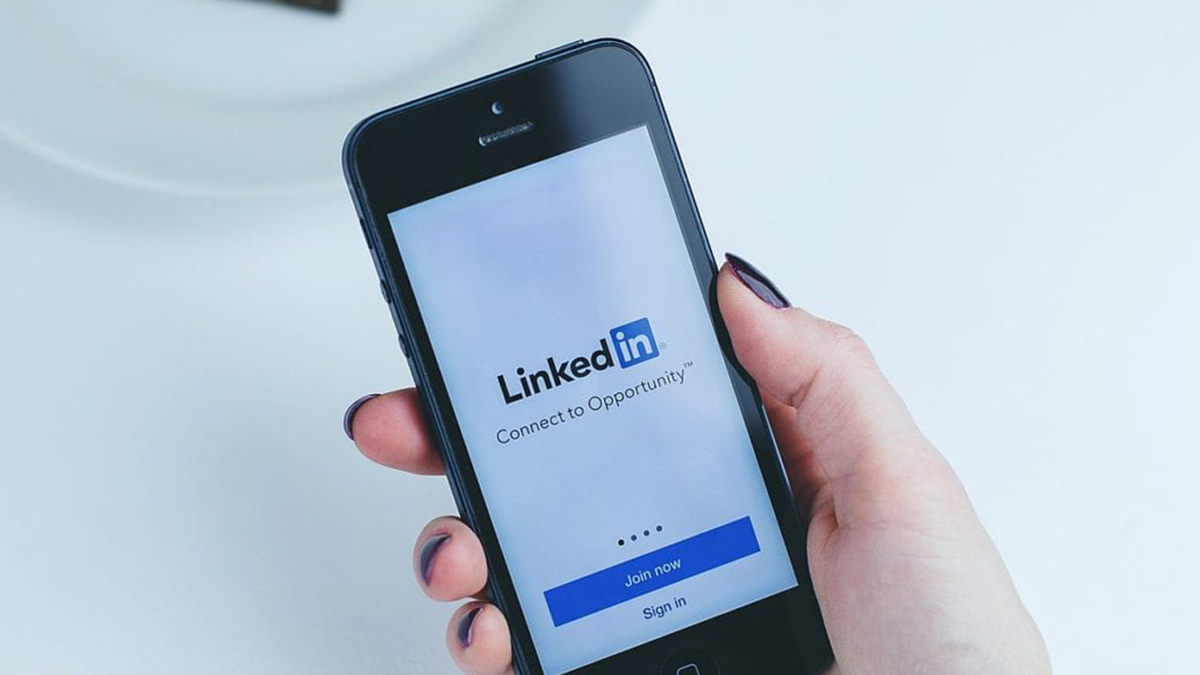 LinkedIn is launching live video, and they're partnering with live-video software startup Switcher Studio as part of the launch. The Microsoft-owned professional networking platform, which boasts more than 610 million users worldwide, has dubbed the new feature LinkedIn Live.
Video on LinkedIn
After first launching (non-live) video features just 18 months ago, LinkedIn saw an increase in engagement and strong user interest in livestreaming capabilities. Video quickly became the fastest growing format on the LinkedIn platform, and live video became the most requested feature. This mirrors the growth of video content elsewhere on the web. Facebook, for instance, reports that live video is its fastest-growing and most-engaging content format.
LinkedIn Live is currently a pilot and accessible to individuals and organizations on an invite-only basis, but LinkedIn will soon introduce a process for members to apply for the feature. Live video content will be in line with the professional community LinkedIn is known for. Videos may include live Q&A sessions, events and conferences, product launches, company announcements, expert advice, and more.
Partnership with Switcher
LinkedIn's professional focus makes Switcher Studio a natural fit for partnership. Switcher will enable users to create and stream polished live videos directly to LinkedIn from their mobile devices. Users can edit video in real time, roll in text and graphics, hosts guests, sync iOS devices for multiple angles, and more — all to create the dynamic, pro-quality content expected on a site like LinkedIn.
"Switcher Studio is thrilled to be partnering with LinkedIn," says Switcher CEO and co-founder Nick Mattingly. "Live video is already changing the way that businesses and professionals interact with audiences and with each other, and there's no better place to reach these audiences and foster conversation than on LinkedIn."
Related Posts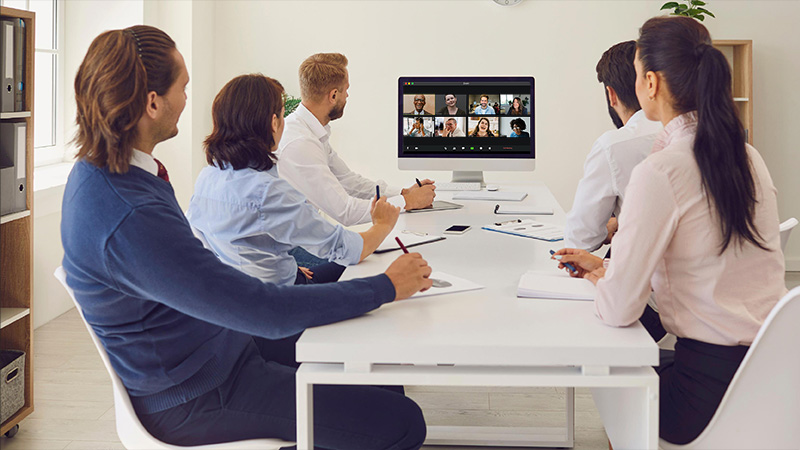 January 11, 2022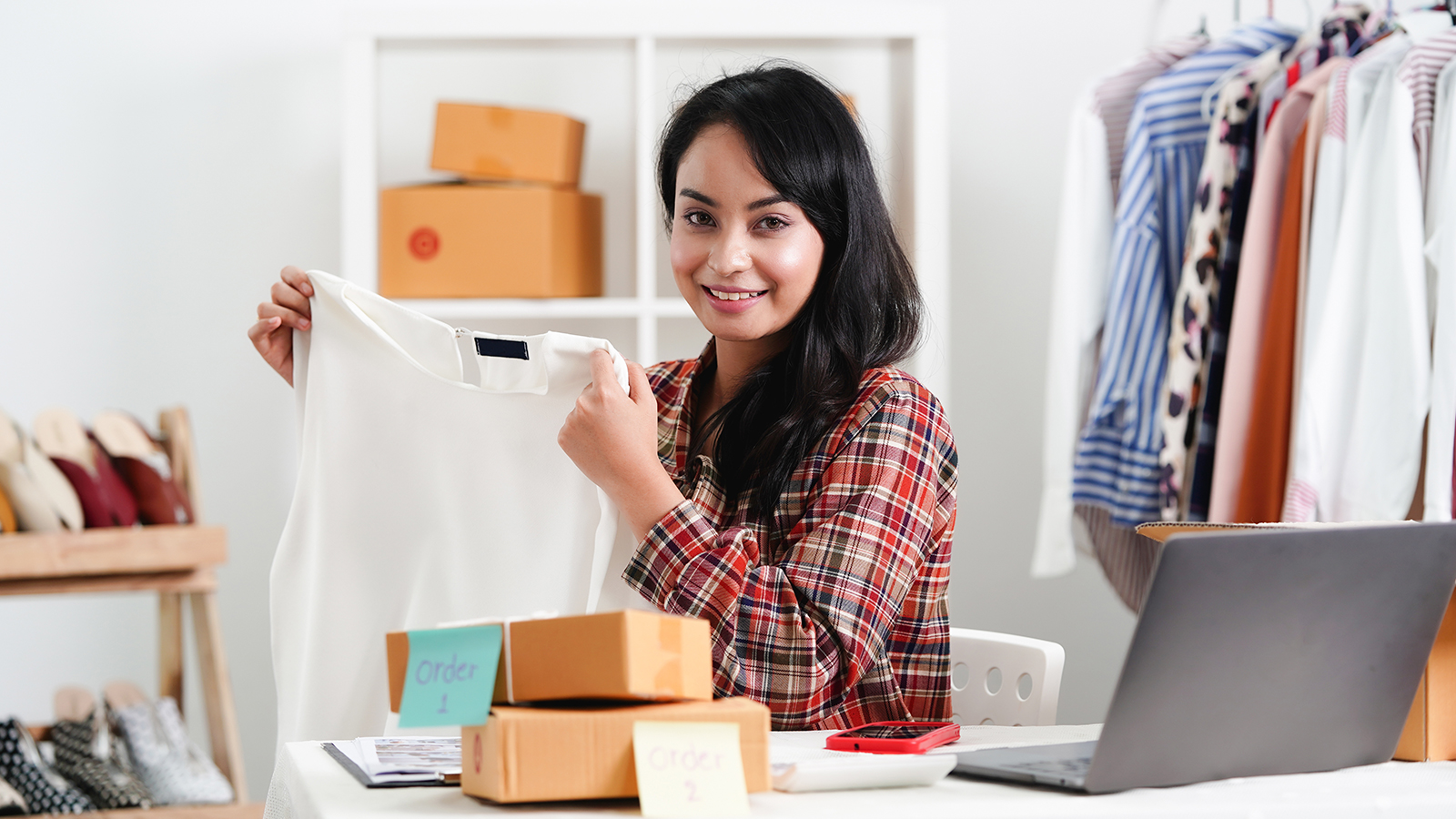 January 4, 2022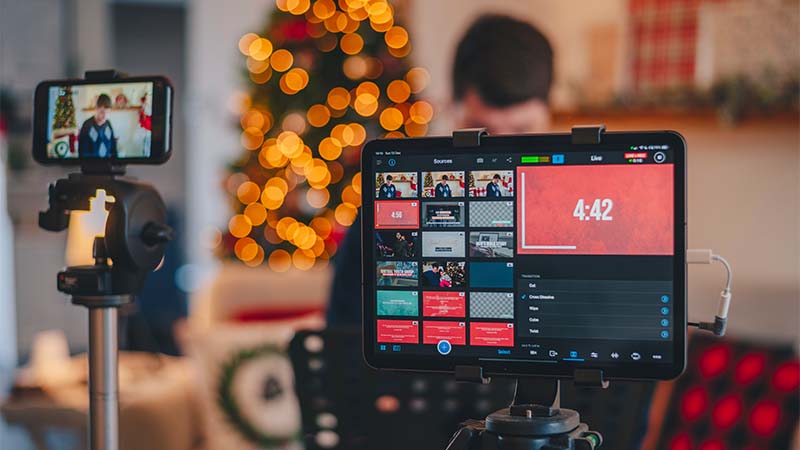 December 7, 2021