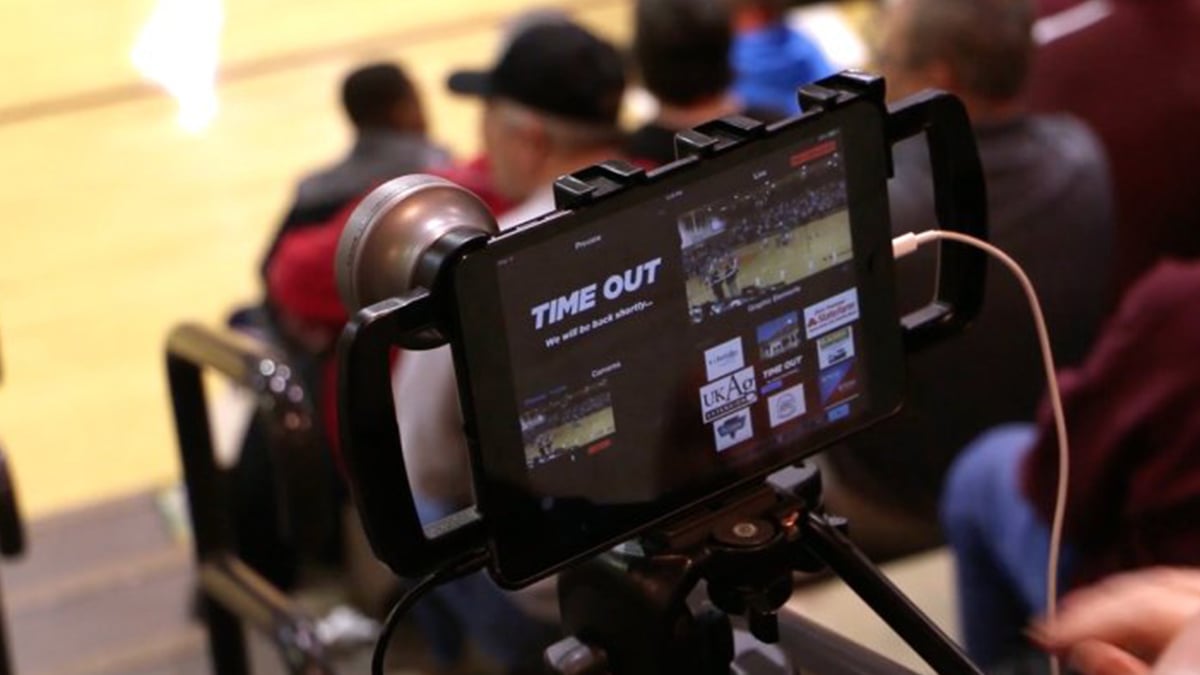 When people think of a radio station, they generally don't think of video. However, stations already cover so many events in their community, why not set up a camera? With Switcher Studio, stations can easily produce videos to connect and engage with their audience in new ways.

WSON Radio's Livestream Strategy
WSON was an early adopter of producing video content and live video streaming for radio. The staff at WSON started using Switcher Studio when it was still in beta testing! Previously WSON shared equipment with a sister station (WMSK) so they could record and broadcast live videos of community events. This old setup required a laptop running WireCast, as well as an assortment of capture cards, cameras, and cables. By using Switcher Studio, the station can produce videos of events more frequently because it's quicker and easier to set up, and they no longer have to share equipment.
Livestreamed Content
WSON has been able to produce live videos for baseball, basketball, and football games, as well as video of community events, local government forums, debates, parades, and high school graduation. They even do a weekly video broadcast of their Saturday morning talk show.
The talk show is a great example of taking something a station is already doing and making it more dynamic by producing video. During the Saturday morning talk show, DJ Andrew James conducts interviews with guests and switches between a multi-camera setup using Switcher Studio Pro. For these interviews, Casey also uses his MacBook with SwitcherCast and multi-view effects to display websites, slide presentations, and other content during his live video streams.
WSON has also collaborated with the school board and director of athletics to make sure they have the right access over the network for streaming live video for high school sports. As a result of this coverage Bill Stephens, the News and Public Affairs Director at WSON, said "we have been able to strengthen the relationships between the local athletics and other organizations we have streamed".
Gear
WSON currently uses an iPad with its built-in camera as the main mixing interface. They also utilize the iOgrapher mobile media case with a wide-angle lens, tripod, and iRig Pre. For bigger events, they sometimes use their personal iPhones as a second source.
For the future, WSON plans to continue covering events around the community and start monetizing video using the Switcher Studio image insertion feature and adding a corner bug for title sponsors on their video productions.
Related Posts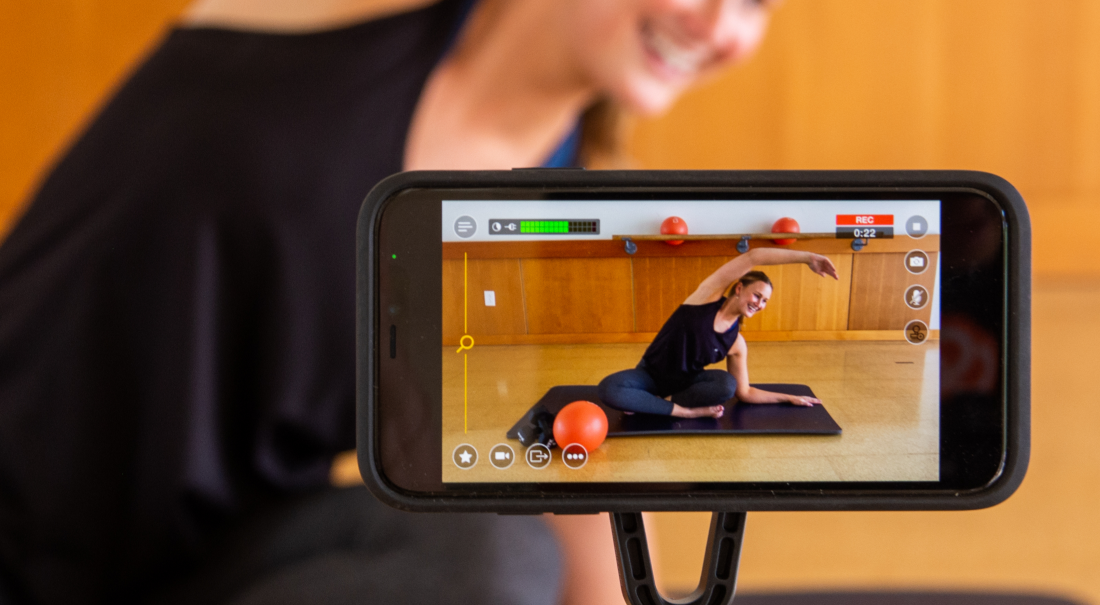 May 17, 2023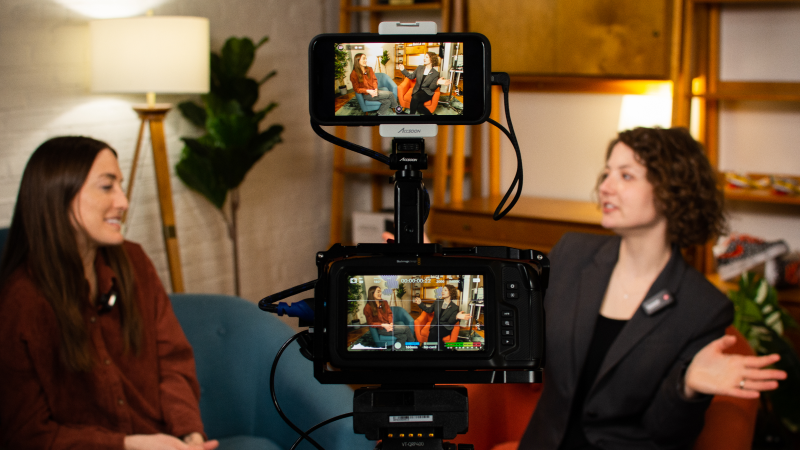 April 14, 2023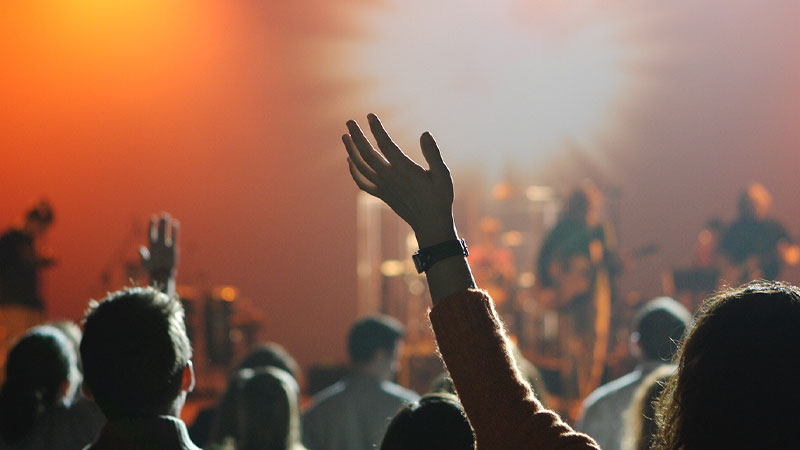 April 3, 2023