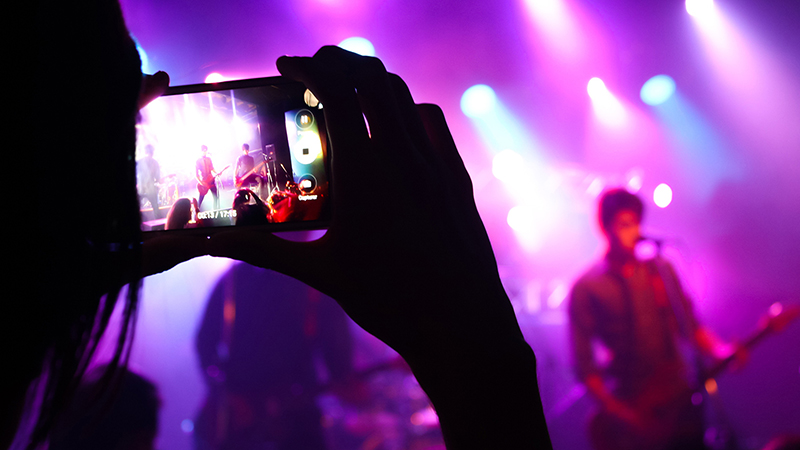 Do you have an upcoming event, workshop, or conference that you're considering canceling? You're not alone.
Though states are in varying stages of reopening (or reclosing), many people and businesses are erring on the side of caution and forgoing in-person gatherings. But thanks to livestreaming, this doesn't have to mean canceling events! Livestreaming your workshop or conference allows you to take your event digital — capturing the content as well as the real-time experience.
If you have an event or workshop that you need to take online, here are a few tips to help you make the most of livestreaming.
Plan and translate your workshop content
The first step to make livestreaming work for you is to plan your content and make sure it is successfully translated to its new, virtual home. To do so, first consider the content you had planned for the event and evaluate how each component could be adapted for a livestream.
For example, if you were planning to show a presentation, you'll want a way to bring your screen into your livestream and "present" to your audience like you would in person. Similarly, if you were hosting a panel discussion, you'll need to look for a streaming tool that allows you to bring in guests remotely. Attendees will likely still want to participate in the conversation and ask questions, so choose a platform that also offers a comment, chat, or Q&A feature.
Gather your livestreaming gear
Livestreaming isn't one-size-fits-all — it can be as simple as you want, or as complex. That being said, you'll definitely require at least two things: a camera and a streaming platform (more on the platform later).
For those looking for the simplest setup, streaming from your phone or webcam directly to a platform, like Facebook or YouTube, doesn't require any special software, just the tap of a button.
Alternatively, a streaming tool like Switcher Studio gives you more control. It will still stream to the platform of your choice and still uses iOS device cameras, but Switcher also offers event organizers more production options, including the ability to stream from multiple angles, add graphics, edit in real time, and include remote guests. Switcher even offers remote production services for organizers who prefer to outsource the production of their stream.
Choose your platform
So you've figured out what you're going to stream and what you're going to use — now where to broadcast it?
As the saying goes, the world is your oyster. Facebook, YouTube, Instagram, LinkedIn, and Microsoft Stream (and many more!) all offer broadcasting platforms where users can livestream events. And, of course, livestreaming straight to your own site is also an option. When contemplating the best choice for you, here are a few questions to consider:
Do I want people to be able to access the event after the livestream?
Do I want to be able to engage with the audience?
Do I want to limit the audience in any way, shape, or form?
Do I want to make money off of it?
If you answered yes to questions 1 and 2, public social media pages may be your best bet. Not only will you be able to see and respond to attendees' questions and comments in real time, you'll also be able to save the livestream as a highlight or post that people can refer back to later. Wondering which social media channel will work best for your stream? In general, go with the platform where you have the highest engagement. Higher engagement = higher chances of people tuning in. Alternatively, you can pair a simulcasting platform with Switcher Studio to stream to multiple social platforms at the same time.
If you answered yes to questions 3 and 4, streaming your presentation to a closed Facebook Group or embedding a private YouTube video on a specific password-protected website page will be your best bet. You can also leverage tools like Uscreen to distribute and monetize your live videos — combine it with Switcher to get the production value expected for paid content.
Invite your guests and promote your event
Just like you wouldn't want an event without attendees, you don't want a livestream without guests! As you translate your content to adapt to a digital-first environment, be sure to consider how your promotion and marketing efforts will also adjust. Fortunately, best practices for promoting livestreamed events and in-person events are largely the same.
Social media is an affordable and user-friendly way to promote livestreams, especially if you'll be leveraging a social platform to host the event. Likewise, many social media channels, like Facebook, also have integrations with sites like Eventbrite, which you can use to encourage people to sign up for your virtual event ahead of time. If you have a specific audience in mind and you already have their email addresses, a targeted email campaign highlighting your event and how to sign up is also a great option.
Engage your audience
While your audience may not be with you in person, it's still a live audience — engage them like you would if they were physically in front of you. If there's a slide deck or notes for your presentation, send it to attendees prior to the event so they can prepare. Be sure to ask questions, and invite your audience to share their experiences or ask questions of their own, whether by joining as remote guests or by commenting. Live comments and chats are also your friends — be mindful of any questions shared as you conduct your workshop. Responding in real time helps ensure that your event retains the energy of an in-person gathering.
Streaming may be a new frontier for you and your business, but if you expand your frontiers, they'll expand you, too.
---
Got an event coming up? Livestreaming is a perfect alternative or complement to the in-person component! Start a free 14-day trial of Switcher to livestream your event using just iPhones and iPads.
Related Posts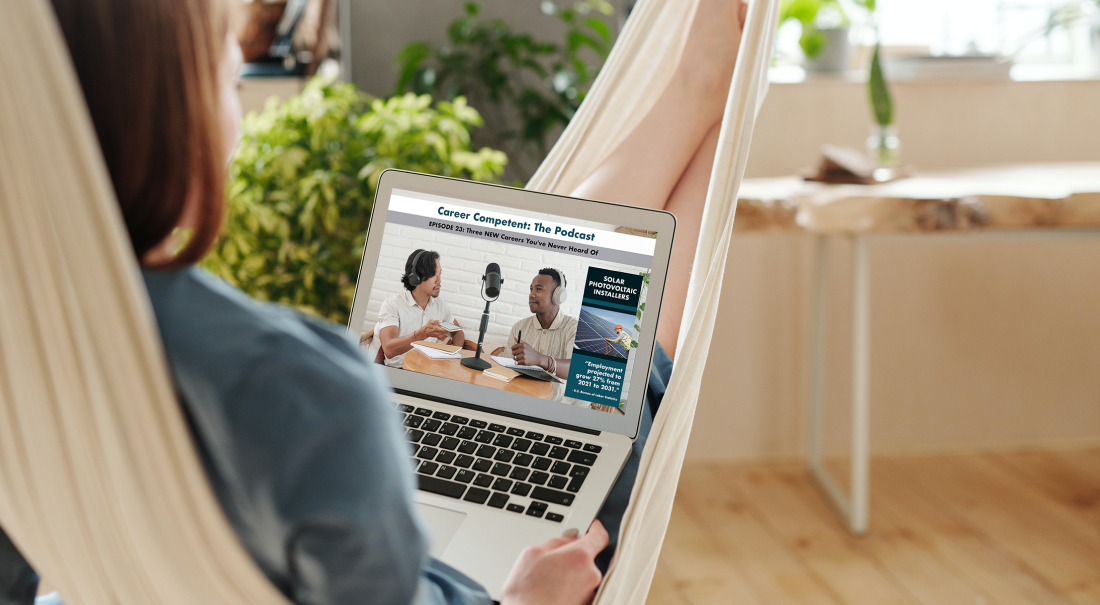 September 14, 2023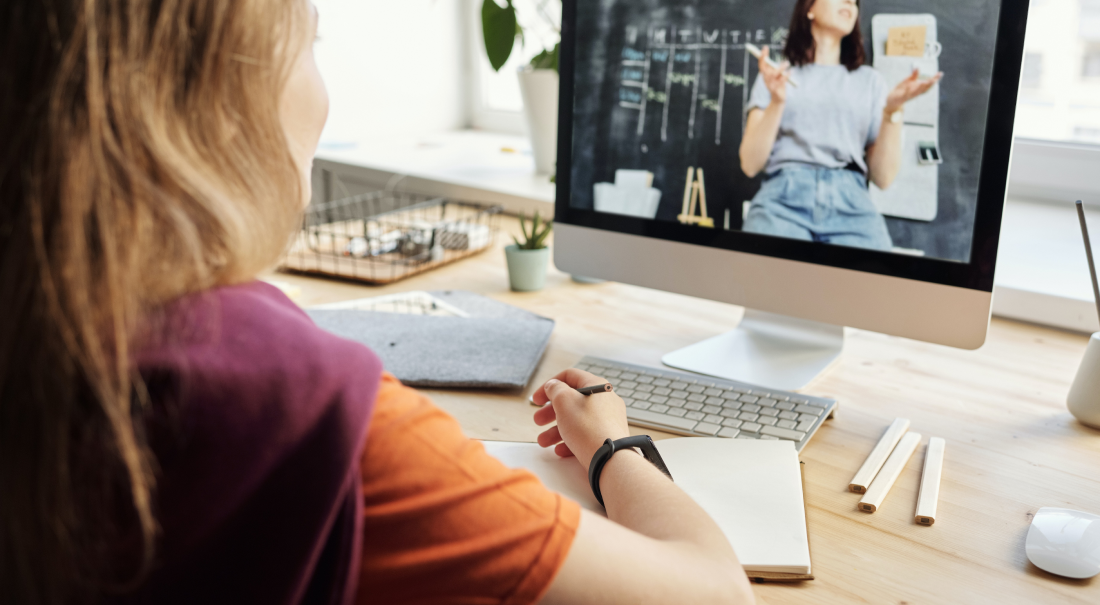 September 12, 2023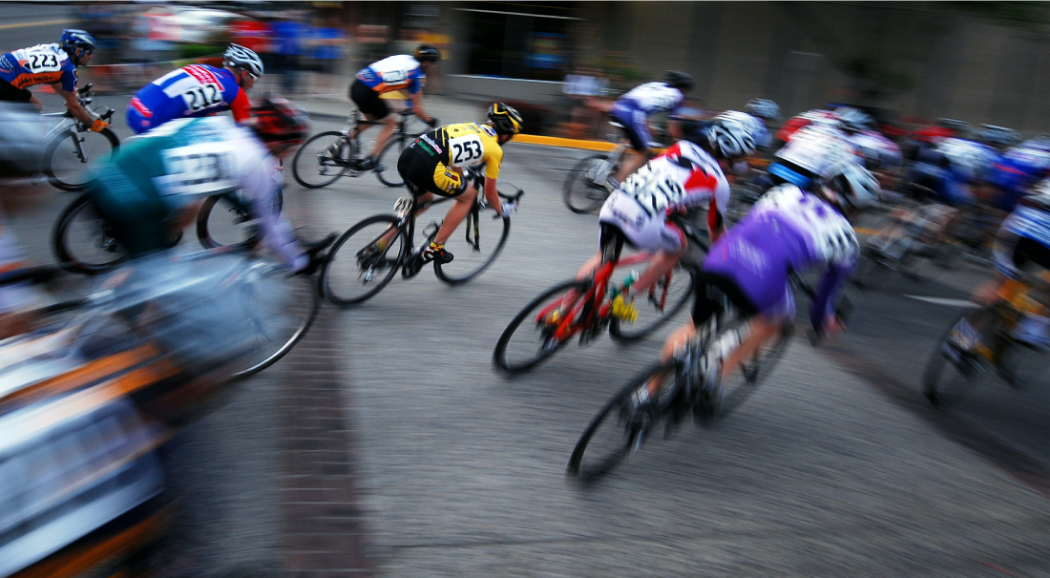 September 7, 2023