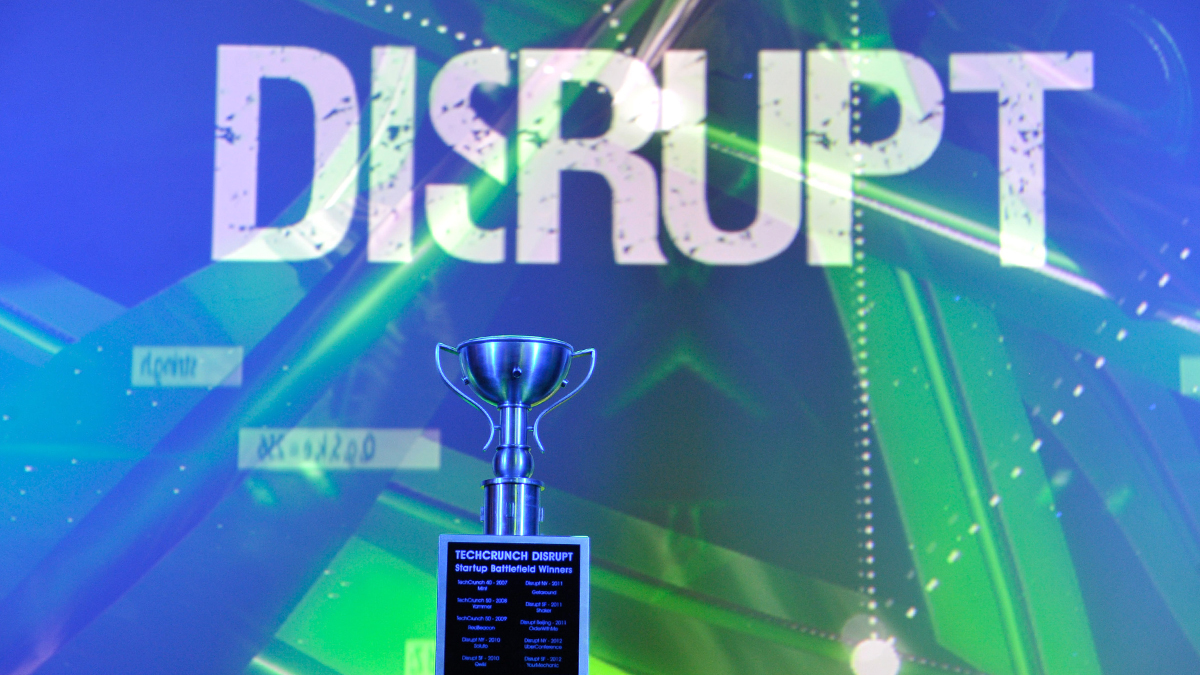 Nick Mattingly, CEO and co-founder of Louisville startup Switcher Studio, is presenting at TechCrunch Disrupt in San Francisco (September 21-23, 2015). TechCrunch is one of the largest online technology blogs that profiles startups, Internet products, and new tech (TechCrunch is owned by AOL). TechCrunch Disrupt is a showcase of some of the most innovative companies and products in the startup scene hosted by the online news source.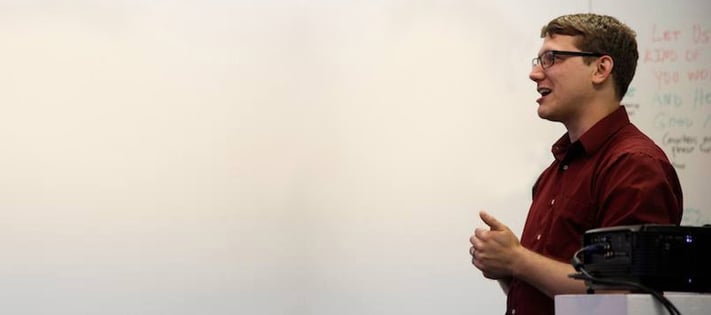 The event will be held at Pier 70 in San Francisco from September 21-23. Switcher Studio is one of 450 "early stage" startups that will be presenting at the event. TechCrunch defines "early stage" startups as companies younger than 2 years old and who have raised less than $2.5 million.
During TechCrunch Disrupt, Switcher Studio will present to investors, press, and attendees in the tech hub of the world. Switcher Studio will also have an opportunity to hear from figures in tech and entrepreneurship like Nick Woodman, founder and CEO of GoPro, and Dropbox CEO, Drew Houston.
Ten pre-selected companies will present on stage at TechCrunch Disrupt. One wildcard startup will be selected to close the main event and be in the running for a chance to win $50,000. Startups will also have an opportunity to win custom Disruptor awards from sponsors like EventBrite, Nielsen, Ford, American Public Media, and more.
Switcher Studio's appearance at TechCrunch Disrupt comes just one week before the company's first anniversary on the App Store.‍
Related Posts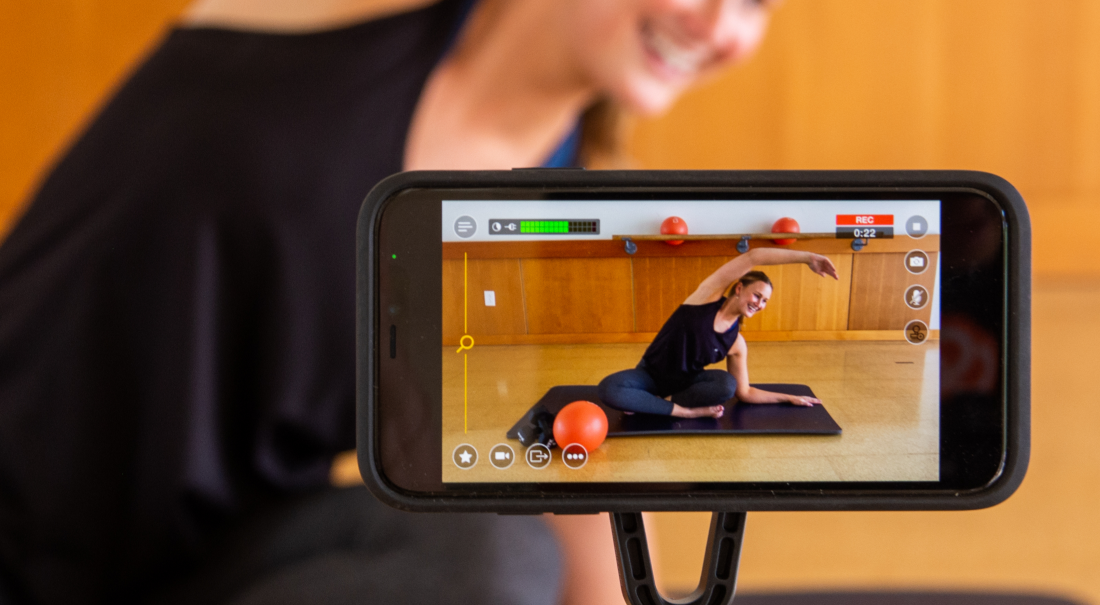 May 17, 2023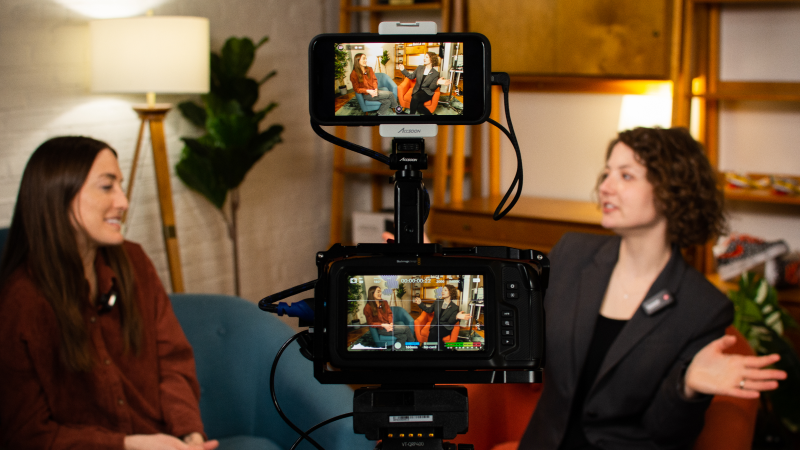 April 14, 2023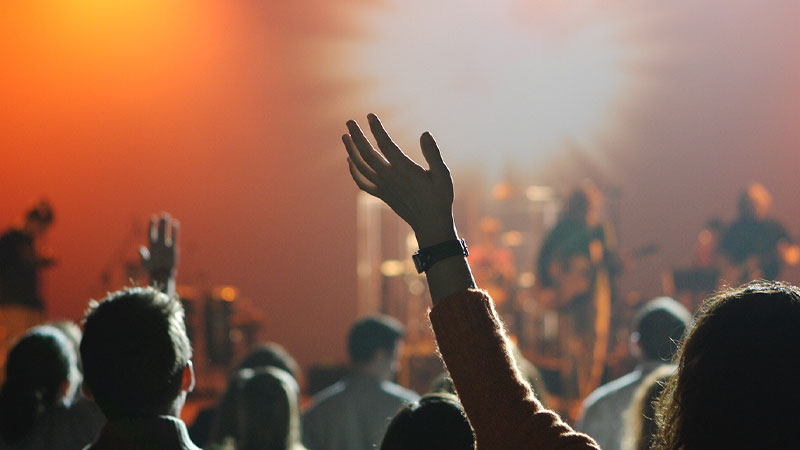 April 3, 2023