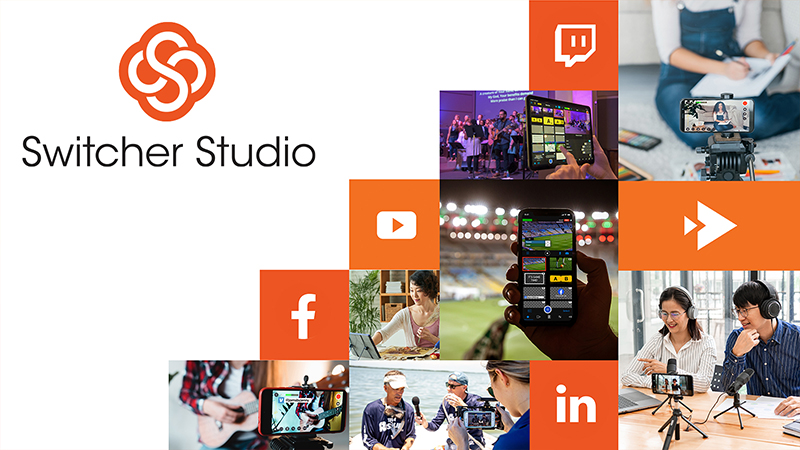 At Switcher Inc., we believe in the power of video, "in its unparalleled ability to reach, connect, and bring people together." We've been saying that for years; it's our vision statement and our inspiration. We just didn't realize quite how precise it would become in 2020.
Video — live video, in particular — has managed to keep people connected, to bring people together, in a time of incomparable disconnection and distance. As a creativity platform for live video, we have gotten to witness this on a daily basis. We've been so inspired by the creative and thoughtful ways that people and businesses have been using Switcher, especially during times of such uncertainty. Check out these customer highlights from the past year:
Barrow Community Church: This small church's membership had already dwindled to around 20 people, and then the pandemic struck. Determined to save their church, volunteer Jason Arcega banded together a few members to start

livestreaming church services

on Facebook, which has helped bring in as many as 600 views per service and increase online giving.
Military OneSource: U.S. Department of Defense program

Military OneSource

started livestreaming on Facebook as a way to provide important resources and daily COVID-related updates for military families across the country.
USA Table Tennis: USA Table Tennis began livestreaming their weekly Thursday Night Live: T2 Challenge matches — which gave fans a way to watch and gave commentators the ability to join broadcasts remotely. T2 Challenge livestreams have brought in as many as

13K Facebook Live viewers

per match.
Chris Stone: Chris Stone, who started using Switcher only a month before COVID-19 closures began, has been doing contract videography work for

Ohio-area schools

, TV stations, and government offices. Throughout the pandemic, Chris has used Switcher to entertain and inform his community by livestreaming sporting events, news shows, and even Q&A sessions regarding COVID-19 and reopening plans.
Business Inside the Game: Business Inside the Game (BIG) livestreamed their

BIG Virtual Summit 2020

using Switcher, drawing nearly 1 million total views on Twitch. The BIG Virtual Summit 2020 provided resources, networking opportunities, and expert advice to better position urban entrepreneurs for financial success.
In 2020, we saw brands and creators from all walks of life use livestreaming to help keep their businesses and communities afloat, to share crucial updates and information, and, sometimes, just to bring joy to anyone watching.
Though we've always known live video was powerful, we didn't realize it would become indispensable too. Its sudden accelerated adoption is now playing a major role in our plans for the future.
A look back at 2020
For all our love of live video, we had no idea streaming would spread this broadly this quickly. In 2019, we mapped a three- to five-year strategy with the understanding that we were ahead of the curve. We knew we were selling toward a livestreaming behavior that hadn't yet been widely adopted. But because of COVID-19, we've now seen businesses and individuals use live video in a way we didn't expect to see for another three years. Despite the hardships the pandemic has caused, it has also advanced the use and adoption of live video.
We and our customers alike have responded by scaling to meet the growing demand for live video. In the first half of 2020, our subscriber base tripled, and over the course of the year, our team more than doubled — expanding from 15 to 36. We now have subscribers in 136 countries.
We've got our eyes on the future, on the continued adoption of live video, and on growing with — and for — our customers. In 2020, we raised $2.4 million in new investments, for a Series Seed total of $3.4 million. Louisville-based Thornton Capital led the round.
Our other key investors include San Francisco-based West Ventures; Louisville-based Poplar Ventures, which focuses on cloud-based SaaS companies in Middle America; and NBA All-Star-turned-entrepreneur Baron Davis. (The guy holds the record for the longest successful shot in NBA history, made .7 seconds before the buzzer, and that ability to foresee and execute the seemingly impossible in a literal split-second is an acumen useful way beyond the basketball court.)
What's ahead
So what are we doing with the investments? I'm glad you asked. Here's what we're focused on:
Supporting our customers by expanding the product and tech team: We've doubled our team of developers and engineers, and we're continuing to expand the team with an eye toward usability, new features, and product enhancements. (Interested? Find our regularly updated

job listings here

.)
Contributing to the Louisville community: Though we've been all-remote since March, we're still recruiting in the Louisville market and expanding our office with plans to be a tech hub in our hometown. We recognize that many businesses are not in the same position during this pandemic, and we want to support our community in the ways that we can.
We're still changing the way that video gets made. The world is still changing too. And it's all happening faster than we could've expected. As we begin this new year, we're looking forward to helping more businesses and creators make better video, more often, with gear they already have. We're convinced that there will never be less video than there is right now — and that it will never be more important to keep people connected, and, ultimately, that's the business we're in.
Related Posts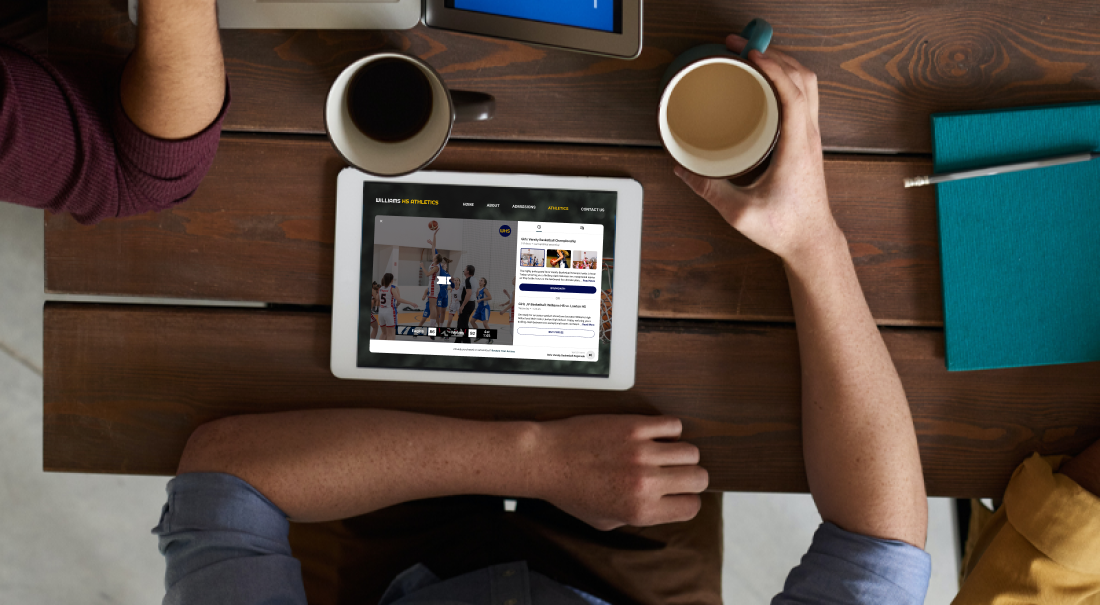 September 22, 2023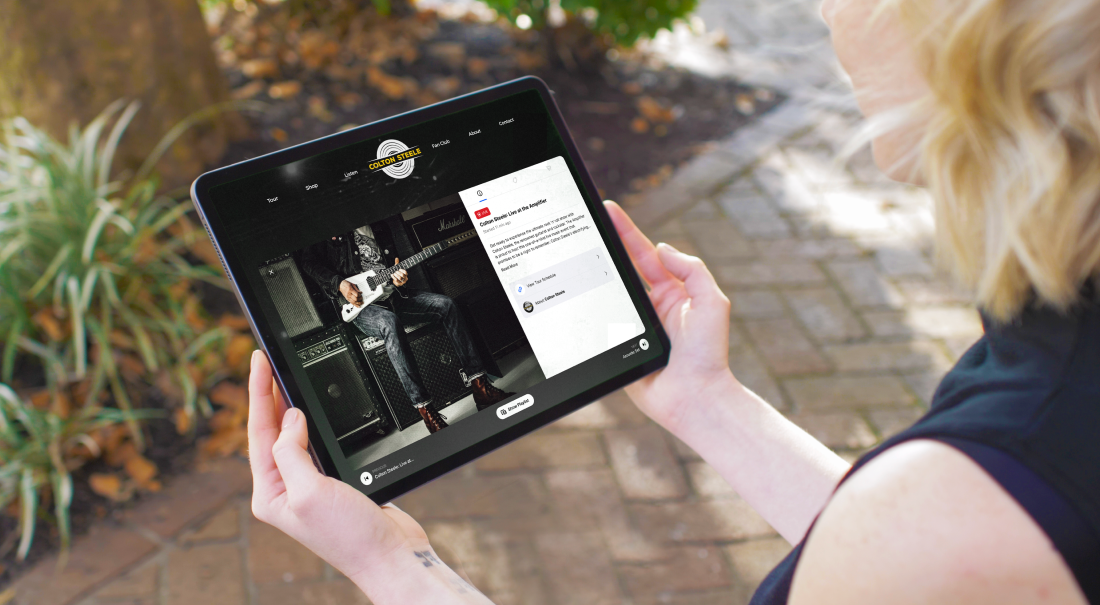 September 22, 2023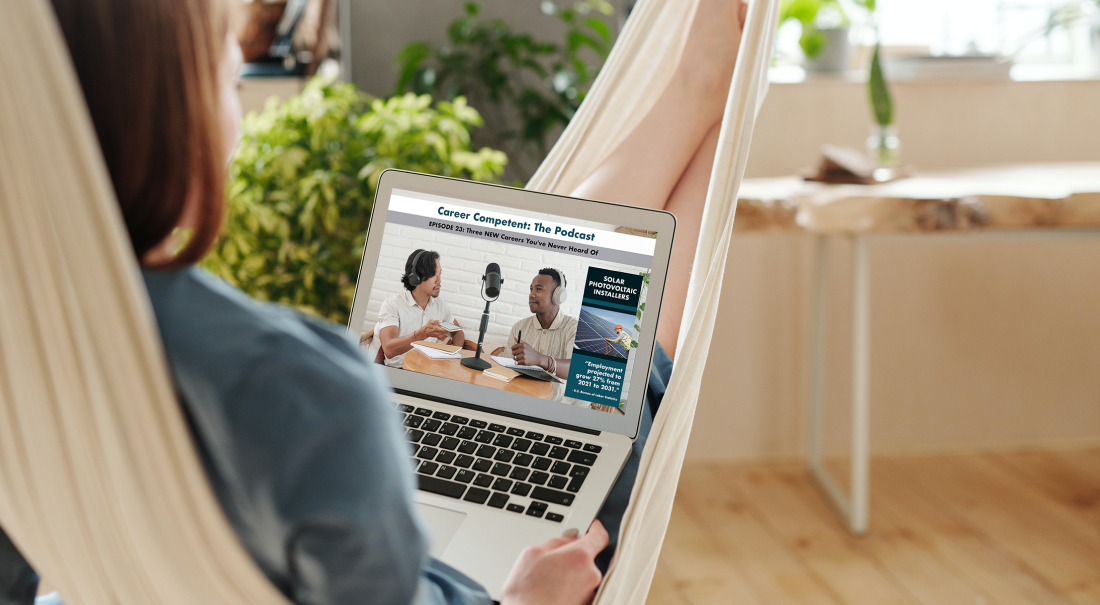 September 14, 2023