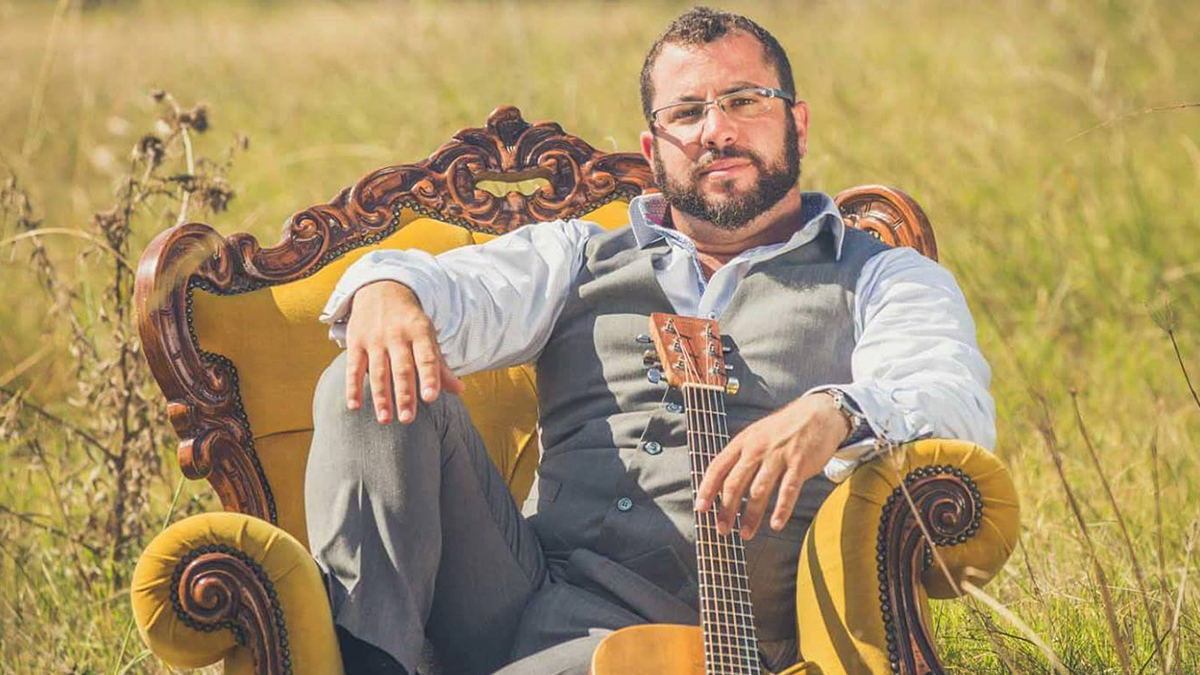 When picking a musician to headline your event, you want someone adaptable. Instead of someone who will play the same repertoire of songs regardless of the situation, you need someone who can take both the mood of the room and the theme of the event into account and choose their songs and style of music based on that.
For anyone Down Under, we have just the musician for you. After touring throughout the South Pacific for quite some time, Andy Mammers has now settled down in his native Australia and plays for many weddings, clubs, and other events each month. Proudly endorsed by products manufacturer D'Addario and audio solutions specialists KV2 Audio, Mammers is a musician who shows no signs of slowing down anytime soon!
The Man Behind The Music
Armed with a guitar and his voice, Andy Mammers has been said to have "an innate sense of guitar that is underlined by his tasteful licks and subtle, selective, and somewhat authoritative delivery". Translated, this means that Mammers is a popular musician-for-hire throughout his area. A quick look at his calendar reveals that Mammers is booked with nearly daily gigs for the next two months, many of which are also livestreamed using Switcher Studio.
Mammers' interactiveness with his audience no doubt contributes to his success. He admits to loving "having adventures with the locals from every place [he] plays" from Sydney to Airlie Beach and everywhere in-between. There have been times where Mammers will croon out a cover from John Mayer or Adele and then suddenly break into a wild Kazoo solo...all because that's what the audience needed. These kinds of performances are hard to come by and keep Mammers in high demand.
Some of Mammers' upcoming gigs include the Driver's Ball for the Bathurst 1000, the Santa Claus Charity Pub Crawl, and the NRL Grand Final Pre-Game Show, which is expected to have 6000 people in the bar outside of the event! He is a weekly staple Wednesday evenings at the Hillside Hotel, a venue located in northwest Sydney, Australia. The Hillside Hotel performances are livestreamed to his "Andy Mammers" Facebook page, along with several of his bigger gigs.
How Switcher Helps
As mentioned previously, Mammers prefers using Switcher Studio for his livestreamed content. When considering sharing his performances with others, Mammers recalls spending a few hours with Google to research different livestreaming services available to him. Upon running a trial for Switcher, he determined that it was the most suitable service for what his needs required, thanks to its seamless multicam integration.
"I like to go via the app as it streams in 16:9 ratio," Mammers said when asked what features he enjoys using with Switcher Studio. "Using iPhone directly to Facebook, everything is in portrait for some reason. Switcher lets me stream using landscape settings." Mammers also likes that he can take online requests for songs to play, alongside requests from his physical audience. No matter where you are in the world, you can feel like a part of the family with Andy Mammers.
To keep up with Mammers's expeditions, be sure to check out his website, his Facebook page, his Twitter @AndyMammers, and his YouTube "Andy Mammers".
We wish Andy all the best with his upcoming performances!
Related Posts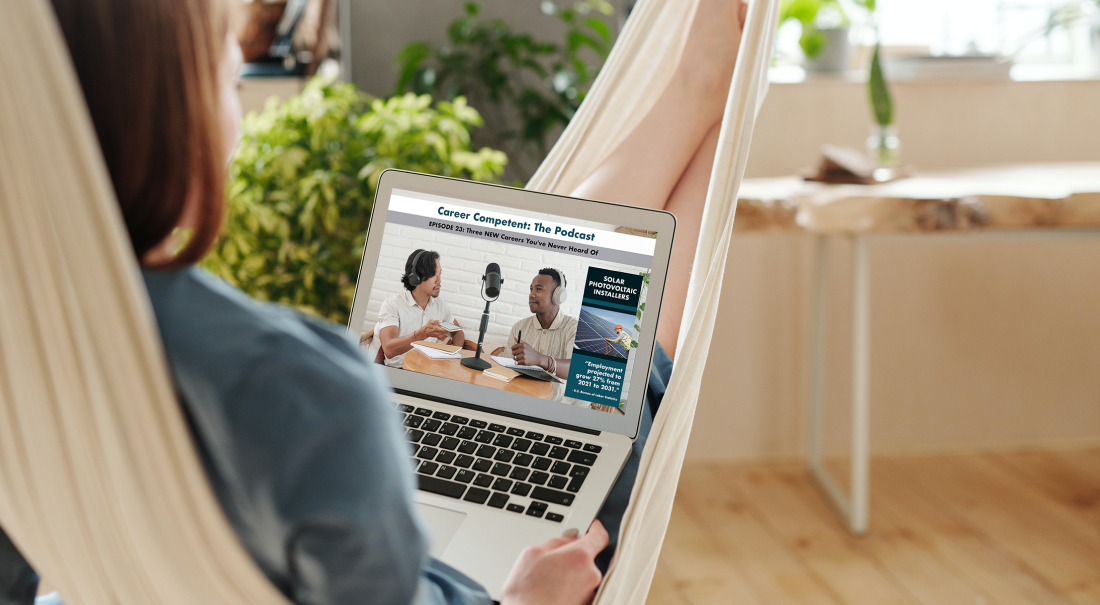 September 14, 2023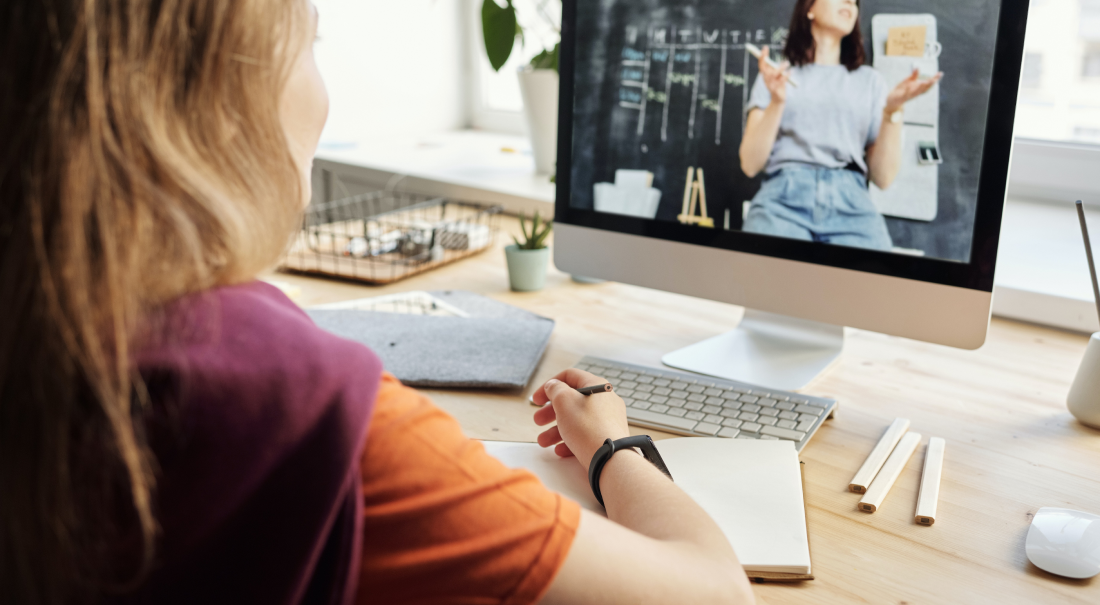 September 12, 2023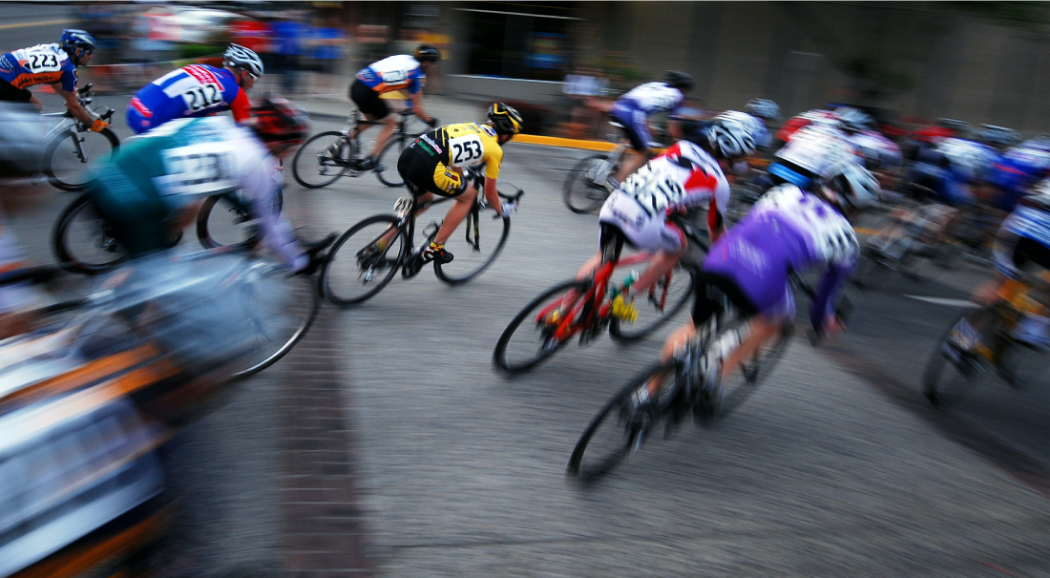 September 7, 2023