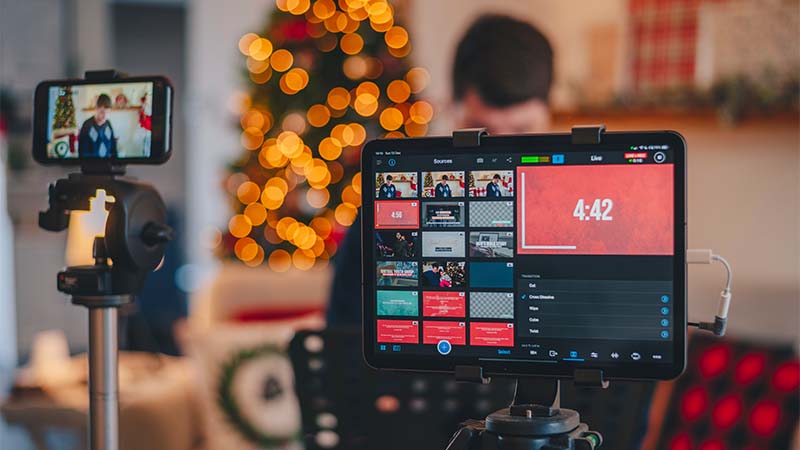 December is here and holiday worship services are right around the corner! If you're affiliated with a church or religious organization, you know that holiday services draw larger-than-usual crowds — which is a good thing but can also be problematic for churches that have a limited number of holiday services and seating.
Although most churches are back to holding in-person services, many have realized the value of virtual worship services beyond the pandemic. From expanding audience reach to creating engagement opportunities with viewers, virtual worship services are helping churches grow exponentially.
If you're considering livestreaming a Christmas Eve service, Christmas service, Kwanzaa service, or other, check out our five last-minute tips to help make streaming your holiday virtual worship services a success.
Prerecording your worship service
Before I dive into tips for livestreaming your virtual worship services, I want to make it clear that you don't have to livestream your holiday worship service. Luckily, you have the option to prerecord your service and debut your recording as a live moment on Facebook.
With Facebook Premiere, you can prerecord your video content and schedule it to air later. The recording will also automatically save to your page, so people can watch your service at any point. It's a safe way to prerecord your video content and is the closest thing you can get to livestreaming without actually livestreaming.
If you do want to actually go live for your holiday worship service, check out the tips below.
1. Gather your gear 📱
First thing's first, you have to have the right gear in order to livestream. Livestreaming gear can be as simple or complex as you want it to be. If you're using a live video editing app like Switcher Studio, you'll need just a few pieces of equipment to get started — some of which you probably already own.
Cameras
For a basic multicam livestreaming setup using Switcher Studio, we recommend syncing one iPhone and one iPad to use as your cameras. The iPad would be best used as the main Switcher and would also serve as a wide camera angle of your service. The iPhone would be used as your main camera and would capture a closer shot of the on-stage action. The ability to switch back and forth between angles will help create a more engaging and enjoyable viewing experience for your online audience.
Tripods and cases
Never underestimate the importance of sturdiness. Even the sturdiest of hands will get shaky while holding an iPhone or iPad for an extended period of time. To avoid shakiness, it's a good idea to invest in tripods and cases. Tripods and cases stabilize your iPhones and iPads to ensure a secure, shake-free viewing experience. Some of the best-quality tripods and cases come from iOgrapher, and they have a variety of options to choose from based on your needs and price range.
Audio
Audio can make or break your livestream. If your audio quality is bad, viewers might not be able to understand you or, even worse, tune out. To provide exceptional audio quality, you'll need to run audio from your soundboard into your iPad, or main Switcher. We recommend getting a Sabrent audio adapter. Not only are they affordable, but they offer incredible quality for mono sound. If your iPad has a Lightning port, you'll need an Apple Lightning Adapter, or if your iPad has a USB-C port, you'll need an Apple Multiport Adapter.
2. Conduct a test run ✅
Once you have your gear together, try to conduct a test run as soon as possible. A test run is essentially like practicing before the big game. It gives you an opportunity to test out your gear and internet connection, while also giving you some on-screen time to help you feel more comfortable with going live. If you have any hiccups during the test run, you can troubleshoot and determine what needs to be fixed to avoid that issue from happening again in the future.
If you want to put yourself in the most realistic test run scenario possible, try livestreaming one of your church services before your holiday service. An actual service with a real crowd will paint a more accurate picture of what to expect during your holiday service and can answer questions like, "Will my internet connection be strong enough?" and "Do I need to drop the video quality?".
For more on conducting a test run before going live, check out The Ultimate Livestreaming Checklist to Ensure Smooth Streaming.
3. Be authentic 💯
The phrase "just be yourself" is good advice for a lot of things in life, and livestreaming happens to be one of them. If you've never been on camera or gone live before, it's understandable to be a little nervous. But one of the most important things you can do to make your holiday worship service livestreams successful is to simply be yourself.
Your congregation already knows your personality and what to expect from you, so try to be your authentic self and don't let the idea of being live or in front of a slightly different audience cause you to act any differently. Treat your livestreaming holiday service just like any other service, and try not to overthink just because you're broadcasting live.
4. Avoid prerecorded music ❌💿
Obviously one of the goals of livestreaming your holiday virtual worship service is to expand your viewing audience and reach more people with your message, however, playing prerecorded music (even if you have permission from the artist to use it) during your livestream puts you at risk of having your stream removed from platforms like Facebook and YouTube due to copyright infringement.
If you want to feature music during your livestream, it's recommended to have your band or choir play live music. Typically, live performances won't get flagged for copyright infringement, so your band or choir should be able to perform without fear of your stream getting taken down or stripped of audio.
5. Get the word out 📢
In order to maximize your viewing audience, it's best to promote your virtual holiday worship services in advance. When it comes to getting the word out, the earlier you start, the better! This will let more people know that watching your holiday worship services online is an option, and it allows them to plan accordingly and even help spread the word.
There are several ways you can promote your holiday virtual worship service livestreams: making announcements during other services, posting on social media, sending emails and texts to your lists, adding a note in your church bulletins, encouraging your congregation to share the news with their family and friends, and so on.
Be sure to let your audience know where they can tune in to watch your holiday virtual worship services and what dates and times the services are. You can also share links to your holiday worship services if you decide to schedule them in advance.
Happy holidays and happy streaming
Deep breath — you got this! Whether you're planning on livestreaming a Christmas Eve service, Christmas service, Kwanzaa service, or even preparing for an Easter service, follow the steps I outlined above and remember to practice, practice, practice! If you have any technical questions, need advice, or even some inspiration, our Switcher 101 Group is a supportive community of Switcher users and seasoned live video veterans who can help answer questions and best position you for livestreaming success.
If you're not a current Switcher subscriber but are looking for a temporary solution to livestream your holiday worship services, purchase our 7-Day Pass and unlock all of Switcher's powerful live video features — without the watermark — for one week!
Related Posts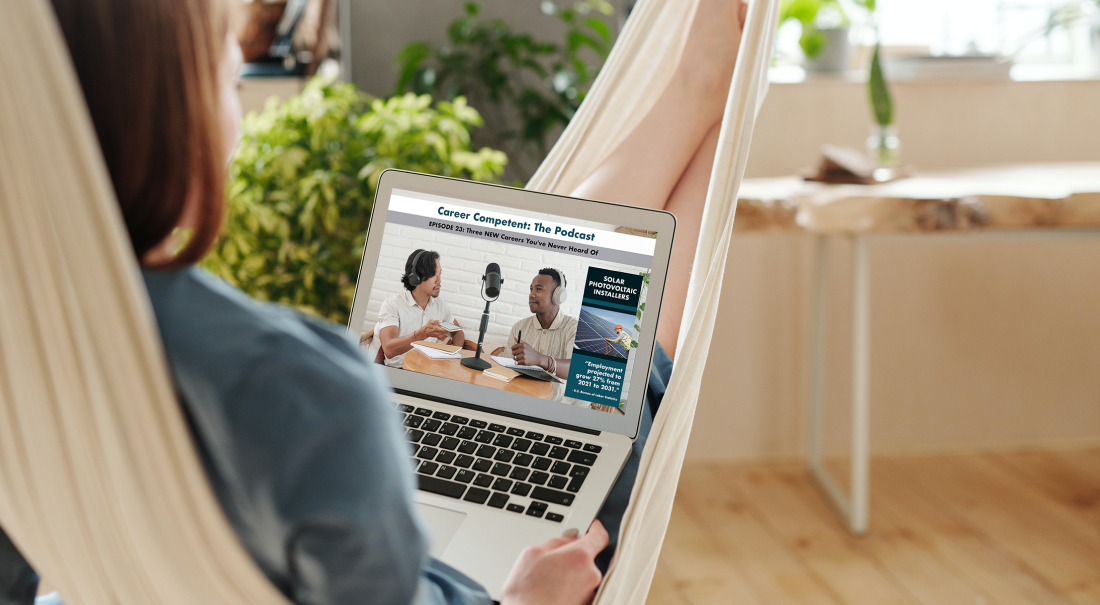 September 14, 2023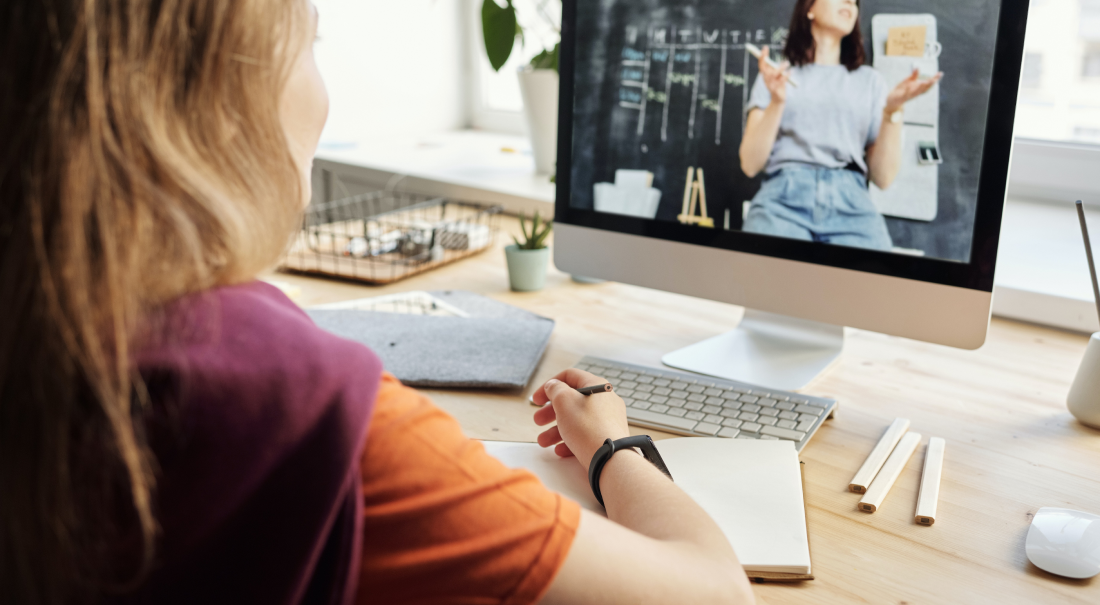 September 12, 2023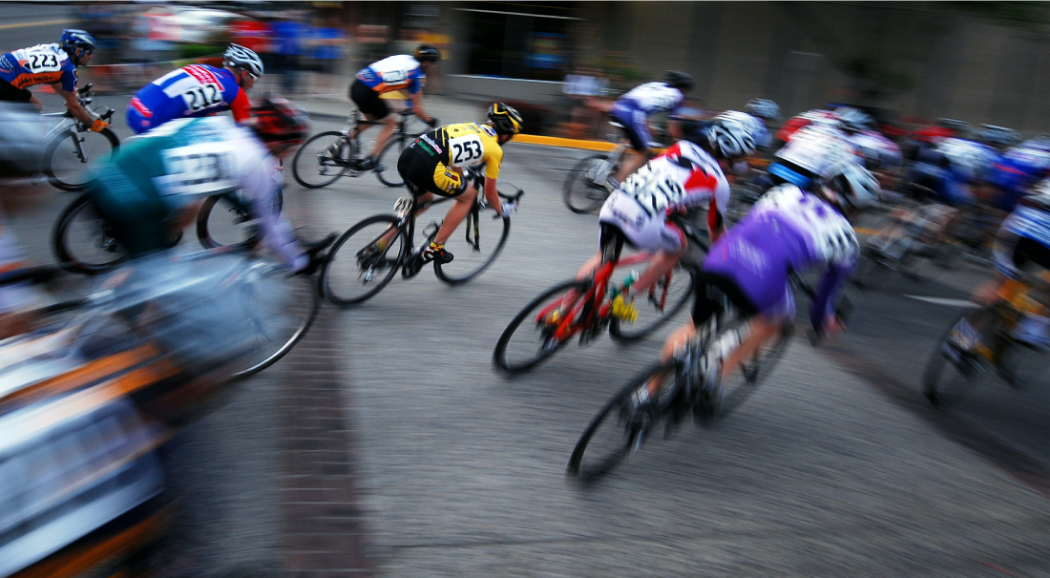 September 7, 2023