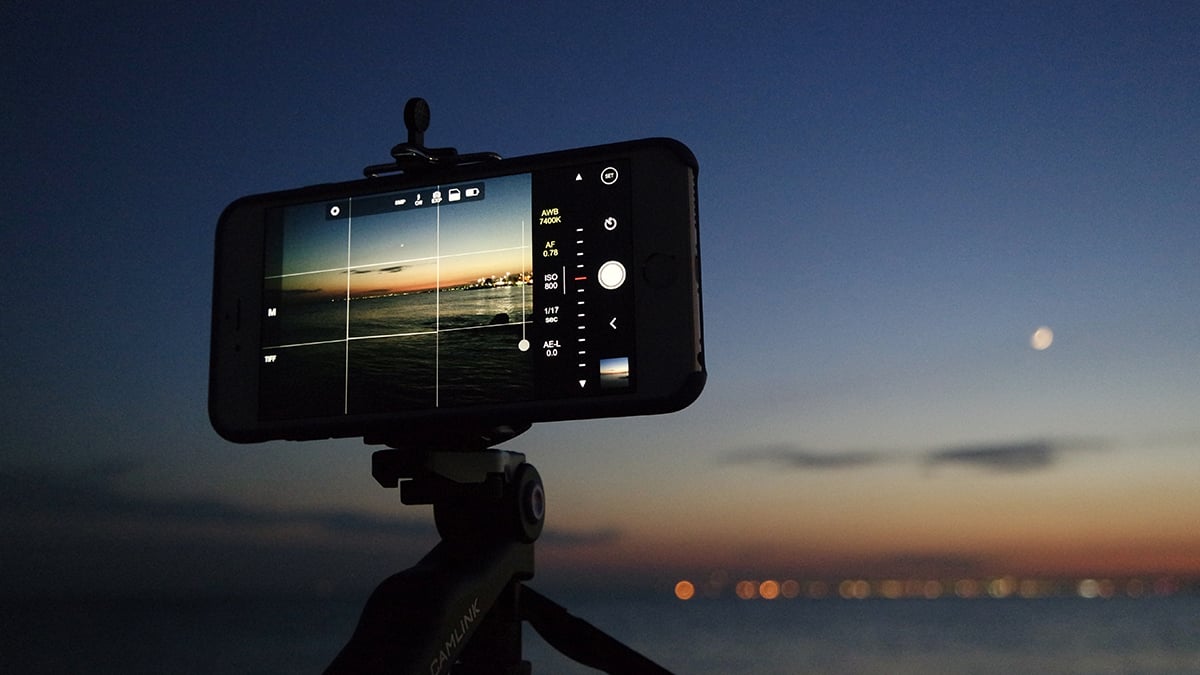 Over the past several years, I have put together a wide variety of live productions — live music shows with several bands, week-long conventions with breakout rooms, multicamera livestreams, etc. Every piece of gear you add to your setup increases the complexity. But with video, having extra perspectives doesn't have to be a burden. It can be a utility and even a lifesaver. A second shot can serve as a backup in case a battery dies. And that other perspective allows you to reposition your shot or zoom to create a more dynamic final product. But how many cameras is too many cameras? Let's walk through some different options for getting the perfect shot. Follow these tips for capturing your productions — whether you're using a single camera angle or two or three.
The single camera approach
Sometimes having only one camera for your video can feel like a limitation. But you can actually do a lot with a single camera if you frame it up properly. If you think about it, even in more complex setups, you are always going to need that one consistent perspective to fall back on periodically to anchor your production. The primary shot is the most fundamental angle to set up for your video, and really, it's the only essential one. For this angle, your audience's main focus should be the person or people delivering the message. If you can't seem to fit everyone into the picture, consider adding a wide angle lens to your device. iOgrapher has some options to help with this, but other products from Moment Lenses or BeastGrip also help you get a wider field of view from your camera, so you can fit more of your setting into the shot.
Speaking of setting, don't forget to spruce up your set. In a recent blog post, we gave you some tips on creating your own live video set. When using a single camera, make sure the background of your video is as much an expression of your message as your video content. Put up some shelves, paint a wall, or add some decorative ivy. Put some branding in the background, so that at the very least, even the casual viewer will catch a glimpse of your logo while scrolling through videos in their feed. If you're a crafter, set up your single-camera shoot on your crafting space. If you're a BBQer, set up on your patio with your grill in the background. Make a sign and put some social handles or a hashtag in the background to try and churn up some engagement.
Recording the interview or podcast
If you are capturing an interview, the production should both emphasize the guest and provide the context of the conversation with the host. With a single angle, you can follow the tips from the previous section, but make sure all participants fit into the shot. Having a second camera angle available can make a huge difference in the final product. Start by setting up a wide shot that includes everyone. Draw an imaginary line between the interviewer and host. Place the first camera on this line — far enough back that both host and guest are both in the frame. Use this shot to capture questions from the host.
If you have a second camera, set it off to the side of the main camera directly across from the host, but point the camera toward the guest to capture their responses to interview questions. From a bird's eye view, the two camera angles form an oblong X. If you have a third angle, place it opposite the guest and point it at the host. With these three angles, you have plenty of perspectives to switch among to draw attention to whoever is talking. This setup is great for podcasts that have multiple hosts and works well for drawing attention to the main speakers.
Streaming live sports
Livestreaming sports can be challenging. Outdoor matches usually require cameras placed farther apart to capture far ends of the playing field. A good telephoto lens can help you get better reach with your camera. You can adapt a DSLR lens to your smartphone with gadgets like the Beastgrip DOF MK2. Other lens manufacturers have some 2x and 4x options that allow you to get a little closer to the action. It is always good to have a camera angle set up at the midline of whatever sport you're capturing. Having your camera on a tripod will allow you to capture the action no matter where it's happening on the field. If you have a strong Wi-Fi network (and permission from the league), consider adding a roaming camera operator on a DJI Osmo Mobile 2 to run the length of the field to capture action shots from a more close-up perspective. Check out these examples of live sports coverage from some Switcher Studio users: WeeStreem, Ballin Down South, Live Stream STL.
Bonus tips: Composition and framing
Whenever you have a single subject in a frame, be sure to give them appropriate lead room. Lead room is the negative space in your frame in front of your subject's face or in front of moving objects. Providing negative space in the direction your subject is looking is a standard practice in film and TV broadcasting. The majority of the negative space should be in front of your subject's face as they look into the center of the frame.
Using the rule of thirds can help you capture the right amount of lead room. Imagine that your camera angle is segmented by a tic-tac-toe grid, dividing your image into nine equal rectangles. For your primary angle, aim to have your subject's face centered horizontally within the frame. Try to make their eyes fall on the top-most horizontal line. If you are using a second or third angle for interviews, try to have your subject located on the left or right vertical line but always facing toward the center of the frame.
Whether you follow these rules or create your own, practice makes perfect. Developing a unique style for your videos can make them more memorable and impactful. Try out a few different setups and ask your audience which one they like the best.
---
Related Posts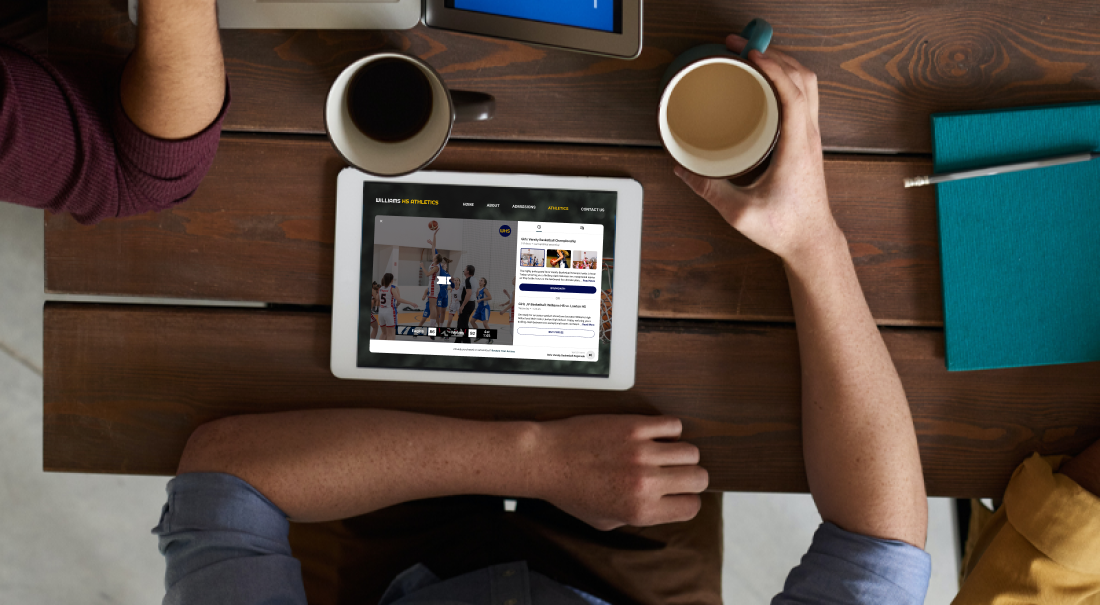 September 22, 2023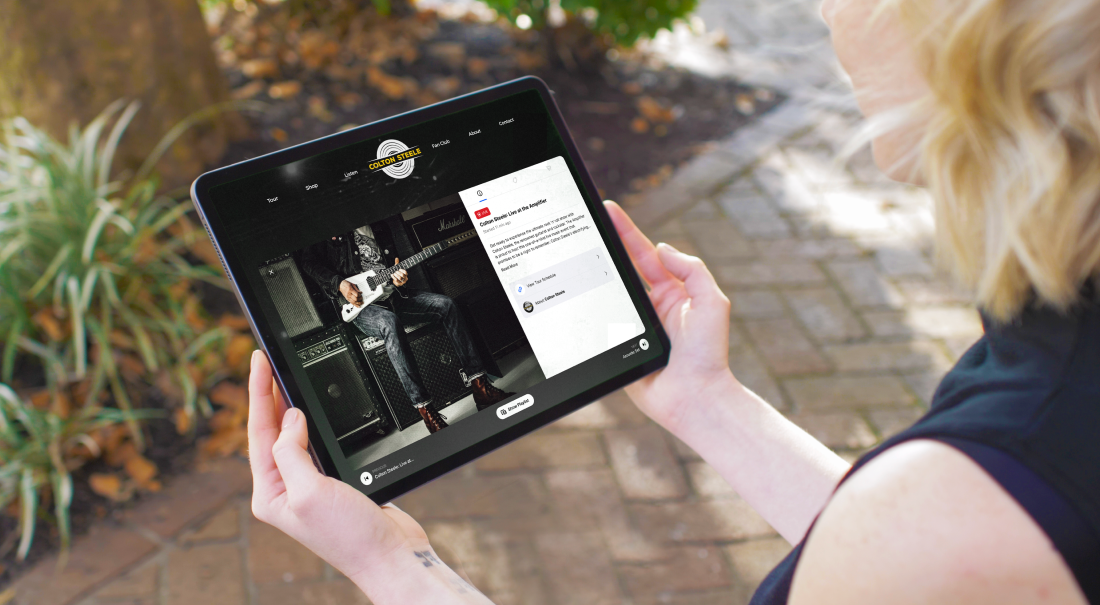 September 22, 2023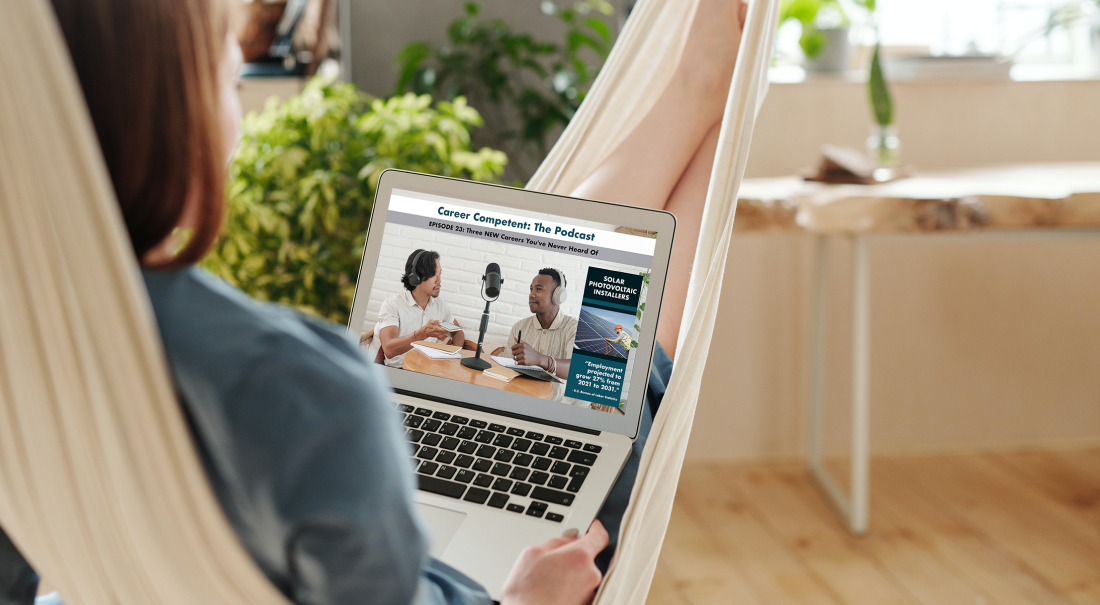 September 14, 2023