Recent Blog Posts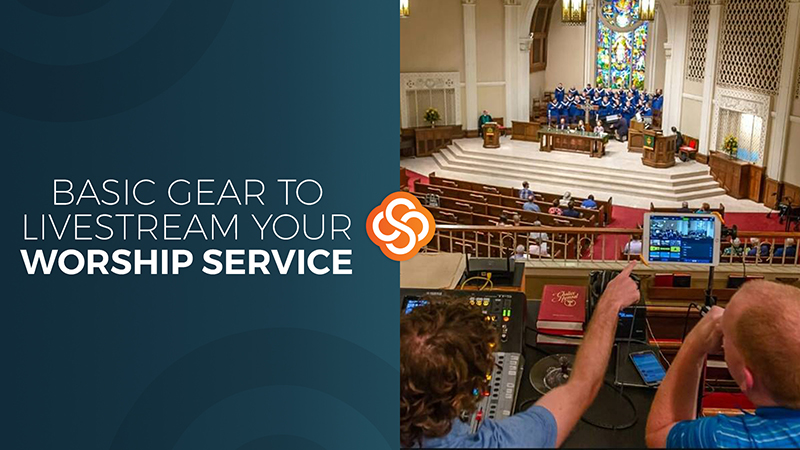 by
Jimmy Burns
---
Livestreaming your church services doesn't have to require budget-busting gear and complicated setups. We'll show you how to build a streaming setup that's flexible and scalable.
---
Tags:
Subscribe to the blog
Sign up to recieve notifications whenever a new blog post is published. You may unsubscribe at any time.