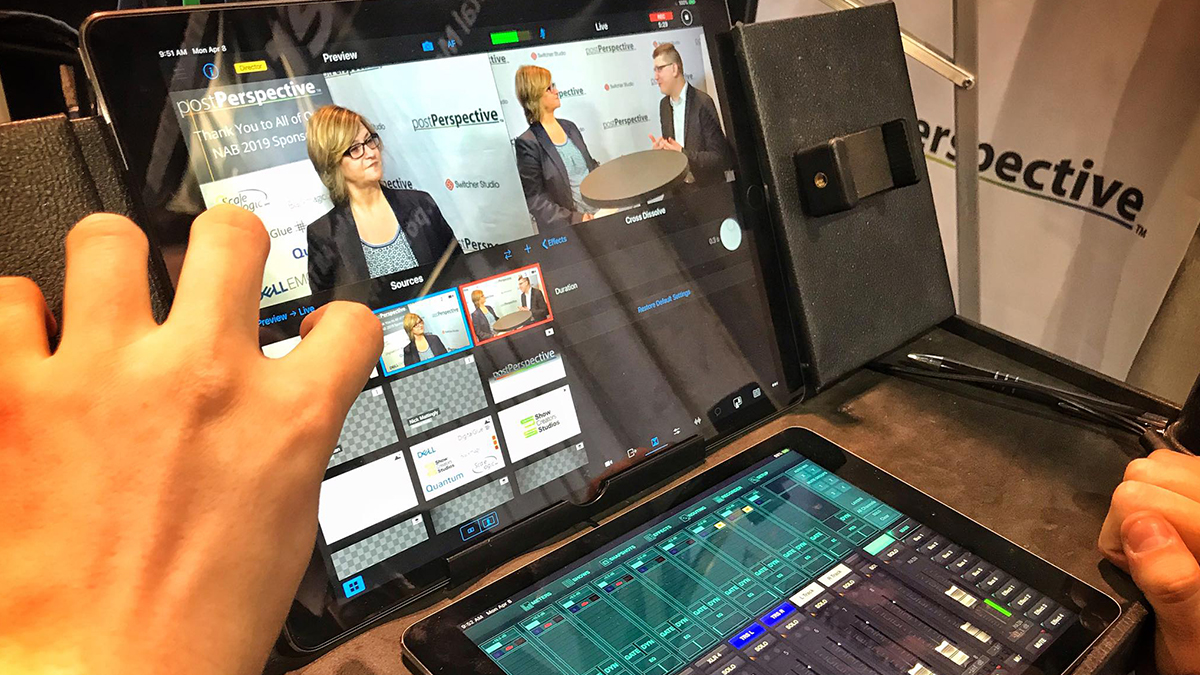 The first step to improving any video production is using a tripod. This allows you to get steady, stable shots that are inline with what your audience is accustomed to seeing on TV. There are a number of mobile media cases for iPhone and iPad that make it easy for you to attach your iDevice to a tripod.
Note: All of the mobile media cases below support the Universal 3/8"-16 Screw Mount and can be attached to most standard tripods.
Square Jellyfish Mounts
If you are looking for a simple compact mount that will allow you to attach your iPhone or iPad to a tripod, Square Jellyfish could be a good solution for you. The Square Jellyfish Spring Tripod Mount has a small footprint and can easily fit in your pocket. Both models can also be rotated to portrait or landscape mode so you can use your device in both positions... although we wouldn't recommend shooting in portrait for video or you might end up with a case of vertical video syndrome.
The iPhone version of this mount works with most iPhone models because it doesn't use a fixed molded design. The Square Jellyfish iPhone mount is spring loaded and can be sized to fit any device 2.25 - 3.6 inches wide. This mount also has the added benefit of allowing you to quickly attach your iPhone to a tripod without removing an existing personal or protective case.
The Square Jellyfish Tablet Tripod mount uses a similar design and can be sized to fit an iPad mini, iPad mini 2, iPad mini 3, iPad Air, or iPad Air 2 in landscape mode. The Square Jellyfish Spring Tripod Mount for iPhone retails for around $17. The Square Jellyfish Tablet Tripod mount retails for about $18.
iOgrapher Mobile Media Case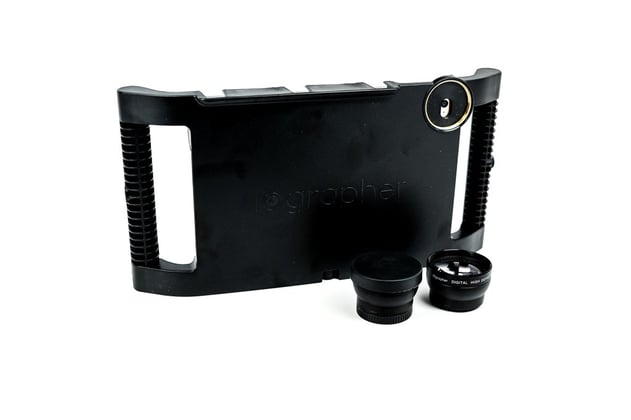 The iOgrapher Mobile Media Case is a great solution for users looking to build a more professional setup and seeking to further accessorize their iPhone or iPad. These cases are made to fit, so you will need to buy the model that matches your device. However, they are also sturdy and fit your device firmly so you don't have to worry about your iPhone or iPod falling out. The benefit of the iOgrapher Mobile Media Case design is that it has handles so you can get a steady shot when you are in a pinch or don't want to take a tripod along with you. These cases also have cold shoe mounts so you can attach microphones, lights and other accessories to your iOS device. The iOgrapher Mobile Media Case even has a universal 37mm thread so you can attach a variety of lenses to get a wide angle shot, a fixed optical 2x zoom, or a macro lens for close detailed shots.
iOgrapher mobile media cases retail for $49-59 USD.
For a full product listing visit iographer.com
Related Posts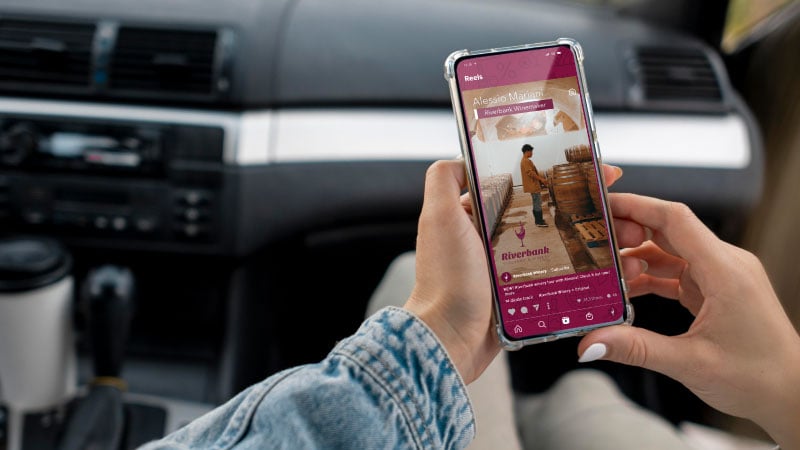 September 13, 2022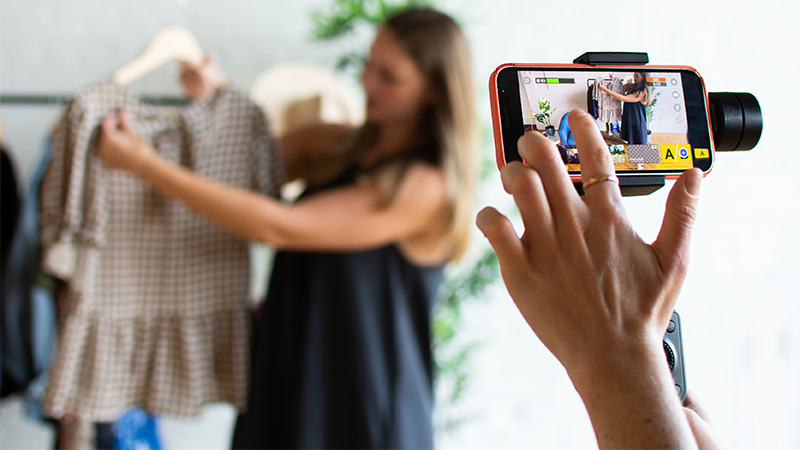 September 2, 2022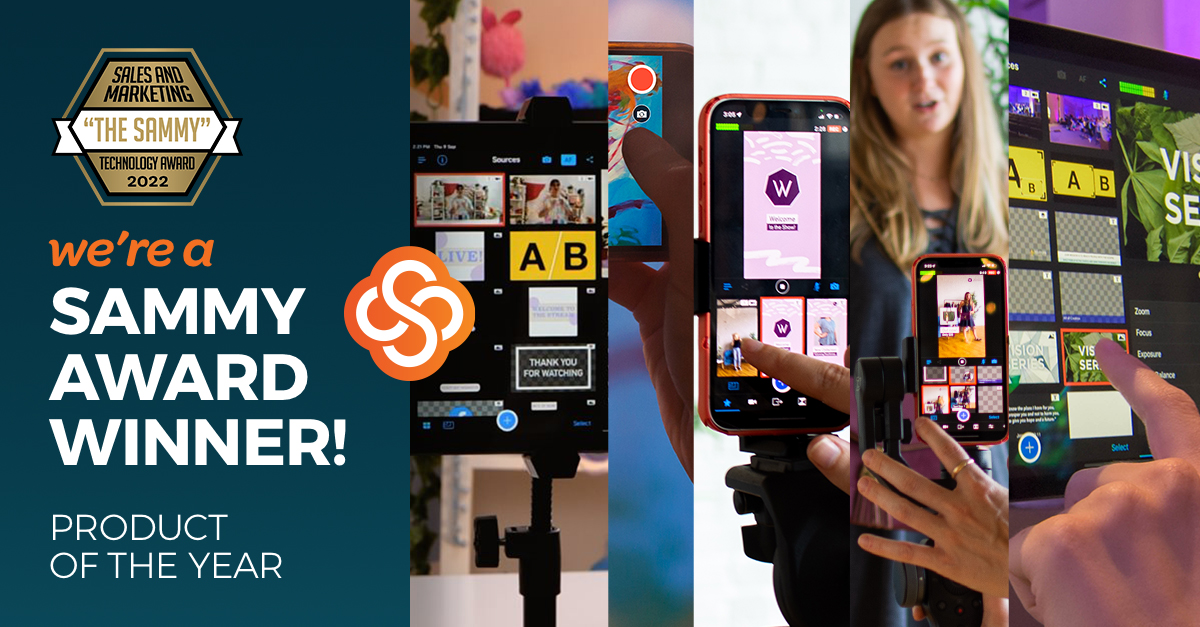 July 28, 2022