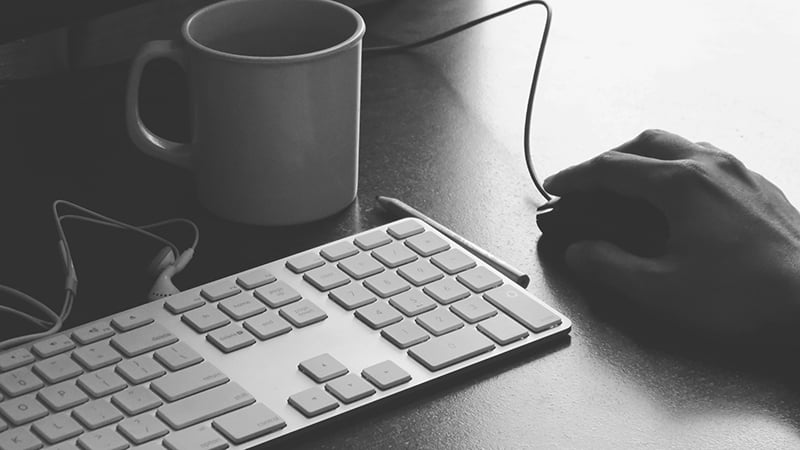 As a marketer, I rely heavily on media kits. They're the first thing I look for when I want to place an ad or purchase a sponsorship in a specific content channel, whether that's an email newsletter, a blog, a podcast, a video channel, etc.
That's why it's super important for livestreamers to create a media kit — and for news or multimedia organizations to include their livestreams in their media kits. Media kits help you monetize your content by presenting potential business partners and sponsors with all the pertinent information about your brand, your channels, your reach, and the cost to partner with you.
Whether you're building your media kit from scratch or you just need to add your livestreams to an existing media kit, the process doesn't have to be difficult. All you need is access to your livestream analytics and simple text or design software to lay out your media kit. (Canva, for instance, has lots of media kit templates that you can adapt to match your content.)
What to include in your media kit
No two media kits are identical, but they tend to include the same fundamental pieces of information, which I'll list and describe below. Though I'm primarily talking about live videos here, the same list could apply to almost any other medium — whether that's another digital outlet like a blog or podcast or a traditional outlet like print, radio, or TV. No matter the medium, a media kit conveys your audience reach and explains how advertisers can get in on it. If you have multiple channels within your brand, you can include all of them in a single media kit.
Overview of your brand
Provide a short summary (one to three paragraphs) of your organization or brand. Here are a few questions whose answers may serve as relevant information to include in your summary, though you don't necessarily need to answer all of them:
What is your value proposition?
What type of work or you doing — or what type of content are you creating?
Whom do you serve?
What are your goals?
Description of your livestream series
Explain the live videos you typically create. You may want to include video screenshots or links to past streams to help give advertisers a better look. Consider including this info in your description:
Live video series title(s)
General format or structure of your shows
Regular or repeated segments
Hosts and example guests
Average length of videos
Topics you typically cover
Summarize your most frequently discussed topics. (It may be different every time — for instance, if you stream news content — or you may go deep on many varied aspects of the same few topics.) Give examples of topics you've covered in the past.
Viewership and video stats
Advertisers love numbers, so be sure to include all your most important stats. Try using large text or colorful graphs to make the numbers easy to digest. Here are some stats to consider including:
Average audience reach
Average watch time
Platform follower count
Stream frequency
Demographic information about your viewers
Paint a picture of your average viewers. Consider including this information, if you have it:
Age, gender, and location breakdown of your audience (Depending on your streaming platform, you can usually find this in your video performance reports.)
Career, education level, or household income breakdown of your audience (You'd likely have to do your own audience research to glean this information.)
Psychographic information about your viewers
Psychographic data can be harder to come by than demographic data, but if you have an engaged viewership, a clear niche, or audience survey responses, you may be able to glean some of this information. Advertisers love audience info when they're making placement decisions.
Viewers' interests
Viewers' opinions
Viewers' activities and lifestyles
Posting schedule
Include the schedule for your upcoming live videos (or the standard schedule if you stream on a regular basis). If you already know the topics or themes you'll be talking about, include those as well. This may help advertisers choose specific videos they'd like to sponsor.
Sponsorship types and costs
Delineate the different types of ad spots or sponsorships that you offer — and include how much each type costs. Sometimes content creators bundle spots so that sponsors who buy multiple sponsorships get a package deal. Include those package details as well. If you haven't yet considered which types of sponsorships you'd like to offer, here's a quick look at some of the most common types.
Category
Ad term
Definition
Video spot/ commercial
Live read
You (or another video participant) read ad copy or deliver an ad message live during your stream. This may include endorsing the sponsor.
Preproduced
You roll in a precorded video spot that shares your sponsor's message, and it plays during your livestream. You may produce this video, or your sponsor may produce and supply it.
Full show
You and the sponsor work together to create an entire livestream based around the sponsor's message.
Sponsored segment
You include a full segment (live or prerecorded) in your stream that's focused around the product, service, event, etc., that the sponsor wants to promote.
Graphic ad
Full-screen
You display a sponsor's graphic at full-screen at one or more points throughout your stream. You may also mention the sponsor.
Corner bug
You display your sponsor's logo in a corner throughout an entire stream or segment to denote that they're the sponsor for the episode. You may also mention the sponsor.
Lower third
You display a lower-third graphic during your stream to promote the message from your sponsor. You may also mention the sponsor.
Ad timing
Pre-roll
The video or graphic ad is included at the beginning of your video.
Mid-roll
The video or graphic ad is included partway through your video.
Post-roll
The video or graphic ad is included at the end your video.


Sponsorship deadlines
Include deadlines so advertisers know how early they need to nail down their sponsorships, sign contracts, and submit their ads. Most organizations update their media kits on a quarterly or yearly basis and give exact sponsorship deadlines that correspond to specific content publication dates.
Ad specs
If advertisers submit their own videos, graphics, or logos, include file specs you'll accept:
File dimensions

File types (MP4, JPEG, PNG, etc.)

File sizes (KB, MB, etc.)
Quotes or stats from previous sponsors
If you have any glowing recommendations from previous sponsors, be sure to include them. Ideally, you can include specific numbers showing the effectiveness of a sponsorship (e.g. "This brand's 30-second video spot resulted in 50 product purchases originating from the custom URL mentioned in the video").
Contact information
Last but not least, let people know how they can get in touch with you by email, phone, etc.
---
Ready to start — or level up — livestreaming at your organization? Start a free 14-day trial of Switcher Studio, which helps organizations like Golf Channel and Corus Radio create amazing livestreams with just iPhones and iPads.
Related Posts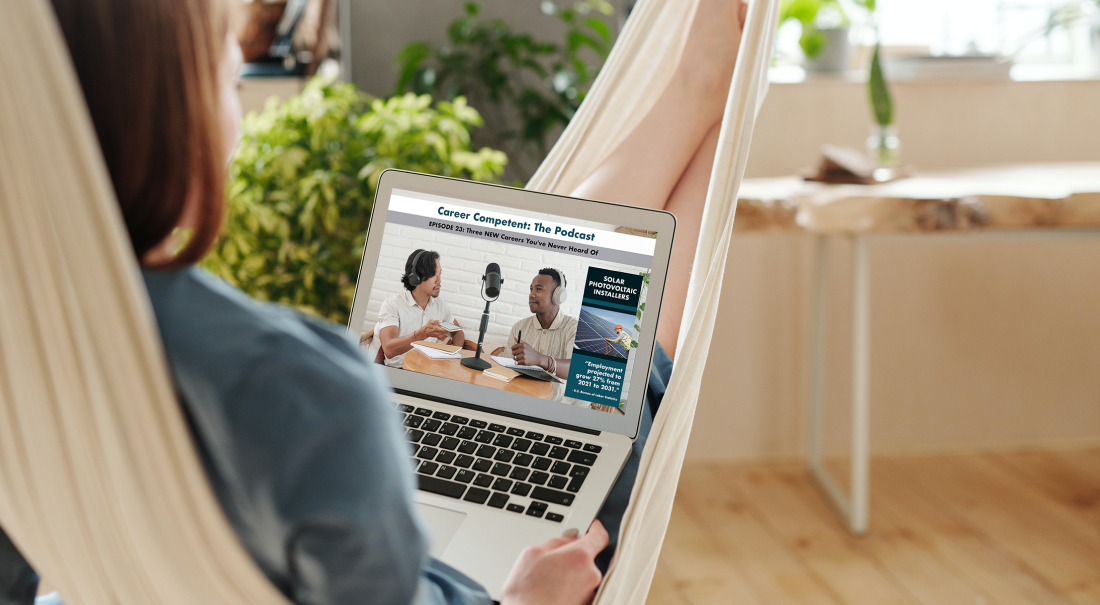 September 14, 2023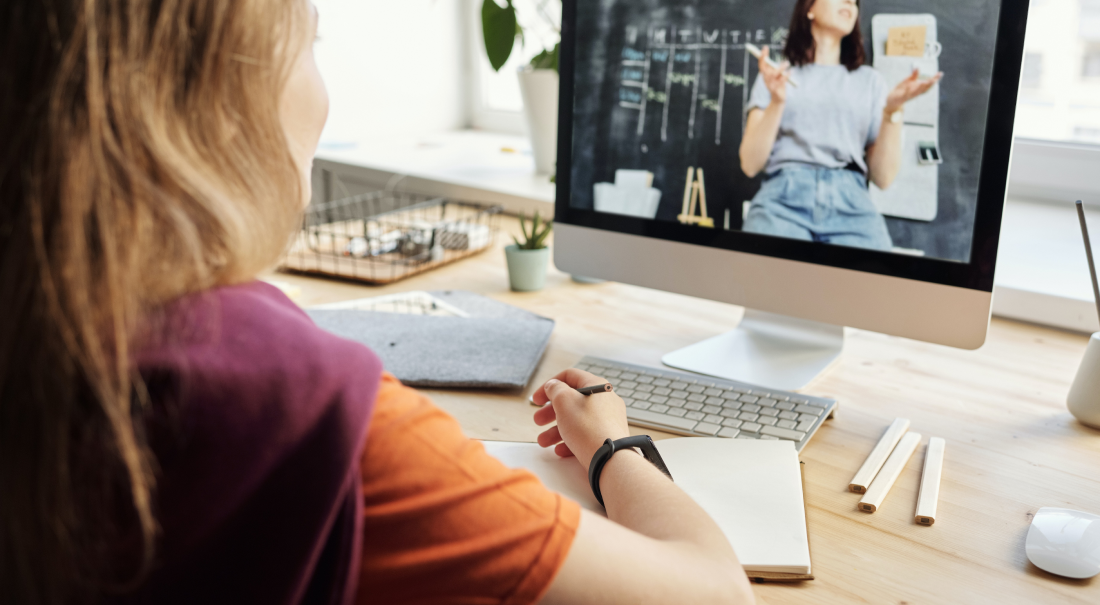 September 12, 2023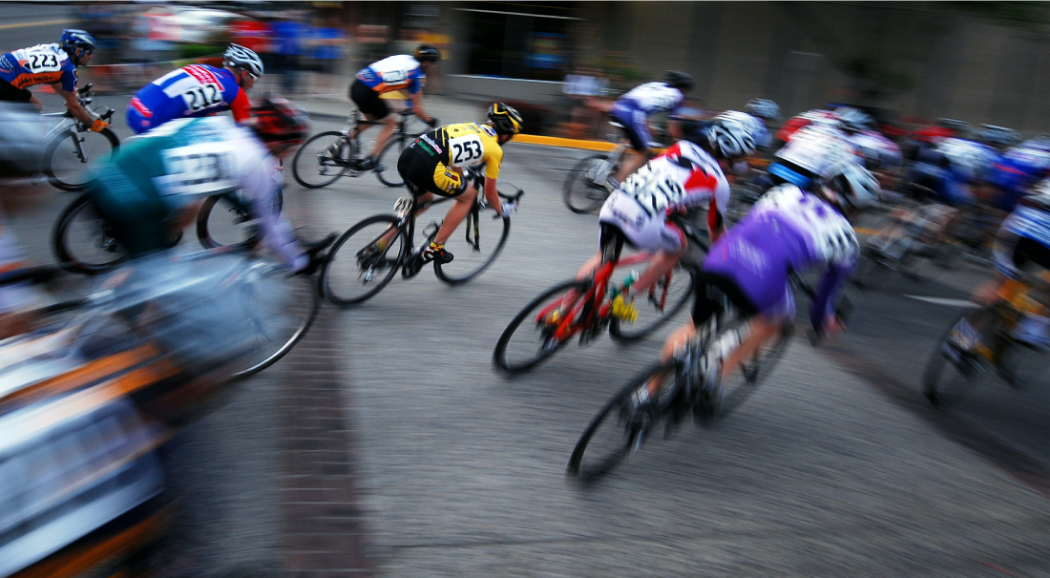 September 7, 2023