Create Online Experiences with Engaging Video
Less Zoom, more va-va-voom. Switcher Studio livens up your virtual offerings — tastings, travel, tours, and more — creating experiences that are more dynamic, immersive, and engaging. And to make it simple, Switcher works with Macs, PCs, and iOS devices
Creative Virtual Events on
Any Platform
Let's leave static, single-angle video experiences in 2020 where they belong. Switcher Studio lets you stream to Zoom, Microsoft Teams, Google Meet, and beyond through the Switcher as a Webcam feature. With Switcher you can sync multiple iPhones and iPads to capture the action from multiple angles — whether it's happening inside a chef's kitchen or atop a mountain peak.
Switcher connects directly with your video conferencing platform but breaks the barriers of its existing format, letting you customize and brand your experiences with prerecorded video, text, titles, graphics, picture-in-picture layouts, VIP guests, and more. Because virtual experiences shouldn't feel like conference calls.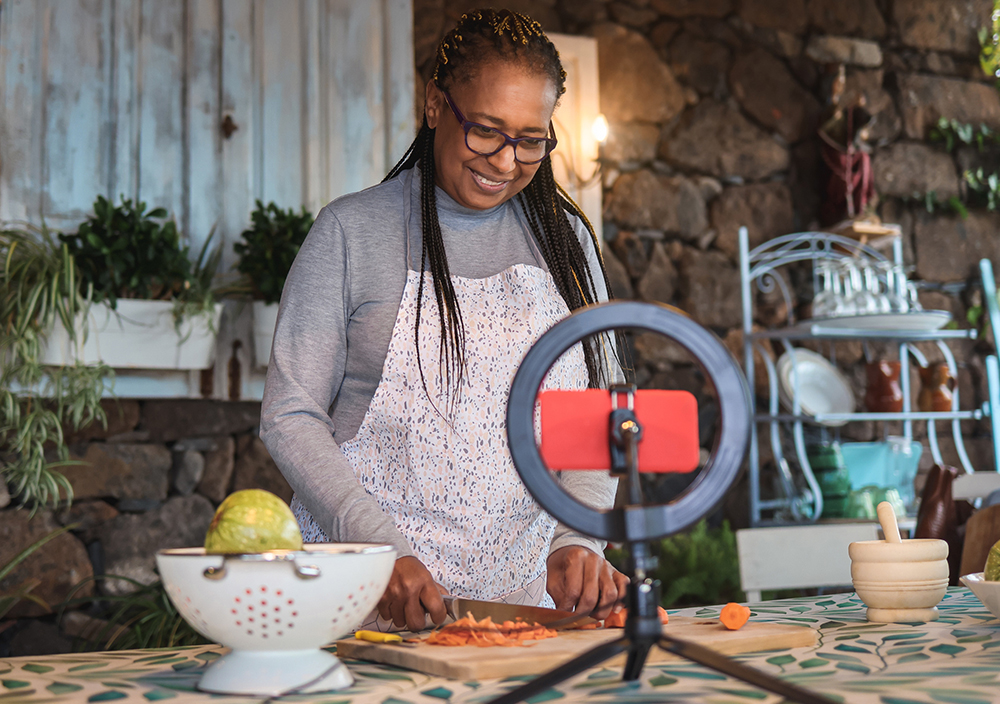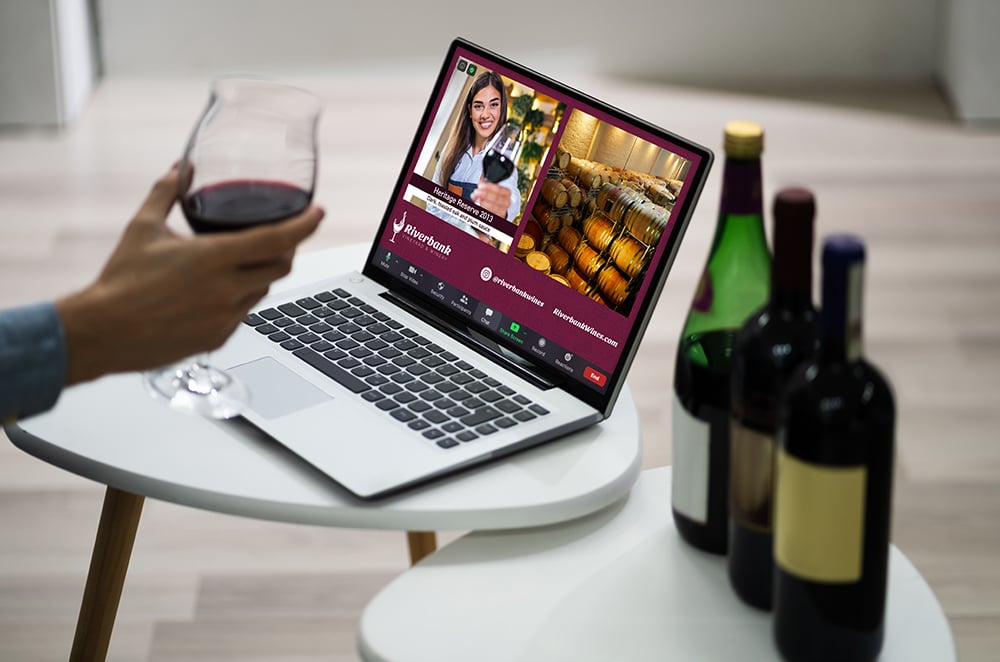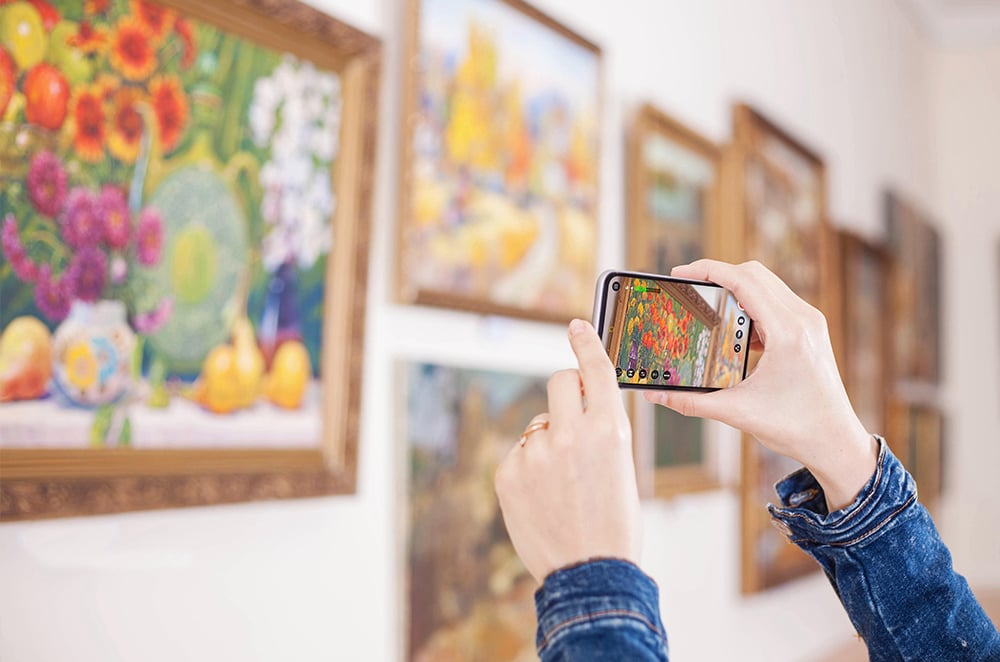 Ditch virtual meeting fatigue
What starts with Z, ends in s, and also leaves you needing some Z's? Zoom meetings. Talk about a snooze-fest. Use these Switcher features to up the quality of your virtual experiences on Zoom and beyond.
Show up to 9 things at once:
Create dynamic experiences by simultaneously showing up to nine camera feeds, screens, prerecorded videos, and more. Switch among these views and angles in real time — or show multiple at once with our Multiview Templates.
Add branded text, logos, and graphics:
Don't be limited by the tiny nametags at the bottom of your video conferencing tool. Add logos, legit lower thirds, and branded graphics to look like the professionals that you are.
Roll in prerecorded video:
Think openers, teasers, special segments, and more. No more screensharing in YouTube videos and .mov files. Why not wrap up your virtual travel experience with a teaser for the next one?
Up your camera quality:
iOS cameras have four times more pixels than your webcam, which means you can seriously enhance your video quality with the gear that's already in your pocket.
Drive engagement with customizable text:
Show audience members how to participate by using text and graphics to showcase instructions, offer prompts, and encourage engagement in the chat.
Give co-presenters the VIP treatment:
Feature up to six co-presenters in the main presentation rather than just one. Co-presenters don't even have to download software, create an account, or enter a login code — they can join your video from nearly any device with just a URL.