Make the sale with live video
Livestreaming is a powerful way to generate leads, showcase offerings, and drive purchases. And with Switcher Studio, you can create engaging live videos easily, highlighting your products or services while interacting with your customers in real time.
Demonstrate your offerings live online
Whether you're selling products, services, experiences, or beyond, live video expands who you can reach and what you can show. More engaging than a call or an email, it lets you actually demonstrate what you're selling — and answer questions simultaneously. Switcher Studio helps salespeople stream stunning live videos. All you need to start is an iPhone or iPad!
With intuitive live-editing features, Switcher lets you turn any sales pitch into an engaging livestream. Announce a product launch, demo features, show close-ups, even roll in customer testimonials. Plus, Switcher makes it easy to brand your streams and add CTAs to ensure your videos are driving action. And since Switcher is entirely mobile, you can go live anywhere. Stream from your office, the factory, or the trade show floor.
White label and embed a video player on almost any webpage. Add information and links and even create playlists.
Made with Switcher
Check out what our users are creating with Switcher Studio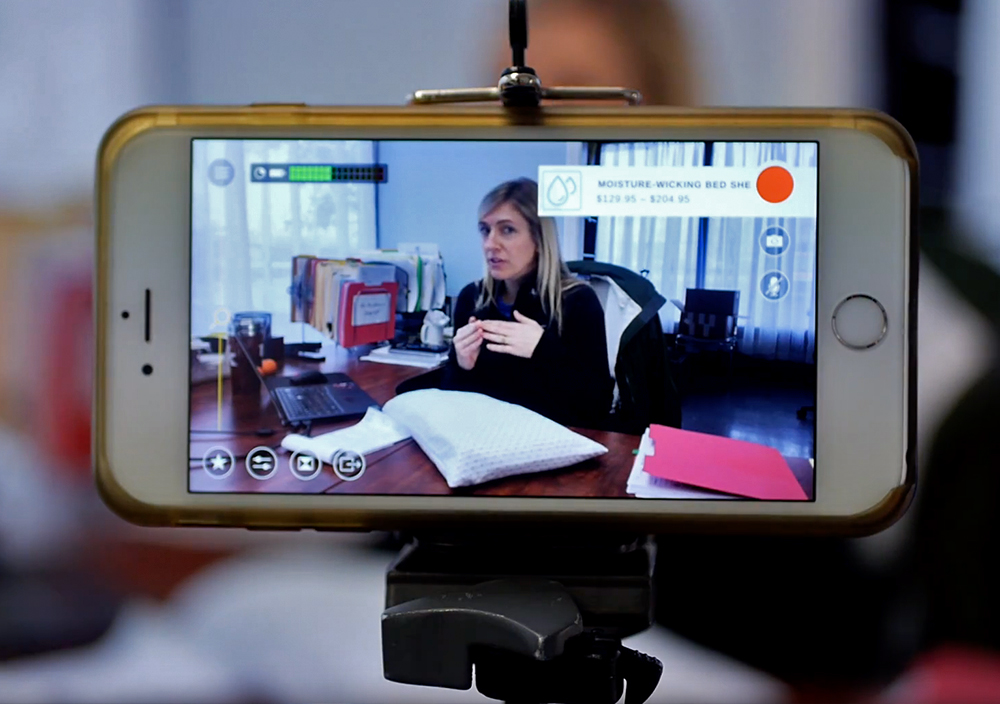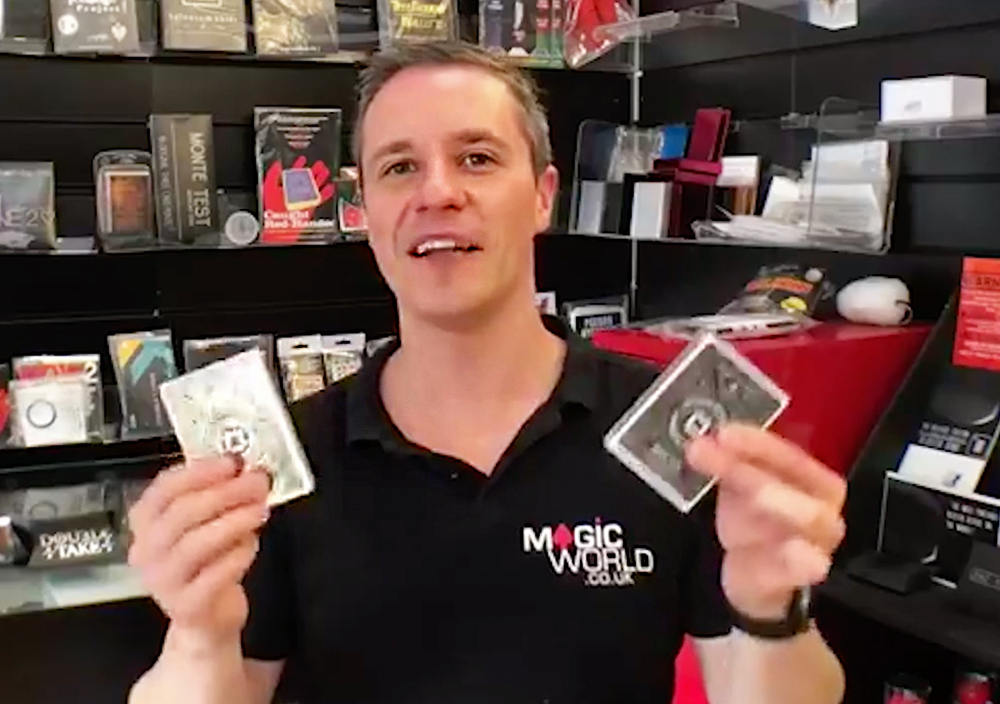 Always be connecting
Connect with your potential customers through live video. These features make Switcher Studio a perfect fit for sales.
Stream from iPhones and iPads
Create a dynamic stream without purchasing any expensive equipment. Switcher lets you connect up to 9 iOS devices for multicamera streaming.
Interact with audiences in real time
Take questions in the comments and answer them immediately. If you're streaming to Facebook, you can even display comments right in your stream.
Share your screen
Bring in a sales deck, software demo, or a website by screensharing from your Mac, PC, or iOS device.
Instantly add text and CTAs
Introduce product features with easily editable text overlays — or tell people how they can take the next step with simple CTAs.
Roll in graphics and prerecorded video
Easily add product photos or videos right into your livestream — all with simple taps in the Switcher app.
Host remote guests
Invite a happy customer to share their experience live on your stream! They can join your stream from any location and device.
Choose where to share your streams
Switcher connects directly to Facebook, YouTube, Twitch, and Microsoft Stream, and you can also use our Custom RTMP tool to stream to almost any other platform out there.
Switcher Shoutouts
Switcher understands that not everyone is super techy. They have a kind of foolproof guide for anything you want to do, and they'll even do one-on-one conversations with you before an event. They are just super supportive, helpful, and friendly.

MICHAEL LAKE, Recruitment Manager for Global Campus Activation at L'Oréal
Our company does a weekly live show which reaches out to 600,000 on Facebook every week. We could take shots from around the full showroom and still have the main switching device in our studio. We also ran a competition for 50% off all canvases and took over £65,000 in sales in 5 hours.

ROBERT HAMILTON, Founder at Big Spark Creative
Best compliment from a client to date:"You made a believer out of me." I said, "No, Switcher made a believer out of you." Side note: He [had] just signed me on to do a real estate project with him. I'm responsible for all of his social media. Two weeks later and over 5.6k views on our page and climbing.

ED GARDENER
I love Switcher for my business!

TANYA HAHN, Independent Designer at Chalk Couture