One of the easiest ways to give your live video a professional look is to use on-screen graphics. Whether lower-thirds, logos or full-screen graphics, these additions help your broadcast to stand out from the rest.
Switcher Studio's version 3.4.0 app release includes a live text editor. This allows streamers to create new graphics without ever closing Switcher Studio. It also allows streamers to create graphics without prior graphic design knowledge.
There are two options for Switcher Studio's live text editor: Titles and Lower Thirds.
With the Titles option, you can create either Full-Screen Text or a Text Overlay. Both of these options come with backgrounds.
With the Full-Screen Text option, your text appears in the middle of the graphic, and a solid color background fills the rest of the screen. This option works great for "Broadcast Starting Soon" or "Be Right Back" messages".
With the Text Overlay option, your text appears in the middle of the graphic with a small, solid color banner behind the text. This is what content creators use as lower-thirds for their videos. You can reposition this graphic wherever you want on the screen.
The actual Lower-Thirds option from the main menu is a dynamic text editor, featuring animations. You can add both titles and subtitles with this feature, to brand your guests. You can also adjust the color, text and more to fit your theme.
When dynamic lower-thirds appear during a broadcast, they will animate on the screen. This adds an extra level of skill and professionalism to your broadcast, to set it apart from the rest. Viewers will love the surprise that the animation gives, and this alone is a feature that many streamers do not have at their disposal.
As with pre-made graphics, Switcher Studio allows you to use more than one live text graphic at once. This gives you more flexibility to truly make your broadcast your own. You can have a logo in one corner and a lower-third also on the screen. This takes your branding to an entirely new level.
#GetOut. #GoLive. #BeAwesome.
Related Posts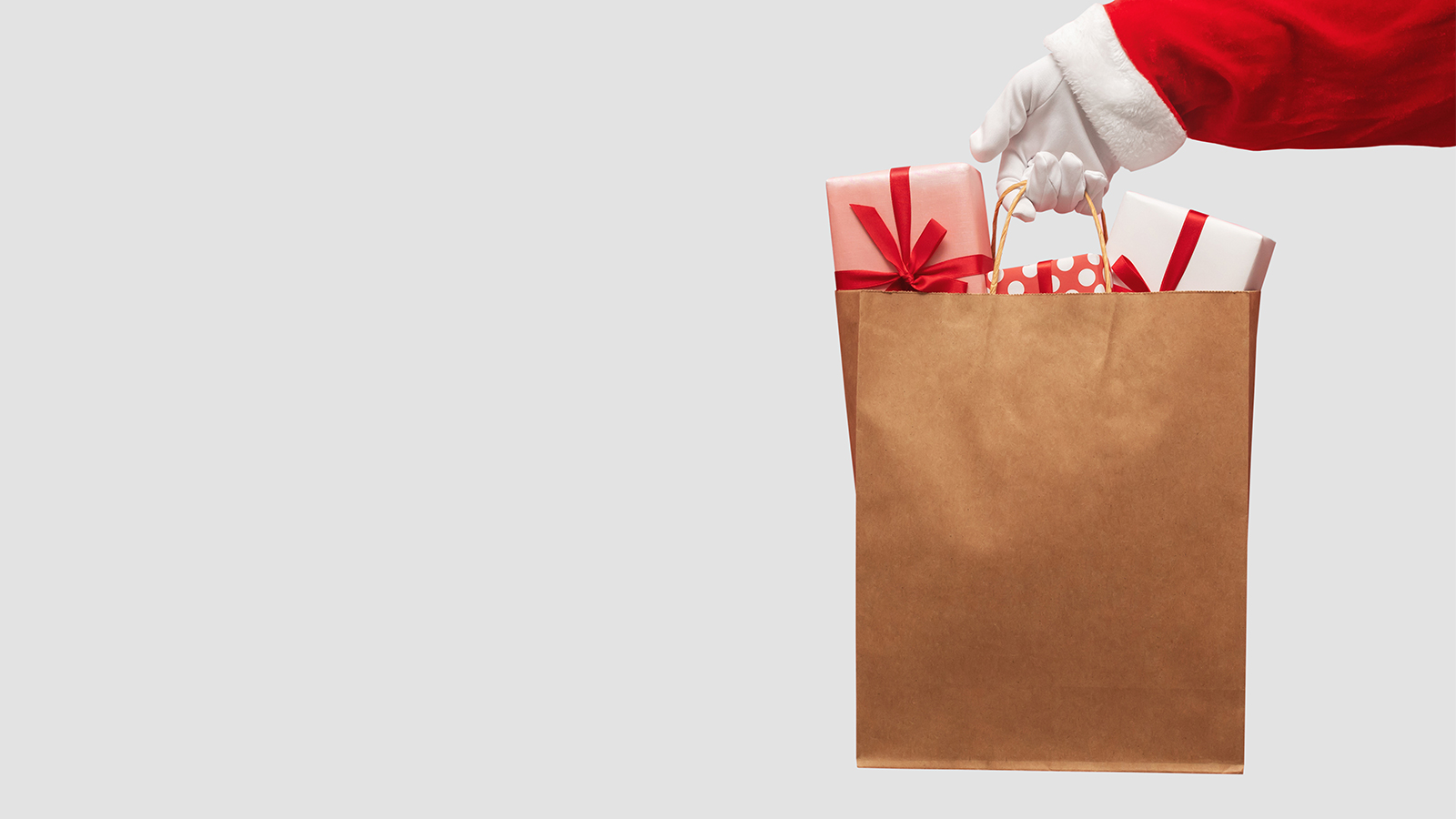 October 19, 2021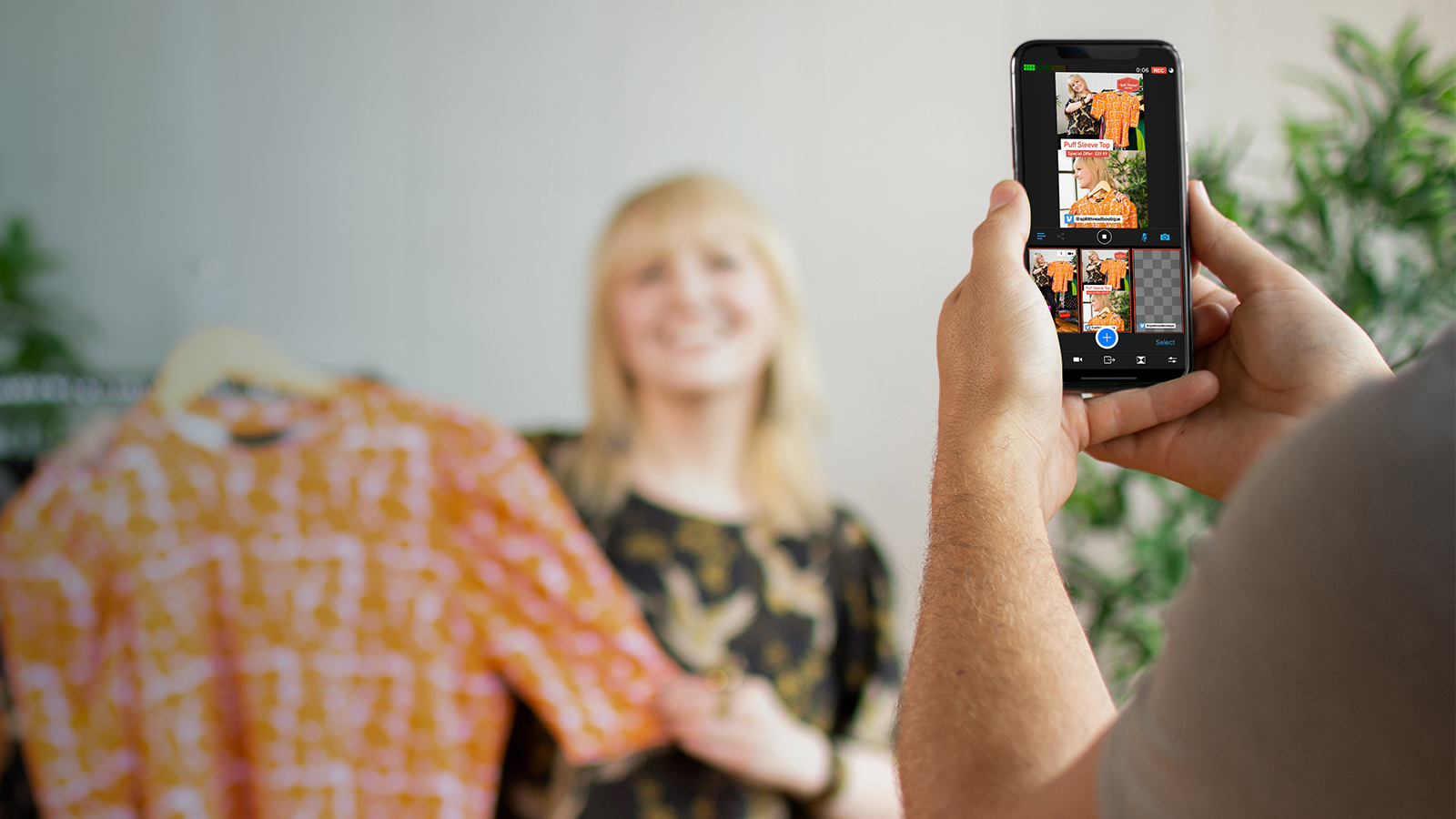 October 12, 2021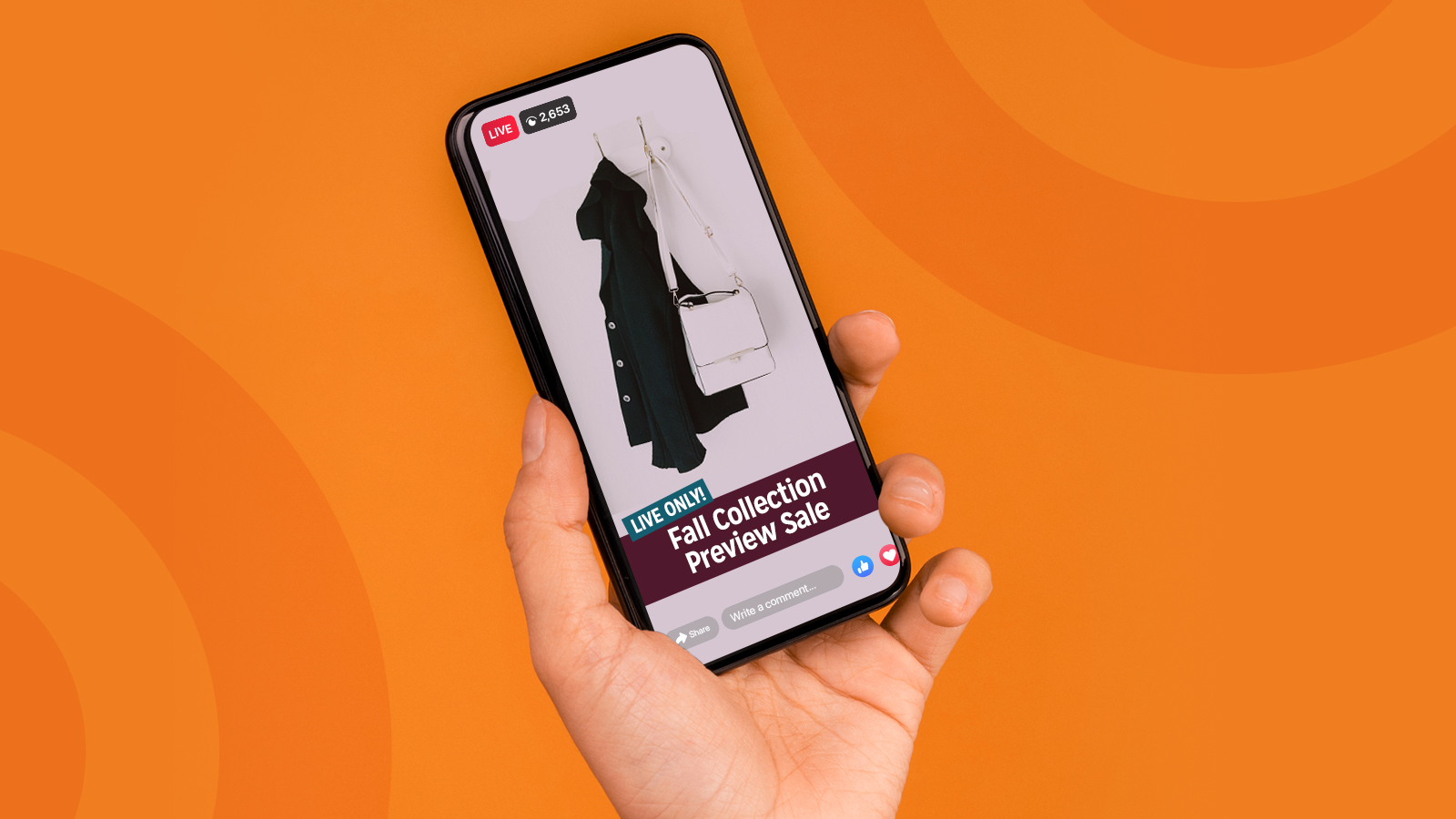 October 5, 2021