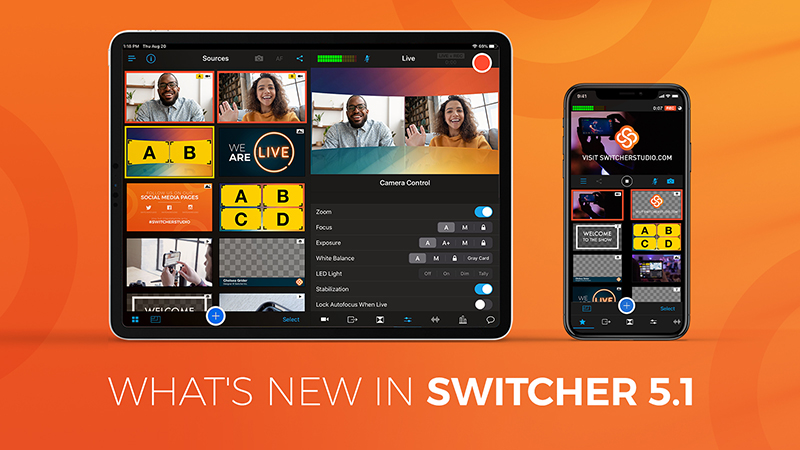 The Switcher team is back at it with another software release! The updates in Switcher 5.1 are designed to spruce up your livestreams by letting you further customize the look of your productions. This release introduces new title graphics and lower thirds plus the ability to add background images and background colors to your multiview layouts. As a bonus, we're also adding a username and password autofill option to the app login!
Choose a background image or color for your livestream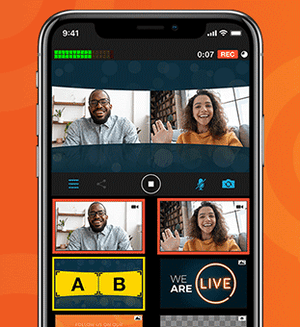 Switcher includes several multiview layouts that you can use to show up to nine of your sources at once during your stream. In 4.5, we introduced the ability to choose a background color for the grid multiview layout. In 5.1, we're adding that functionality to two other multiview layouts: dashboard and flap. Even better, we're also introducing the ability to choose background images for the grid, dashboard, and flap multiview layouts. Upload your own background image or choose from our colorful new background image templates. Background images are perfect for branding your stream or theming certain episodes.
Brand your production with a new title graphic and a new lower third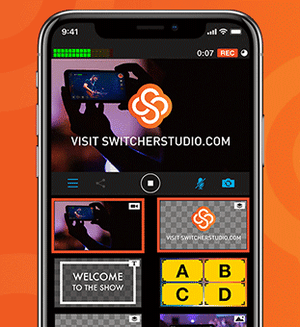 Much like our social overlays have built-in logos for each platform, we've added an editable logo slot to a new title template and a new lower third. You can customize these text templates by uploading your own logo, choosing one from Switcher Cloud, or inserting one of the social or donation logos used in Switcher's other text templates. These editable logo slots will let you easily introduce a show, segment, sponsor, or speaker with your own branding — no need to create custom graphics.
Log into Switcher faster with username and password autofill
We've added an autofill option to the app to speed up the login process! Now when you're logging in, you can use the username and password saved on your device rather than typing in your credentials. Confirm access with your Face ID or passcode, and you're in!
---
Download Switcher 5.1 on the App Store to get all these updates.
New to Switcher? Sign up for a free 14-day trial to take Switcher for a spin.
Related Posts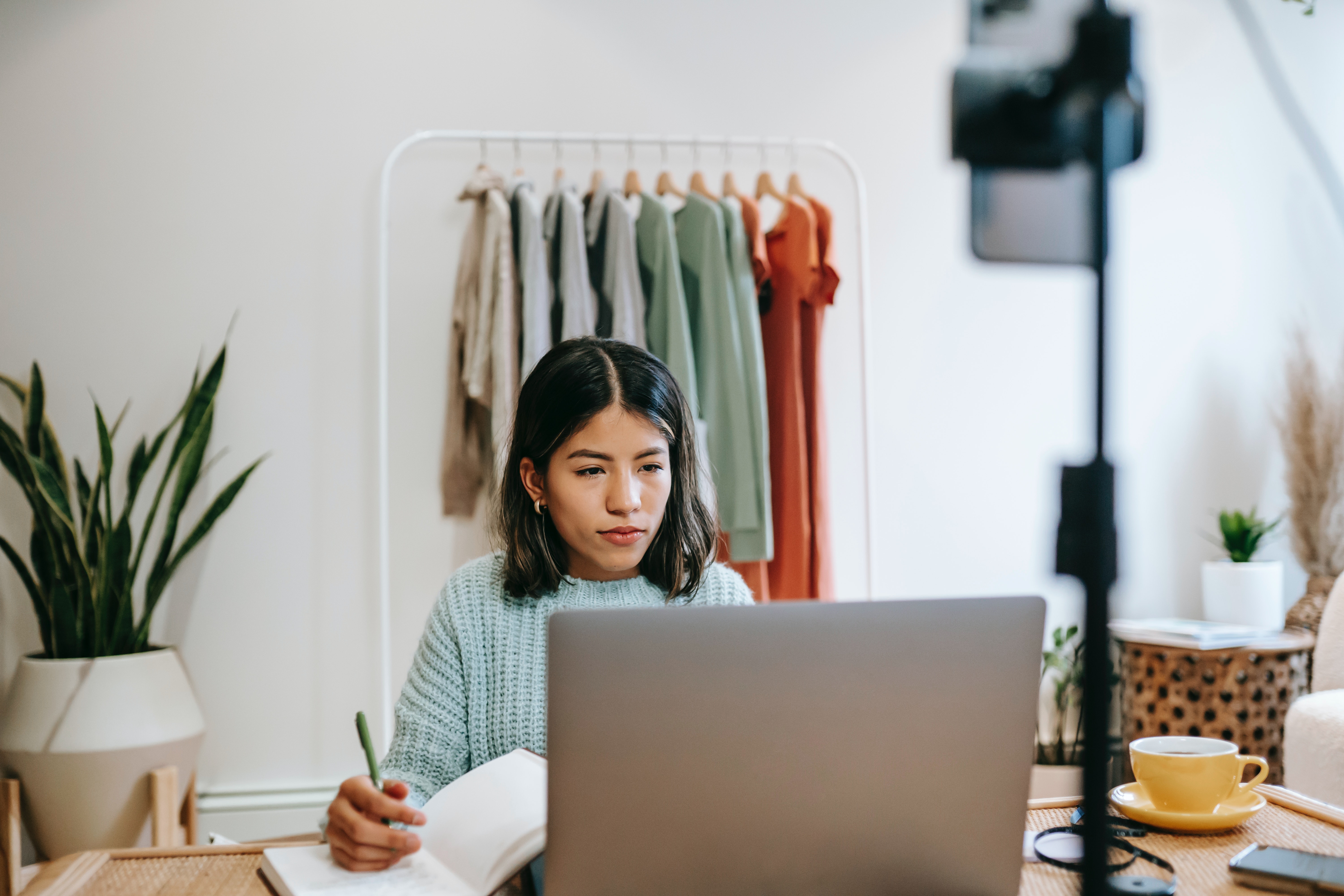 October 26, 2021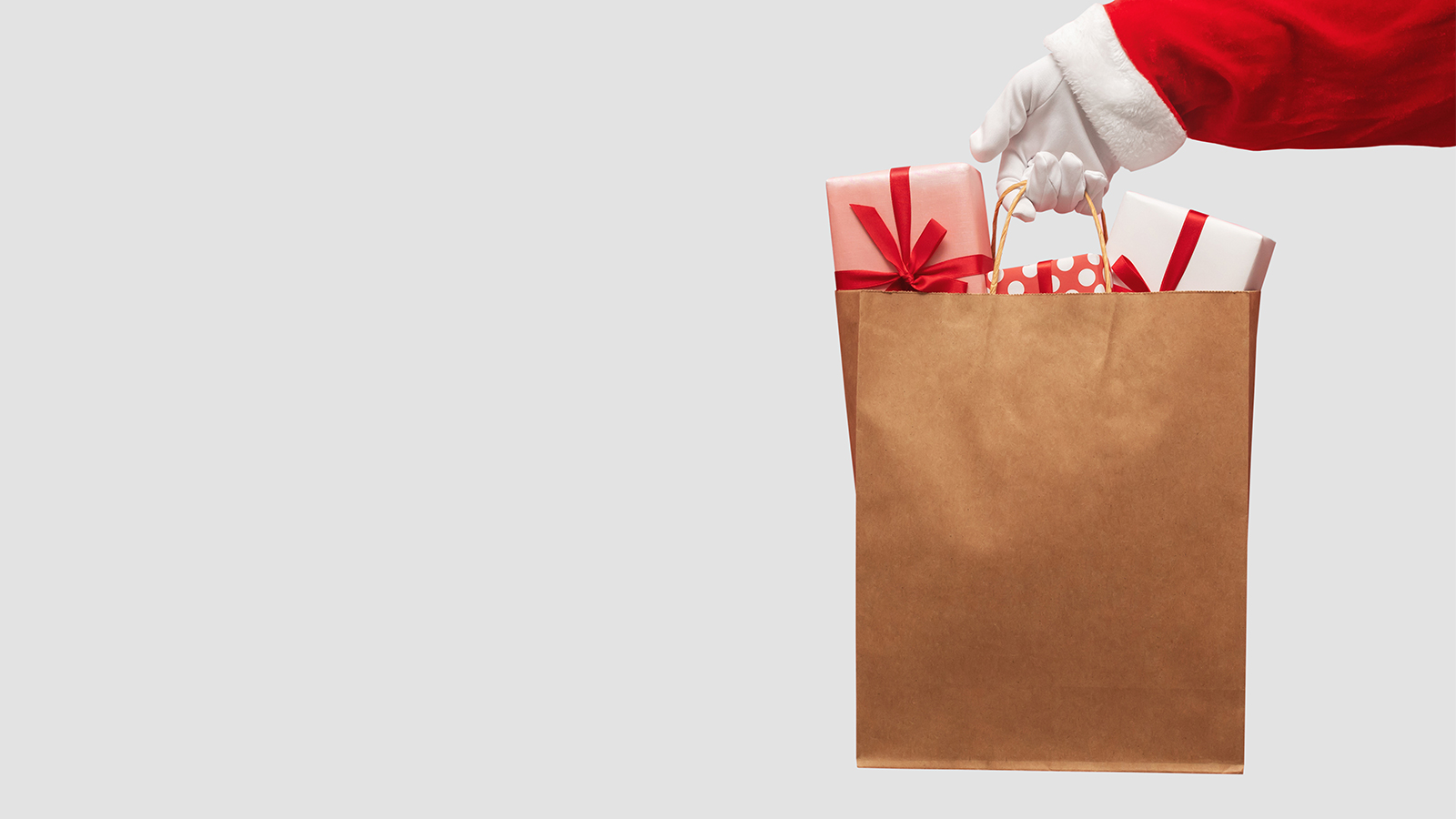 October 19, 2021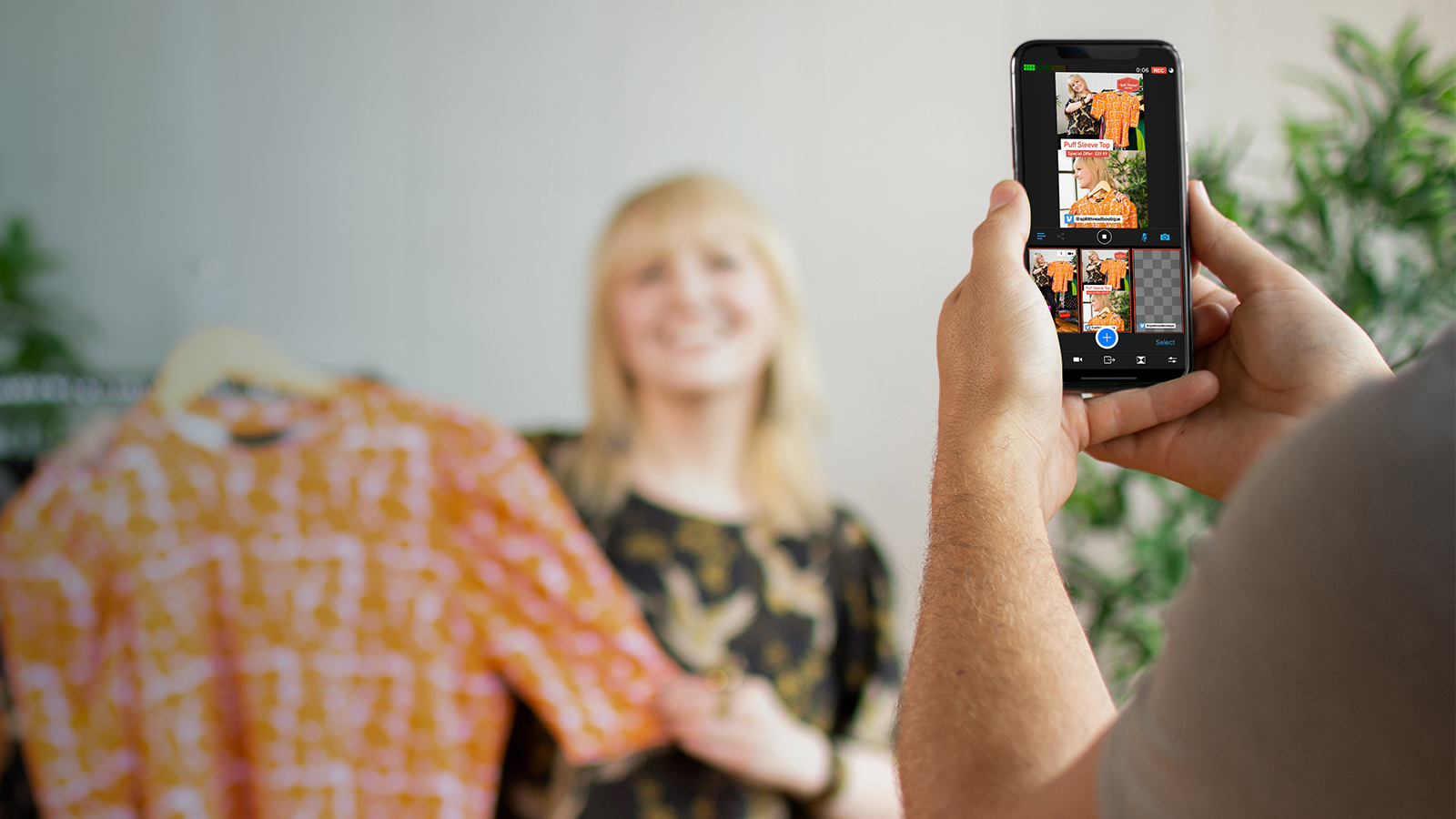 October 12, 2021