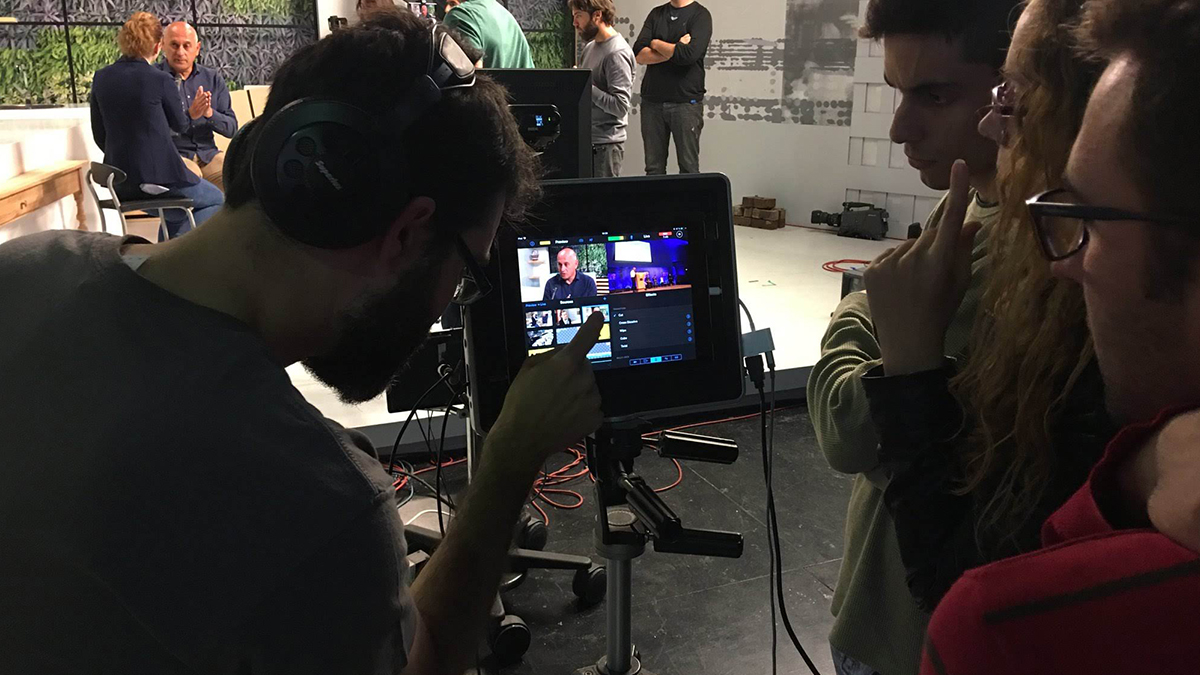 Switcher Basic was first launched in 2014. It is a free version of Switcher that allowed users to switch between four devices and stream live video in SD. The free version included a watermark on the video output which could be removed via an in-app purchase or in-app subsription.
Most of our development resources have gone into new products like Switcher Studio and Switcher Go. As a result Switcher Basic has fallen behind and hasn't received updates in a while.
Switcher Basic will be discontinued and removed from the App Store on October 1, 2017. The app will continue working after this date but you will not be able to reinstall the app from the App Store or restore in-app purchases.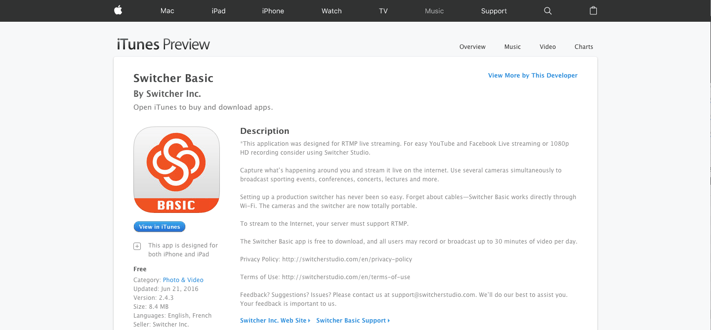 Next steps:
If you paid a subscription - You can continue using the app until the subscription ends. You can also cancel your subscription via iTunes and start using one of our other products today. Here are instructions for how to cancel your in-app subscription for Switcher Basic: https://support.apple.com/en-us/HT202039


If you previously bought an in-app extension to remove the watermark (i.e. RecoLive Switcher No Banner) - You will recieve full lifetime access to Switcher Studio Pro ($299/yr value). Send code to support@switcherstudio.com.



Contact our support team before October 1, 2017 and provide the coupon code shown in the Switcher Basic app. Your code will be checked by our support team to ensure that it is valid and will coordinate next steps to get you setup with an active Switcher Studio Pro account.




If you are using the free version

- You can continue using this app. However, we encourage you to keep a copy of the app in iTunes in order to be able to reinstall it in the future. Switcher Studio Basic will no longer be available for download in the App Store after October 1, 2017.
To take advantage of updates, new features and support use
Switcher Studio
or
Switcher Go
.
Related Posts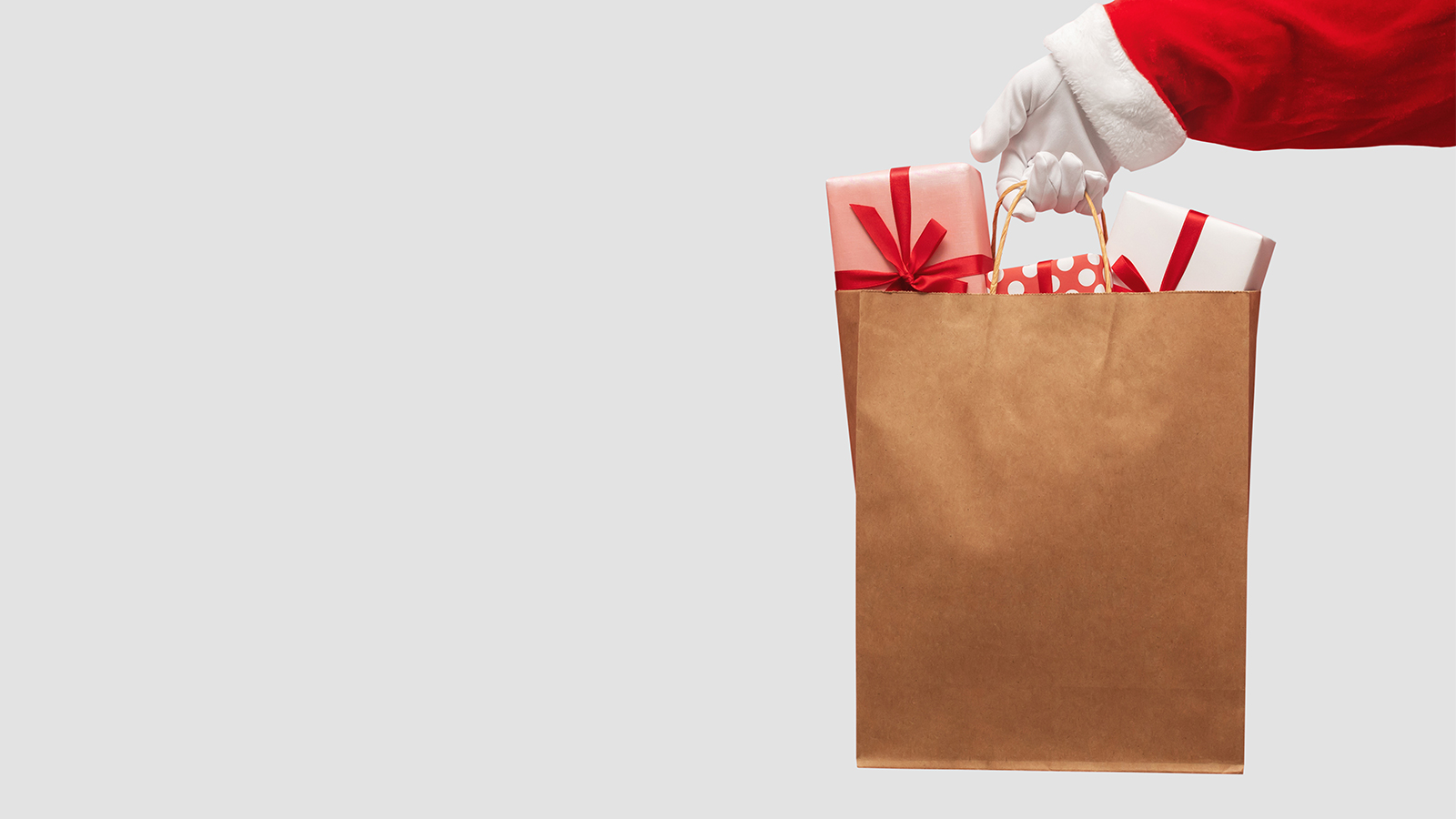 October 19, 2021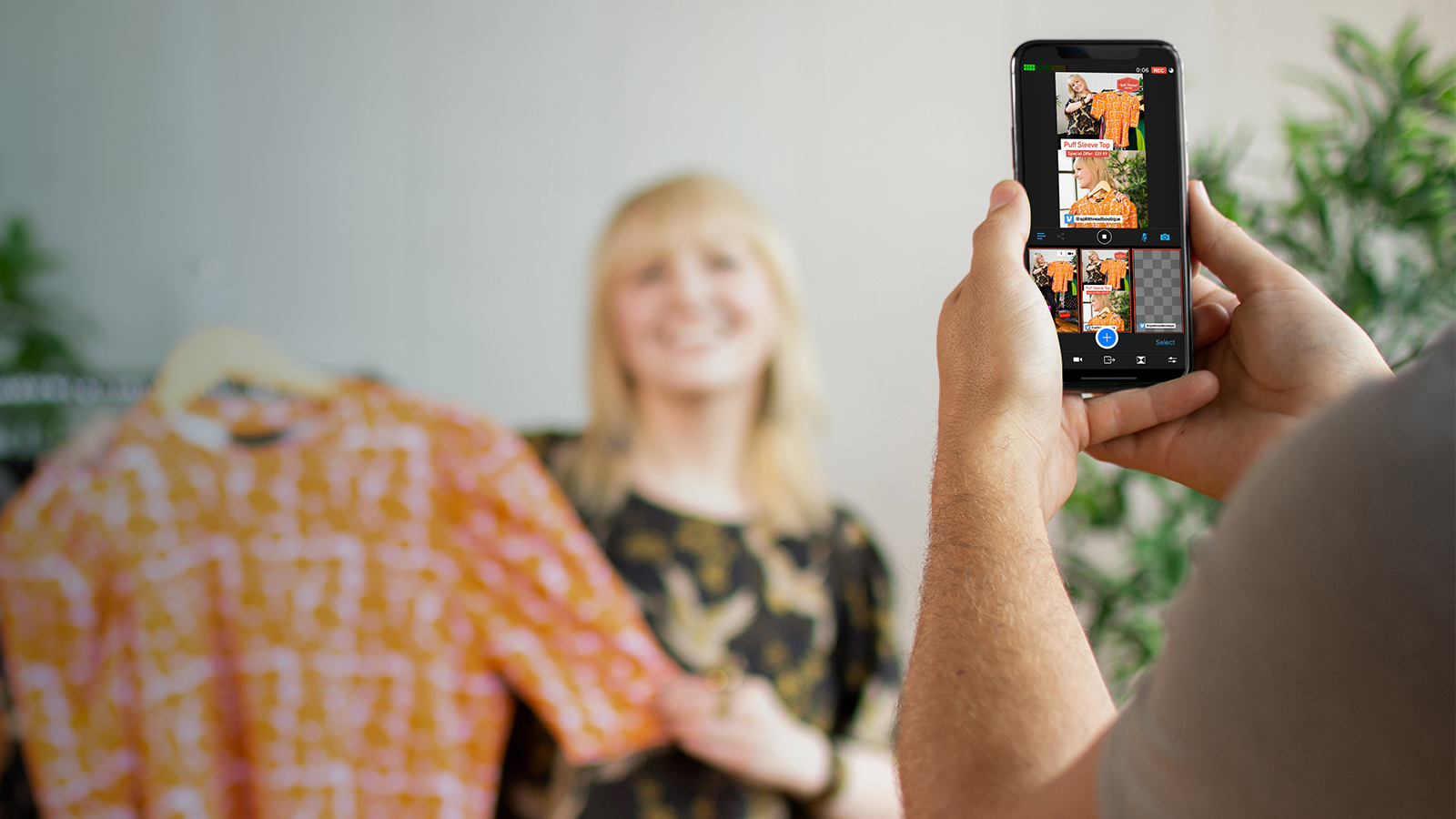 October 12, 2021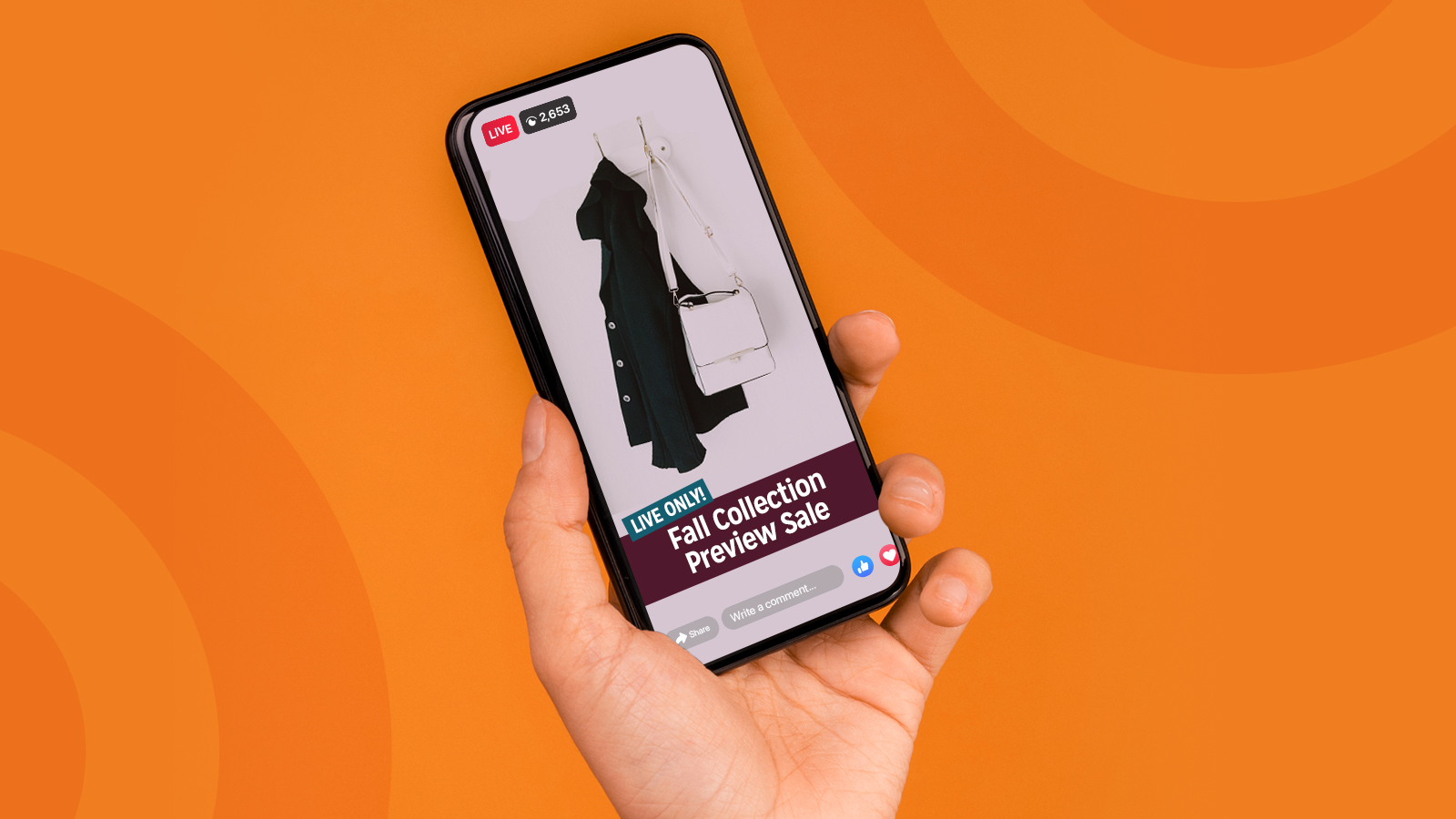 October 5, 2021