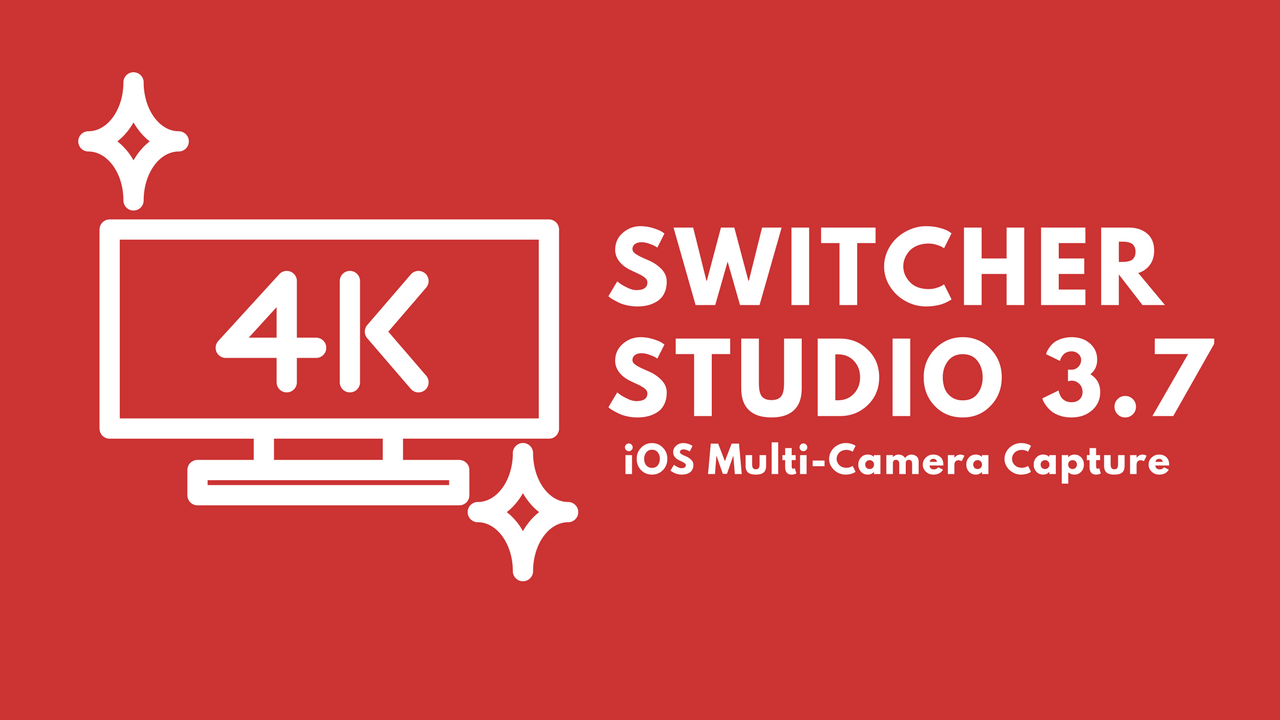 Switcher Studio 3.7 introduces mobile iOS multi-camera 4K
Steam to Facebook or YouTube in 720p while capturing synchronized 4K HEVC video from multiple angles. Using Switcher Studio you can "edit while you shoot" using multiple iOS devices as cameras then take your entire project into FCPX.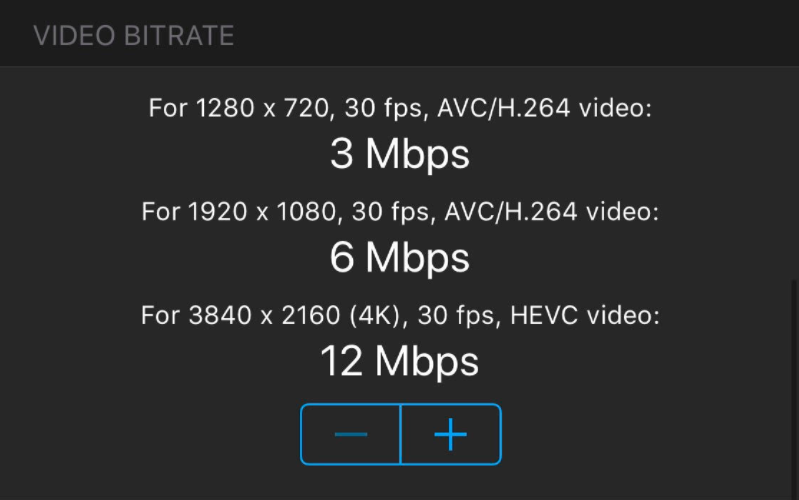 Using the Switcher 4K workflow all cuts and transitions made during your production will appear in FCPX with all camera switches, photos, videos, etc. already in your post production timeline. A full tutorial and walkthrough is available on the
Switcher Studio Help Center
at
switcherstudio.com
This update also includes real-time image stabilization and advanced WiFi Camera Communication Settings.
Part of Switcher Studio's secret sauce is the ability to wirelessly send video from up to 9 iPhones or iPads in perfect sync with only 6 frames of delay (200ms) from what is actually happening in front of the camera.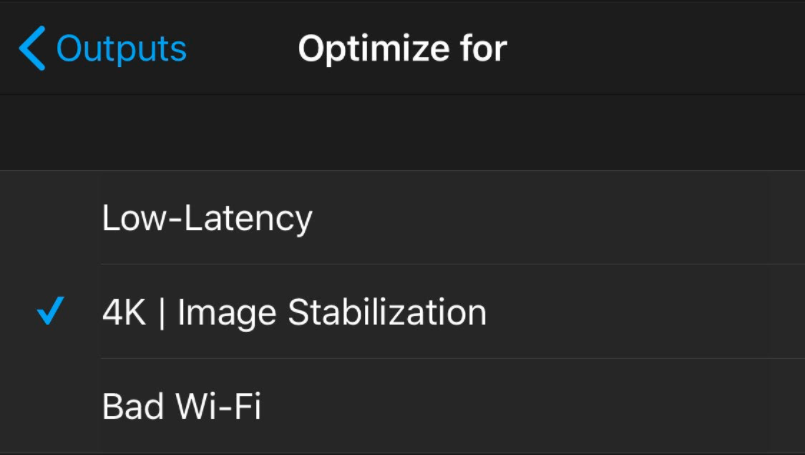 With this update Switcher gives the user additional controls enabling them to adjust the communication between cameras to optimize for the following:
1. Low-latency
2. 4K and image stabilization
3. Poor networking conditions (bad WiFi).
A full list of What's New in Switcher 3.7 is available below:
Duplicate Option for photos, videos, multiview, text and titles
Fix delay when switching from 44.1kHz to 48kHz audio
Fix Multi-view resolution issues
YouTube Now improvements
Bug Fixes
Switcher Studio 3.7 is available on the Apple App Store today at: https://itunes.apple.com/us/app/switcher-studio/id908386221?mt=8
Related Posts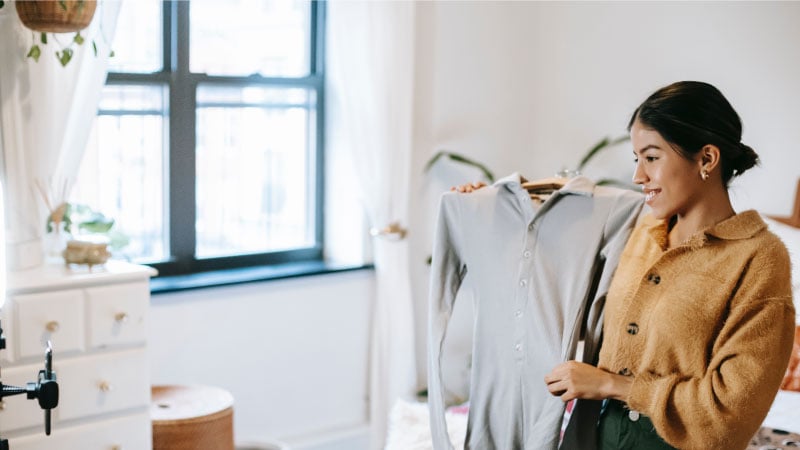 November 16, 2021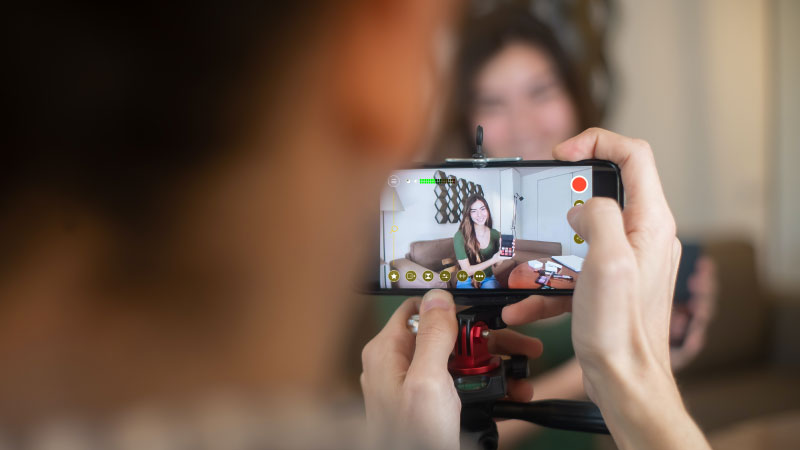 November 9, 2021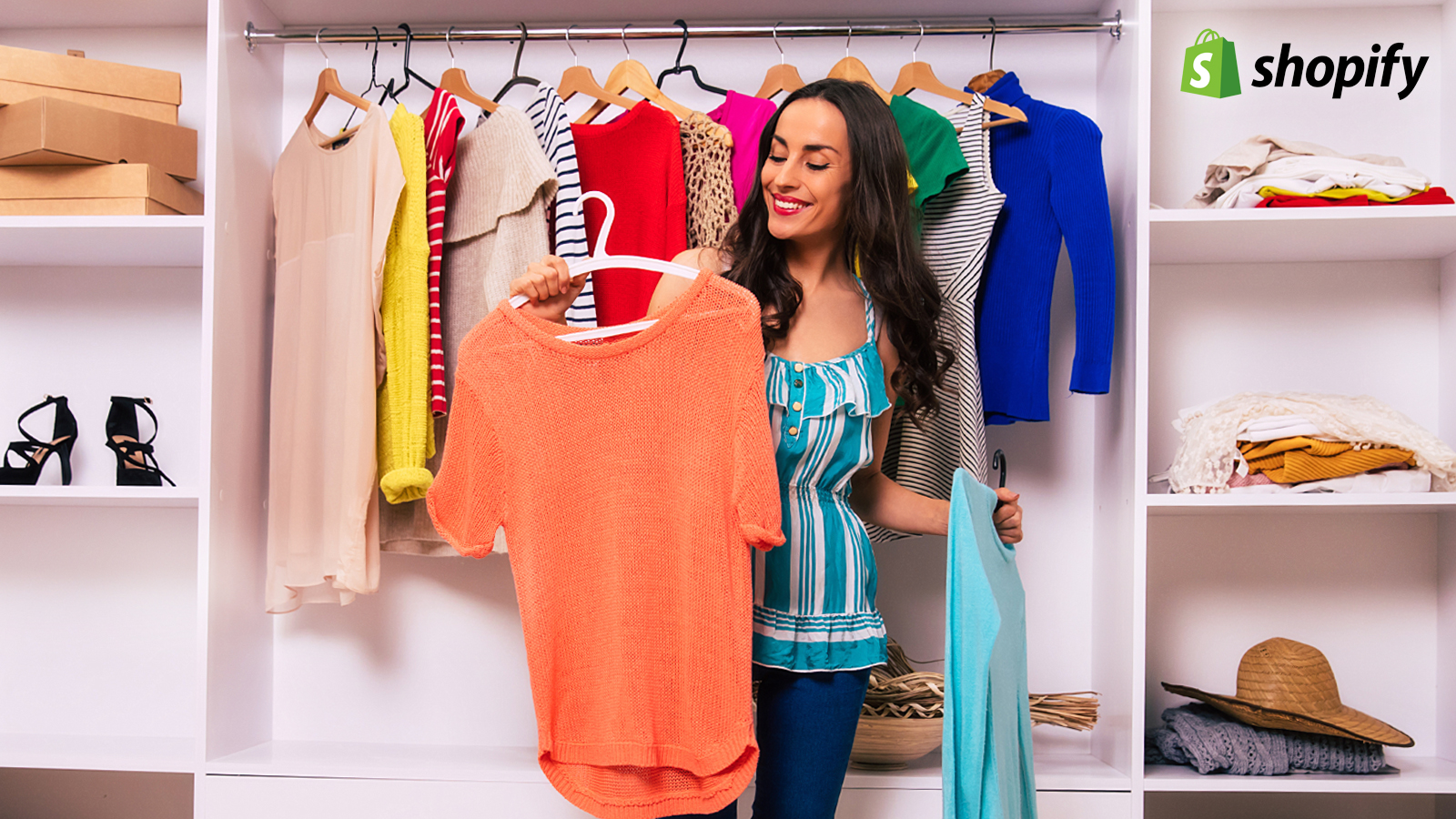 November 2, 2021