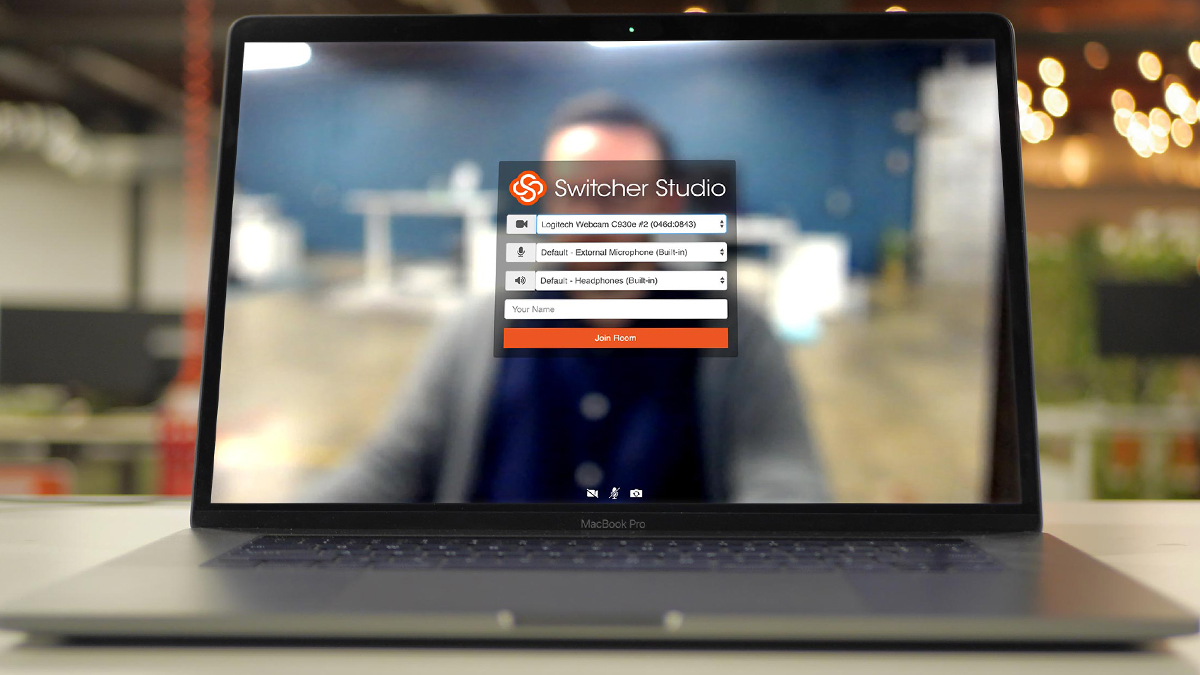 Download now in the App Store!
Core Switcher Studio 3.0 Feature Updates
A new iPhone user interface
A new graphics elements tab to simplify graphic insertions into broadcasts
New autofocus and zoom capabilities for smoother, more professional looking-shots
Improved Facebook Live audio/video sync
NEW Advanced Camera Controls
Switcher Studio 3.0 adds precision control of advanced camera settings with a new menu system featuring sliders for each option. Version 3.0 also includes the addition of "Grey Card" features for quickly matching color between multiple cameras.
New slider controls enable users simple access and control, including:
Zoom Accelerator
Depth of field
Exposure
White-balance
Color-balance
Shutter Speed
Read more about our advanced camera controls in our Knowledge Base articles about the Camera Control Tab and the Preview Window and Camera Swap.
Video Insertion
Audio Improvements
Related Posts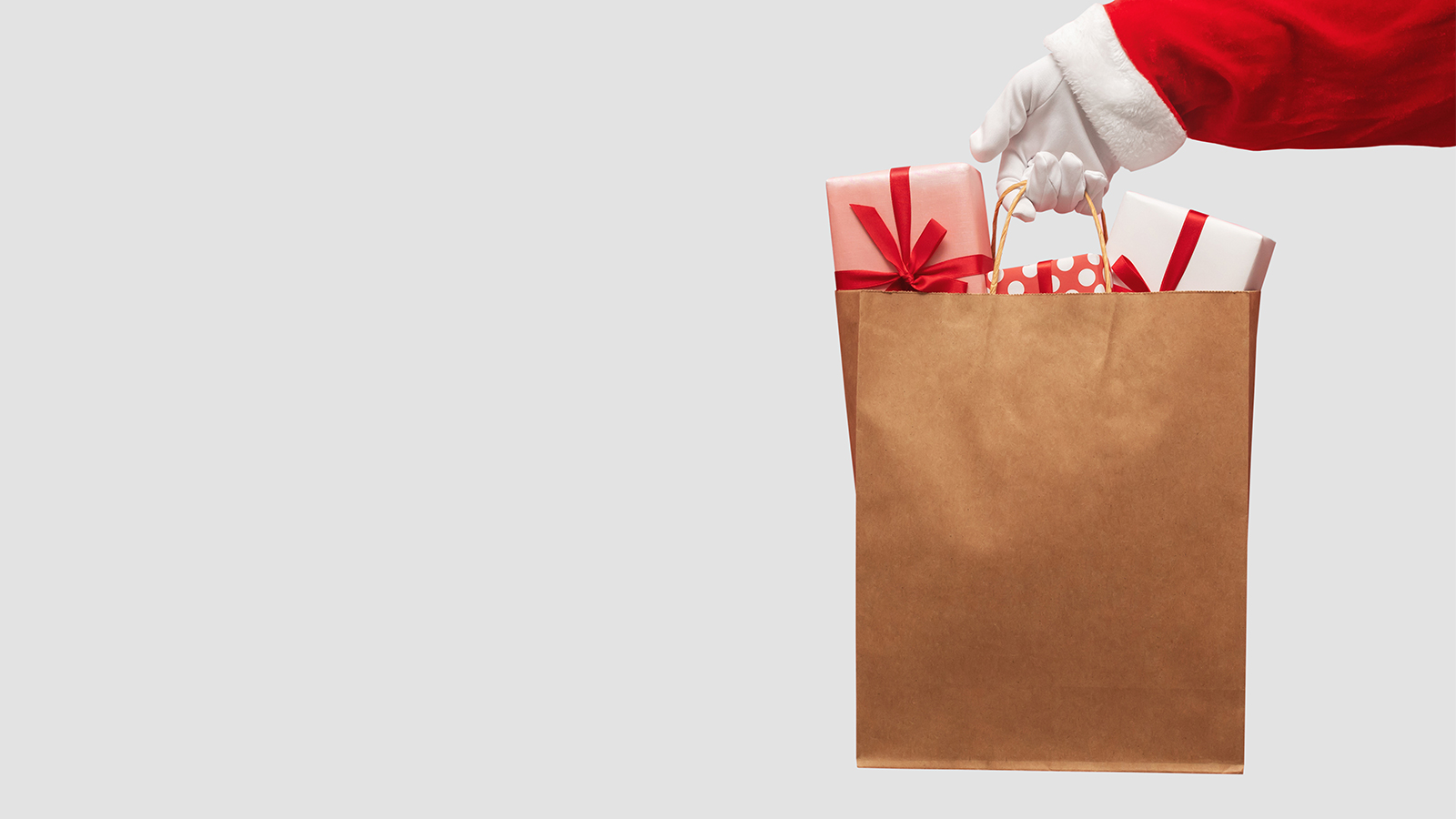 October 19, 2021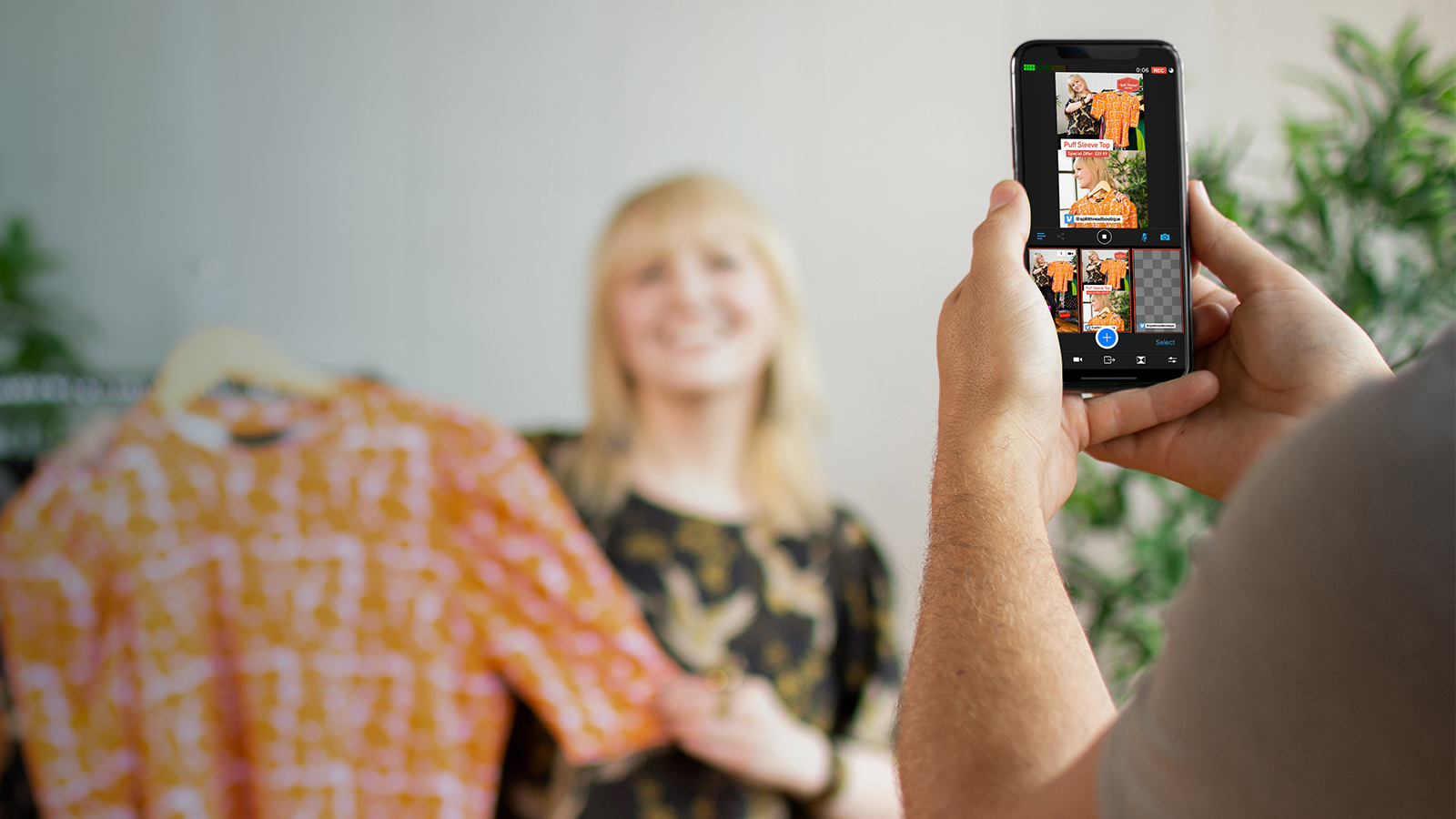 October 12, 2021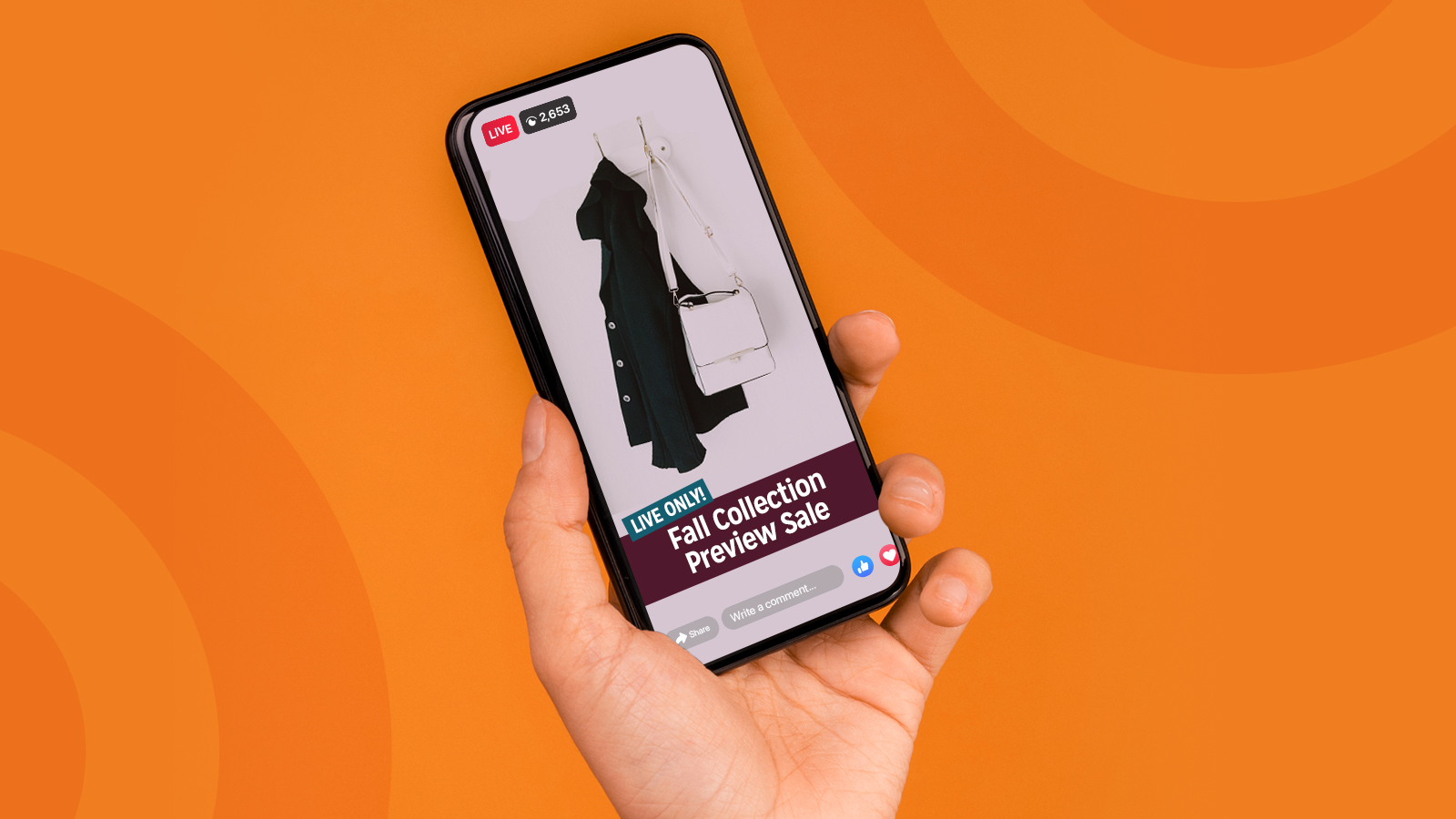 October 5, 2021