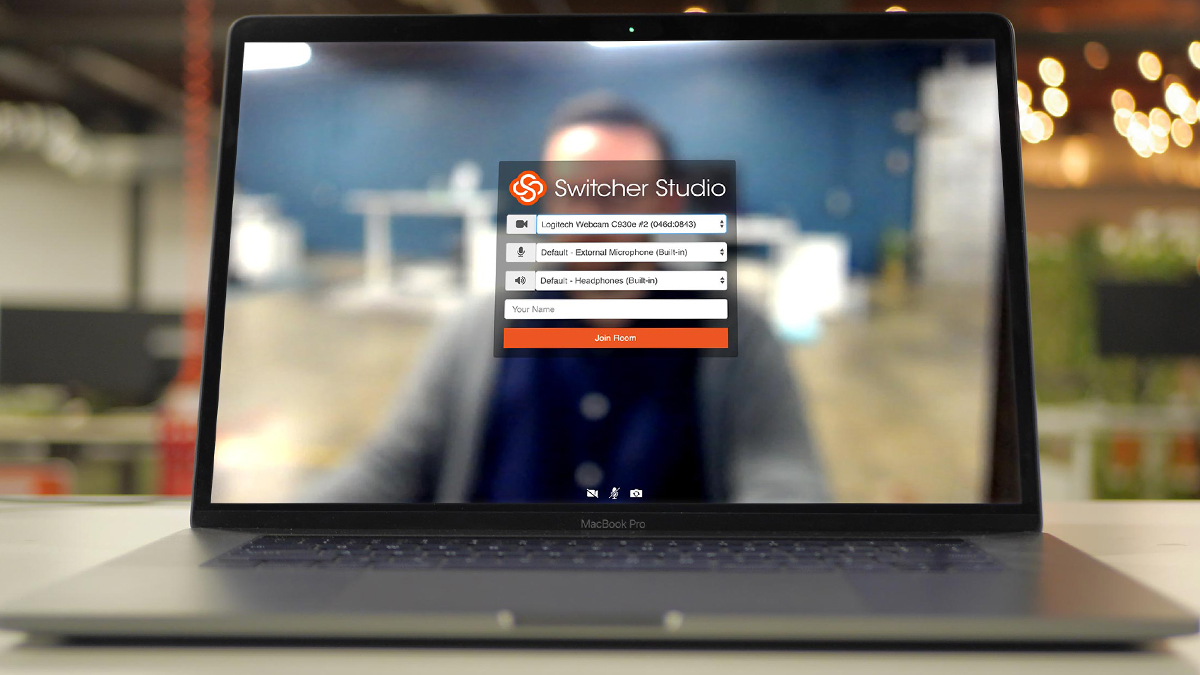 Switcher Inc. (www.switcherstudio.com) today announced it is expanding its live streaming ecosystem with a new strategic partnership with DJI. As a result of this partnership, Switcher is extending support for the DJI Osmo Mobile 3-axis gimbal system for smooth live streaming to Facebook Live and YouTube.
Now users are able to pair an iPhone or iPad directly with the DJI OSMO Mobile handheld motorized gimbal for full Pan-Tilt-Zoom (PTZ) control, directly from Switcher Studio. This means users can remotely control the position of the device from another iPhone or iPad using the Switcher Studio software.
For example, with a swipe of a finger across Switcher's screen, the remote iOS camera across the room will move where you want it, including the ability to:
Remotely Pan the DJI Osmo Mobile left/right

Remotely Tilt the DJI Osmo Mobile up/down
Users can use the DJI Osmo Mobile with existing Switcher Studio features to remotely adjust advanced camera settings, including:
Smooth zoom, ease in and out

Focus control, adjust depth of field

Exposure, ISO, Shutter Speed

White balance

Color Balance

Torch with dimmer and Tally Light
Switcher Studio also includes a NEW "grey card" feature to quickly sync camera settings across multiple angles.
Related Posts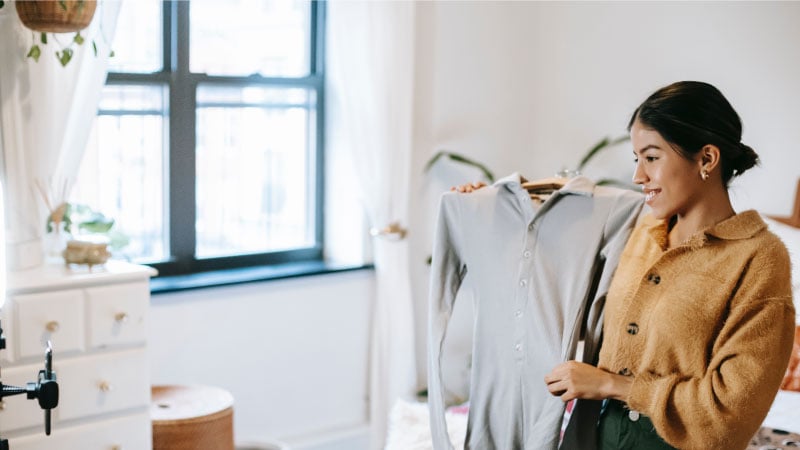 November 16, 2021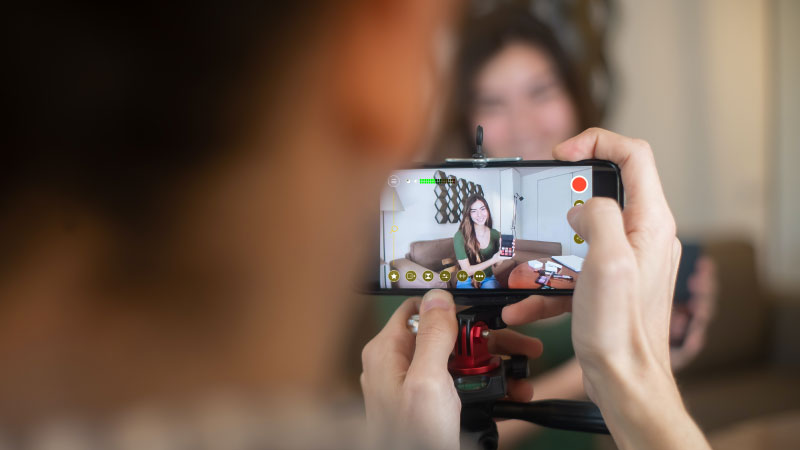 November 9, 2021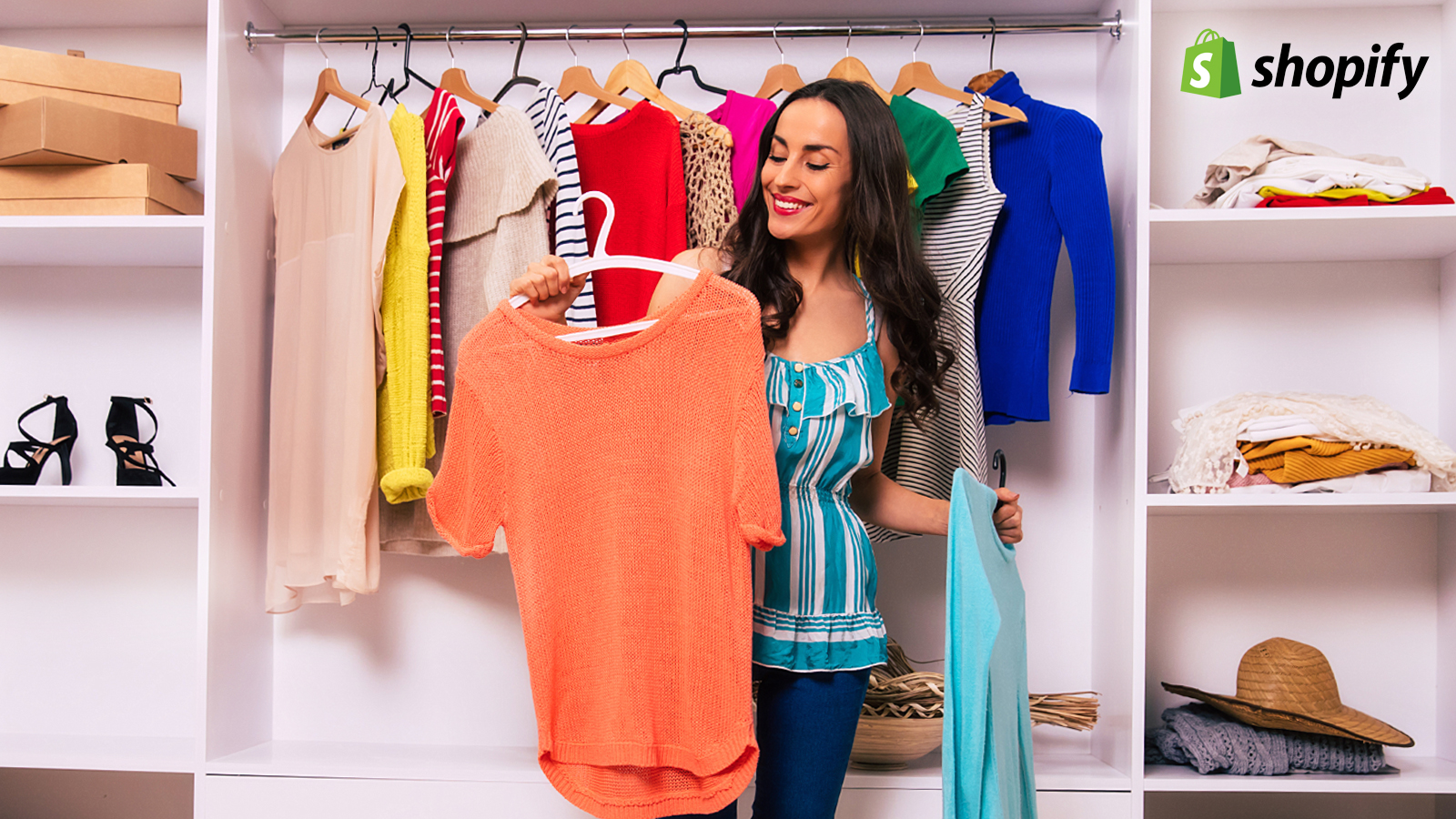 November 2, 2021