Zoom Livestreaming Reimagined
Your Zoom meetings, experiences, and livestreams don't have to be boring! By connecting Switcher Studio with Zoom, you can go beyond that same old straight-on camera angle you've been using and start creating interactive multicam Zoom broadcasts that keep your participants tuned in.
Boost Zoom engagement by using Switcher as a Webcam
Enhance the quality of your virtual experiences and events, and boost audience engagement by using Switcher as a Webcam on Zoom. Switcher lets you sync up to nine iOS cameras and video sources to fully capture the action — anything from virtual wine tastings to virtual sales consults. And Switcher as a Webcam lets you output this Switcher video right into Zoom as your presenter's webcam, immersing your audience in the experience.
Using Switcher, you can customize your content to create beautiful and engaging livestreams and meetings that align with your branding. Easily add in logos, lower thirds, text, titles, graphics, and prerecorded video, and even control the layout of your content with one of our Multiview Templates. The end result is a professional-quality livestream that creates a flawless viewing experience for your Zoom audience.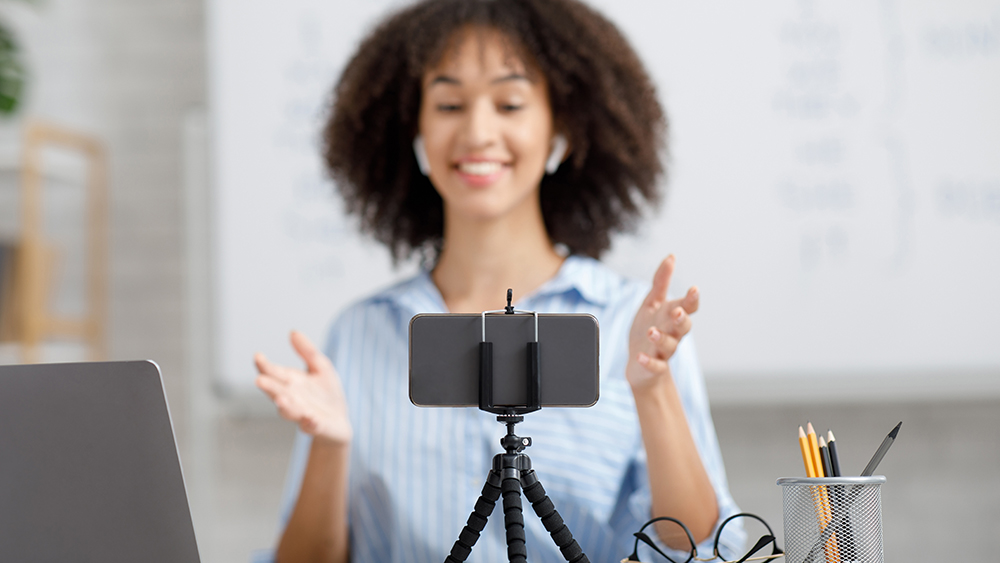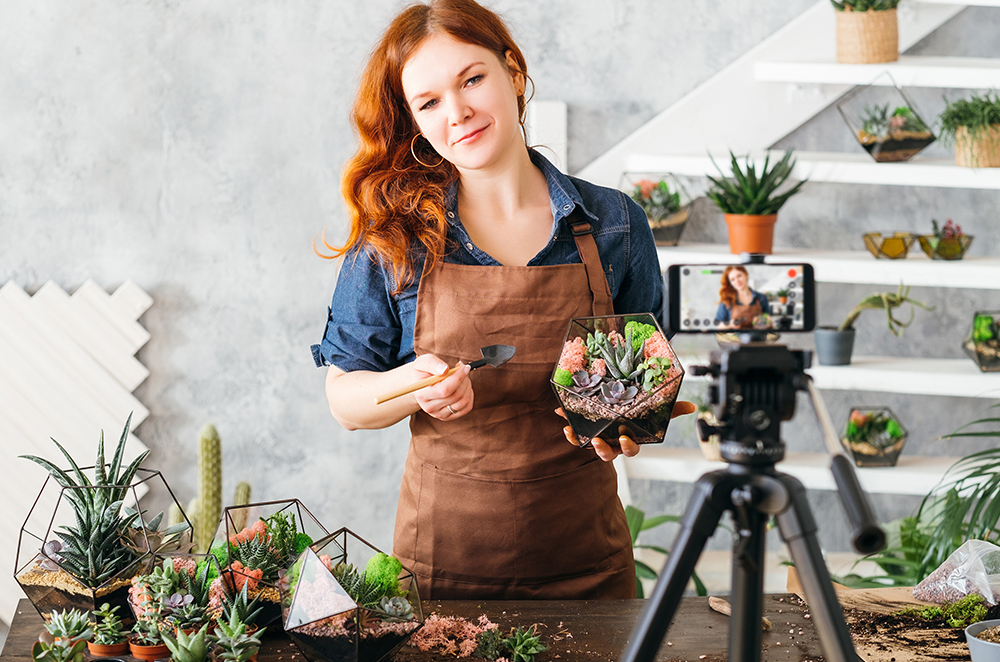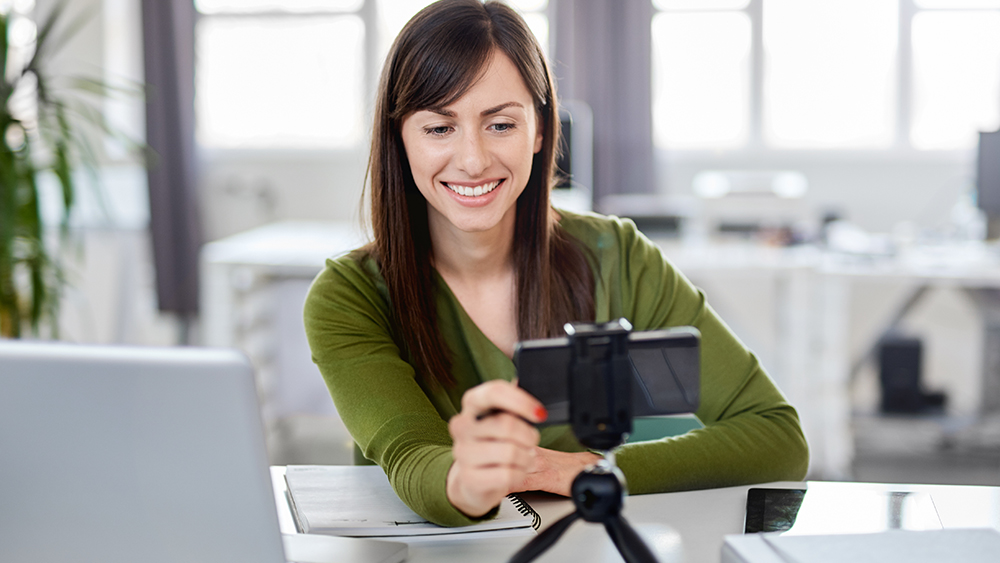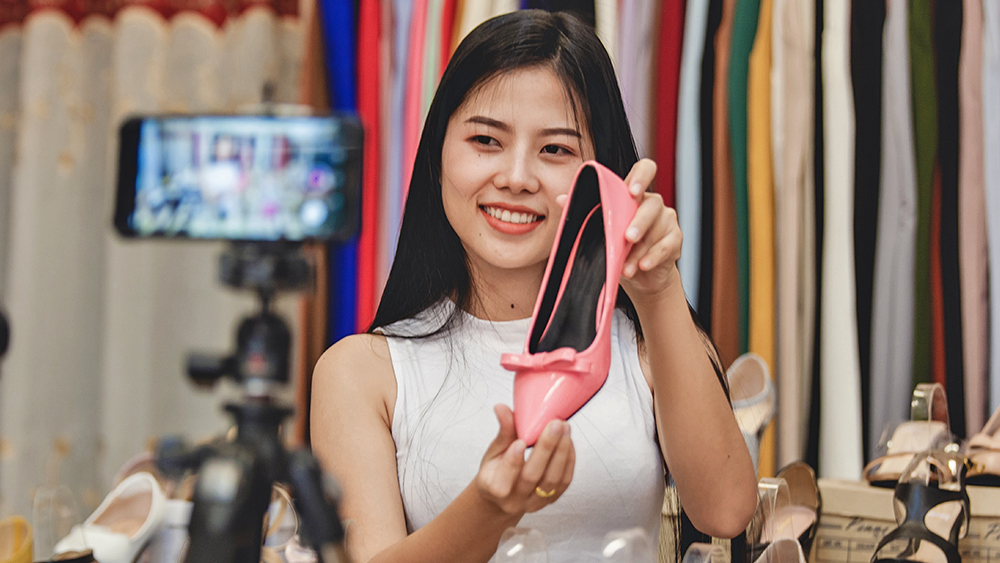 Livestream on Zoom like never before
Wondering how to make Zoom meetings more interactive and less like a drag? When you use Switcher as a Webcam in Zoom, you unlock a whole new realm of possibilities for your content. Check out all the ways Switcher can improve your Zoom livestreams.
Sync and switch between up to 9 iOS cameras.
Connect up to 9 iPhones, iPads, and other video sources to give your audience a variety of views, and easily switch between camera angles whenever you want. Plus, iPhones and iPads offer upgraded camera quality compared to most webcams.
Guide your viewers with on-screen text.
Use text to help your audience better understand your content. Show tips, instructions, quotes, supply or ingredient lists, fun facts, and more.
Showcase prerecorded video.
Roll in prerecorded video for intros, outros, special segments, highlights, clips, and previews.
Show up to six co-presenters.
One presenter isn't always enough! Display up to six co-presenters in your main presentation using Switcher's Remote Guest feature. Just send your co-presenters the auto-generated link from Switcher, and they can join from almost any device.
Add multimedia to customize your content.
Bring in multimedia assets like logos, graphics, lower thirds, and titles to give your content an aesthetically-pleasing look and feel that meets your brand standards.
Arrange your content on 40+ Multiview Templates.
Choose from 40+ premade Multiview Templates like Picture-in-Picture, Split Screen, and Grid — or even create your own custom templates to show multiple video sources at once.
Switcher Shoutouts
"Switcher saves us the cost of hiring outside teams to produce graphics. ...We can use Switcher ourselves — it's intuitive."

JACKIE STROUSE, Senior Manager of Social Media at Golf Channel
"By using Switcher, employees are able to focus on other projects. One or two people can manage a Switcher Studio shoot versus a full 5- to 10-person team."

SARAH KELSEY, Senior Manager of Smart Living
"We can create quality content with Switcher that's on par with content people are making with these several-thousand-dollar setups, and the phones are getting better and better, which means Switcher can just keep getting better and better."

ALEXANDER SOSA, Associate Pastor and Worship Leader at Life Church
Get a Demo of the Plus Plan
Want a personalized demo of the Plus plan to learn if it's right for your team? Fill out this form, and we'll be in touch shortly.