Recent Blog Posts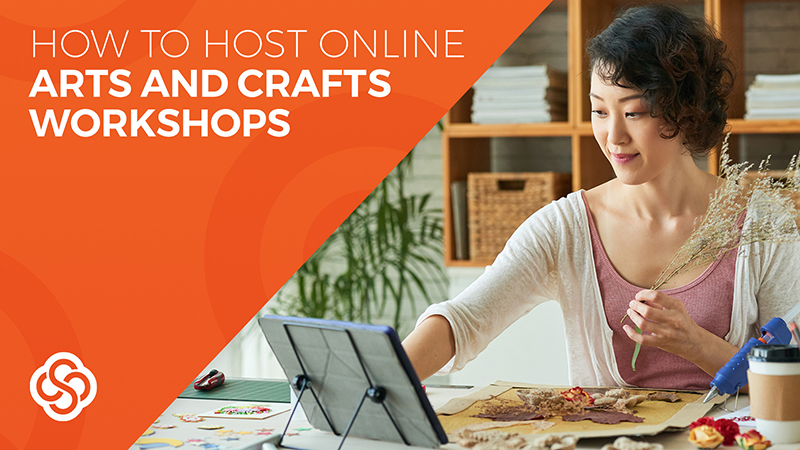 by
Katie Posten
---
Whether your goal is to teach art techniques, sell arts and crafts online, or make money crafting, you will benefit from hosting online arts workshops.
---
Tags: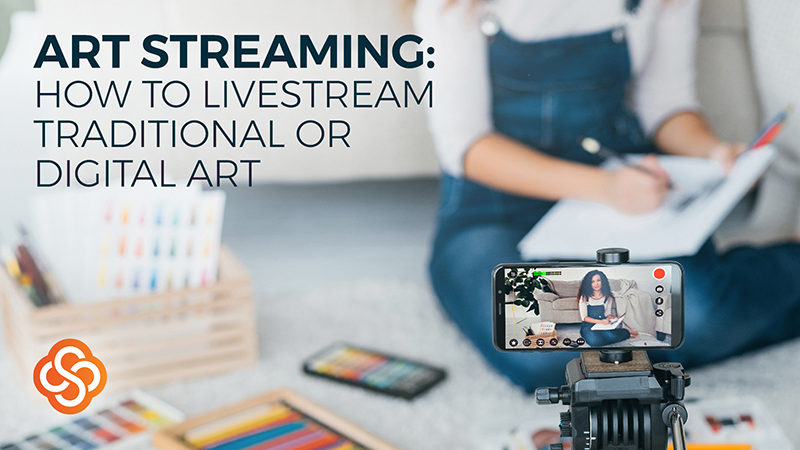 by
Kate Brannen Smith
---
Art streaming is growing in popularity as a way to share and monetize your art and foster community! And setting up an art livestream has never been easier.
---
Tags:
Subscribe to the blog
Sign up to receive notifications whenever a new blog post is published. You may unsubscribe at any time.