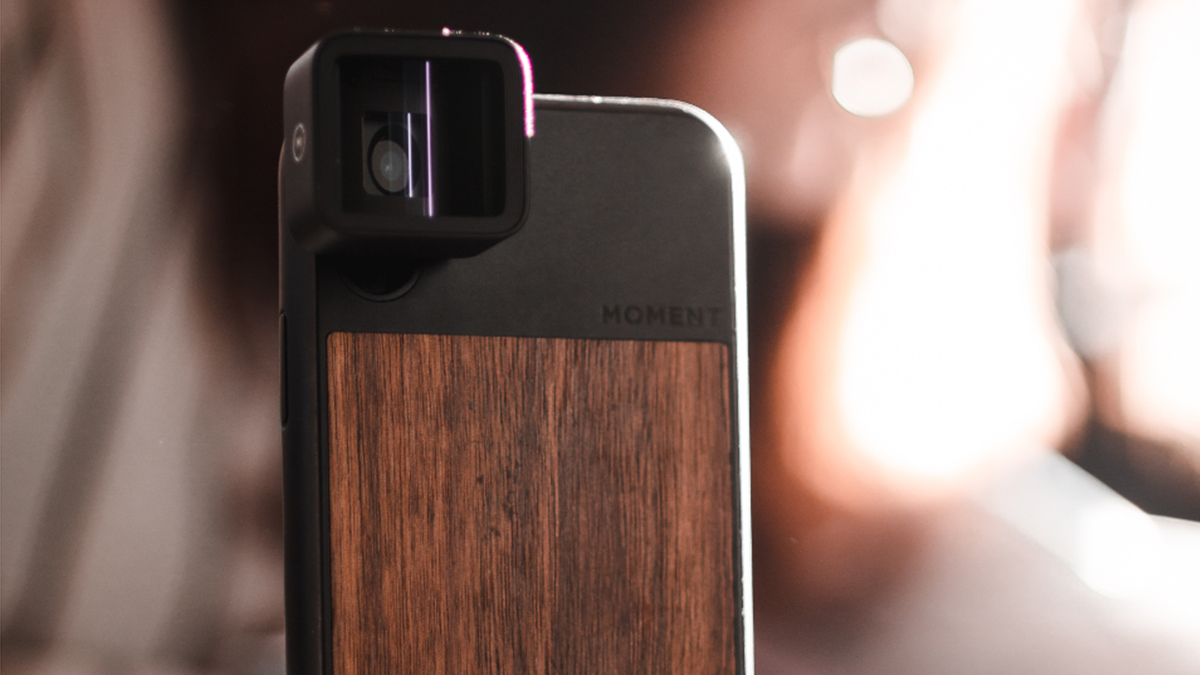 Basic Lenses to Up Your Video Production Quality
Although the use of camera lenses is not strictly required, they can improve the quality of your videos when you use them for the appropriate situations. For example, a zoom lens can be used to get closer to your subject, or you can use a wide-angle lens to get more in the frame without repositioning your tripod. Here are a few recommendations for lenses and some possible applications for using them.
Wide-Angle Lenses
Your iOS device already has a decent piece of built-in camera glass capable of creating a nice Field of View (FOV). A camera lens's FOV tells us just how wide the images will be. A narrow FOV is obtained using a zoom lens. However, by changing the focal length of an image using a wide-angle lens, you can increase the FOV to capture a wider perspective. These lenses are good for filming interviews or in situations where you don't have a lot of space. Using a wide lens opens up your shot to make your video seem less cramped. You can get one of these lenses from iOgrapher to use with one of their iOS tripod mounts.
Zoom Lenses (Telephoto)
Zoom lenses are useful when you need to capture a close-up shot of your subject, but you can't be physically near the subject. An example of this situation would be a public speaking event or an athletic event where you can't be on the stage or field with the action you're trying to shoot. With an optical zoom lens, your camera will capture an image that is far away without the pixelation that occurs with digital zoom. iOgrapher has a 2x Telephoto Lens at a bargain price.
These two basic lenses can prove useful in the situations outlined above and ultimately help improve the quality of your video. You can save 10% on your purchase of lenses or other camera equipment from iOgrpaher by using the code "SWITCHER" at checkout. If you want to go even bigger with your lens collection, you can use SLR lenses with Switcher Studio. Just follow the steps in this tutorial to get started with professional lenses and Switcher Studio Pro:
Can I use my DSLR lens? How do I flip the image?
Related Posts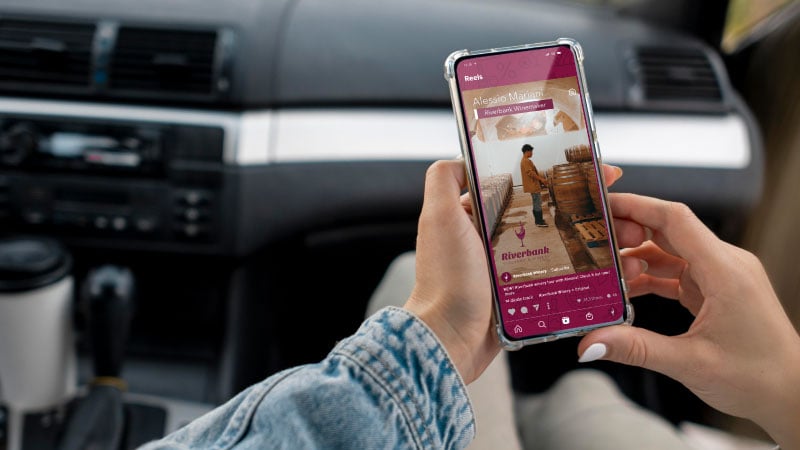 September 13, 2022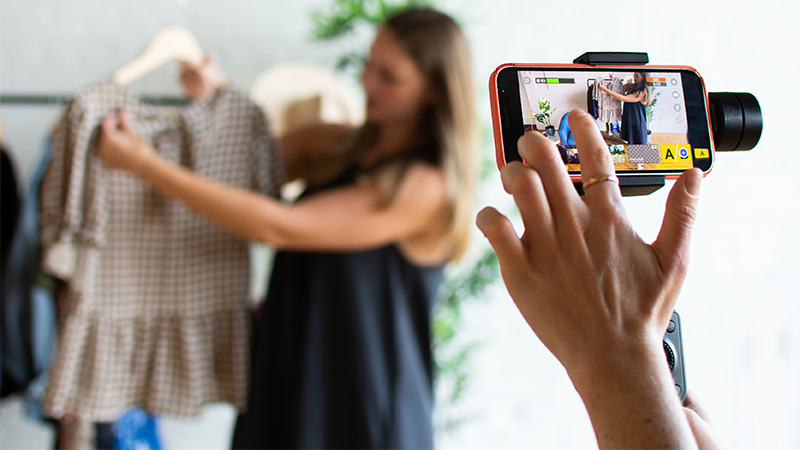 September 2, 2022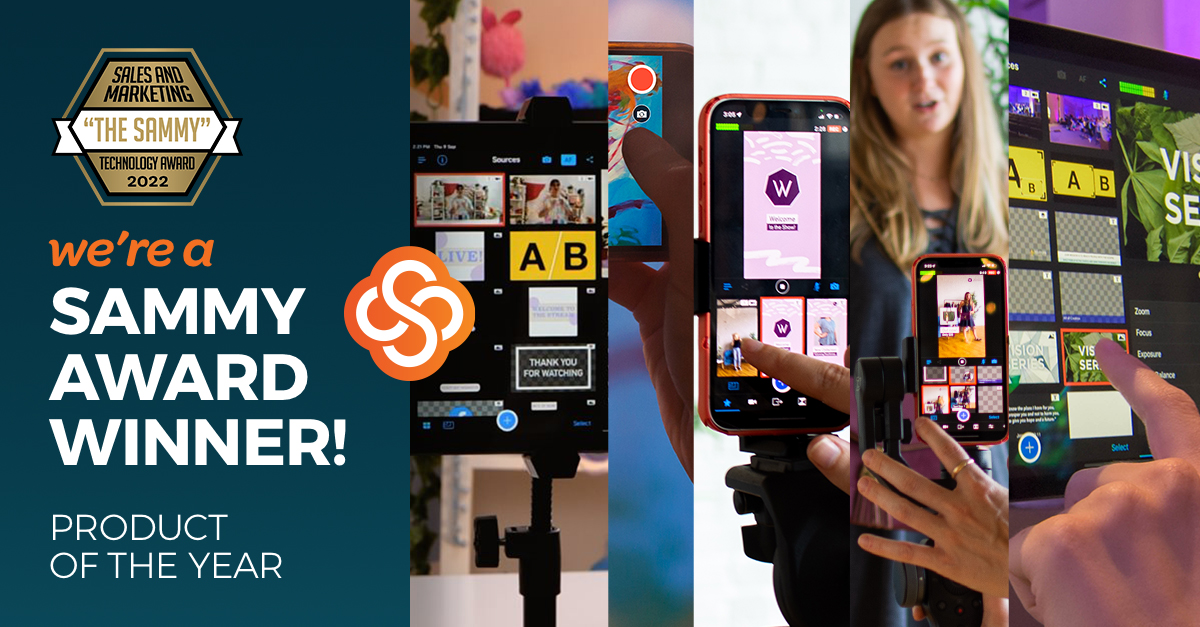 July 28, 2022