Posts about Livestreaming for Podcasters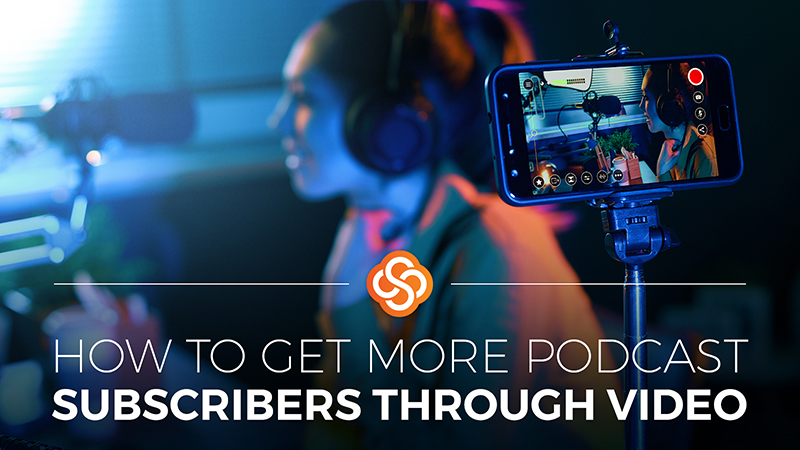 by
Nick Walker
---
How to get more podcast subscribers, boost your audience engagement, and make your content more accessible through video podcasting
---
Tags: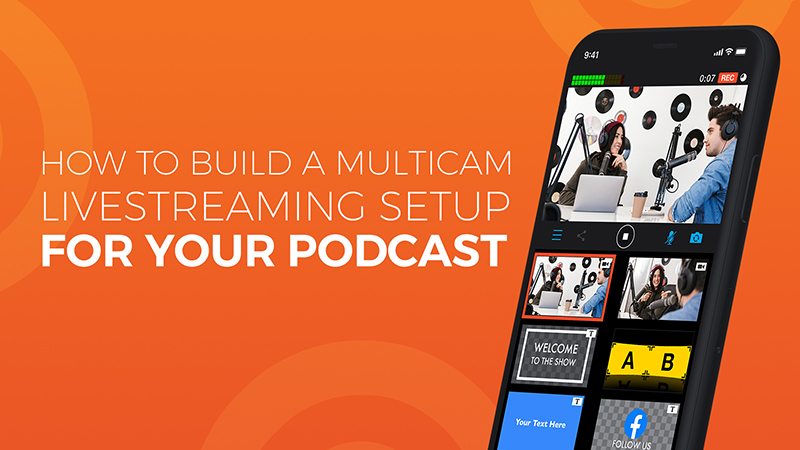 by
Kate Brannen Smith
---
It's never been easier to create a live or recorded multicamera video podcast for YouTube and beyond. We cover equipment, video podcast software, and more.
---
Tags:
Subscribe to the blog
Sign up to receive notifications whenever a new blog post is published. You may unsubscribe at any time.