Posts about Livestreaming for Music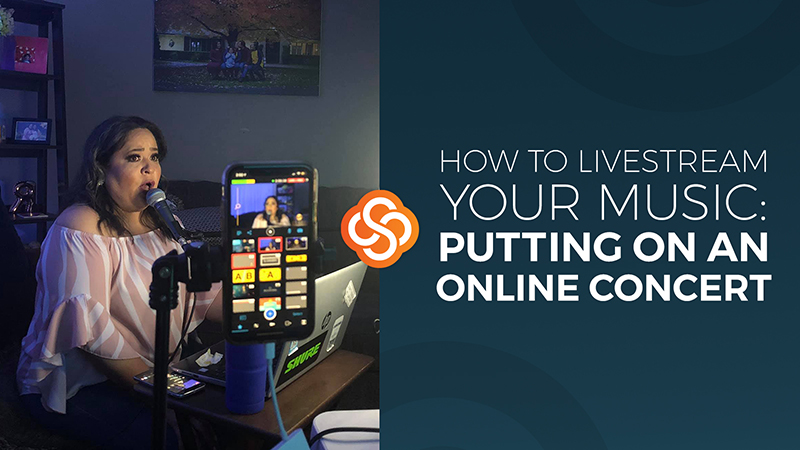 by
Ernesto Ramos
---
A step-by-step guide on how to put on a virtual concert using easy multicamera livestreaming and recording software from Switcher Studio.
---
Tags: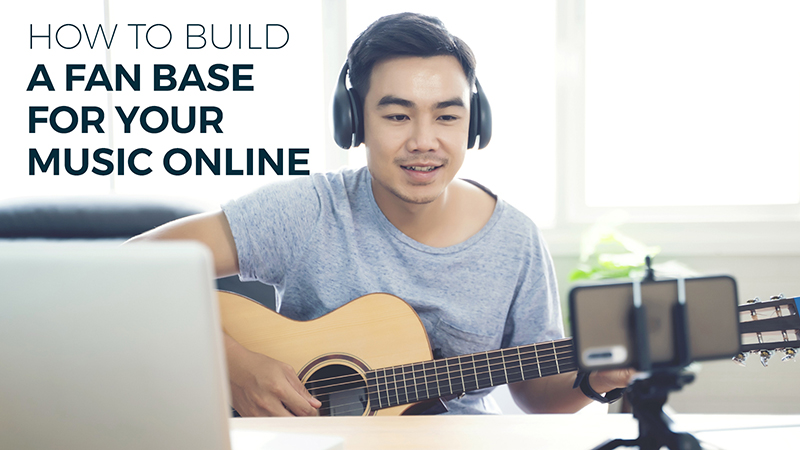 by
Melissa Landon
---
Learn how to grow your online fan base and stream your music online — plus, tips for putting on a virtual concert with Switcher's professional livestreaming software.
---
Tags:
Subscribe to the blog
Sign up to receive notifications whenever a new blog post is published. You may unsubscribe at any time.