Recent Blog Posts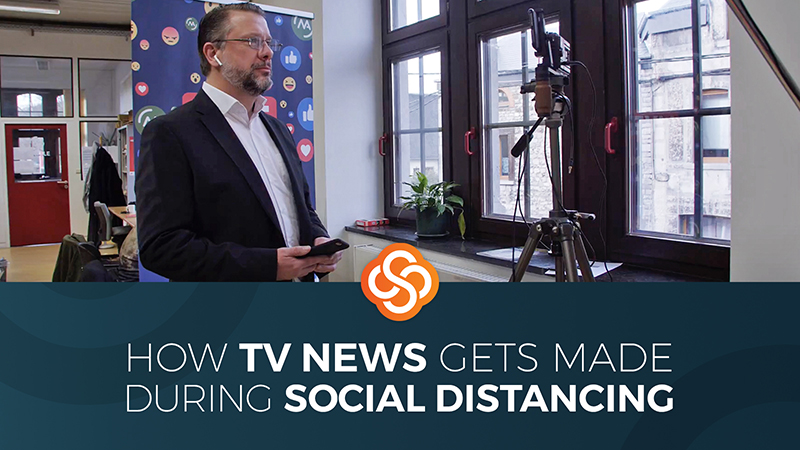 by
JP Mattingly
---
From CNN and Fox to late night TV, how exactly are television shows getting made when everyone's working from home? We take a look at how production methods have changed.
---
Tags:
Subscribe to the blog
Sign up to recieve notifications whenever a new blog post is published. You may unsubscribe at any time.