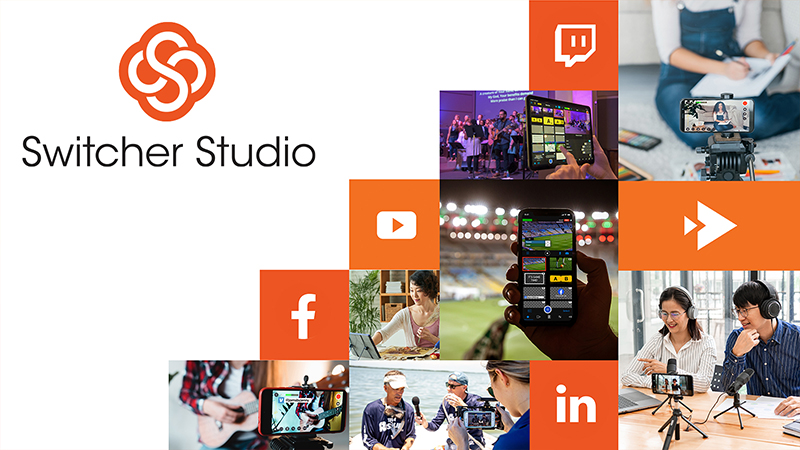 by
Nick Mattingly
---
Live video has been keeping people connected in a time of incomparable disconnection. We're taking a look back at the role it played in 2020 — and a look ahead.
---
Tags:
Subscribe to the blog
Sign up to receive notifications whenever a new blog post is published. You may unsubscribe at any time.